Can you believe March is here? Say whaaa?
I had been fighting off getting a cold starting around Thursday after lunch. On Friday we decided to stay in since I wasn't feeling 100% We caught up on some of our shows and then I started reading Yeah, Maybe. You guys, I could NOT put this book down! I literally read half of the book in one sitting. The only reason I stopped was because it was getting super late and I knew I needed to go to bed.
Saturday we decided to hit up the thrift store in Pell City. It was a bust, but since we were half way to Oxford at that point….we decided to keep driving! We hit up a few there, stopped by my mom's house for a while to see her and my fursisters, ate at Jefferson's and then headed up Hwy 431 and hit every thrift shop between Oxford and Gadsden!! We ended our evening by birthday shopping for Christopher and Cooper (two of our nephews) and getting some of our grocery shopping done. Grocery shopping on Saturday night is awful, so many meats had expiration dates of Monday. Uh, no thanks…so I am going to have to finish getting our stuff tonight after work.
We grabbed Moe's BBQ on the way home.
Weekend eats…
Chicken Salad Chick lunch on Friday (scoop of Fancy Nancy with pasta salad and fruit), Moe's BBQ Smoked Turkey with baked beans and potato salad(which I gave to Chris), and Jefferson's cheese fries that had way too much cheese on them. Yes, there is a thing as too much cheese…who knew??
Sunday I worked on some blog posts, organized and started cataloging our video game collection, reading the rest of Yeah, Maybe (review to come) and finishing my research on IIFYM and purposeful household plants (post to come!!).
I realized that all of my nieces and nephews are too old for the Sesame Street Wrapping paper I have. I finished up one of the rolls for Cooper because I know he cares nothing about what the presents are actually wrapped in…just what they are!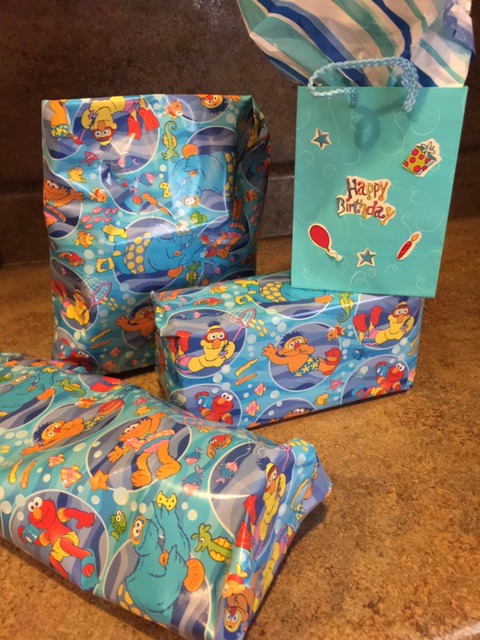 We took the presents to my sisters house to celebrate with them! I can't even believe that Cooper is 5 today and Christopher recently turned 10!!!! It also made me remember that the boys are the same age difference as Tracy and I. And that all of our youngest nieces and nephews (there are three of them the same age) all turn 5 this year and will be starting kindergarten in the fall! I can't even handle that!
In other news…
Erin and Kristen brought back their 4 Weeks Fit Challenge! This is perfect timing for me! I shared my new work out schedule on Friday, so that will be part of my goal for the next four weeks…continuing with my C25K program.
The other part of my challenge will involve the kitchen. If you didn't already know, unfortunately, abs are made in the kitchen. I have been doing research for a few weeks now on the IIFYM plan and then Mia posted this last week. Her post was great and covered the basics that you need to know, so I wont go in to some long spill.
Basically you are allotting yourself "x" amount of calories each day. But you are focusing on how many of those calories come from protein, carbs and fats. You can eat whatever you want, just so long as it fits in your macros.
Shit got real and I bought a food scale, so you know I am serious!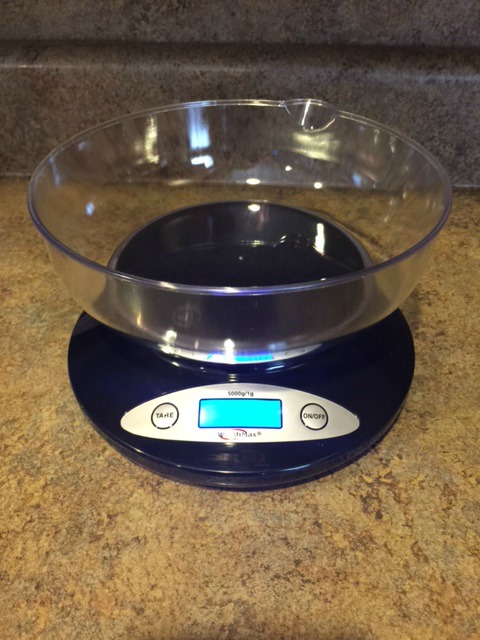 If you are planning on participating in the challenge, best of luck! Let me know so I can keep up with you! There is more winter weather planning to wreak havoc on the south in the form of freezing rain later this week. Gross. I love snow, I do not love ice. I really enjoyed the snowy views on my commute Thursday morning…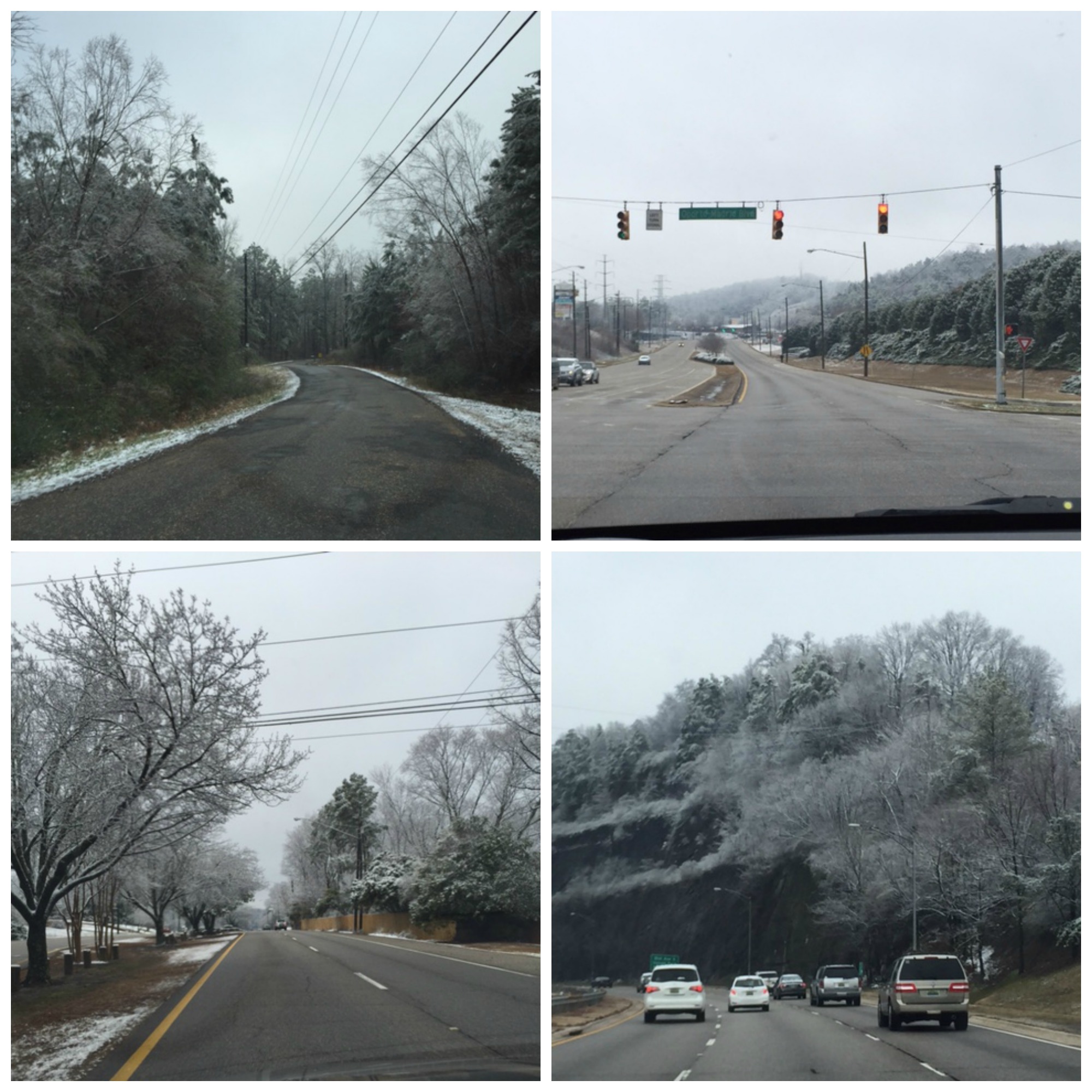 I hope everyone has a great week!