I love long weekends. And by long weekends, I mean ones where I left work Tuesday night and headed to the beach until last night! 🙂 Be jealous bitches.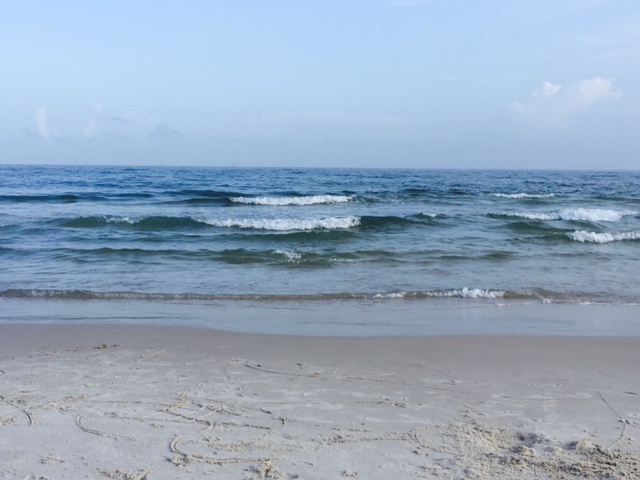 We were in Gulf Shores, Alabama. For those of you who aren't up on their geography…Alabama has beaches along the Gulf! Pretty, white sand beaches! The best thing? The wifi at our condo was virtually nonexistent and unusable, so I stayed unconnected for days and days. It was wonderful!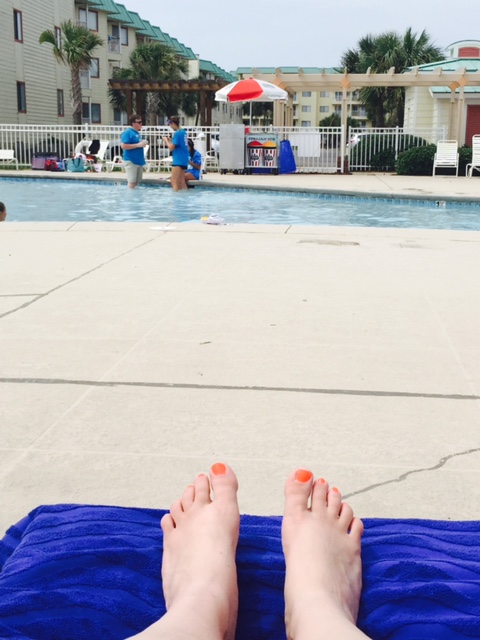 The Rita's Ice people had to stand in the pool for awhile because it was SO HOT two of the days we were there.
Other than relaxing pool side and ocean side, I finished reading Saint Anything, and started and finished Rescue Road as well! I also learned that no matter how much sunscreen I apply while at the beach, I always manage to burn at least one area of my pale, Scottish-Irish skin. This week my thighs got a little extra done.
This weekend in eats: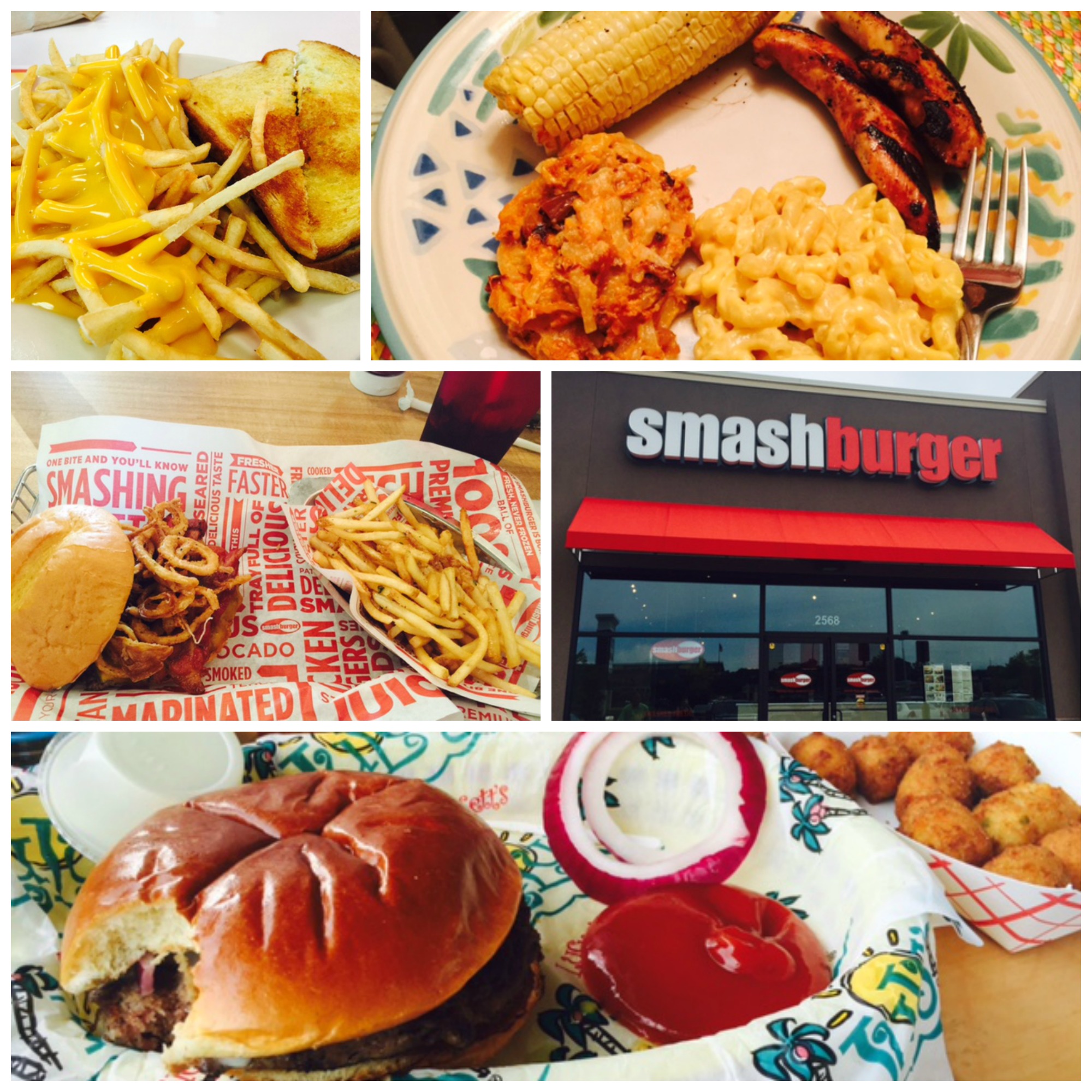 We stopped at Steak n Shake on the way down to the beach. I ordered my first Frisco Melt! I usually get a regular steak burger but decided to switch it up. On the way home we had Smash Burger for the first time. It was delicious and I am certain we will be back! While at the beach we hung out at Lulu's where we shared smoked tuna dip (not pictured) and I had a burger with queso on it. Yes, queso. You guys….a burger with queso is probably the best thing ever. I also had a side of jalapeno hush puppies which were freaking amazing. We had grilled out one night as well….mmmmm!!!!!! Grilling out is the BEST at the beach. Isn't everything better at the beach?
New friends I met

And this little guy….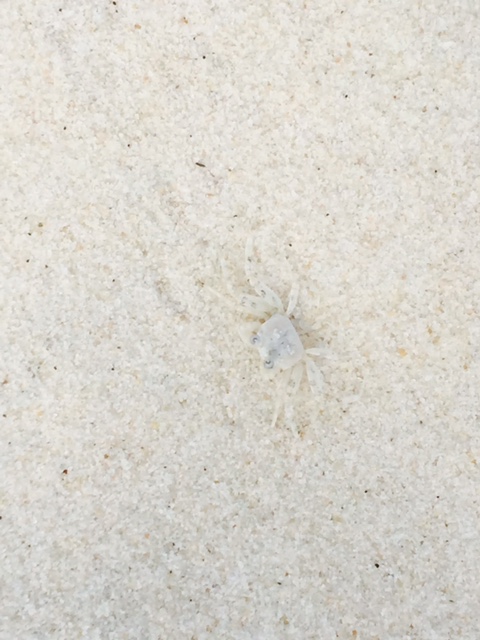 This week in patriotism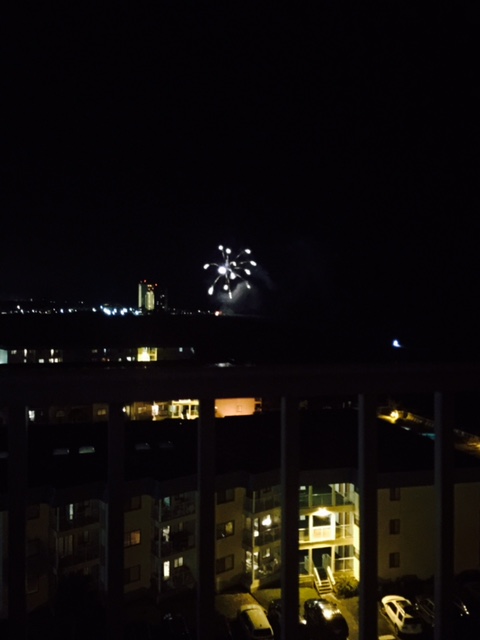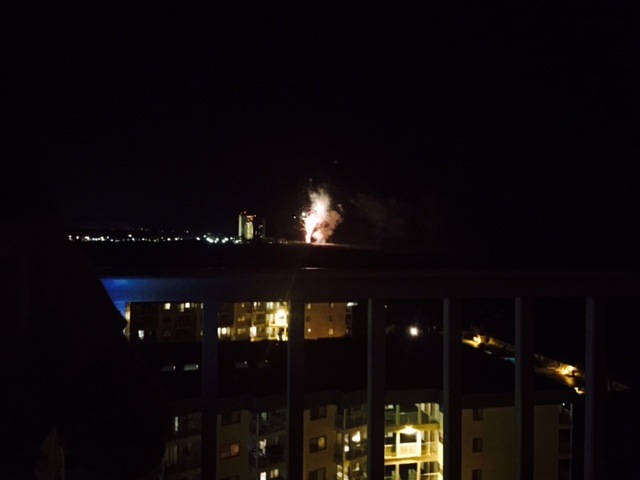 This week in views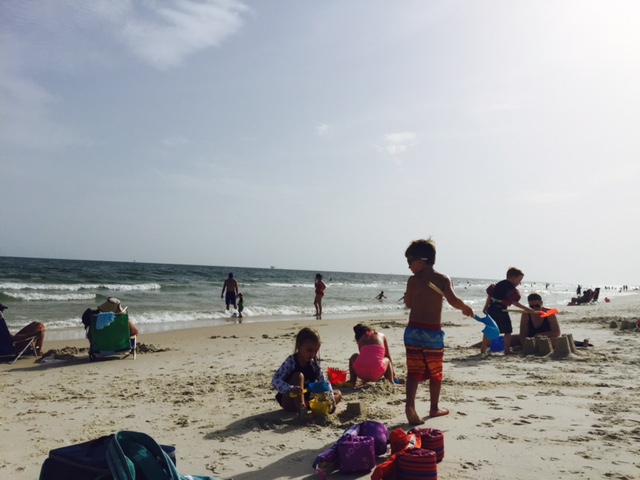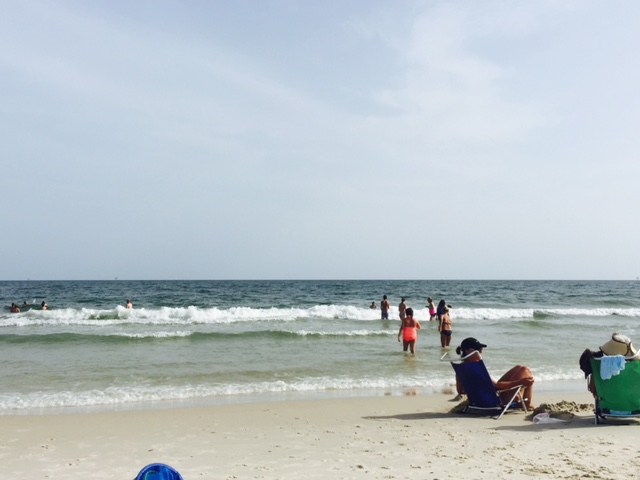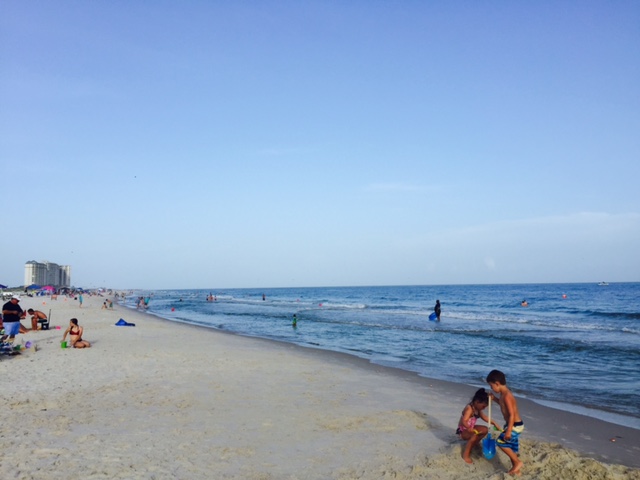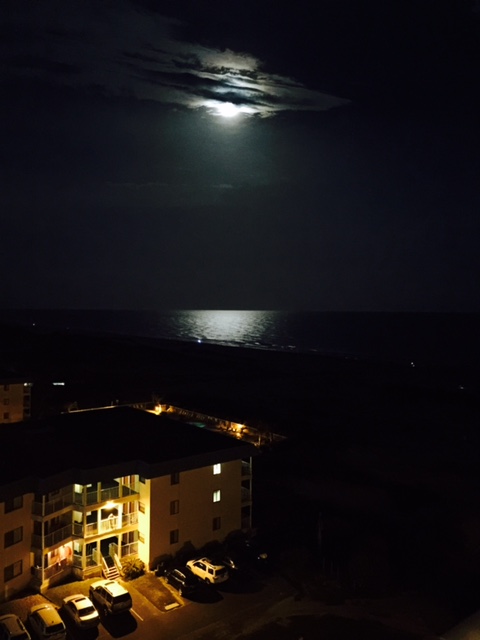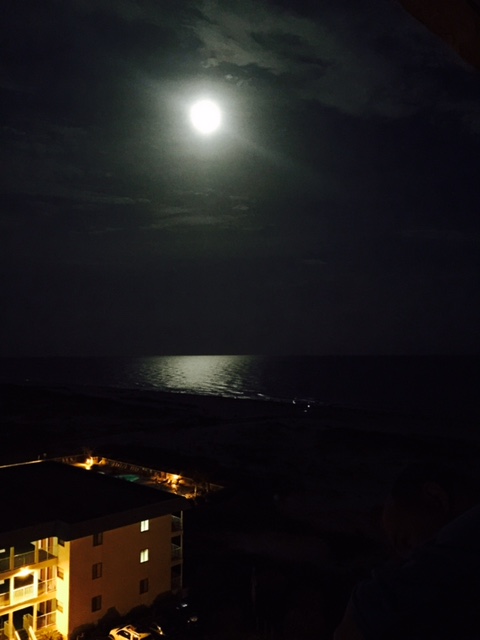 The worst thing about going to the beach? Leaving!!!! Who wants to leave? Also, who wants to sit in traffic??? Our 4 and a half hour trip turned out to be nearly eight thanks to stop and go traffic the entire way up I-65.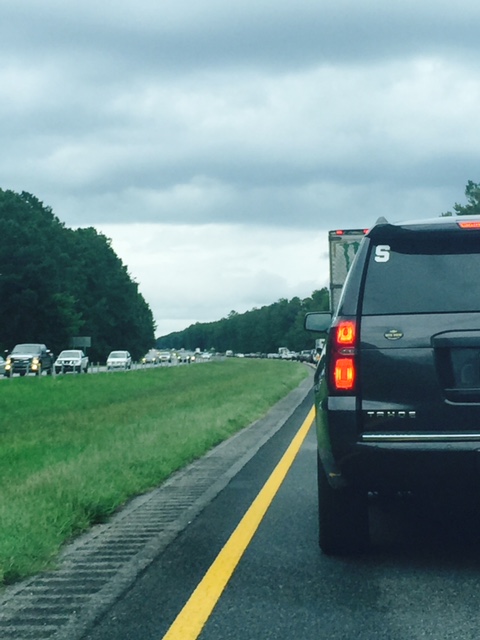 Check out this amazing storm that rolled in over us at the beach! That shelf cloud! People started running inside.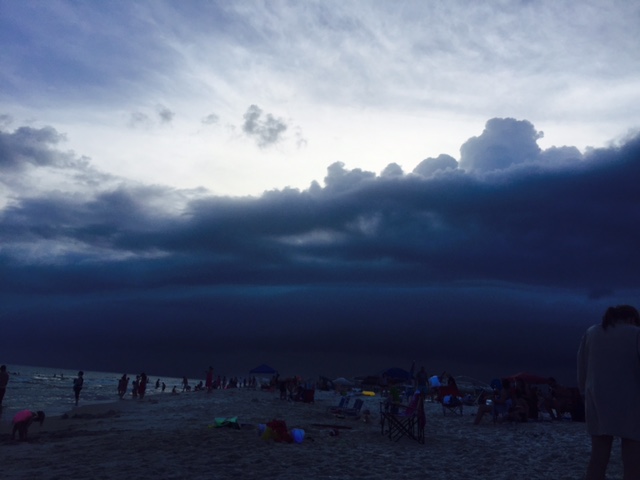 My favorite this is walking down the boardwalk in the mornings.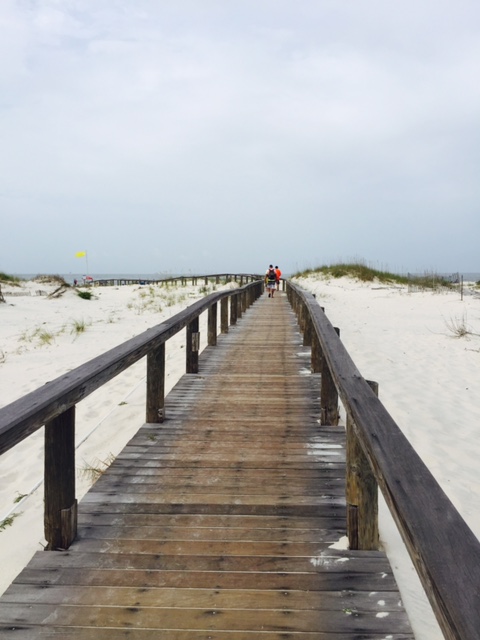 Now excuse me while I go wish I was back on the beach! I hope everyone had a great weekend and a great 4th of July!