We are over half way through the month already, what?!?! I cant believe how fast my leave has gone, I will be going back to work soon. But I don't like to even think about that right now, so on to more fun things like the weekend! This weekend we had dinner at my sister-in-laws Saturday night and then did a little late night grocery shopping. Sunday was a day of lounging on the couch and catching up with all of our TV shows. Yesterday, my I took my sister out shopping for some new work clothes. We had so much fun! Zoe loved getting to see both her aunts and her two youngest cousins this weekend.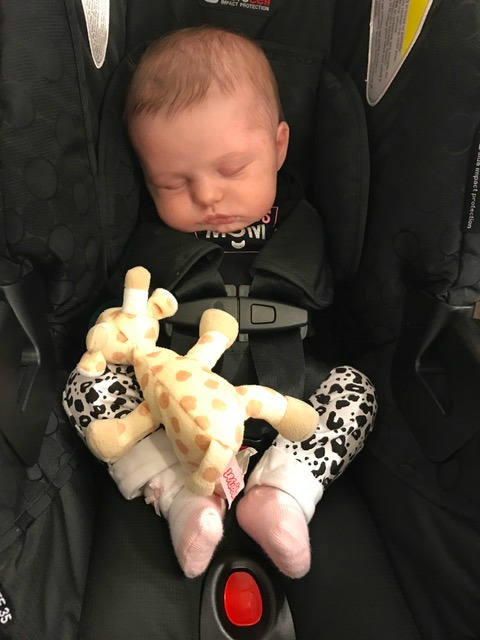 So much excitement at Nordstrom Rack, someone decided to take a nap. 
Her Sunday game is strong too, see…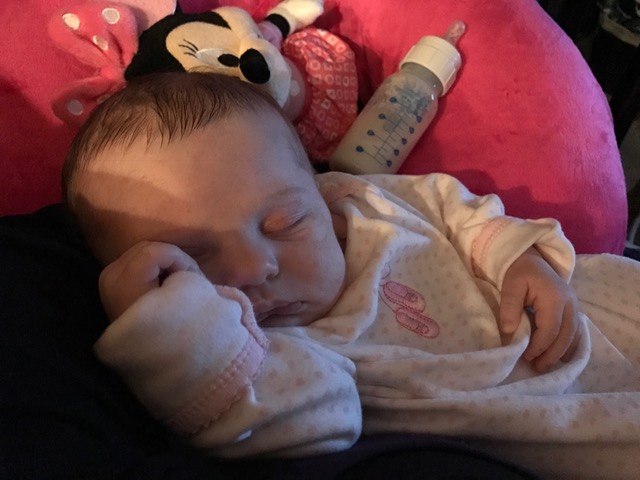 As far as my Whole 30 journey? Well, things have been going well since I got back on track from the few infractions during the snow. I have been bringing back some of my favorite recipes from my last Whole 30 and trying a few new ones too. Emotionally this time is different for me since I am doing it for different reasons. It is a little harder to keep motivated to stay on track because I don't have the work outs to go with it. I think I had an easier time last year because I was working out consistently as well and feeling results. You know, endorphins and shit.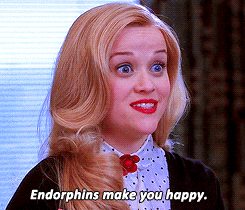 It is easier to make the healthy choice now than the first week though, since I have flushed processed foods and sugars from my system I am not craving them as much. I am starting to turn to my long term goal and deciding where I will go on February 1st. I am thinking about doing a 90/10 diet or maybe….counting calories. And ohhhhhhh how I hate hate hate counting calories and tracking everything I eat.  We will see, I am still on the fence. Just trying to figure out the best way to stay on course.
Here is what my food has been looking like lately. No one said that being healthy meant being boring! Some of my favorite things tailored to be Whole 30 compliant! Thai Chicken Soup, Sloppy Joes over a potato and Kung Pao Chicken with stir fry veggies.

I was supposed to go to the doctor for my six week postpartum check up yesterday. They called me an hour before my appointment to let me know that they had accidentally scheduled me with the wrong doctor and that my doctor wasn't in. I am rescheduled for late this week, so I am hoping for some good news to be healing well and hopefully be released to start working out again!  It is going to take a long time to build back up to where I was, so the sooner I can start…the better.
Link up with Amy and I and let us know how you are doing!
[inlinkz_linkup id=691198 mode=1]