Hello, February!!! I hope everyone enjoyed their last weekend of January. Is it just me, or is January the longest month ever???
Every Friday for the last three years, I have met my "Friday Lunch Club" for lunch at various locations around town. We started out as a foursome and were cleverly named "The Indian," "The Mexican," "The Texan," and "The Yankee." We are a diverse group, what can I say. I am sure you figured out that I am "The Yankee" by process of elimination. Last May, we said goodbye to "The Texan" as she moved back to Texas. This Friday we said goodbye to "The Indian," as she is off to India until May. We tried a new to us spot over in Homewood, Crape Myrtle Cafe.
First of all, Crape Myrtle Cafe is located in the back of a book store. You all know my love for books!! I am so going to have to come back here when I am not rushed to go back to the office! Also, we noticed that we were the youngest patrons by about 50 years, no big deal.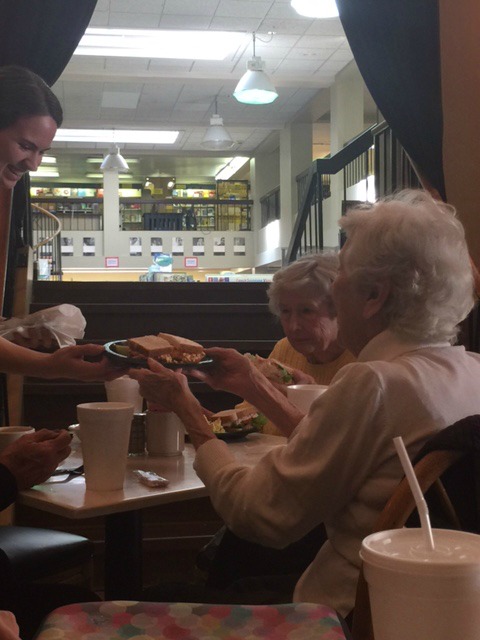 I ordered the fresh fruit salad with grilled chicken and it was completely Whole 30 compliant. Hurrah!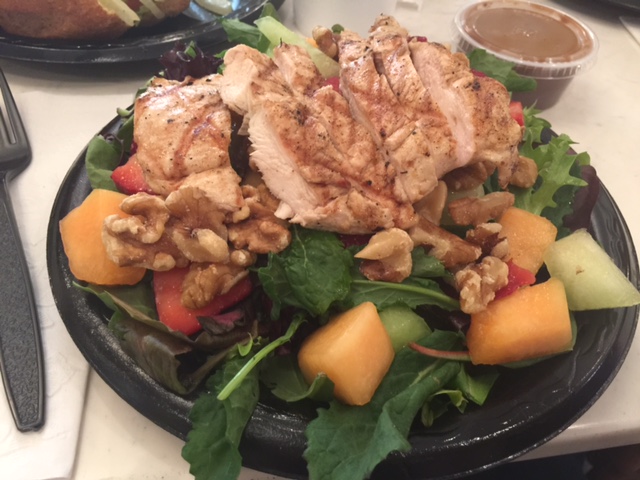 Then it was time to take our last selfie and give our good wishes to our sweet, sweet friend on her journey.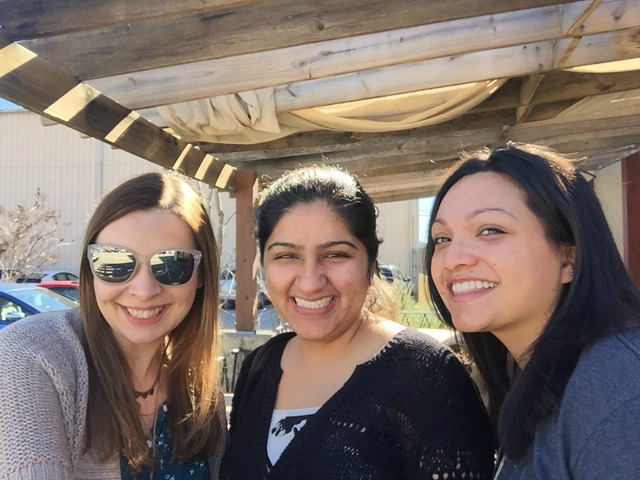 Now it is just "The Mexican" and I, but we will continue our lunches!!!
And I would like to take a moment to wish "The Mexican" the happiest, of happy Birthdays!!! Her birthday was yesterday! I know she reads my blog sometimes, and I hope she knows how important and special her friendship is to me. There isn't a more genuine and spiritual girl out there than her. I cant be more thankful for this group of girls. No matter if we are together or apart, there is a special place in my heart for all of them. The "Friday Lunch Club" has seriously been one of the highlights of my week every week for the last few years. I know we were all brought together for a reason.
Friday evening, I made Chicken Tandoori with California Sweet Potato chips and fell asleep on the couch watching reruns of New Girl. Such a bad ass, I know!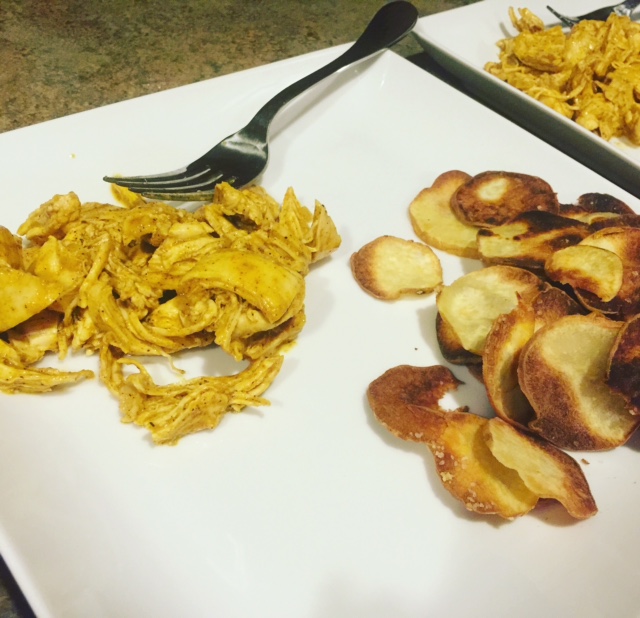 Saturday morning I started a new book, Taste, and cleaned the house. Then we were off to watch my nephews basketball game!!! I would have snapped a picture but my younger nephew confiscated my phone for all his gaming pleasures and basically ignored his older brothers game. The game was pretty eventful with two overtimes and finally ending in a tie! We then went to Logan's to celebrate the awesome job and chat with my sister! Oh the laughs we had!!!
Chris and I parted ways with them and headed to a variety store in Gadsden where we found all these amazing Snoopy treasures!!! You know our love for Snoopy!!!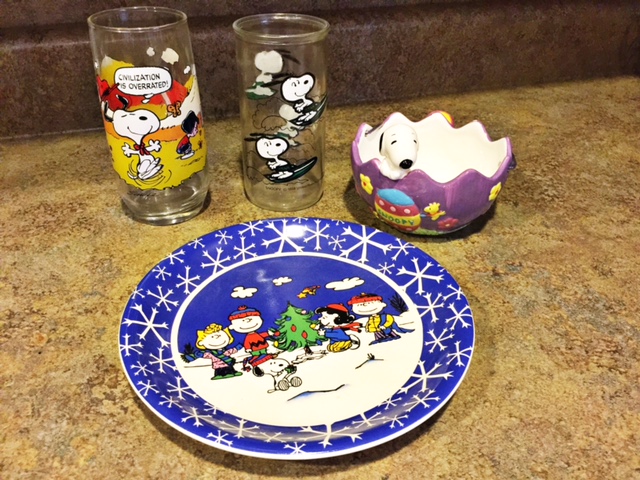 We also hit up a few thrift stores and Bargain Hunt in the area. I had to text my sister a picture of the 2gether CD we saw!!! We were obsessed! you + me = us
Don't even act like you don't know what I am talking about!!!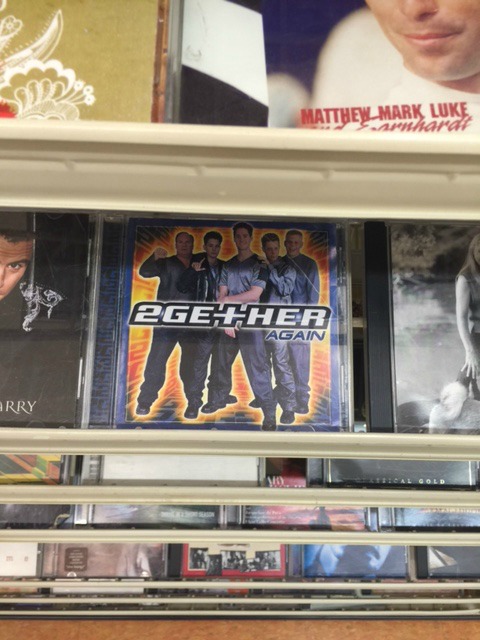 We headed to Chris's parents house that evening to catch up with them, then headed home to get caught up on some of our shows.
Sunday was a day of meal planning, grocery shopping and Vampire Diaries, The Originals, Chicago Med/Fire watching! Why didn't PD come on? Boo!!!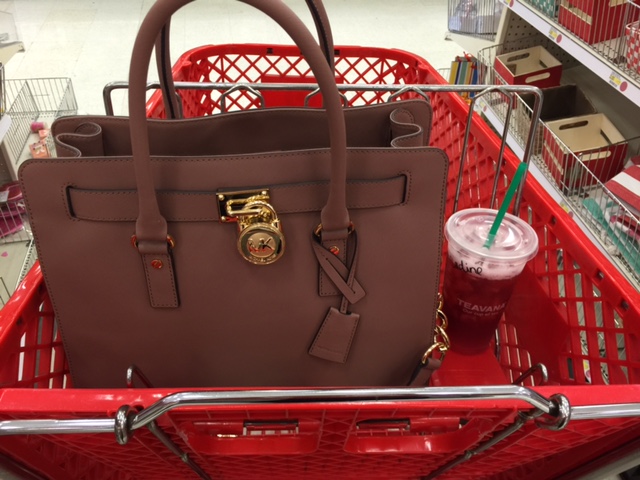 I hated having to use my free reward drink on tea instead of a super expensive latte concoction but it was going to run out before my Whole 30 was up!!! The unsweetened Passion Tango was a great choice though, very refreshing.
Overall it was a fabulous weekend! Linking up with Biana.
I will be completing Whole 30 this week and I will be sure to give you all the low down on my thoughts, any struggles, slip ups, and will answer any questions you guys have! Hope you all have a fabulous week!