Hello, Monday.
For whatever reason, last week was so long for me. When I left work Friday night, I was ready to put the week behind me so I came home and cleaned the entire house to get a fresh start for the weekend.
Saturday, I headed out early to meet up with my mom for some shopping! It has been far too long since her and I had a girls day! We met up at Sephora so I could pick up some foundation. Why do I always need the basic necessities when the good coupons roll around, eating up my make up budget? *insert sad face*
We checked out a few stores at The Summit then headed to Ashley Mac's for lunch! Ashley Mac's is this cute local girly restaurant that has the BEST chicken salad and sour cream biscuits!! When I worked in Cahaba Heights, I frequented this place on the regular. I always get the same thing, half a chicken salad sandwich on croissant with a side baby blue salad and a sour cream biscuit. (The tiny biscuit is hiding behind my salad between the sandwich and the dressing.)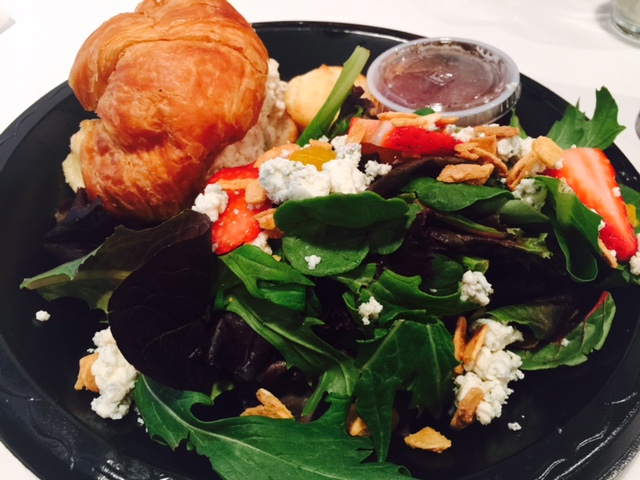 After that, we headed to Nordstrom Rack and TJ Maxx. Norstrom Rack had so many cute things this time! And shoes for days!!! It was then time for me to head home. I couldn't believe how fast the day had gone by. Why don't work days go by that quickly?
Sunday morning I had gotten up to do some blog things, but after hearing that the weather may get bad later…I got the meal planning and grocery shopping done super early. The rest of the day was spent doing things like this…
And this….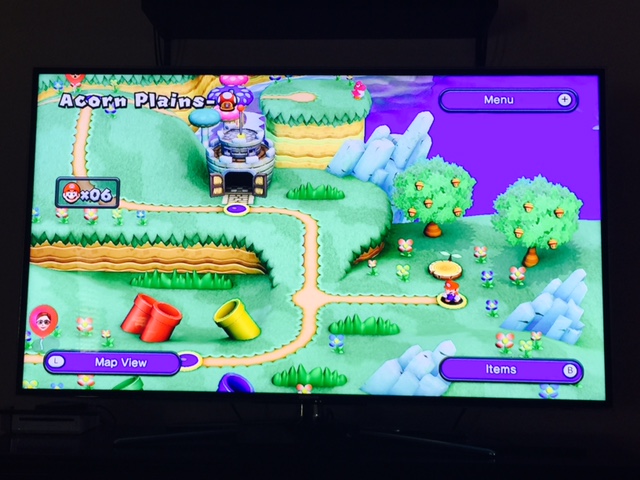 Last night we decided to watch a movie, We're the Millers. Have you seen it? I just love Jennifer Anniston and the movie had its funny parts. Luckily, the weather never got severe here and we even saw some sunshine for the first time in days!!!
In other news, I was at Target yesterday shortly after they opened and I didn't even think about the Lily collection premiering. Does that make me a bad blogger? Meh…
I got picked for a Voxbox for the first time in like a year, so I am super excited about that!!! It is supposed to be a Covergirl one and I just love playing with new make up!
Has anyone tried the Rimmel setting powder? Just wondering…
Linking up with Biana. I hope everyone has a great week!