Another weekend has quickly come and gone!
Friday – It started out like any other Friday. A trip to Starbucks on my way to the office, lunch with Courtney…and then it started. The freezing rain. I had heard of reports further north of  the city but they kept saying the temperature was rising and acting like there wasn't going to be a problem. Chris called me around 2:30 pm and told me that if I wanted to make it home at all I needed to leave RIGHT NOW! Yes sir!
He was so right!!! The minute I turned down the road to our neighborhood, it was super slick. By the time I got to the entrance for our neighborhood, they were shutting the road down!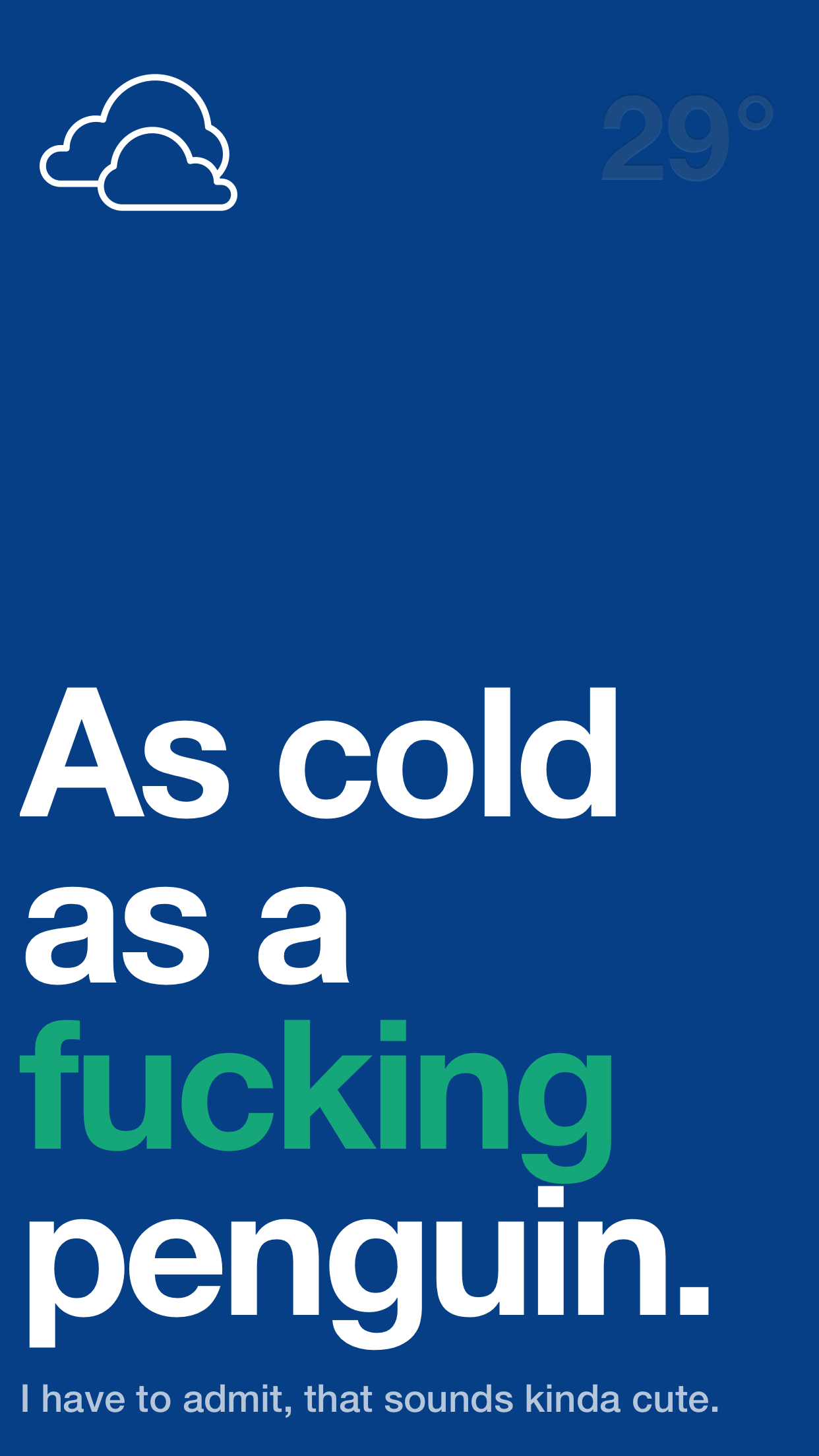 I am so thankful that I made it home safely and didn't get trapped anywhere! That evening we stayed in (obviously) and kept checking to see if it would change over to snow so we could go play. Never did. Sigh.
Saturday – We headed to lunch at Jack Brown's to prep for brewfest! I ordered the Danny Laruso, a water and I totally had a fried oreo. Ain't no shame in my drinking game!
After lunch, we met up with our friends for Wild South Brewfest! We had a great time, lot's of different breweries out there. My favorites for the day were the Triple Belgium from Cheaha Brewing, The Rye Saison from Back Forty and the Belgium Red Rye from Black Warrior.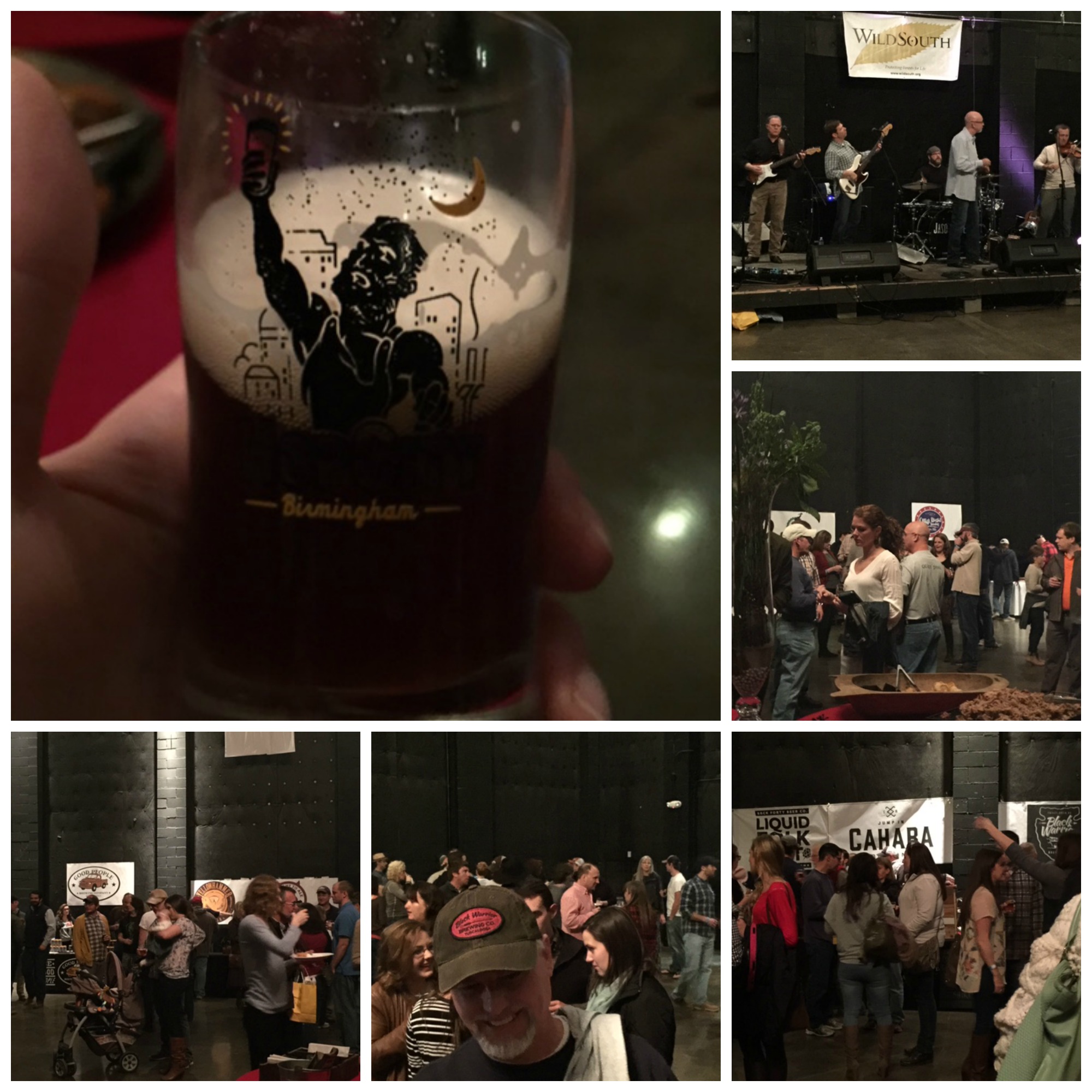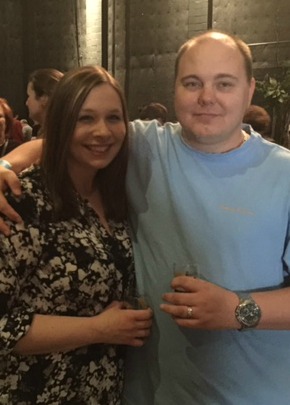 After the Brewfest was over, it was time for dinner. We headed to World of Beer, of course!!! We had some friends in town from Huntsville that have never been. When they were describing where to go they said somewhere cozy with comfort food and a great beer selection. Sounds like WOB to me?! The place ended up packed out before we left. There must have been a bar crawl going on, there were a ton of people that showed up looking like golfers and I even saw the penguin from Happy Gilmore.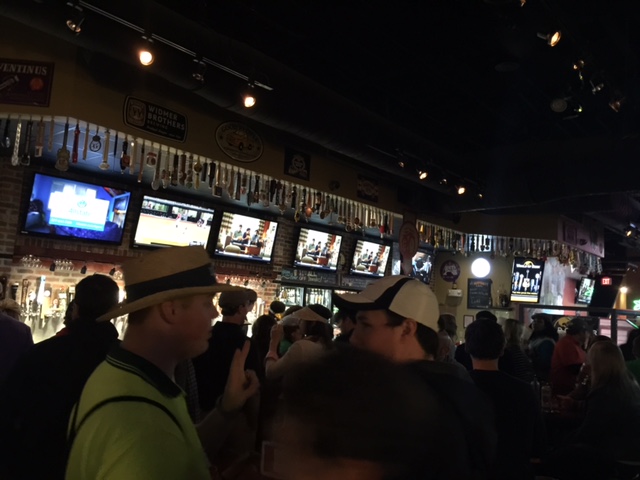 Sunday – There was a possibility of winter weather for today, so Sunday morning I headed to the grocery store early to avoid the crowds. When I got home, Chris had a friend over so I unloaded the groceries and cleaned the house while they were down stairs.
We bought a friend's treadmill and decided to go pick it up. It was such a debacle trying to get it out of their house! We had to take a door off it's frame and everything!! We finally went to load it in my car and it didn't fit. *head slap* Soooooo my sister came to the rescue later in the evening with her huge ass truck!
This is my running view for now. We are in no rush to take all the doors out in our house to get it upstairs! Week 1 Day 1 of C25K is done!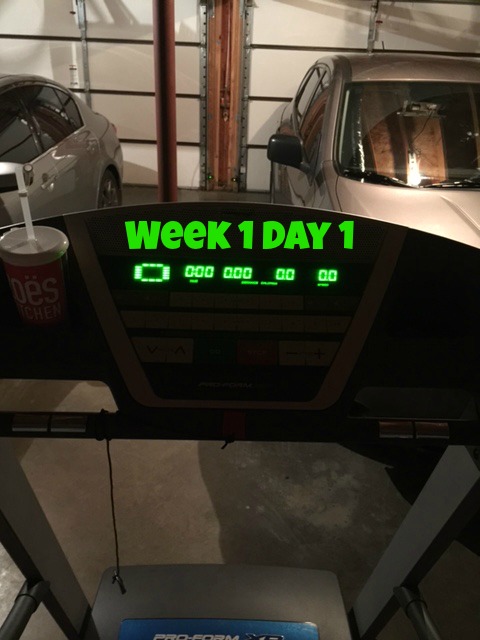 We also go some gaming in this weekend!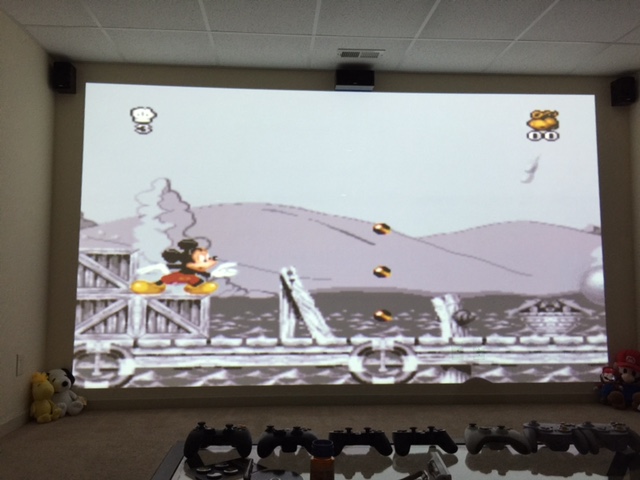 I updated my Twitter cover page

And Chris worked the shit out of the Magic City Bloggers header and it looks freaking awesome!!!