October is coming in fast! I don't know what it is about this past month…but it has seriously flown by. I also don't know what is going on with the weather down here in the south, but I am here for it!!! We have had two weeks of 70's during the day without 259385% humidity. A real fall! I saw this week it is going to drop down in the 40s a few nights! I cant wait to smell that crisp fall air!
Thursday was rough. Zoe and I had a bad evening. You guys, they don't tell you when you are going to be a mom, that your 3 year old will tell you that she doesn't like you. My bad for asking her for the 5th time to clean up her mess. It ended up blowing into this huge meltdown. The meltdown was me.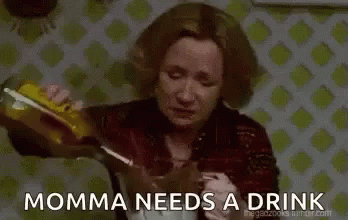 So Friday morning started with Chick Fil A!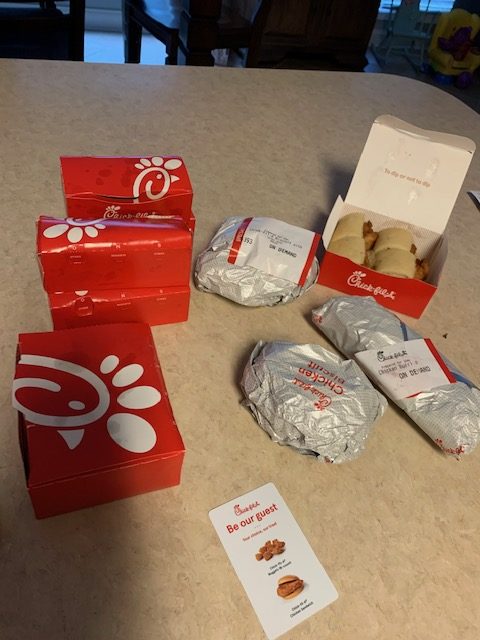 After work Friday night, we ordered Papa Sal's for curbside pickup. Chris and I have been ordering from them for years, and we had never ordered a pizza. We always get pasta and salads. We ordered a pizza for Zoe figuring we would try some, it was pretty darn good! Zoe loved it too. We also got jalapeno chicken balls, cheese sticks, cheesy bread, I got ravioli, Chris did chicken parm.

I started reading The Night Swim Saturday morning before Chris and Zoe got up. Usually I wake up early Saturday and Sundays and work until she is up, but I decided to truly take this weekend off. It was magical.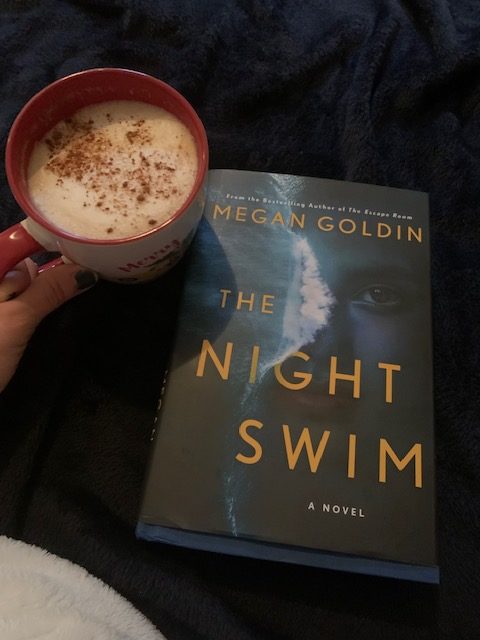 Highly recommend adding a little pumpkin pie spice to your coffee this time of year! I just frothed a little heavy cream and sprinkled it on top my usual coffee. SO GOOD.
I had told Zoe Friday night that we were having a football party the next day. She popped out of bed and selected one of her Alabama dresses and ribbon and said, "Mommy I can take football pictures!" Yes, please!!!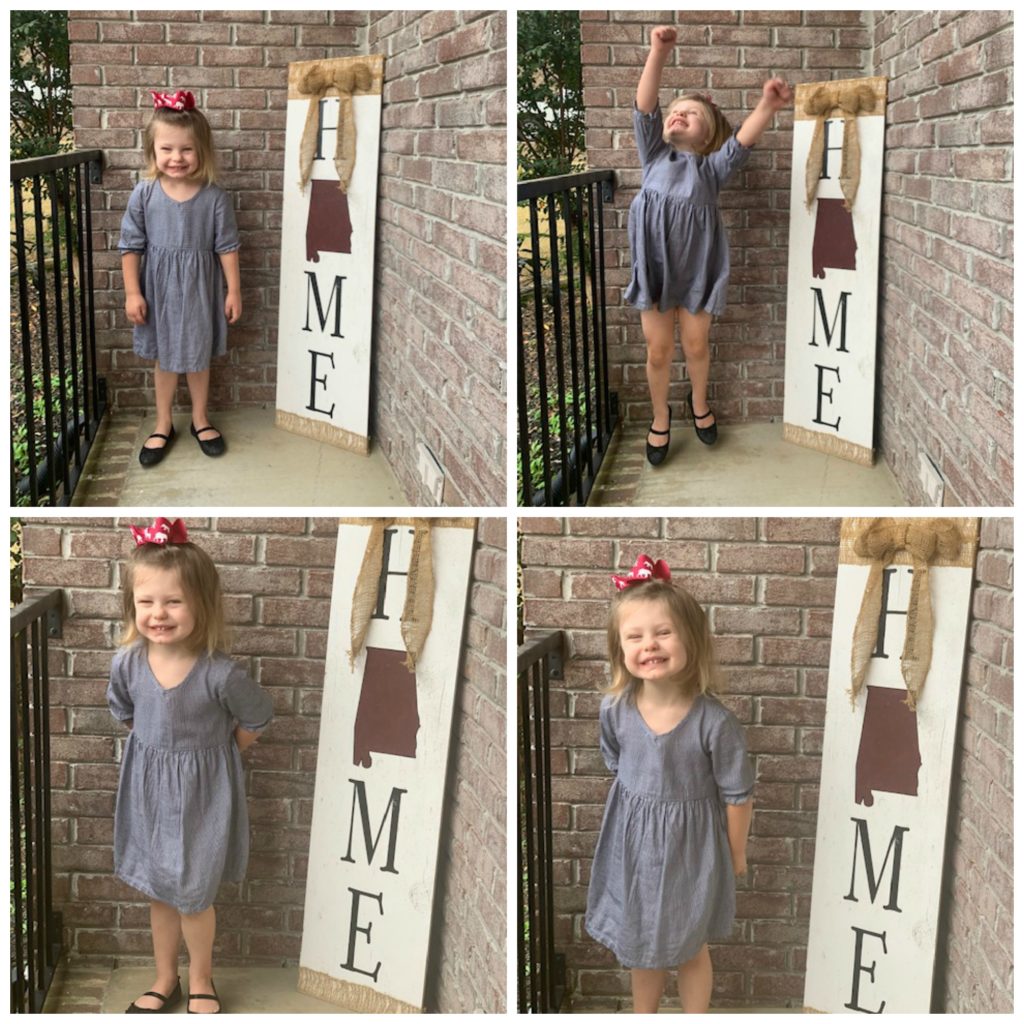 We made breakfast after that, we headed outside to play for a bit. Zoe wanted to go for our Saturday car ride, and Chris was working on some stuff in the basement….so just the two of us went. We dropped off Zoe's friend's birthday gift, and Zoe always asks that we drive by Chris's parents house on our way back. His mom was outside, so we stopped by for a bit and hung outside. Zoe had so much fun.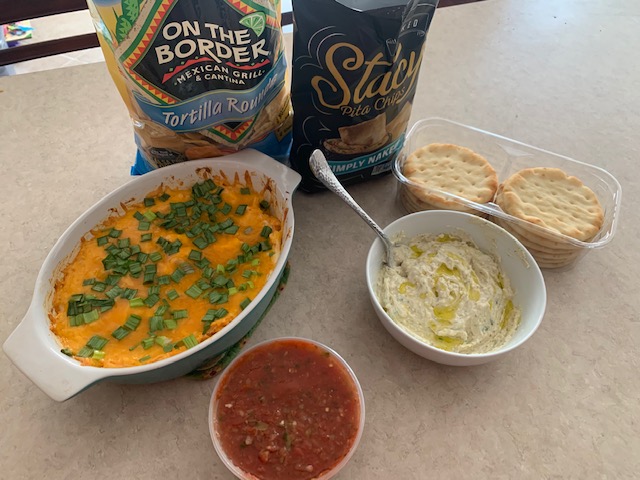 When we got back, it was time to make snacks for football!!!! It almost felt like a normal Saturday with the dips going and football on all day in the background. A Bama win is always good too! Zoe and I played several rounds of Fancy Nancy's Posh Bedroom game.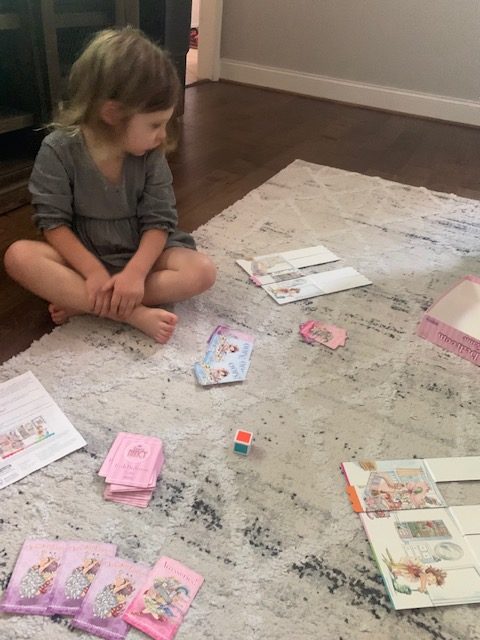 We hung around the house Sunday morning, took another car ride around town, ate lunch out on our deck and watched movies. We ordered The Palace for dinner.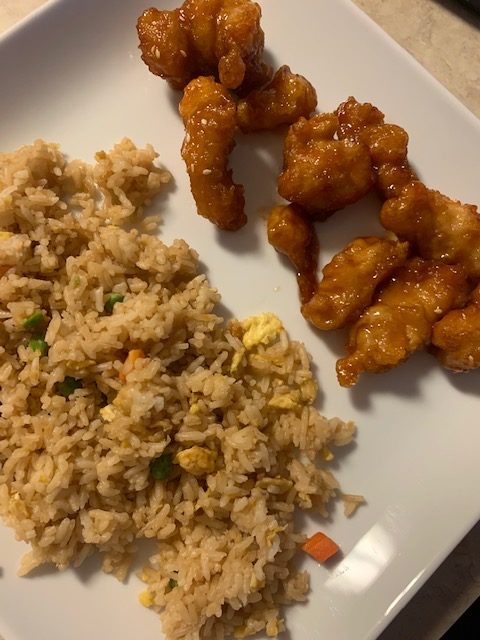 I stayed up way too late finishing my book. It was so good! I joined a virtual book club, and I am excited for our first meeting to discuss it. I like having an access to buy physical copies of a book! Usually I do ebooks, library ebooks or audiobooks. I have decided when I am done with them, I will pass them to my mom who also loves to read.
I hope you all had a fabulous weekend, and that the weather is enjoyable where you are!