Hurricane Sally is making her way to the gulf coast, which almost always has some kind of impact here. I decided to check my weather app this morning just to see how much rain we are supposed to get. Low and behold, after the rain the next three days, the temperatures are going to be in the 70's for the next week, with lows in the high 50s!!!! HELLO FALL!!!!!!!!!!! I am sure we will have another heat wave, because this is Alabama and fall doesn't happen until November, but I will take it!
Besides our usually weekend car rides, we didn't really have any excitement this weekend. My sister did drop by on Saturday for a few minutes, and it is always nice to see her! That morning before she came over, I cut the hedger out and went to town on the trees and bushes in the front flower bed of the house, and hit some of the side of the house ones. Even though it was overcast and the temperature wasn't too bad, it was so humid, I eventually had to stop. It looks a lot better, and I should only have to do it one more time to get everything ready for "winter." Well, with the exception of weeding, which I have to do like every two weeks. Damn weeds.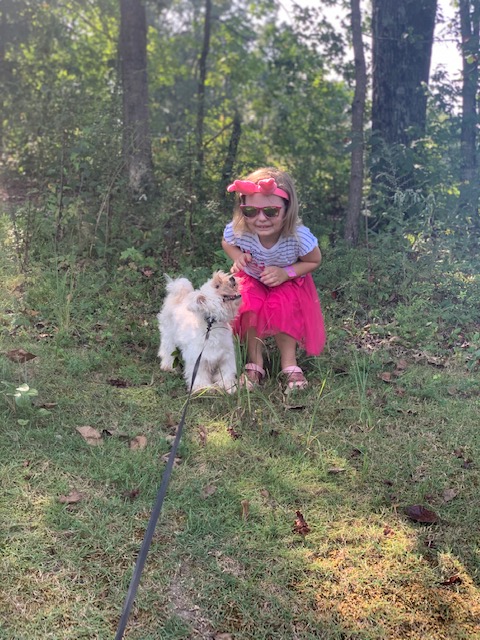 Zoe and I hung outside in the shade for awhile, and made our way onto the deck so she could play in her sand box and we set up her water stations.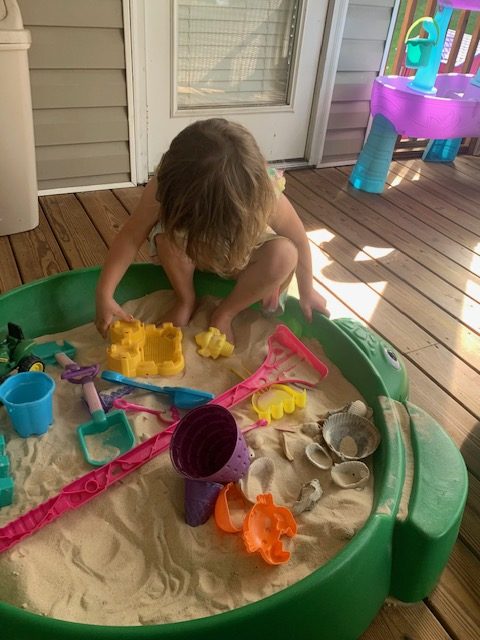 That night I made a meatloaf for dinner. Haven't made the classic kind in forever! I usually make the healthy/fancy keto friendly kind. I usually love to have mashed potatoes with this dish, but we don't really keep potatoes on hand, so green beans it was! Zoe LOVES green beans by the way. The meatloaf, she was not a fan. I can't blame her. I didn't eat meatloaf until I was an adult.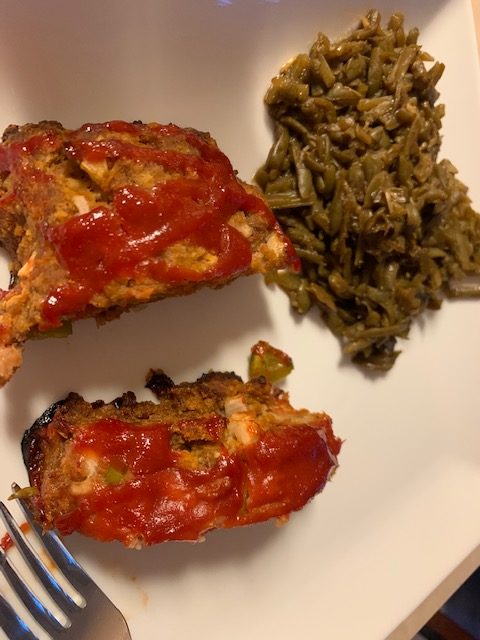 Sunday, we went for another car ride and hung around the house the rest of the day. Zoe and I had a little picnic with snacks in the shade of the backyard.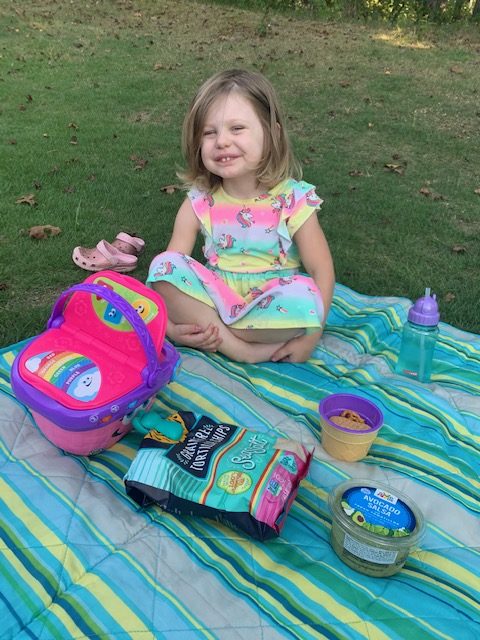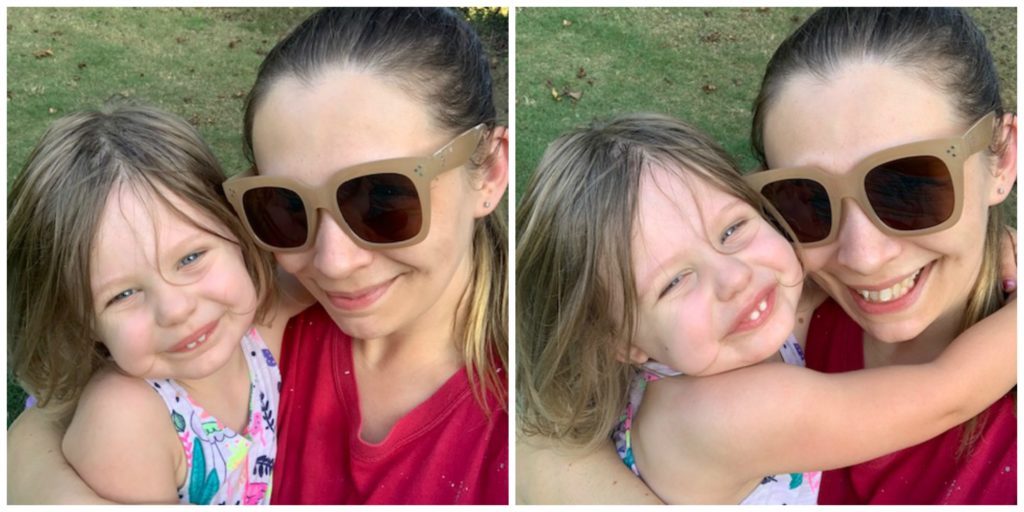 I finished reading Rosie's Traveling Tea Shop Sunday evening, and am starting His Only Wife. Trying to get through some Netgalley books. I keep requesting new ones, and have some that are super old sitting on the shelf. Rosie's Tea Shop was from 2019, I think I have a few on there from even before that. Oops.
I have started setting out some fall decor. I never really decorated for fall before. I am not huge into Halloween things, and going for more of the pumpkins and fall to leave out through Thanksgiving. Though, we do have a few Snoopy Halloween things that I want to incorporate somewhere. I redid our fireplace mantel. I am not done yet, but this is where I am.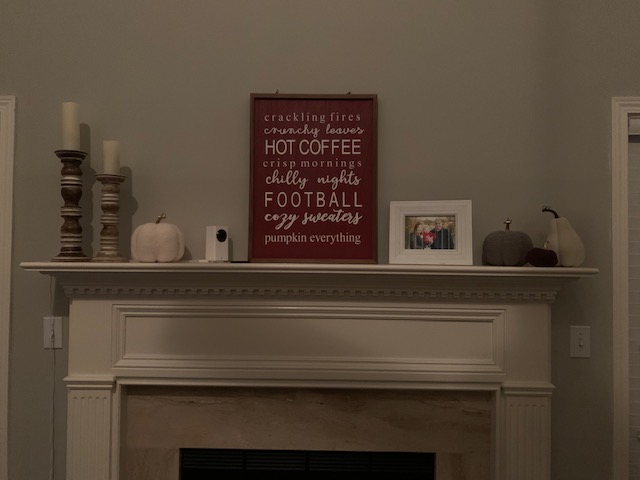 I need some more pumpkins, but am at the mercy of what I can find online. I don't know why Hobby Lobby has to be out of all their cute stuff online. Get it together! Where is your favorite place to shop for fall decor? There are a few things I have my eye on at Kirkland's. Do you decorate for fall or Halloween/Thanksgiving?