The working mom struggle is real you guys! I stayed home with Zoe on Friday and took her to the doctor. We are battling another cold and ear infection. Girlfriend really wasn't herself all weekend. I wanted to stay at home with her again today, but at the same time, I'd also like to keep my job. Since she didn't have a fever, I dropped her off at daycare this morning and feel like the worst mom ever. What can you do?
This weekend we didn't do a whole lot since Zoe was sick. We went over to Chris's parents house for a little bit on Saturday. Zoe got to walk around in grass for the first time. It was so funny! The rest of the day was spent snuggling and watching TV. I did manage to get the floors cleaned during Zoe's nap. And I made a delicious breakfast casserole that I will post the recipe for soon. It has tater tots!!!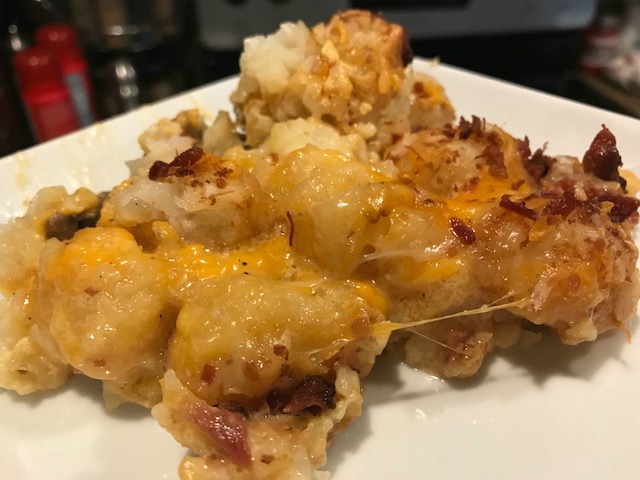 Sunday, we headed to the grocery store and got Mexican for lunch. Zoe ate all of my beans and half my rice. She also ate a good portion of her soft taco.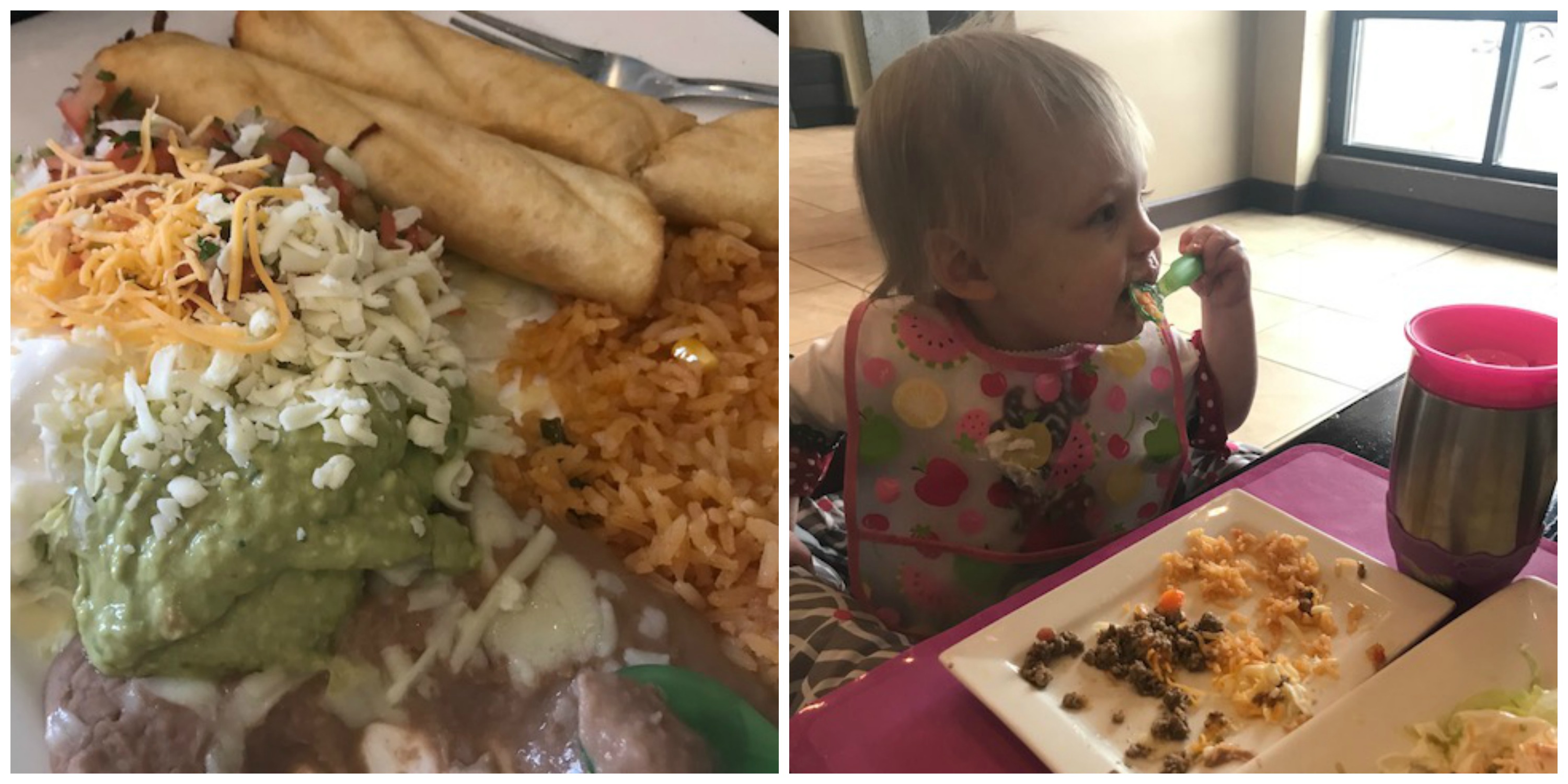 While Zoe napped, Chris and I played a game of Monopoly on the Switch. He spent all his money putting houses on three of his properties and basically caused me to go bankrupt in two turns. I had so much more money than him before that.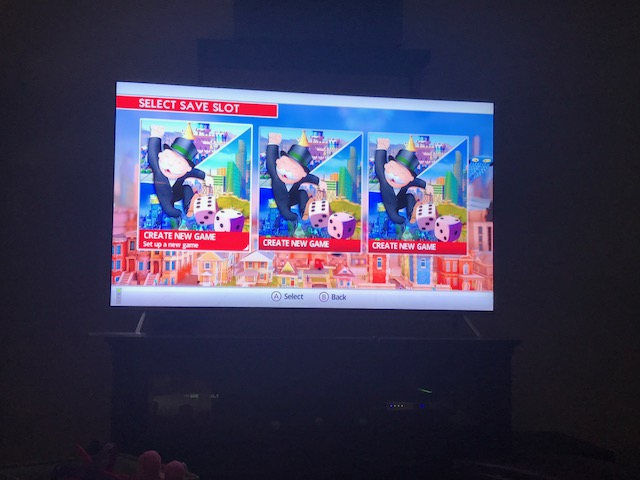 We had fettuccine alfredo for dinner and started watching 9-1-1. The show is intense! Chris and I decided that by the end of it, we will probably never leave the couch again. I think it ruined roller coasters for Chris. I already avoided them at all costs, and that episode just solidified that decision for me. Have you seen it?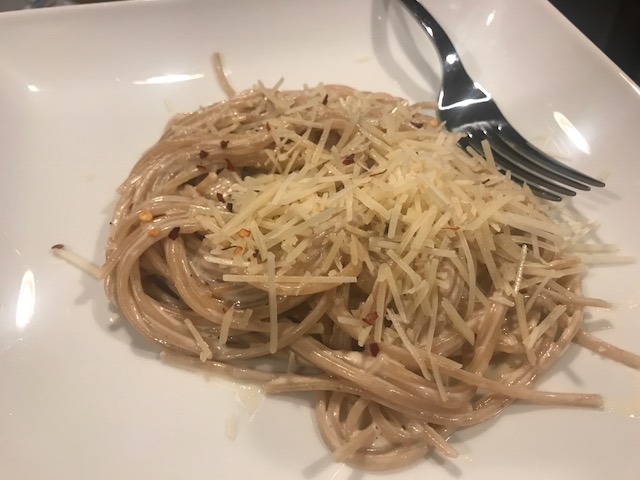 Back to reality today. It is supposed to be in the 70's here most days this week. Crazy! Though, it is all gloomy and rainy, so don't be too jealous. The change in weather has reminded me that I need to really get back on the treadmill to work on my summer body. Oops.
Linking up with Biana. I hope you all have a wonderful week!