This weekend we….
…went shopping at Target. Twice.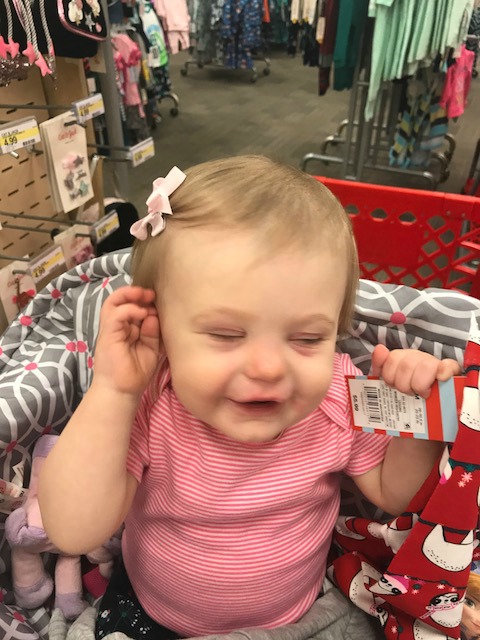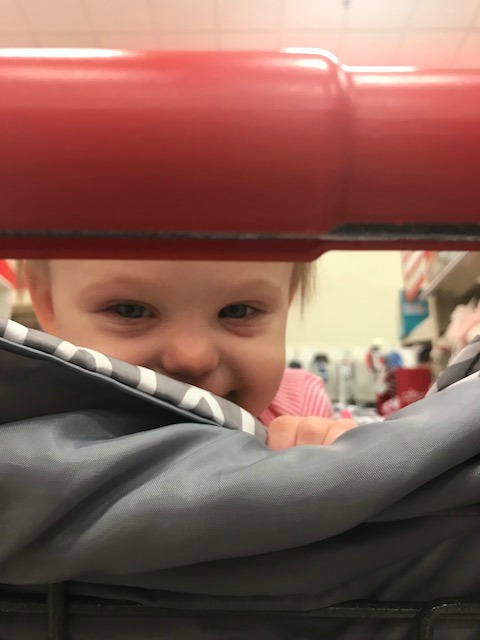 …..watched Zoe turn 11 months old!!!!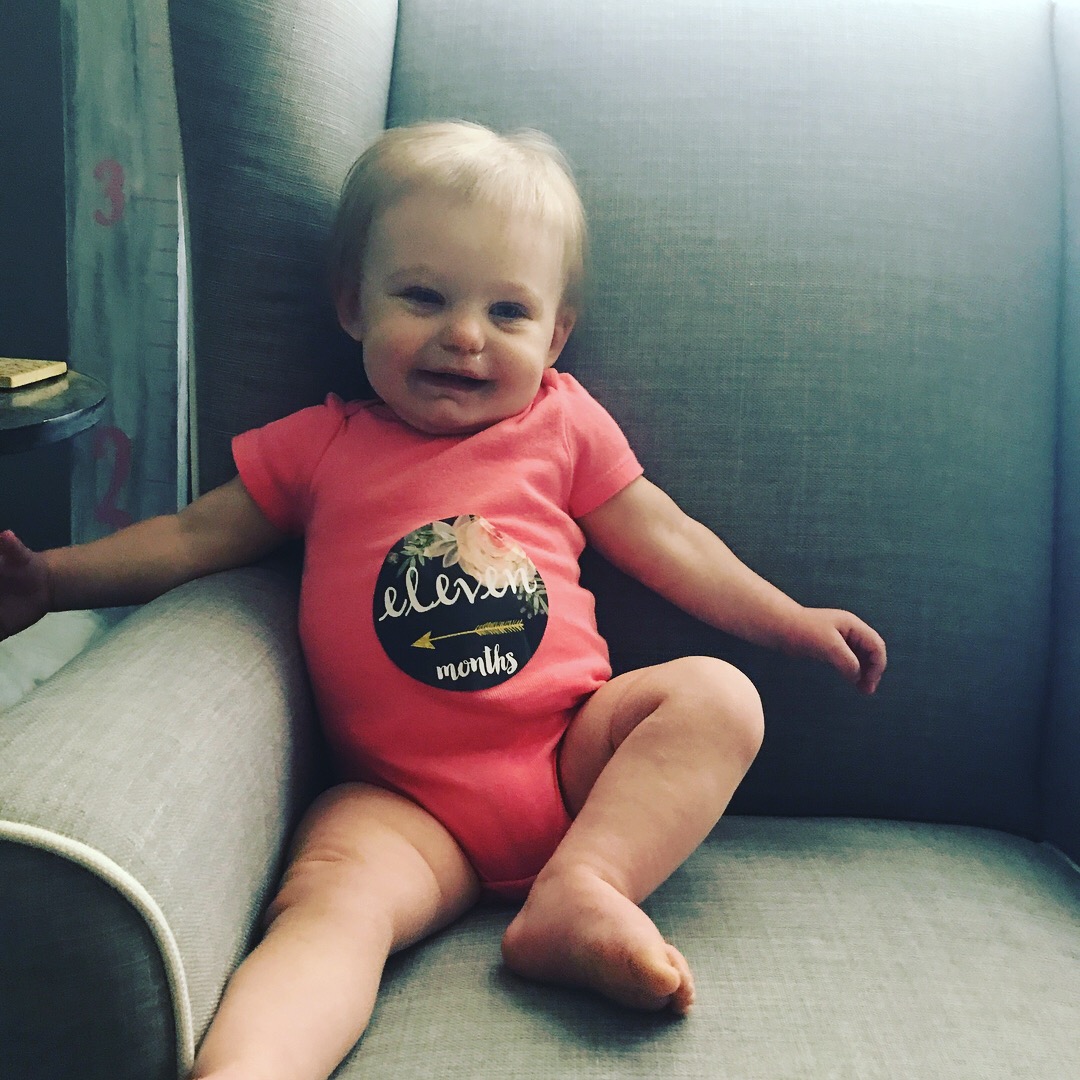 …Zoe was invited to her first party. She had a blast.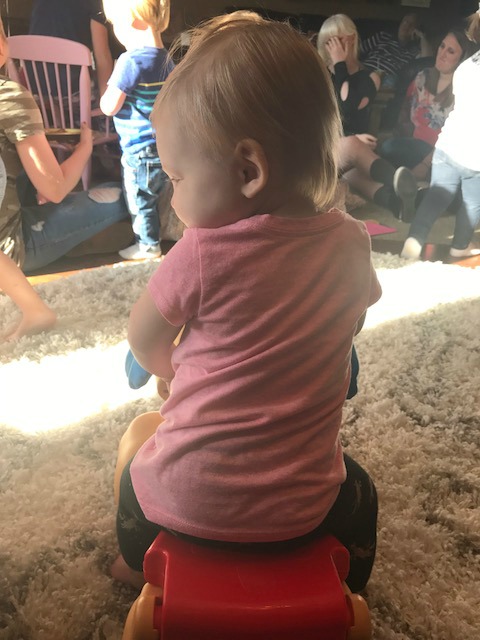 …enjoyed all of the fall foliage.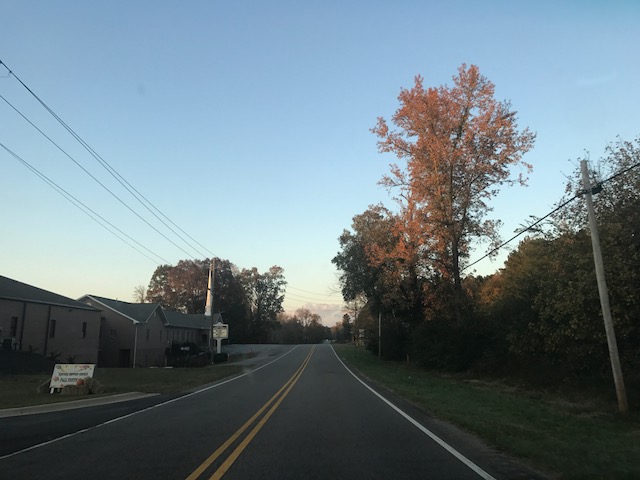 ….watched Bama beat LSU!!!! ROLL TIDE!!!
…pulled the sandals back out because it felt like summer yesterday.
….went to bed at 8:40pm last night because we can't hang with the time change.
Hope you all had a fabulous weekend! Linking up with Biana.