Ballerina, you must have seen her dancing in the sand
And now she's in me, always with me, tiny dancer in my hand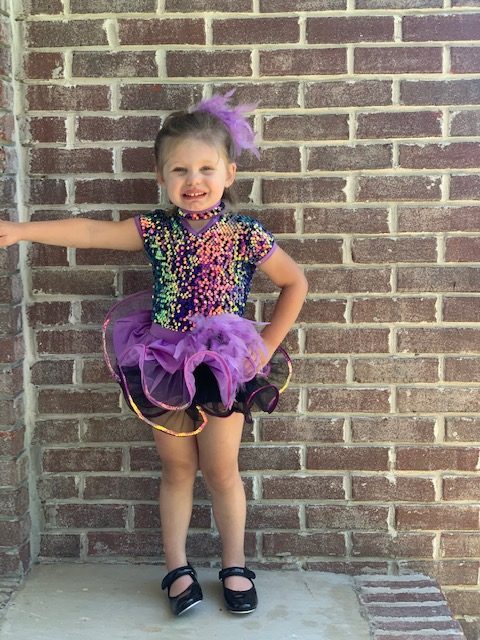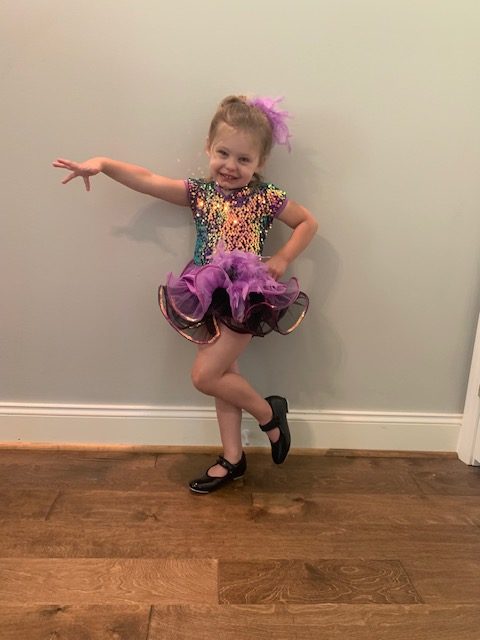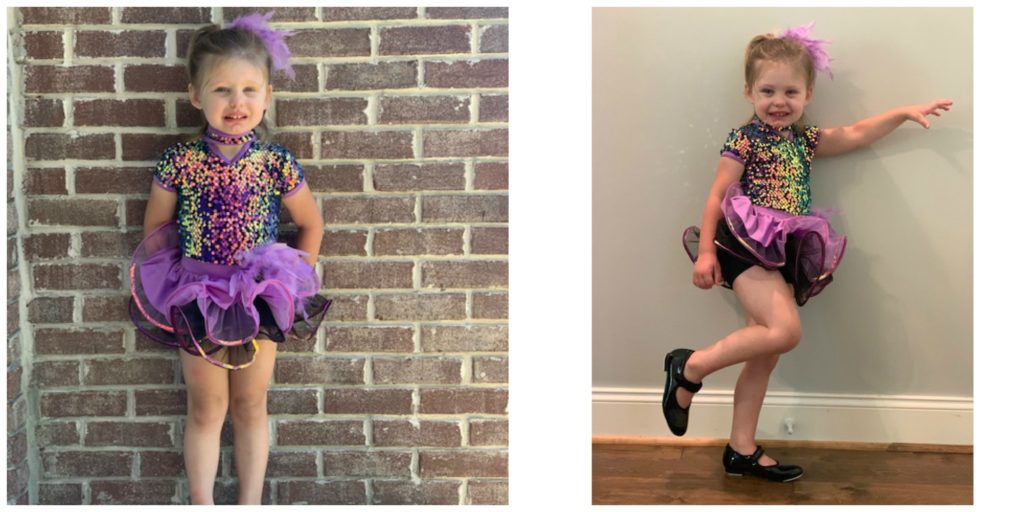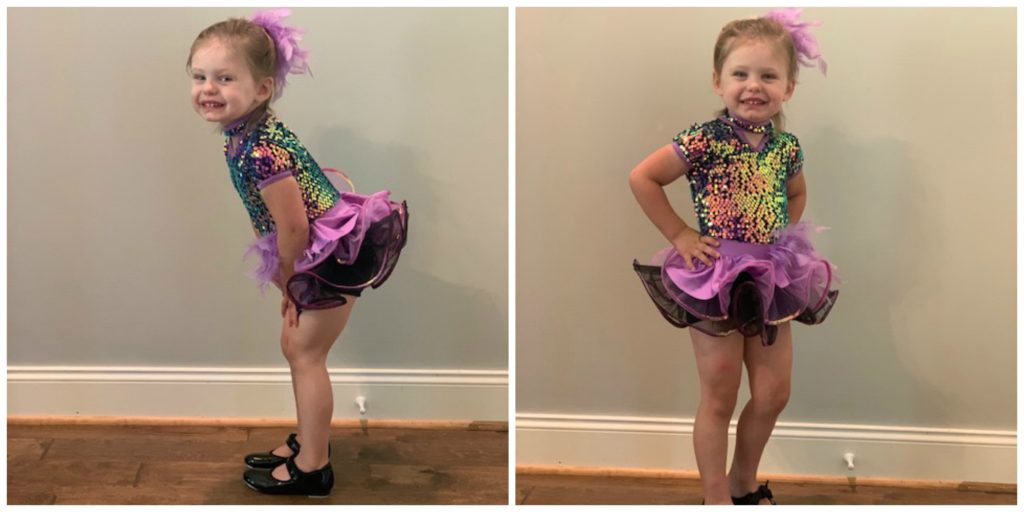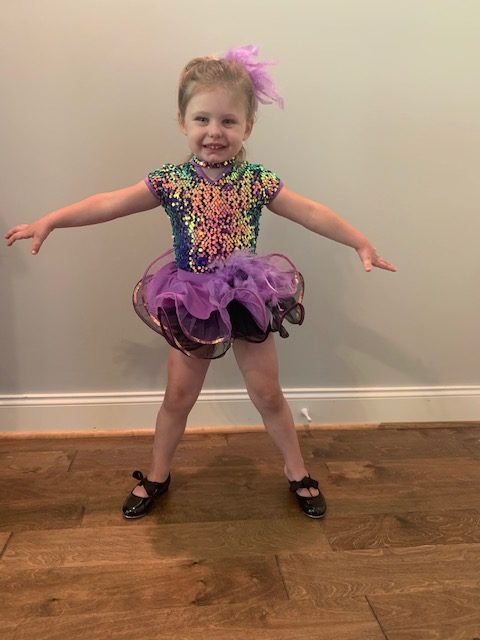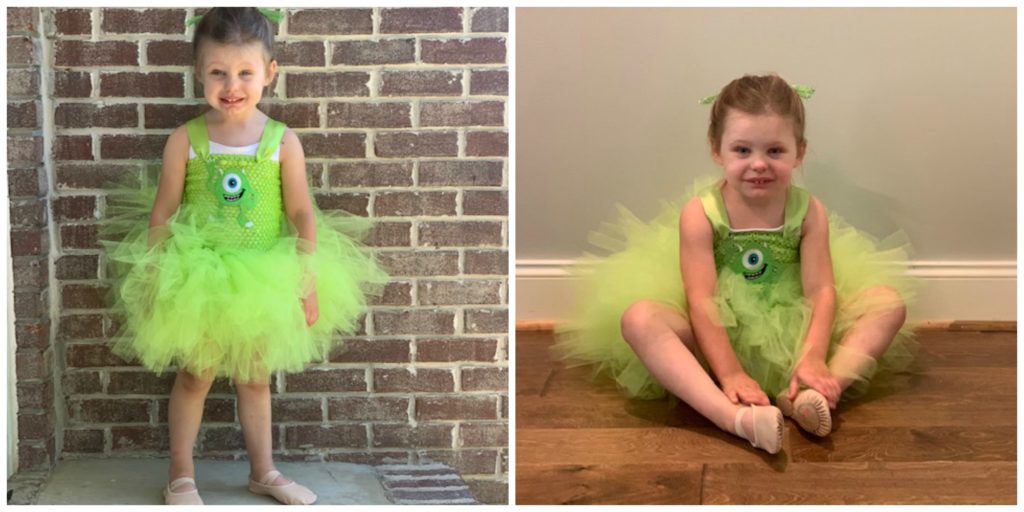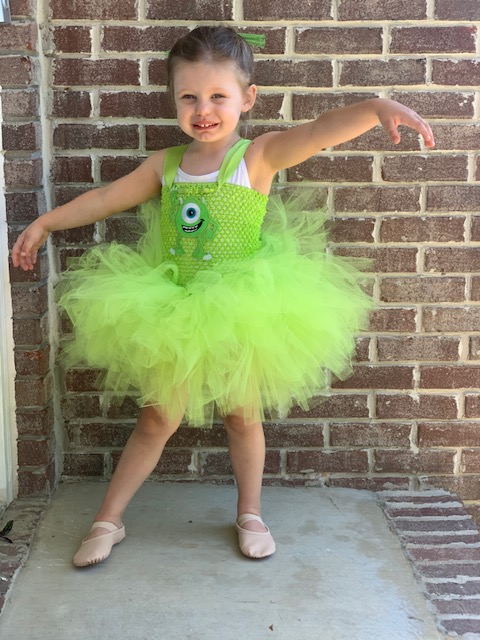 It breaks my heart that Zoe's first year of dance ended so abruptly. We wont get to wear these adorable costumes to recital this year, so I wanted to take some pictures to commemorate her first year of ballet, tap and jazz. I hope her love for dance continues. She really lights up when we put on her dance outfits and head to class. Week after week she leaves class with a huge smile on her face. Dance parties a regular thing at our house. Forever my tiny dancer.