I get all nostalgic about things sometimes. Don't pretend like you didn't know, you see me link up my favorite song as something from at least 10 years ago nine out of ten times on Fridays. It got me thinking about things I miss.
1. Pluto – It used to be a planet. Now it isn't. WTF Pluto?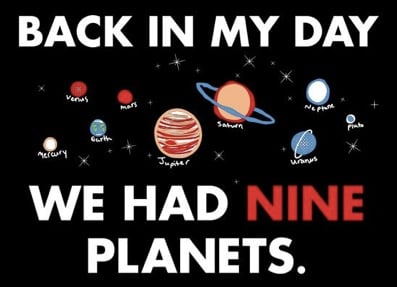 2. Manners – People these days, especially young people, have zero manners. I see the way kids talk back to their parents and how they act in public. If I acted like that, my dad would have beat my ass in front of everyone and not think twice about it. And you know what, it would have been deserved!
3. The Hills Christmas commercials where they would sing "Hills is where the toys are." That might be a northern thing, or a Pittsburgh thing. I don't even know if Hills exists anymore? I don't think they do…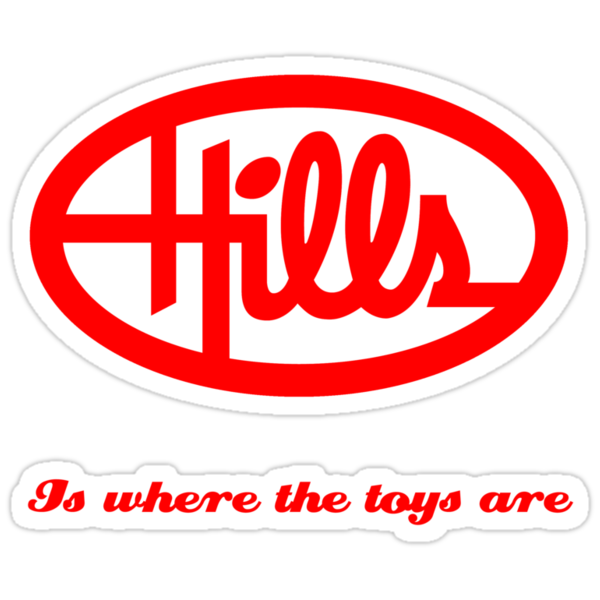 Hmmmm the little elf looking Santa Claus is way creepier than I remember but this has the jingle that I miss so much!
4. Nickelodeon – When they had all of the good shows. You know what shows I am talking about…
5. Twizzlers Sourz – There are many foods that have come and go, and I miss a lot of them, but if I could only bring back one…it would be Twizzlers Sourz.
6. Opinions – Why are people so damn sensitive about everything these days?! My opinion is my opinion, it is ok if you feel differently. We could even have a little sensible debate about it if you'd like or share our points of view, but at the end of the day…..what I think about something shouldn't effect your life just as how you feel about something shouldn't effect mine. And chances are, I won't change my mind and I don't expect you to either. No need to get bent out of shape about. And for the love….Facebook breeds the worst of these offenders.
7. My metabolism – Seriously, when I turned 30 it disappeared and never looked back. Rude! I am sorry I used to talk smack about you before, I take it back! Please come home!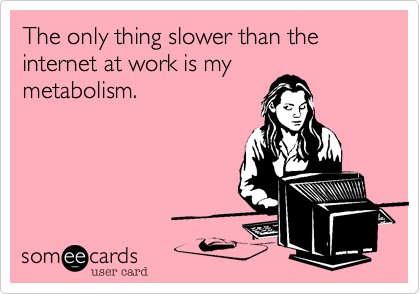 8 – JTT – But really, where did Jonathan Taylor Thomas go?
9. AIM – Here me out….I know we have Google chat, Facebook, Twitter, etc…but nothing beats AIM. I felt it was more personal, you could see who was online and available for chat, and away messages you guys. Away messages were everything.
10. Shrimp Queso from Five Bar – Once upon a time (back in 2013) Five Bar here in Birmingham had shrimp queso on their menu. It was amazing. Amazing. They "took it away for the summer to return in the fall" and yet, it never came back. All I have is this picture of our very last time consuming it. And lost dreams.
Does Wednesday actually happen without my ecard confessions? I'm fairly certain that it does not.
Linking up with my girl Liz for the Hump Day Blog Hop.