Did you remember to spring forward? I must say that 4:35 AM felt extra early this morning! Let's just jump in to my weekend shenanigans, shall we?
Friday was a weird day. I woke up to 54 degrees inside our house, as our heat had broken over night. Fun times. I ended up skipping my run because who wants to shower when it is 54 degrees inside? Not me! I got to work to discover that the thermostat was broken and cold as shit as well. At lunch I went to meet my lunch club and it took me about 20 minutes to find a parking spot because the shopping center was ridiculous and everyone else was already there so we couldn't change locations. Shout out to Courtney for standing in line a second time to place my order for me! So Friday evening, we stayed in and enjoyed the warmth of our newly fixed heater.
Saturday we got up and headed to a thrift store and flea market in Moody. We then headed down town for lunch at Babalu. We got to sit outside on the patio and enjoy the weather's spring preview. It was such a gorgeous day! From there we took an impromptu trip up I-65 North and hit a few thrift stores between Birmingham and Huntsville. We saw some really pretty views along the way.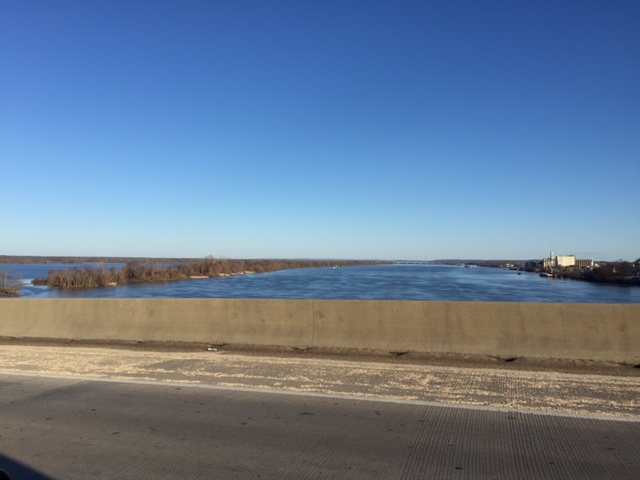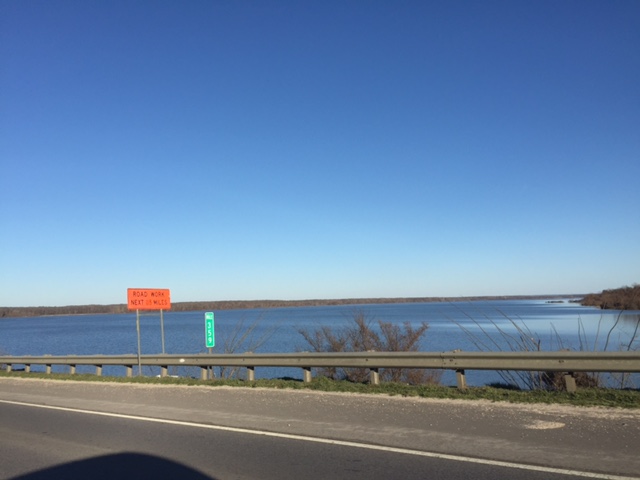 We called our friends that live in Huntsville and ended up meeting them at Stem and Stein for some beers. I tried the Wells Sticky Toffee Pudding Ale and OMG it was freaking delicious!!!! This is the smoothest beer I have ever had. No bite afterwards. It is darker without being heavy.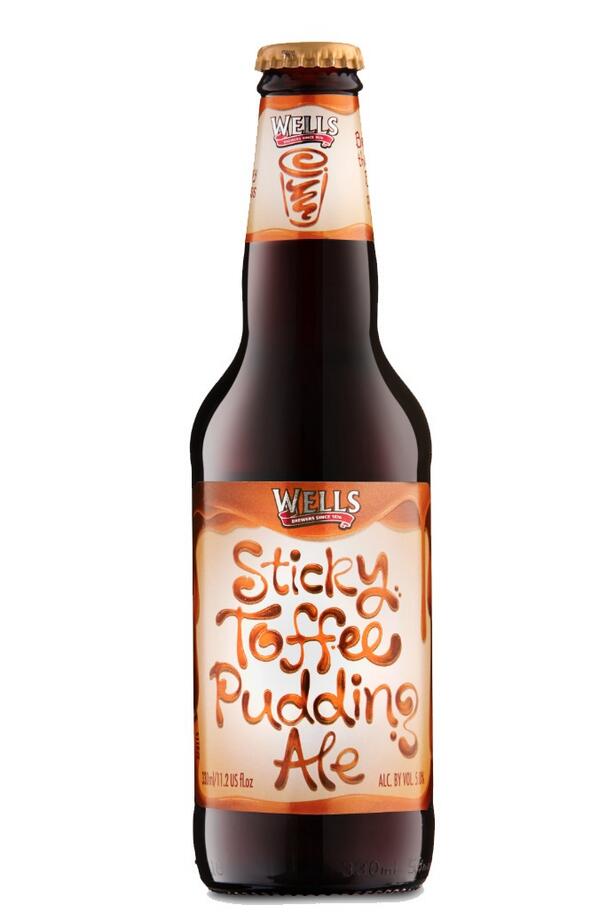 Unfortunately, our service was a little less than stellar, so we decided to head somewhere else to grab food. We ended up at the Moe's BBQ in the Providence area of Huntsville. I love that area, there are a ton of restaurants and it is a cute spot.
Sunday I had to run up to my dad's house and I got to see his new puppy, Vixon. She is ADORABLE!!! I meant to snap a picture but I was too busy playing and receiving puppy breath kisses. She is a boxer/rottweiler mix. They rescued her from a really bad situation and she is such a sweet baby! Here is a picture the day they brought her home. She is like double this size already! Look at her white socks!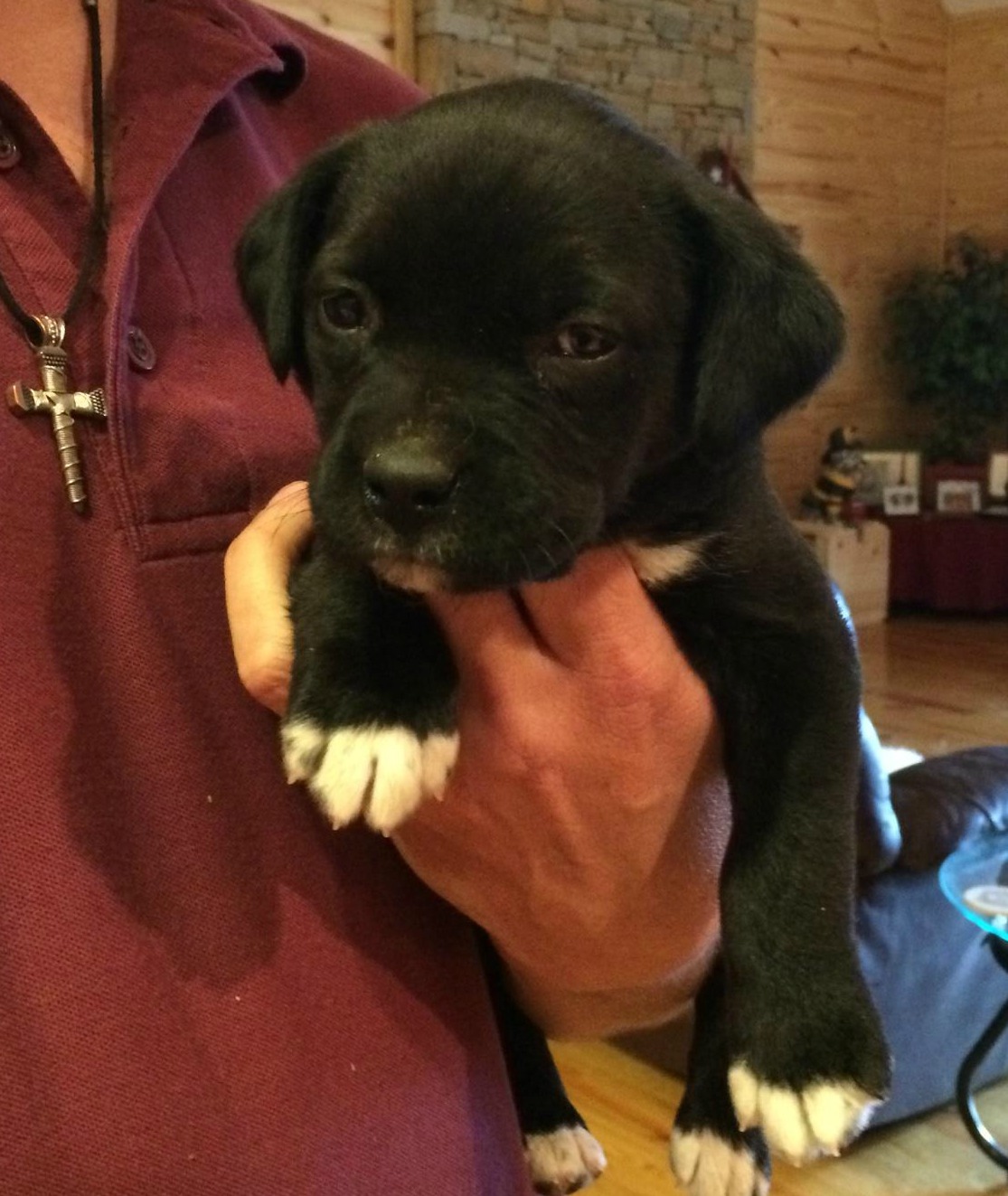 I then headed to the grocery store and came home and made Stephanie's No Bake Energy Bites. These things are freaking delicious and you must try them! The rest of the day was spent watching reruns of The Big Bang Theory and laundry.
Weekend Eats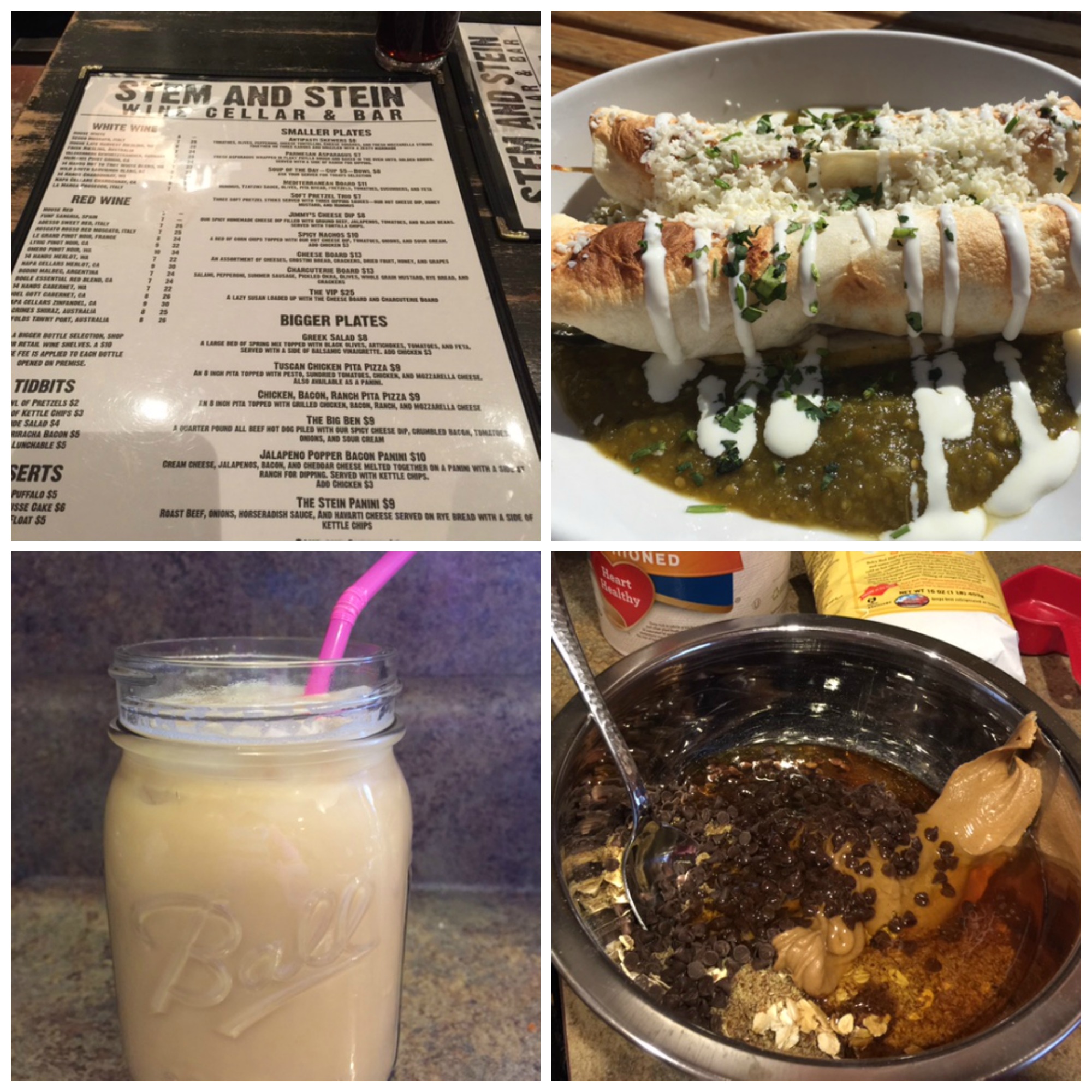 The menu and my beer at Stem and Stein/Enchilada's of the Day from Babalu – They  were pork with poblano peppers and delicious!/Iced coffee I made Sunday afternoon in a mason jar because why not?/The energy bites before they were mixed and rolled
In other news, I finally painted my nails! This is Revlon Lavender Soap! They have put all of the Parfumerie line on clearance at Target for $1.48. Score!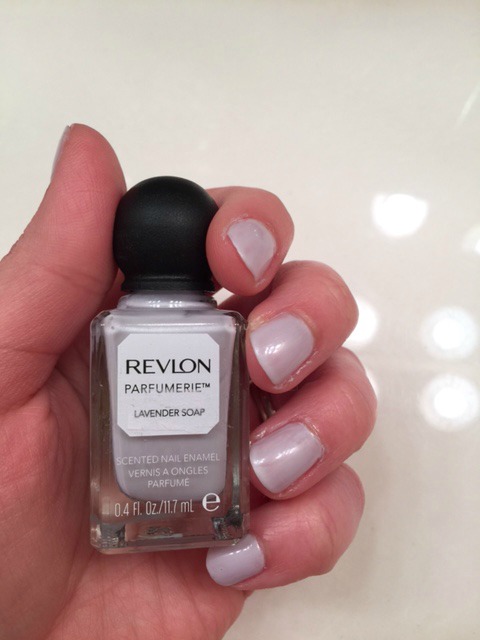 It is a little hard to tell in my picture, but it is a pearly-lavender color. I just love it! It it smells just like lavender soap!
I hope everyone had a fabulous weekend! If you live in the Birmingham area, next Saturday is Eat Drink Birmingham! I am SOOOOO freaking excited for this event. Go ahead and pre-order your tickets now!
Hope you have a great week! I for one am excited that it is going to be light when I leave work tonight!!! Well, as light as it can be seeing as it is all gloomy and rainy today…