Favorite Song – James Bay – Let it Go – I freaking love this song and it has been on repeat basically since I first heard it. Strangely enough I heard it on Vampire Diaries. I seriously find the best songs from that show and PLL, sadly. Take a listen and tell me what you think!
Favorite Work Out – I mentioned that I started the C25K program this week! My new workout schedule looks like this:
Monday – C25K
Tuesday – Back/Shoulders/Chest
Wednesday – C25K
Thursday – Arms
Friday – C25K
Favorite Beauty Product – Last week I shared that I was loving the St Ives Apricot Scrub. The perfect partner to that? Ponds moisturizer. You guys, my skin just soaks this bad boy up and LOVES it! My skin has been insane the last few months with break outs, dry patches and just overall blah. This moisturizer and scrub combination has really kicked my skin back in to shape and I am loving the results. The fact that they are both found at Target is even better! In fact, I found them in the travel sized area!!! They have lasted over a month now too, all for just a few dollars so no big loss of investment if you don't love them.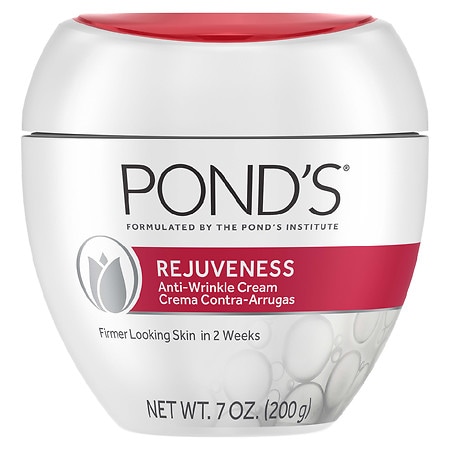 Favorite Recipe – I made Snow Ice Cream on Wednesday night for the first time in my life. I really enjoyed it! (I used unsweetened vanilla almond milk.)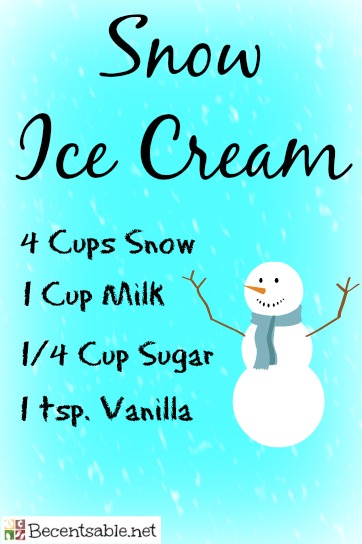 Favorite Delivery – I won a Bondi Band in Artney's give away! Perfect timing for all the running I am going to be doing! Also, if you love running and fitness…you should follow Artney! She is such an inspiration, and a fellow Alabamian! She just ran the Mercedes Half Marathon last weekend and she went to Disney for their marathon. If I were to ever run a marathon….which less face it is probably a slim chance…but it would be Disney for sure!!!!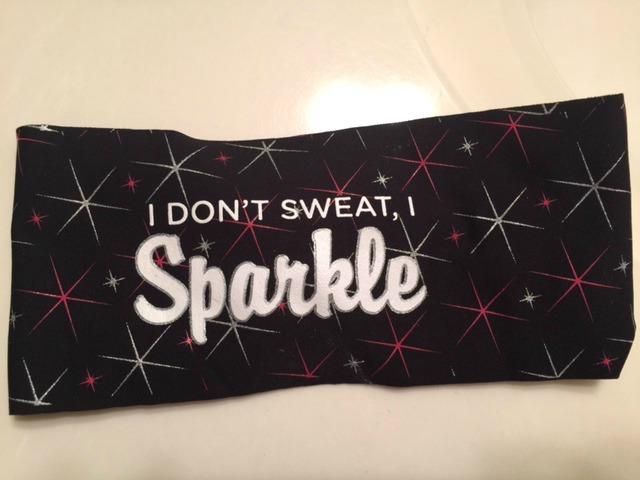 Favorite Coffee – I realize that it is a bit late for this, but Target had a coupon in their Cartwheel for Caribou Reindeer Coffee. When I lived in Atlanta, I loved Caribou just as much as Starbucks and the others out there. Right now Cartwheel has it for 30% off because the season is over. It is freaking delicious with my sweet cream creamer. It is around $7 for 16 cups with that discount. Get you some!
Favorite Funnies –
Linking up with Amanda! I have been loving all her wedding pictures this week, such a stunning bride and a beautiful wedding!