It is time folks. Time for another edition of Sh!t Chris Says!!!!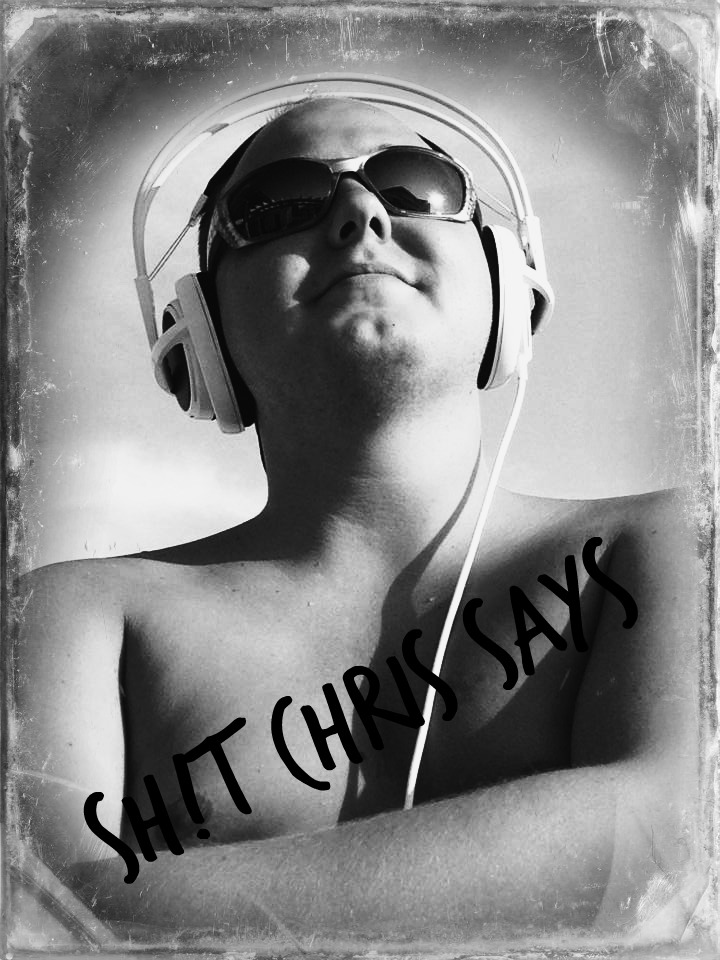 –While watching a football game, the Afflac Duck comes on.  Chris -"Remember when the duck broke his beak. It's the only time I went online to see more of an ad. I even wrote him a get well card."
–After a shot of the crowd at an Alabama game – "Is that girl praying?! Like God really cares about football. God probbaly hates football season and Alabama fans. He's like 'I gave you Saban, leave me alone!!!!'"
–While watching an episode of The Mindy Project, Mindy is wearing a sweat pants suit to work. She says, "This is the only thing that fits me in my current state." Chris screams at the TV, "You can't sit with us!!!" (Mean Girls reference!!!)
–While watching the recent SNL episode with Miley Cyrus…..this one…..
Chris says, "I don't understand? I need a piano with spaghetti noodles!!!"
(Do you northern folks even see these commercials or is it reserved for the deep south?)
–The Farmer's dating site commercial comes on while we are watching the Alabama vs Tennessee game. They get to the part where the catchy song starts. Chris sings along with his own version, "You don't have to be lonely at cousinsonly.com. Go Vols!"
–Chris: "There's nothing like slamming down a phone on someone. You can't do that anymore with cell phones. I guess you could just scream CLICK!!!!!! before hanging up."
He makes an excellent point! He has also been randomly screaming click at the TV when people are on their cell phones….
You can read the last round of little gems that Chris said here.