It has been awhile since we had an installment of Sh!t Chris Says!!! Mainly because I am laughing too hard to actually remember to make a note of the gold material he produces. And also because some of the shit he says I cant share here in fear that you all would judge me for my life choices. Haha!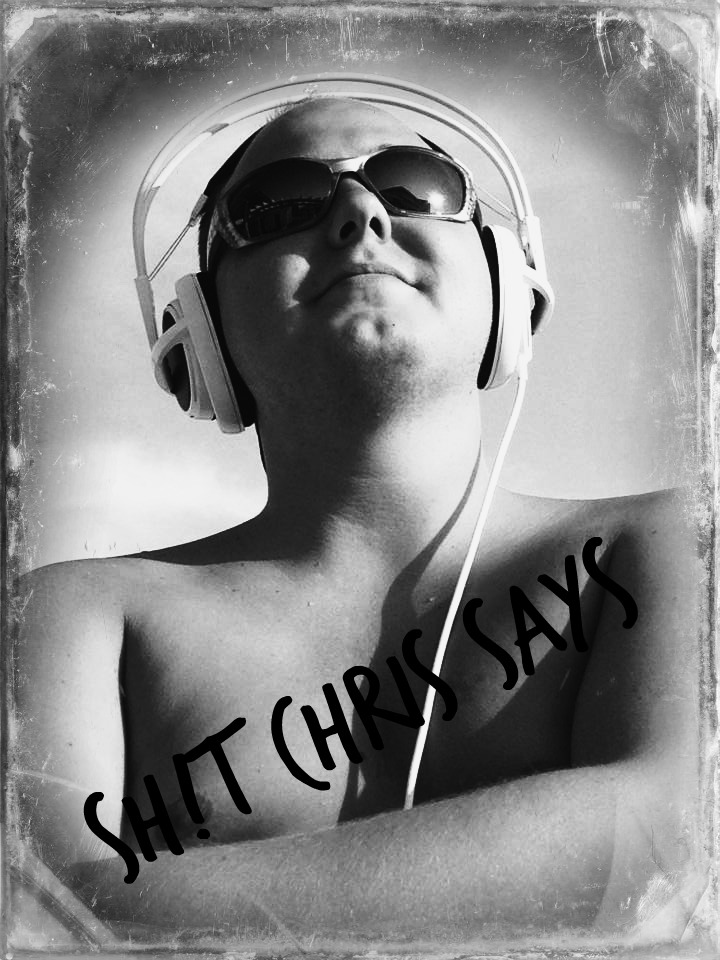 –We are watching a show and Chris puts his hands up to his mouth and makes a long, weird sound.
Me: WTF was that????
Chris: It's the douchenado siren
–I grabbed two bottles of men's scented anti-bacterial soap on clearance at Bath and Body Works. I come out to the car where Chris is waiting…
Me: Here I got you some anti-bac soap to keep in your car. It was on sale for 44 cents!!!
Chris: Awesome, thanks.
Chris proceeds to open it and use some…
Chris: What is this scent?? It smells like I jacked off a 1994 Structure Model.
–A car flies past us on the interstate going at least 100 miles per hour.
Chris: Was that Mr Spacely?
(That's a Jetson's reference for those of you too young to have watched the show!)
–We are watching an episode of PLL…
Chris: WTF just happened??
I explain what I think just went down. (Don't want to have any spoilers if you haven't seen the last episode yet!!!)
Chris: Oh ok. I was waiting on Scooby Doo and the Mystery Machine to solve the mystery.