Another box full of products to review, let's take a look at the October 2015 Allure Beauty Box!
What's the Deal: For $15 a month, Allure sends you 5 deluxe size beauty samples and a mini magazine about the samples.  I pay for this on my own, and all opinions are my own. This is not a sponsored post, a girl just likes to talk beauty sometimes, ok?! You can see last month's box here.

What it is: This is a paraben free eye shadow that you can use wet or dry.
My thoughts: I would have loved to have gotten a different color that I would actually have worn on my lids to tell you more about the longevity of this shadow. I used the yellow in the corners of my eyes to brighten the area a few times. It is pigmented and the color appears a little less dramatic on skin than it does in the container, which in this case is a good thing. It does have a silky feel to it and I feel like it is a decent quality shadow. I wouldn't mind trying out another color from this line, it has potential!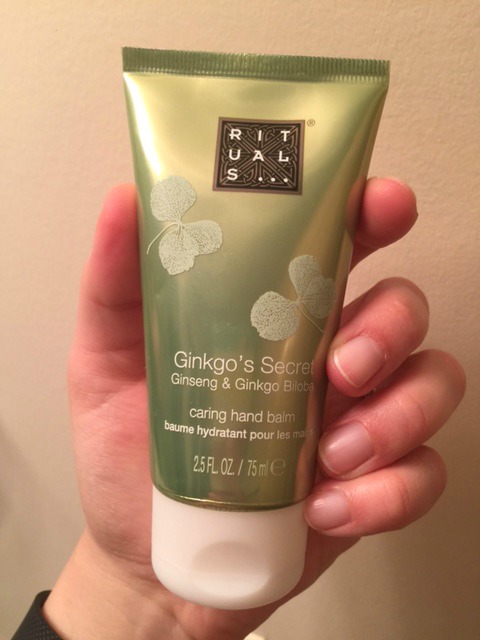 What it is: A nongreasy hand cream that hydrates and heals dry, cracked hands.
My thoughts: This left my hands feeling super soft and absorbed very quickly even though it is a thick cream. It has a clean scent, reminds me of some of the green tea products I have tried in the past. It is a decent lotion at a decent price point and I see that they have a scrub too. I liked how it felt, I do wish it was in a different scent maybe. This one tends to linger for a long time and while it isn't a bad smell, it isn't my favorite either.
What it is: You can use this one as a face wash or masque. It removes make up and if you use it as a mask, it is to plump up lines.
My thoughts: This one has an orange scent to me. Some skin types may not like that, though it didn't bother my finicky skin. It works as a decent facial cleanser and didn't leave me feeling tight or dry like most do. As as masque, I am unsure about plumping lines but it sure did leave my skin dewy. I like dewy.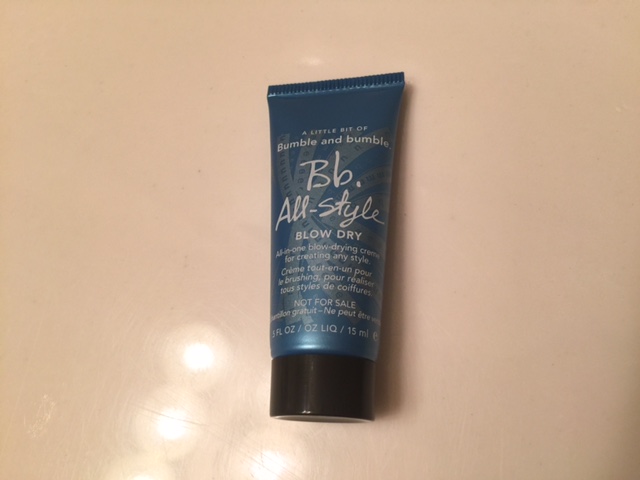 What it is: This is an all in one before you blow dry cream. It fights frizz, protects against heat damage and extends the life of your blow dry all without making your hair flat.
My thoughts: Every month I always say that a new B&B product is my new favorite and this month is no exception. While I love all the B&B products this is hands down amazing. It smells amazing (sort of floral but in a good way) and my hair looks decent every single day that I have used it. I will 100% be repurchasing this!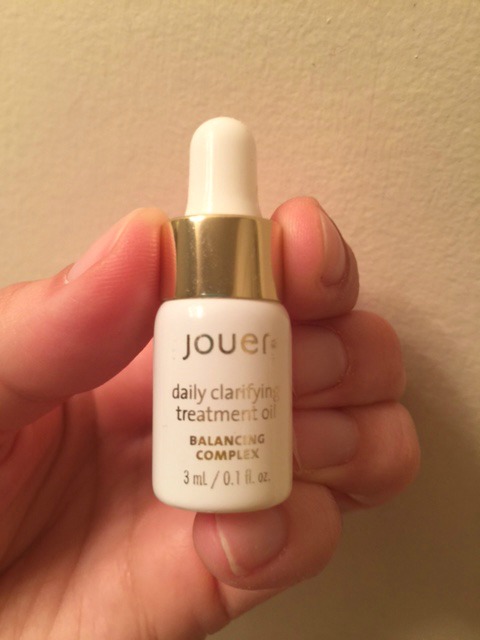 What it is: This is an oil that prevents acne by locking in skin moisture and killing acne causing bacterias. It has grape-see oil, jojoba oil, neem oil and primrose oil.
My thoughts: I am super sensitive to smells and well, this stuff stinks!!!! Like ass. Not really ass but it smells like some type of garlic oil I would use to cook with. Fine in the kitchen but not on my face!!! I did try to hang in there with this product for testing. I used it every day for a week and I felt like I was slowly seeing some results in my break out areas but the smell was too much for me. The good news is, that it wasn't in the least bit drying. You know how some acne treatments leave you looking worse because you are all crusty and scabby from being dried out? Not even a little with this oil. Like I said, I really wish I could hang in there because my face needs clearing badly. I may try to break this back out this week and try again with a super strong scented moisturizer over it to mask the ass smell. So I may check back in with you on this.
What it is: This is a matte lipstick that is super pigmented with intense colors. It is a creamy formula that goes on smoothly. There is vitamin E to keep it from going dry. The Eos is a tangerine color that looks horrible on pale skin. So stay clear of that one if you are pasty like me! The other two colors were pretty. Aurora is a cranberry-ish color that is maybe a shade or two darker than my actual lip color…and more red than my actual lip color. The Nike is a fuchsia color that is fun.
My thoughts: The colors of this palette are pretty and vivid. I wish I had a lip brush to test them out with better, but I dont. I applied using my finger, which actually went on well but I prefer my lip colors in a tube. If you buy the full price version they are in a tube.  I would consider these in the future, but there are so many great lip products out there and I prefer drugstore prices for my lips.
Out of all these products, the B&B is for sure the winner for me but I enjoyed getting to try all new things. I had never heard of any of these prior to this box so it was a pleasant surprise. Have you tried any of these? What are you loving lately?
Since I do this post monthly, do you guys find it helpful? Do you like that I share the full price of the items and my own personal experience vs what it is supposed to do or would you like me to do something different with them?
Linking up with Joey.