Andrea over at Living on Cloud Nine tagged me in a Love, Hate, Tag post and I am so excited! Have you met Andrea? She is one cool chicka! She styles some super cute outfits and she is freaking hilarious. Be sure to check her out!
Love
1.Mexican Food – Chips and salsa/queso/guac, tacos, enchiladas, burritos, quesadillas. There isn't a Mexican food that I have met that I didn't like.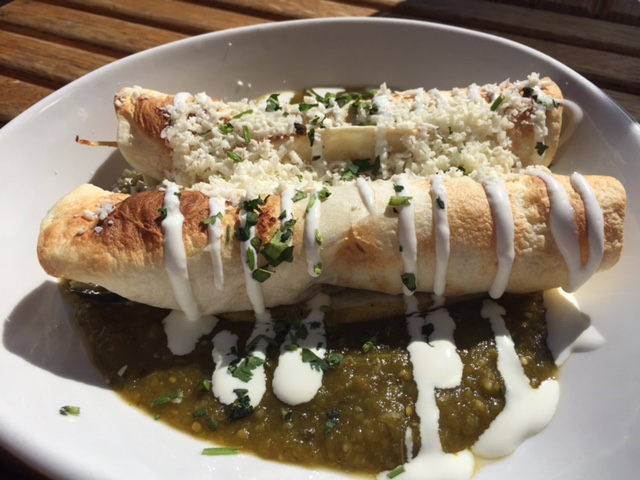 2. Dogs – It doesn't take very long to realize that I am a crazy dog lady. I have two of my own and when I am not talking to them..because it is totally legit to carry on a conversation with your dog. Duh! I am at the humane society trying to scheme how I can take them all home and still stay married.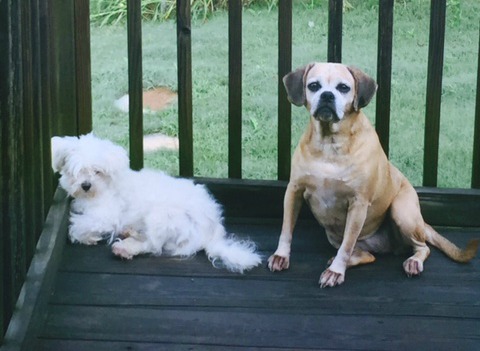 3. Mario – Super Mario, Mario Kart, Mario Tennis, I love playing it all!
4. Beer – There is nothing better than a nice, cold craft beer on a hot summer day. Mmmmmm
5. Beach – No place on earth makes me happier than the beach.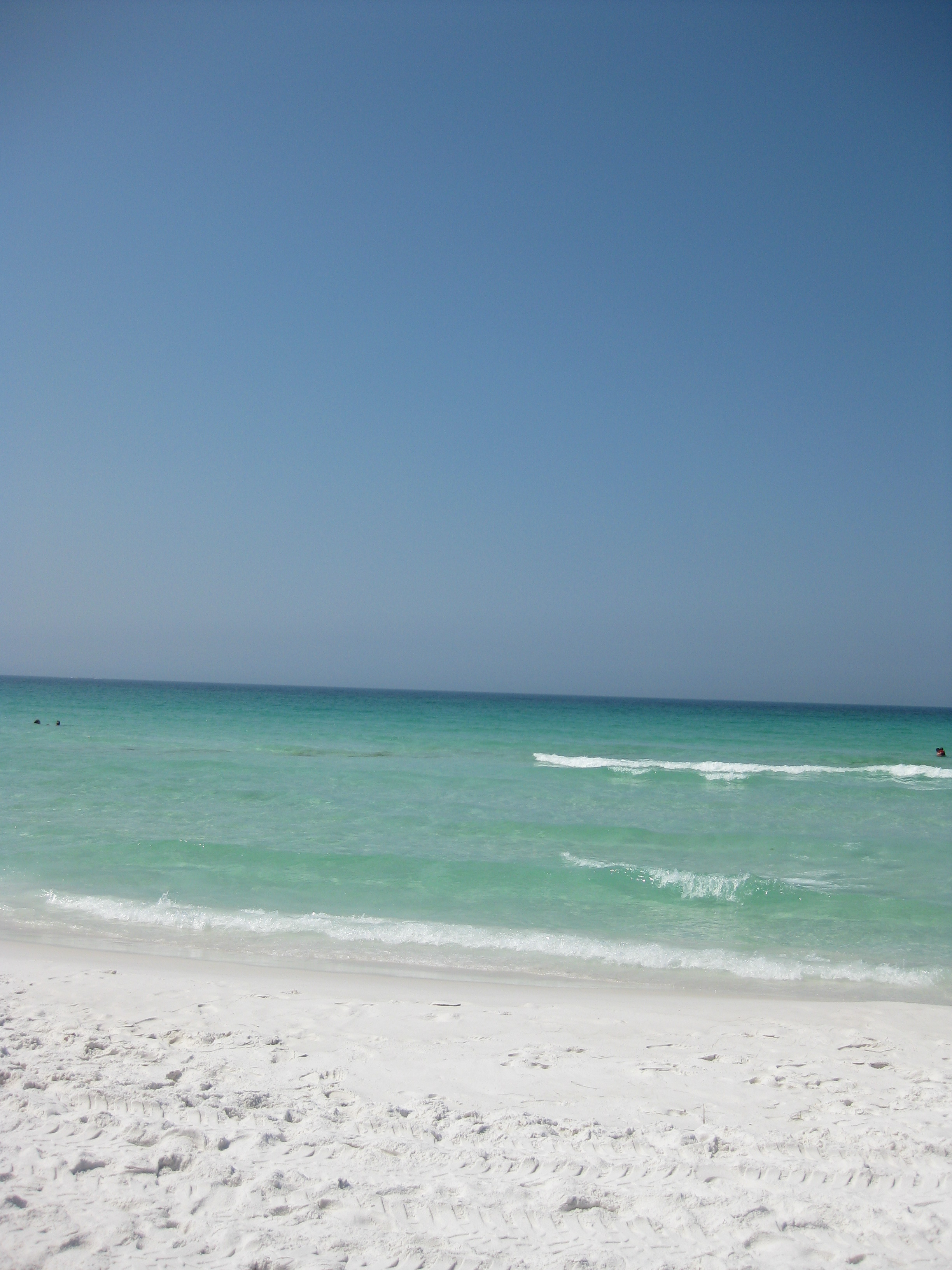 6. Music – Specifically music from the 1990's and early 2000's. You know, when it was good! My mood can instantly go from shit to amazing with just one song.
7. Shopping – I know that a lot of you out there prefer to do most of your shopping online. I get it, it is easy and convenient and you don't have to deal with people. But still…..there is something about walking around a retail store. Getting to touch the clothes/items, try them on, and have them instantly. Some of my favorite times are shopping with my mom.
8. Books – I love getting lost in a good book. Books make you use your imagination, something that I never want to let go.
9. Anchors – My grandfather was a Merchant Marine and every time I see an anchor, I am reminded of him.
10. TV Marathons – The perfect Sunday is spent on the couch with good food, binging on a TV show.
Hate
1. Traffic/Stupid Drivers – Traffic gives me all the RAGE!!! Yes, I have road rage. I grew up learning how to drive in Atlanta. You know what Atlanta has? Traffic. You know what else they have? Lots of freaking people, but at least they know how to drive. Do you know what Alabama has? Traffic. Do you know why Alabama has traffic? Fucking STUPID ass drivers that do the dumbest shit I have ever seen out of everywhere I have ever lived. And when I lived in Pennsylvania we had a lot of people from Ohio driving around, and even they could drive better than the fucktards we have here.
2. Freeloaders – Nothing pisses me off more than a freeloader. Sure, getting free shit is cool. When warranted. You know what isn't cool? People that spend their lives freeloading off others. Just no.
3. Critters – I hate critters. Snakes, spiders, bugs, rodents. Just no. No no no no no.
4. Fake People – You know what is worse than a freeloader? A fake bitch. I can not stand two faced people. I have no room in my life for them.
5. Tornadoes – Nothing gets me rattled quite like the threat of a tornado. If you have been around here long enough, you know why. I take a threat of one very seriously.
6. Telemarketers – Why do these still exist? Haven't companies realized that you don't really gain people by calling them and harassing them?
7. Okra and fried green tomatoes – Sorry, South. I can get down with your fried pickles, your fried chicken, and all your other fried delicacies. But okra and green tomatoes? Nope. No thanks. You keep 'em. Keep your grits too.
8. Potholes – More specifically, the ones in my neighborhood that never get fixed. You have one job city. ONE JOB.
9. Animal Cruelty -If you do something bad to an animal, your punishment should be an eye for an eye. What ever you did to them should be done to you. Also, wtf is wrong with you???
10. Tuesdays – They are the longest damn day of the week. Mondays, you get to start the week off fresh. Wednesdays you are half done, Thursday is Friday eve….Tuesday? You suck.
Tag – You're It!
Laura – Alabama Graffiti
Marie – Twin Living
Kristen – See You in a Porridge
Kathy – Real Talk with KB
Joey – Hodge Podges
Stephanie – Life According to Steph
Jana – Jana Says
Julia – Grace Makes New
Pamela – A Little Glitter
Jenn – Business, Life & Design
YOU!!!!
Oh yeah, the spill. List 10 things you love, 10 things you hate and tag 10 people.