Lately it has been crazy. Zoe came home from daycare Monday with a fever and I spent the rest of the week working from home trying to get her healthy for surgery and keep my head above water for work. Every time I look at my list of jobs I need to complete, it has grown. Good for business, but ummm yeah. A little overwhelming, you know? Plus, the cold that Zoe caught was so graciously passed on to me as well and I felt like death for about 2 and 1/2 days. I literally used an entire box of Kleenex in one day.
Zoe's surgery went well on Friday. They sort of downplayed how she was going to be when she came back from the operating room. I may or may not have cried twice. Once when they took her back there, and once after the nurses left us alone with her and she was just sitting there crying and looking both pissed and terrified. She was pretty much back to her normal self later in the day though. Kids are so damn resilient.
Other than that, not much really to report. We stayed in this past weekend to keep Zoe healthy and resting. Chris's parents came to visit her Friday afternoon, and my sister and oldest nephew came to visit Saturday for a few hours. Zoe loved all the attention and get well presents they came with. I didn't hate all the snuggles and kisses Zoe was dishing out this past week. SO SWEET.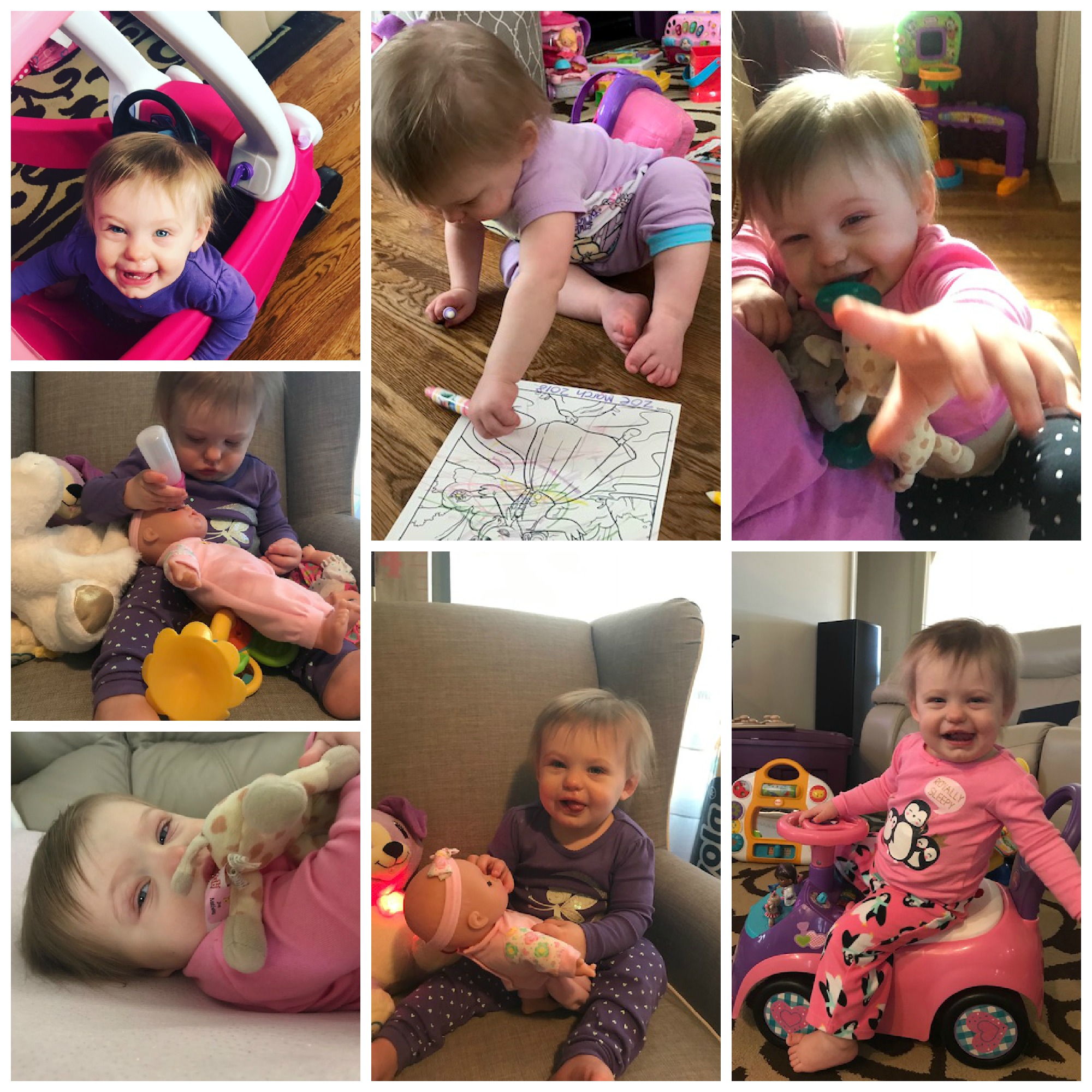 In other news, I got my hair cut and colored this weekend. LOVE.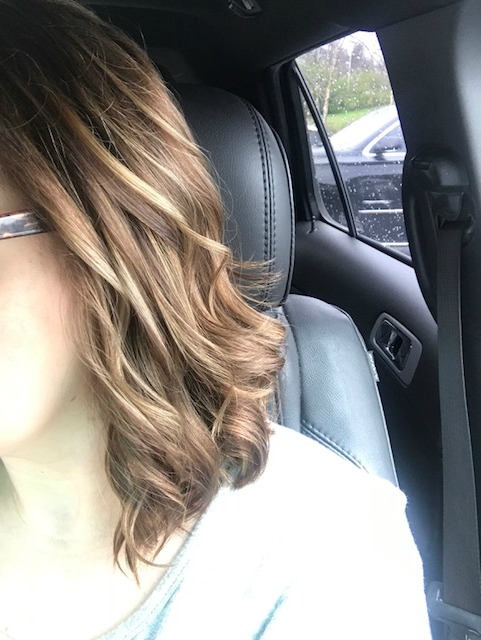 I enjoyed some spicy shrimp sushi from Whole Foods after my derm appointment on Monday. It had been awhile since I had an all over skin check. I was worried about one mole in particular. Super happy to report everything looked good. I don't know why I put things like this off, you know? I am trying to be better about that.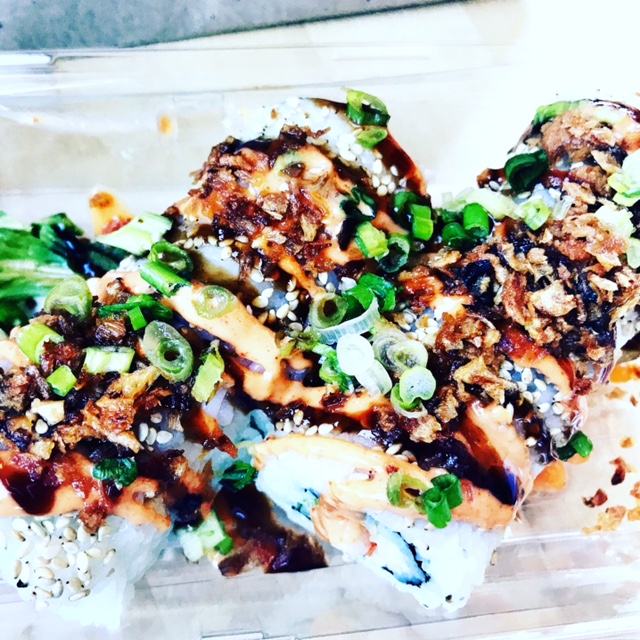 And in other exciting things, I won Cara's giveaway and received the items last week!!! Cara is one of my favorite beauty gurus to follow because she shares a lot of affordable options and is super sweet.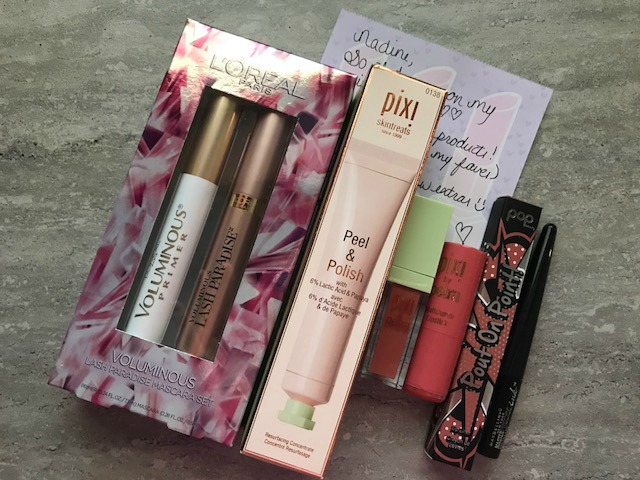 What have you all been up to? Linking up with Biana. Hope you have a wonderful week!