It's Friday! Yay! Don't pretend like you didn't bust out in song when you read the title. The most anticipated day of the week for the working world. 
Linking up with my girl
Joy
again for the Friday 5, because…what would Friday be without it??? If you haven't checked out her blog yet, you need to! This girl is amazing. 
1. Fresh Express Pear Gorgonzola Salad – I love you, let me count the ways. You have a wonderful mix of lettuce, your dressing rocks, and there are super yummy frosted almonds…need I say more? Seriously, go get you some! Publix has the Fresh Express mix buy one get one free, sale probably ends tomorrow. Yes, my other side for lunch was snap peas. They have such a crunch that I feel like I am having a treat 🙂
2. My bunny –  Seriously? This picture was worth sharing twice. I can watch my dogs run around the back yard for hours. Especially this little boy, as he tends to have a bunny hop when he runs and it is too cute for words. Mac was not amused by these ears, he tried to eat them when I took them off. 
3. Stevo – Yes, you read that right…the dude from Jackass. He is gracing Birmingham's presence this weekend. Chris got tickets because he "wants to support him." My favorite thing that Chris said was, "well he is sobered up now, so I doubt he will be any fun". Um…right. Either way, I love date nights with my husband and the comedy club has never disappointed me before so we shall see!
4. Revenge – I don't know if you have ever seen this show or not. If you haven't, DVR it RIGHT MEOW! Seriously? This is the best show on the planet. I can't get enough. When the episode ends I am angry because I have to wait an entire week for another. It is only in its second season, so you don't have much catching up to do, but you have to start from the beginning to get all the story plots and characters. It comes on Sunday nights.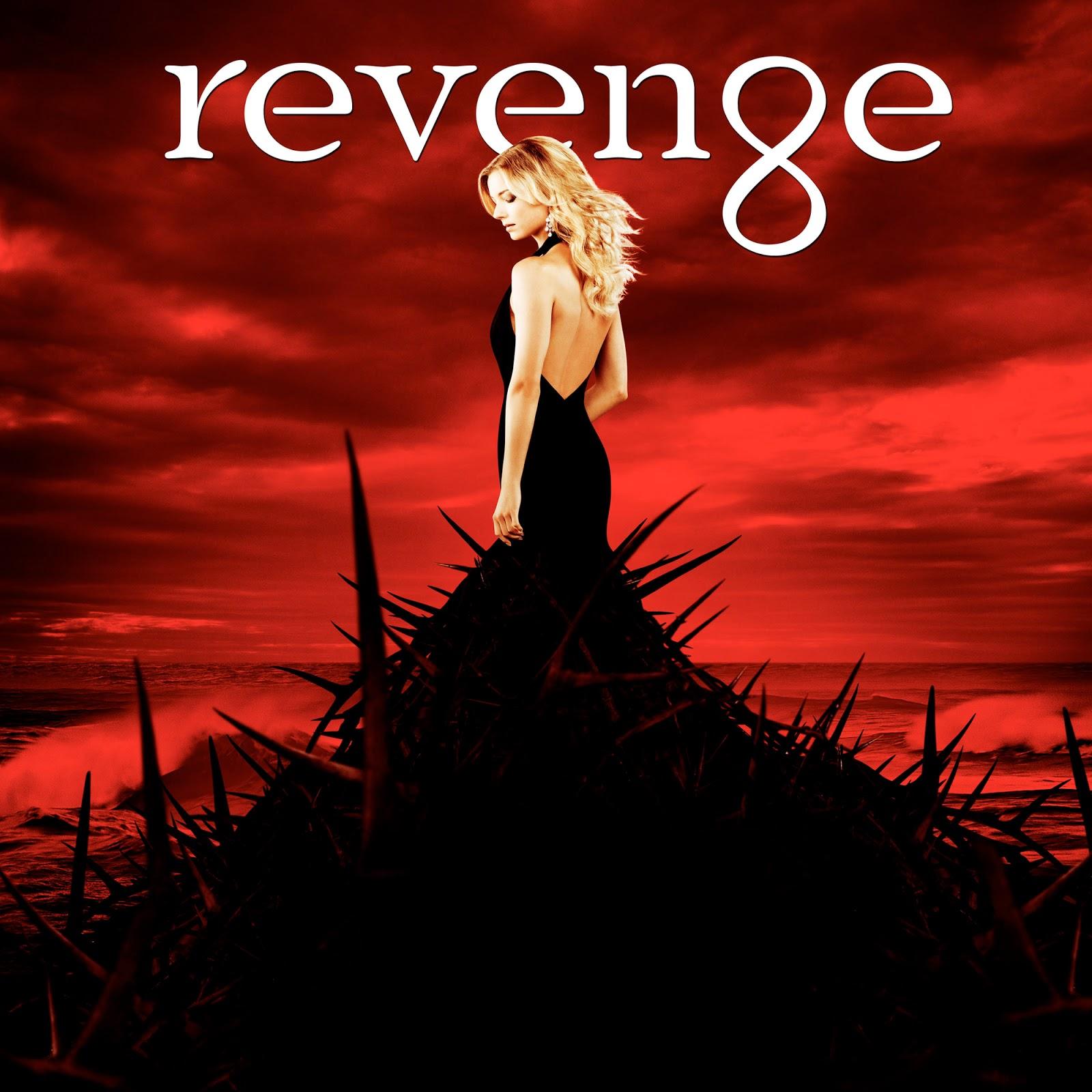 5. Friday!!!! I think we can all say heck yes to this!
I hope everyone has a fabulous weekend! Stay classy!