One of my favorite things about fall is that all of my beloved TV shows start back up! Once you see my list of regulars, you will realize I have no life and wonder what I do with my summers when there are no new episodes. I will tell you what I do….I find new shows to watch and get addicted to!
Here we go, in no particular:
How I Met Your Mother
I have watched this show from the beginning, and while I admit that the last 2 seasons haven't been quite as on par with the rest of the series….I faithfully tune in each week because I cant get enough from Lilypad and Marshmallow's love or Barney Stinson's awesome playbook and brocode. After all, it is legen wait for it dary! Legendary!
The Big Bang Theory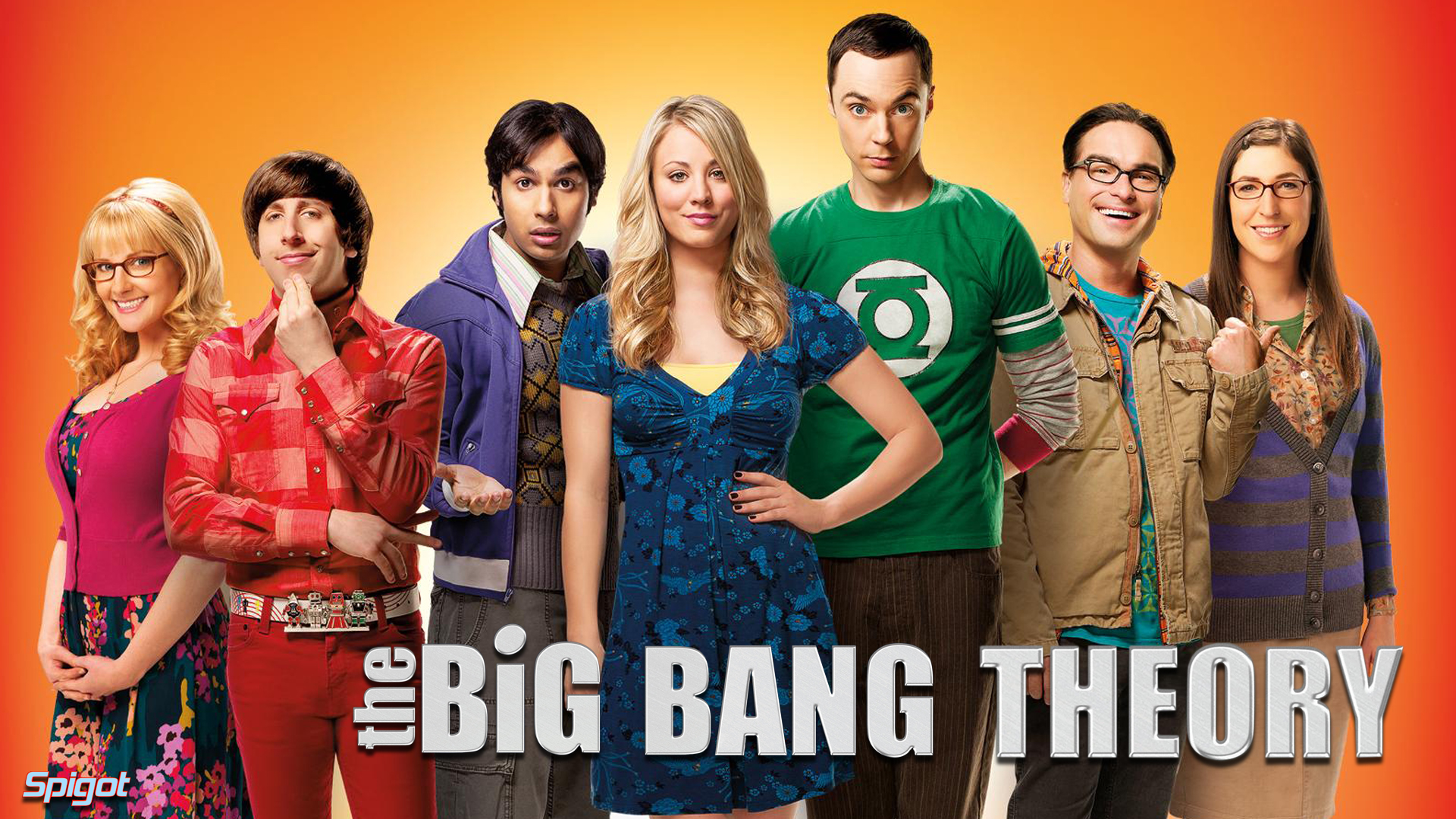 I love nerds, obviously…I married an IT nerd and our basement is full of retro gaming systems and I freaking love it! I love each character on this show for many reasons. Sheldon cracks me up and his view on things is hilarious. This show has never had a bad episode. Ever. I can watch rerun after rerun and crack up every. damn. time. If you ask me what my favorite show is, this is the first one that pops in my head.
Revenge
Holy suspense! Revenge is just awesome. While the show sometimes steers away from the actual revenge…I love it! I love to hear Emily speak, she is so eloquent. Plus, Daniel Grayson is totally hot and I love Nolan. His one liners are hysterical!
Pretty Little Liars
Don't ask me why…but I am completely hooked to this high school drama and I cant get enough! I just started watching this show over the summer and have caught up to the current season in a matter of just a few weeks. Judge away….but you know you are a closet fan!
Vampire Diaries
Another show you can judge me for. I don't care, this show freaking rocks! In love with a character? Be careful they might kill them off in the next episode, but in a world full of vampires, witches and werewolves no need to fear…I am sure they will be back! This is another show that I just started watching this summer and caught up with the current season in a matter of like 2 weeks. I don't know how I am going to ever wait a week between episodes….seriously!
Scandal
We just started watching this show last week. We are almost caught up, just a few episodes in season 2 left to go. This show is amazing. The storylines are great, and I love Olivia Pope. I would totally hire her if I got in a jam. And Huck? Huck might be creepy, but he cracks me up!!!
Modern Family
I love this show. Phil is freaking hilarious! It is light hearted and funny, and a true depiction of how modern families really are.
Law and Order SVU
My true and faithful. I have been watching this show FOREVER. Plus, it helps that they always have marathons on TV during the week and on weekends. Lazy Sunday? Chances are it is thanks to SVU. Procrastinating distractions when I  in college? This show. LOVE it. Though, it has caused me to be a paranoid freak. I thought the show was going to never be the same when Stabler left, boy was I wrong! I love the new cast just as much.
Grey's Anatomy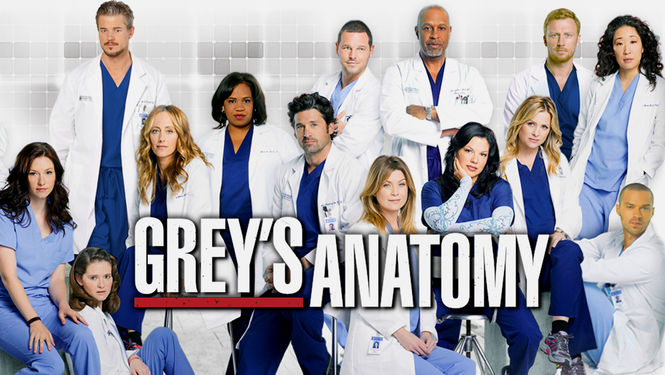 I remember the very first episode I watched of Grey's. It was the first season finale, my friend Liz said I just HAVE to see it. Snow Patrol Crashing Cars started to play and my life was never the same. Every year Chris and I wait until the end of the season and watch the entire season in like one weekend. So don't any of you dare spoil it for me!
New shows that I will try:
Ravenswood –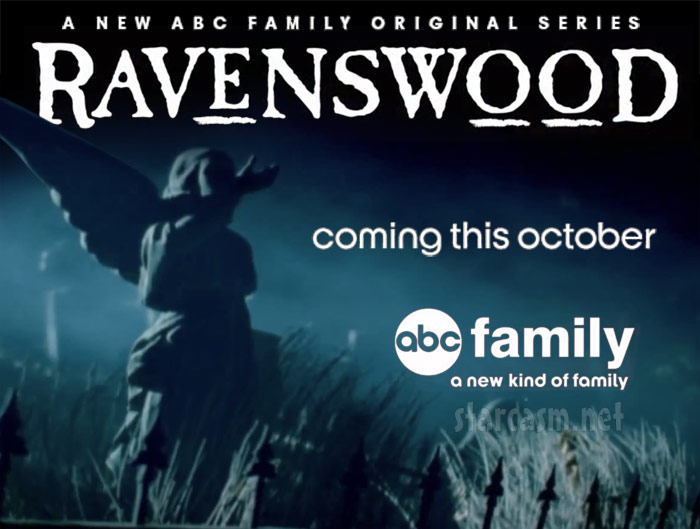 The spin off of Pretty Little Liars. I am intrigued to see what this will be about.
The Originals –
The spin off of Vampire Diaries. I seriously love Klaus, Elijah and Rebecca and will totally watch a show just about them. Though, I am scared of there being something missing on Vampire Diaries without them.
That is a lot of TV! Yeah, I might have a problem! You will notice there are no reality TV shows clogging up my brain though…so there's that. Although, anytime I am home alone…I try and see if there is a Keeping Up With the Kardashian's episode on TV. I can't help myself….they make me feel normal 🙂 And I love Khloe. She is the only one that is have way decent and keeps shit real.
Chris and I watched the first two episodes of Brooklyn Nine Nine last night. We think this show might have some potential. If nothing else, the Allstate Mayhem guy is in it, need I say more??
So, what are your favorite shows? You think I am missing out on anything?