-So this week is my first official week doing T25. After Monday (cardio) and Tuesday (Speed 1.0) I was thinking wow I really like Shaun T and these work outs. I am sweating like a beast and I really feel like I am at least burning calories if nothing else. Then enter today, full body circuit. FML. Dear heavens this one is hard! I had to go with the moderator a lot more in today's work out verses the last two days. Trying to figure out what we are doing, trying to to slip and loose my grip on the carpet with all of these push ups and plank walks, all the jumping and squats. Yikes. I think full body circuit is going to be my least favorite work out in the series. I still love the set up though and listening to Shaun talk is a lot better than Jillian. She got on my nerves. I will tell you this, I am never bored during the work outs.
– I went to the doctor yesterday to get my lab work done, we need to see if my vitamin B level has come out of the "dangerous" level yet or not. I somehow doubt it seeing as how I feel like I am losing my mind still. Vitamin B deficiency is no joke. If you are feeling tired or sluggish for no reason, if you tend to forget what you are doing or get a little foggy now and then, if your eye twitches, or if you have any nerve freak outs….get that shit checked. There might be something wrong that you dont realize.
-Also, make sure if you know you are having blood work done to drink a TON of water before hand. Last month they couldn't get anything because I was "dehydrated." I drank 8 cups of water before 10:30 am yesterday morning. There was no problem getting my veins flowing!
– I sort of love wrapping presents. I dont know why, but I do. I take that back, I know why. Because I love wrapping paper and gift bags. I stopped at Walgreens yesterday and got some new Snoopy wrapping paper. I cant wait to use it!
– I am seriously excited to see the sun out today. While there is some serious frost out there, the sun is shiny and that is a pleasant change from the week of rain that we have had. I am trying to soak it all up before the rain comes back Friday night. Boo. Bring me snow not rain! The frost looks like snow! So there is that!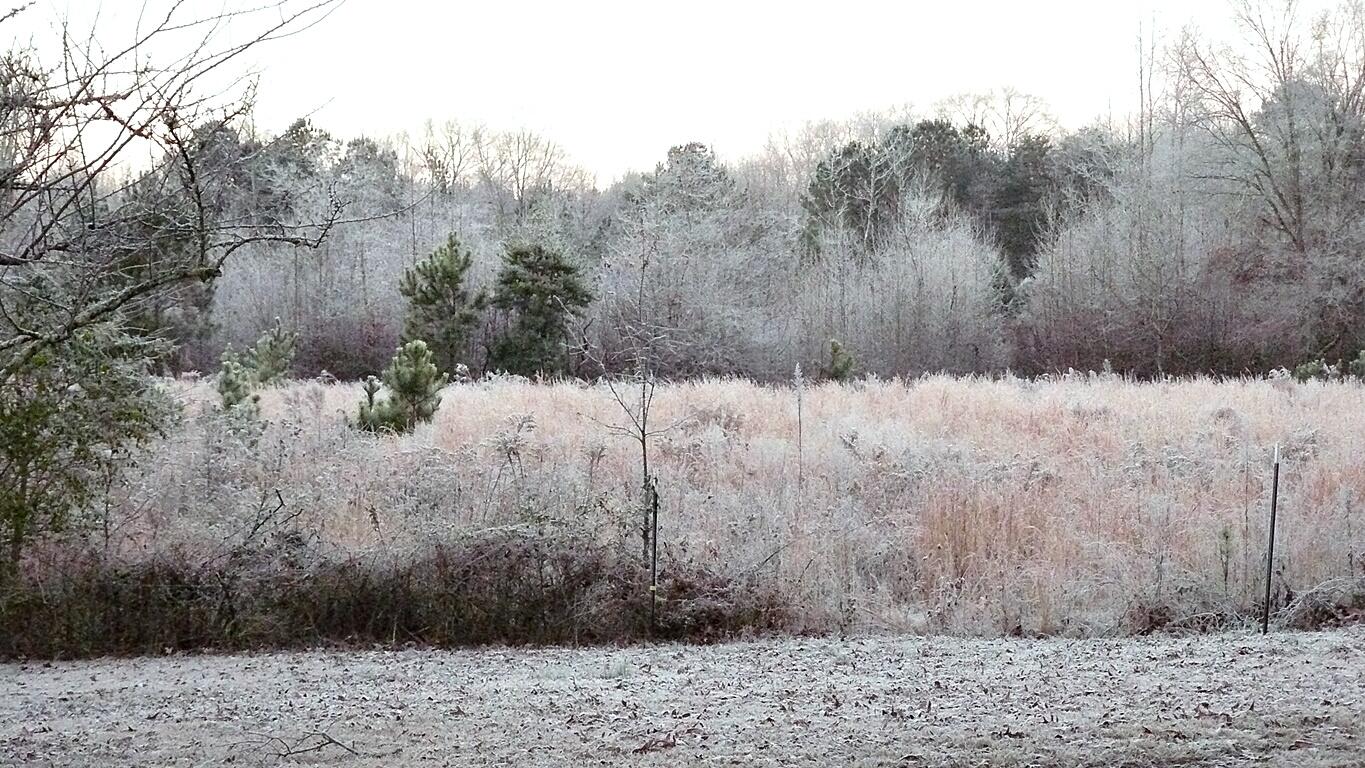 – I said it Monday and I am going to say it again, there are only two weekends of shopping left before Christmas! I am trying to fully comprehend that Christmas is 15 days away!! Seriously the last two months have really flown by!
– I had sushi yesterday after my doctor appointment. I stopped by Whole Foods and picked up the brown rice half salmon half tuna and made a small side salad at the bar with spinach, mixed greens, chick peas, carrots, sun dried tomatoes and balsamic vinegar no oil. It was delicious. I know it sounds weird, but I just love their sushi. The brown rice really makes it so much better! Maki Fresh has really good brown rice sushi as well, I just wasn't willing to mess with their parking lot yesterday!