Can you believe that it is the last Friday of March?! This month and well, year really, has just flying by!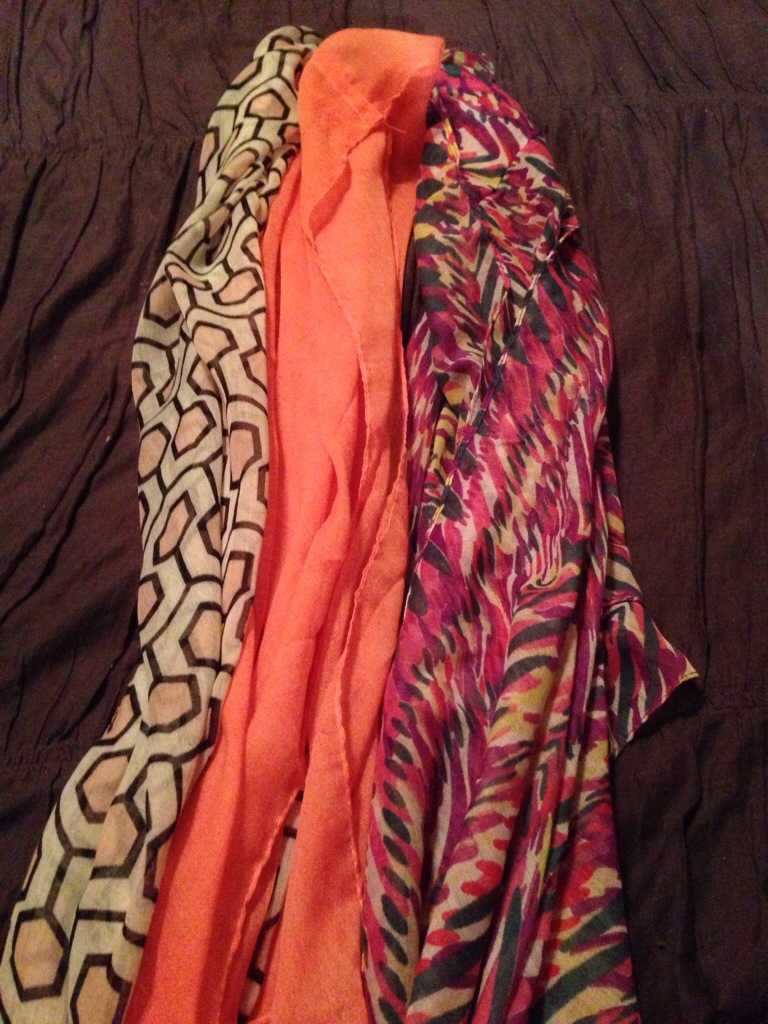 1. Jane.com – I ordered two scarves on Jane.com two weeks ago for less than $20. They are both SUPER cute in person and were delivered quicker than expected. If you aren't checking this site out daily, I don't really know why not? Actually, wait until I check it out first every day. Don't take all the good stuff! (The coral is part of the black and white scarf…it is hard to tell in the picture!)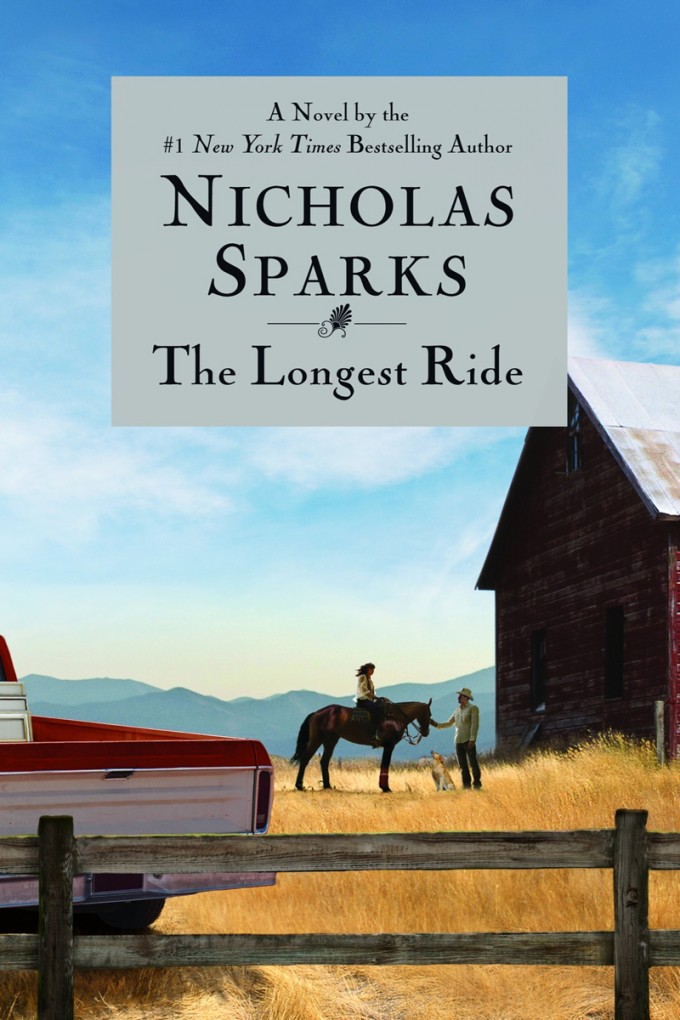 2. Reading- I took a week off after I finished the last book in the Harry Potter series. I have  a hard time changing gears once I finish a book! I got caught up with a LOT of magazine reading and then started a new book. My mom got me the newer Nicholas Sparks book for Christmas, The Longest Ride. You guys…he gets me every damn time with his love stories!!! I have read nearly every one of his books. I started reading this book at lunch on Tuesday. I usually only have time to read at lunch and I am already on page 100! I just love it! It makes my sappy heart smile real big =)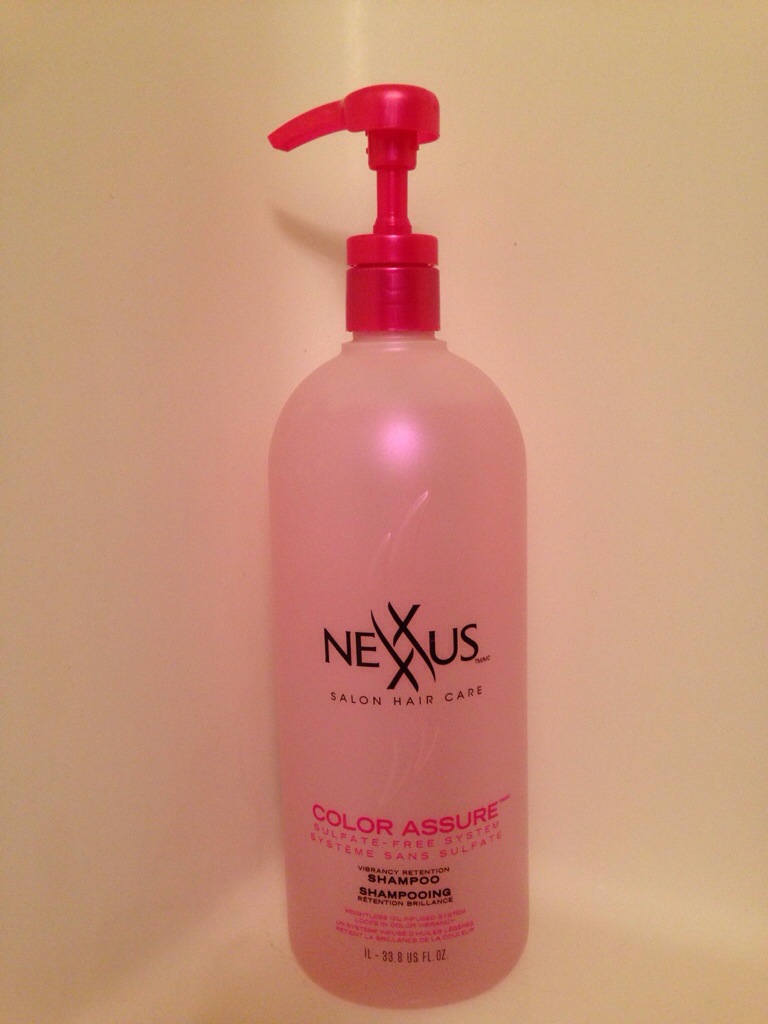 3. Hair Care – I stopped by TJ Maxx last night to see if they had any color care products. They did not. Soooo off to Target I went. They are offering $5 off a hair care purchase of $15 or more through tomorrow! Score!!! I got this HUGE ass bottle for $11!!!!! I haven't tried Nexus before, I usually go for Paul Mitchell or Biolage so I thought I would try something new.
4. Loft – They have 40% off EVERYTHING today!!! Check out these items I am totally loving!
5. E-Card/Shopping – Yesterday I dedicated a post to my sister in honor of her birthday. This weekend my mom and I are supposed to take her shopping and out to lunch! I can't wait!! What would one of my Friday post's be without an ecard lately? Nothing burgers. That is what!
I hope everyone has an amazing weekend!