Happy Friday! It has been quite the busy summer so far. I feel like every weekend since the beginning of May we have had some type of event/commitment. This weekend is the first one we don't have any plans, besides it being Father's Day.
Last weekend we went to Nashville to see my dad become ordained at his church. We decided to head up a day early so we could spend some time doing fun things around town. I hadn't been to Nashville in about 10 years, so it was nice to be back. I feel like Nashville is a bigger, cleaner Birmingham. We were excited to show Zoe around.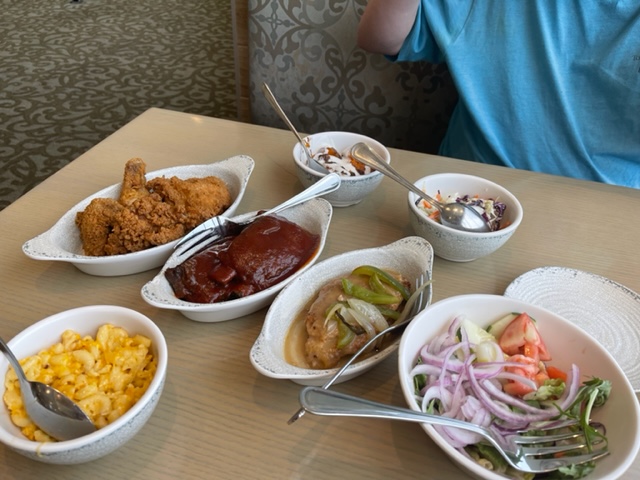 We started out with lunch at Paula Dean's, and found a few fun video game stores to look around at. We then headed over to the Cool Springs area to take Zoe to American Girl. Needless to say, it was instant love. She is obsessed with Wellie Wishers and finally got her first doll. She chose Willa.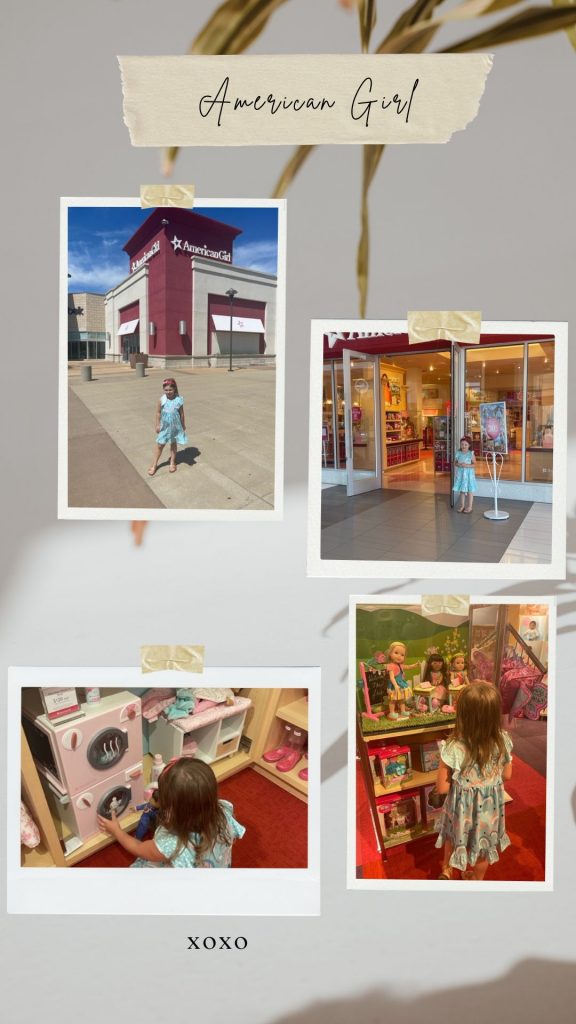 Zoe carried Willa around everywhere the rest of the trip. Unfortunately, my tire pressure lights started going crazy and we realized we had a nail in the shoulder of our tire. Thank goodness for technology! NTB was right near where we were, so we had a 2 hour pitstop and an expensive tire change out before we headed to our hotel to check in.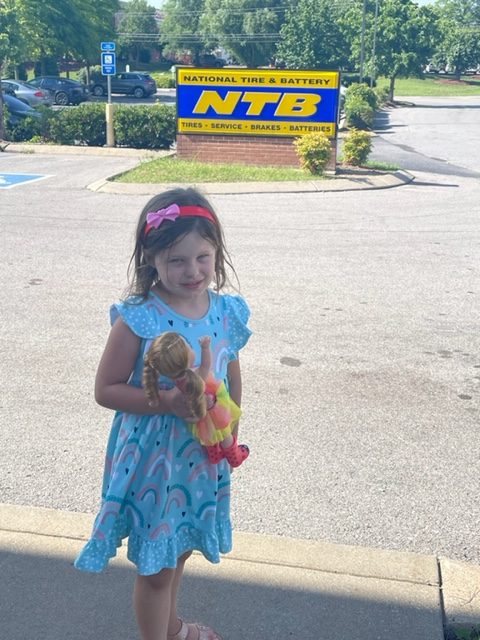 CMA Fest was in Nashville when we went, and the hotel rates were insane. We ended up staying at Marriot Vanderbilt, which was across from the Parthenon. After we got checked it, we walked over there and explored.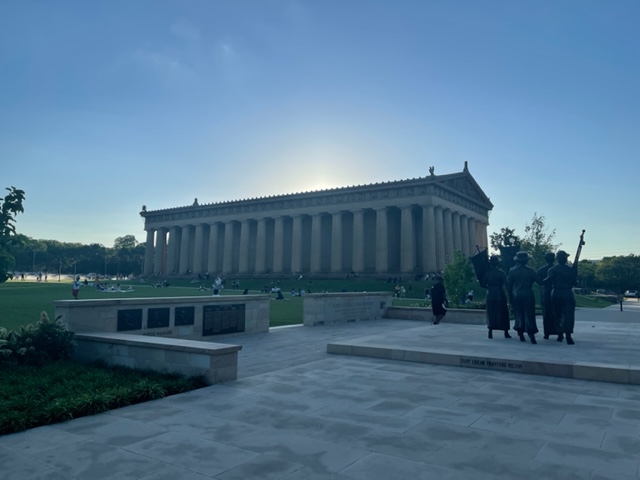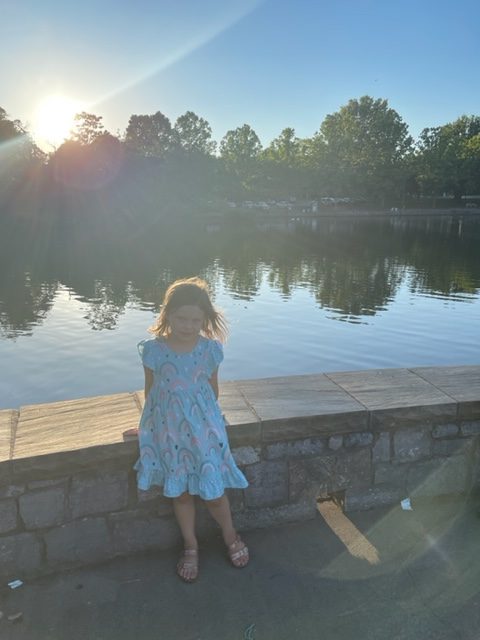 After walking around the area for a little while, we settled on eating at the restaurant at our hotel because they had outdoor seating, Central Bar + Grill. It was an amazing experience. We had the best service, and they had crab meat hushpuppies. The best I have EVER had.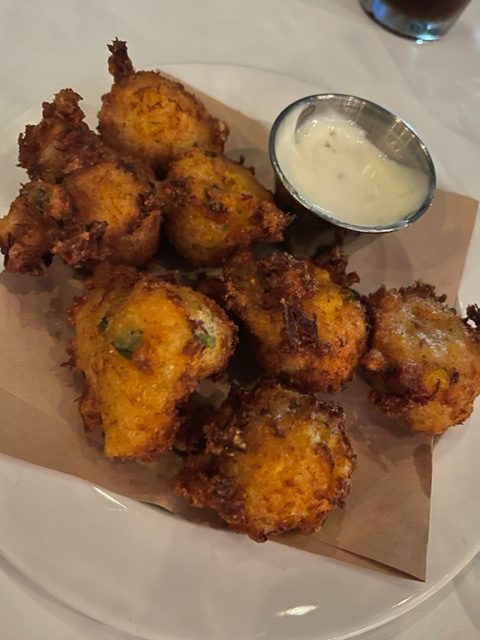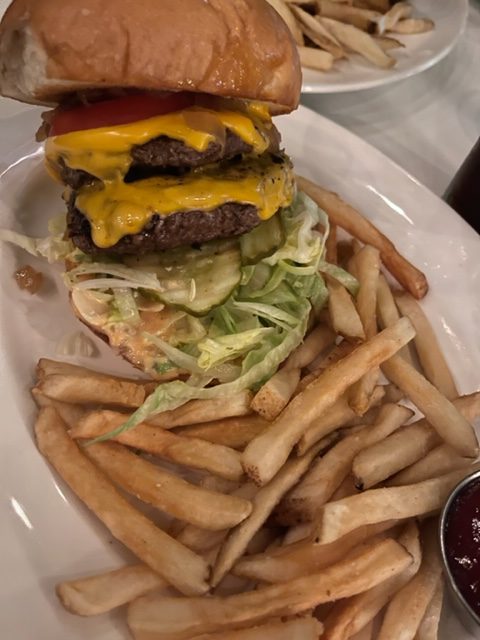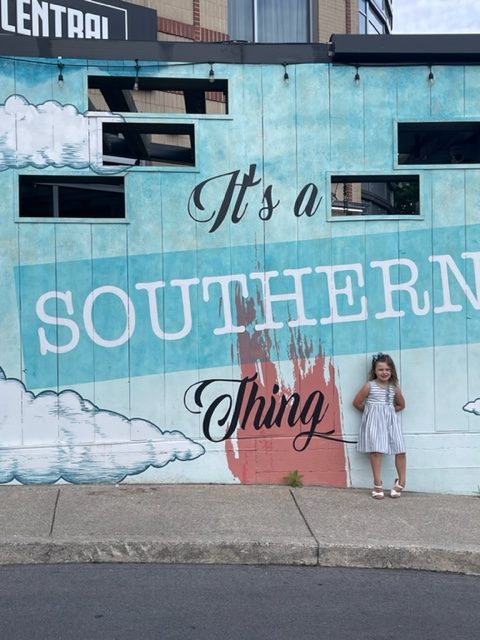 The next morning, we took Zoe to Parlor Doughnuts (best ever!!!!) and then grabbed coffees from Three Brothers Coffee before heading up to my dad's church. It was a wonderful day.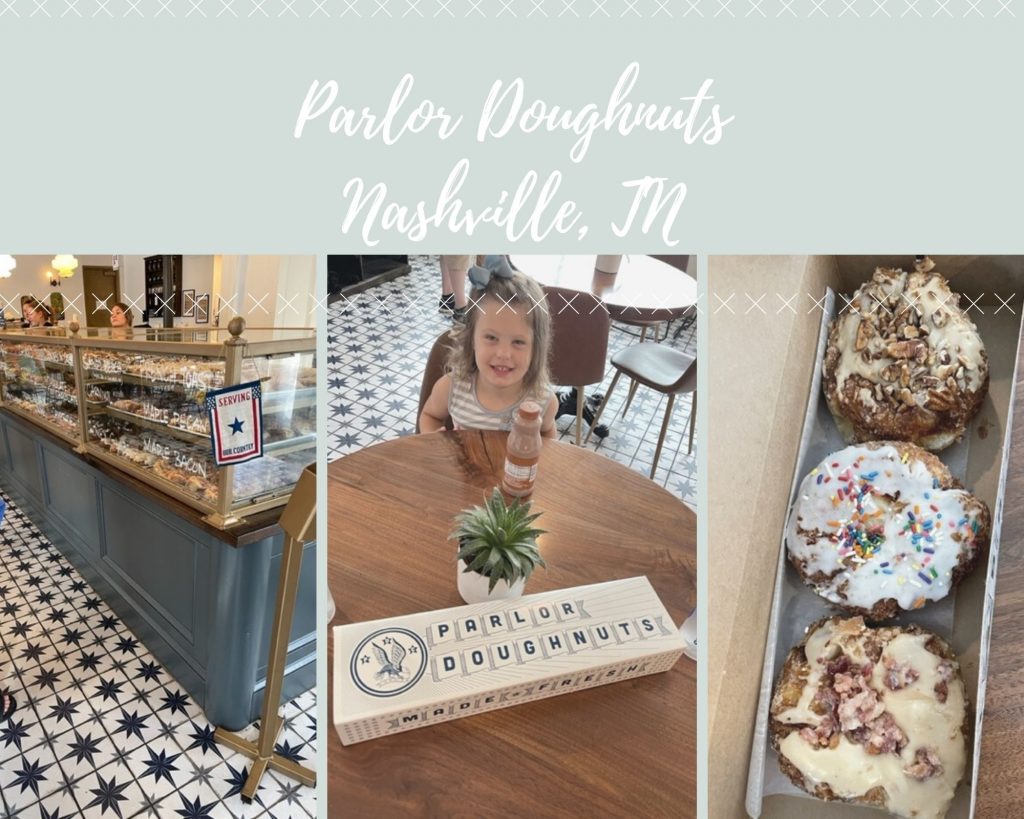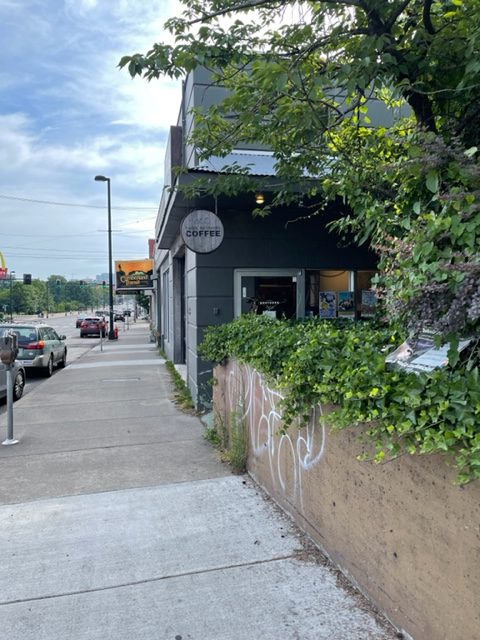 Zoe's school does a lot of fun summer activities for the kids. Last week they had Super Hero Day, and all the kiddos dressed like super heroes. Every Wednesday they have water day, and every Friday the ice cream truck comes and they get to bring money and pick out a treat. Needless to say, Zoe is living her best life.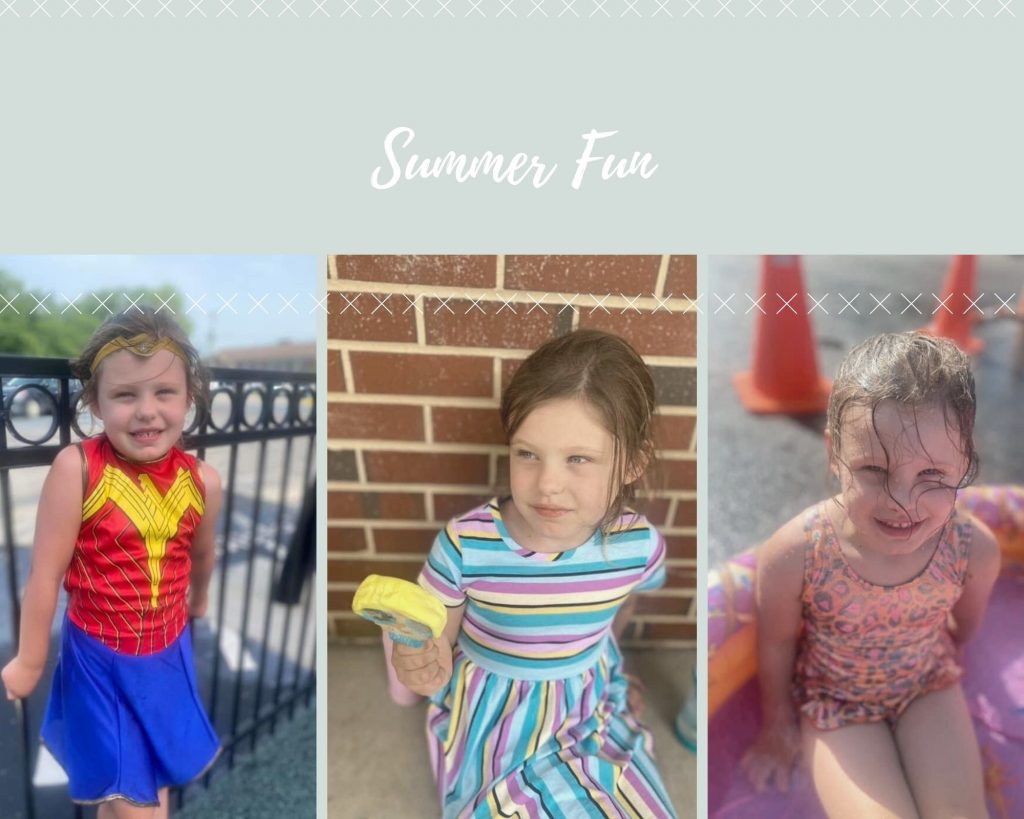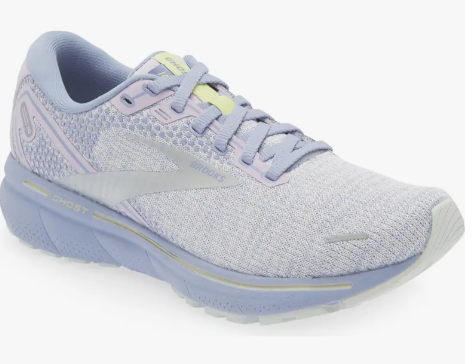 Favorite Finds: About a month ago, I got myself some new sneakers to work out in. I decided to try Brooks for the first time, and I am in love! I haven't had to wear them in or get used to them or anything. I just threw them on one morning and went about my workout, slaying. LOVE. These are the ones I chose, in Lilac.
Favorite Book Purchase: I ordered Memory Making Mom for my morning quiet time and have been really enjoying it so far!!! The book basically talks about how you can turn little moments into special memories for you and your family. She gives lots of practical tips and advice, and a list of 200 ideas to make traditions for your family. "You never know what traditions your children will treasure the rest of their lives." I will have a full review when I finish, I am about half done now. I just wanted to share since we are going into summer, and now is the perfect time to slow down and make a few of those special traditions!
Favorite Funnies:
Linking up for Friday Favorites. Have a great weekend!