Hey there! I saw this poem going around yesterday, and it really is powerful, isn't it? There is so much in our country, the world, that needs to change. I hope this is the year it happens!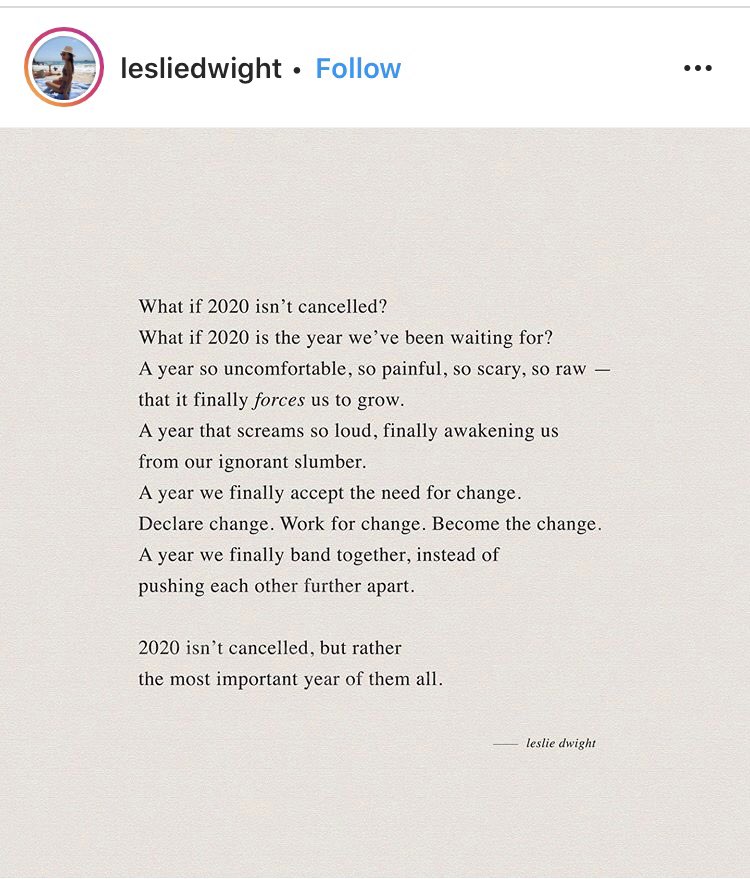 I wanted to share a few favorites that I have recently ordered from Amazon.
Oversized Hexagon Glitter Glasses – I saw Chloe designer sunglasses and thought they were so cute! There is no way I would pay that much for something so "trendy" looking, so I set out to find a dupe. I think these are a winner for a fraction of the price! I love how they look on.
Headphone Stand – I recently purchased some Audio-techica headphones and wanted to get a stand to place them on. This stand serves a dual purpose, because it also has 3 USB ports on the bottom so you can plug multiple items into it or charge your phone. Genius since my laptop only has one port. The rose gold is gorgeous and I am in love.
XXL Gray Basket – I ordered this basket for the hearth room off of our kitchen. We have a couch and TV in there, and it is where Zoe hangs out most of the time. Her little table and chairs is in there where she eats when she isn't sitting with us, and we have tile floors in that whole area, so I dont mind her pushing her baby stroller or shopping cart there. A lot of toys end up in that room, and I needed something big to hide them all! This basket is so cute and such a great size. It is really good quality as well, especially for the price.
Mattress Foundation – We ordered this mattress foundation/box spring for Zoe's big girl bed. It was super easy to put together and was the perfect size for her bed to not be too tall. I wanted her to be able to climb in and out on her own.
Square Sunglasses – Another designer dupe for way less. I used to have this pair in black, but last year I sat on them in a dressing room and broke them. Winning at life that day. I saw that they had them in a creme/brown color and thought I would try those out this time. They are so cute!
Favorite Funnies: What is a Friday post without some funnies?