It's finally Friday up in here. Has this been the longest week or what?! And to contradict myself, how is it August already? Seriously?!
Favorite Song: Candlebox Far Behind – I have been sharing a lot of rock and alternative lately. I think I am tired of all the top 40 shit that is out right now. I have really been enjoying this song all over again!

Favorite Product: L'Oreal Infallible Eyeliner – I have been using this eyeliner for a few months now and I love it! It is one of the only eyeliners I can find that doesn't smudge or run during the day. It also doesn't smear up into the crease of my eye either. It has a great rubber smudger on the top if you want a softer look. It works great. For Around $8 to $9 this is a great drugstore find! I will be repurchasing for sure!
Favorite Snack: YoCrunch Oreos and Snickers yogurts. Looks, I sub my sour cream for greek yogurt…but gosh darn it sometimes I just want to have some fun in my breakfast. This one gives me that. I pretend I am eating a blizzard from DQ instead. It is wonderful. WONDERFUL.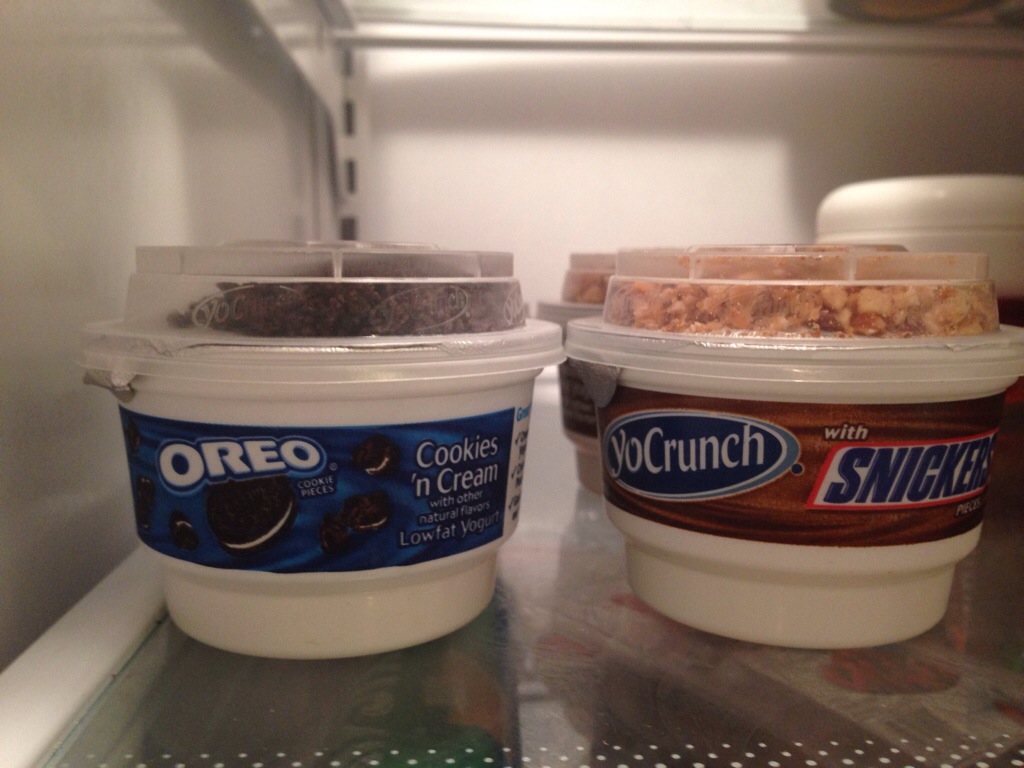 Favorite Recipe: I made this chicken skillet enchilada Wednesday night for dinner and it was delicious!
Favorite Funnies:
I still sort of want a teacup pig to join our furkids one day. SO cute!
I hope everyone has a fabulous weekend!!! Be sure to link up with Amanda for your favorites!