Favorite Song:Have you seen Stephanie Tanner dancing to Hotline Bling? It's pretty epic.

Favorite Moments: This week Laura and I hosted a food drive to bennefit the Firehouse Shelter. We had fun hanging out at World of Beer for a few hours collecting cans. We had an up and coming company donate a ton of stuff and it really just warmed my heart.
A friend from from college was in Birmingham this week for work and we met up for lunch yesterday. It is amazing how you can just continue to carry on with someone that you haven't seen in years instantly, isn't it? Hopefully the time between visits will be much shorter from now on.
Favorite Delivery:I had lots of points sitting around in my Julep account for the last year, I finally decided to cash them and get myself a free box! Such pretty colors in this one and I love their eye shadow! I had never tried it before but it is smooth like velvet and layers nicely.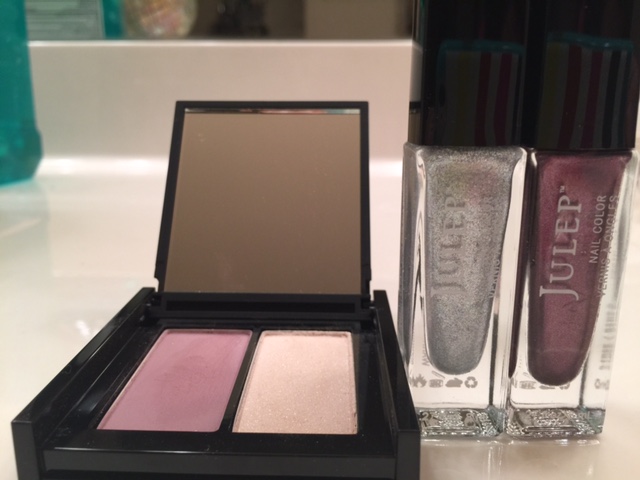 Favorite New Beauty Tool: My straightener died a tragic death and it was time to get a new one! I consulted with my hair stylist and she said her favorite is the Babybliss Pro Nano Titanium. I am in love!!! It is amazing how far technology has come in the last few years. I have been using this for a week and I cant get over how soft my hair is!!! There are a few different temperature settings on it, I use the lowest since my hair is so thin but it is nice to know I have options.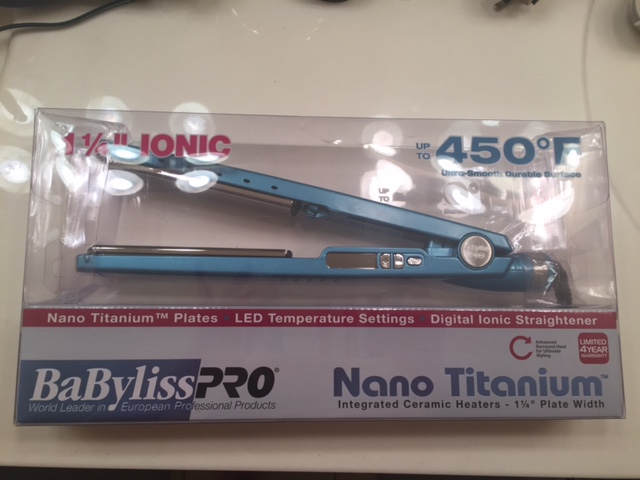 Speaking of hair, I got my hair did last night and I feel fabulous!!!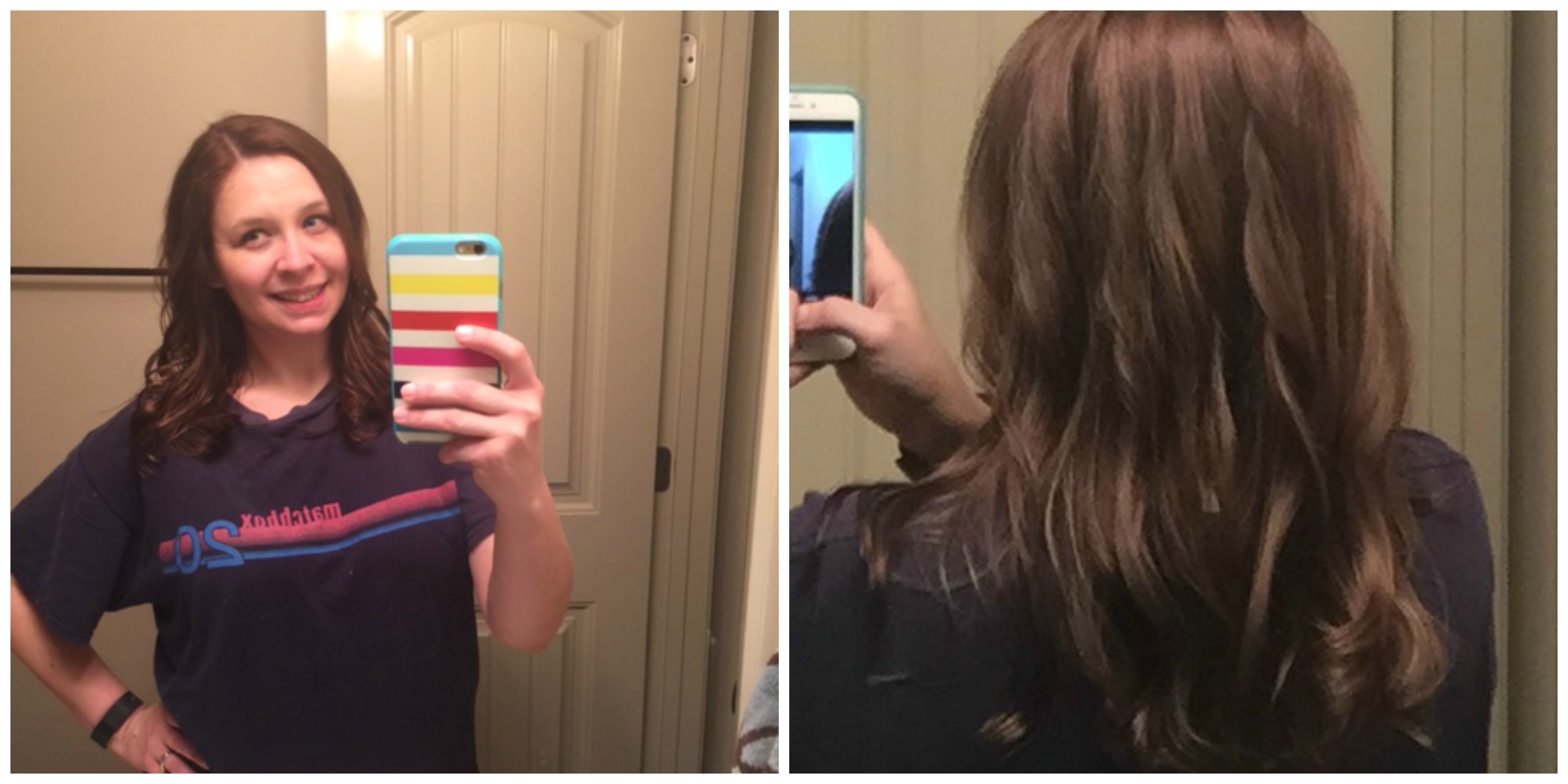 Dont mind me rocking my Matchbox 20 tshirt circa freshman year of high school 🙂 That was my very first concert that I went to. My dad won me tickets to take me because he knew how much I liked them.
Favorite Recipe: How delicious does this look for game day??? Alabama plays LSU this weekend and I may need a few snacks around to keep me sane! Roll Tide!
Favorite Lust: Have you guys walked around the winter home stuff at Target yet??? I want it all!!!!
This pillow is so cute!
This blanket….
The cute little trees!!!!
These mugs…
Favorite Links:
–You guys, if this is true…our lives are forever changed.
–What do you think of Oprah's top 10 gift ideas under $50?
–Take this Z Gallerie quiz and find your style personality. Mine was dead on with Traditional Twist.
Favorite Resurrection: The Humpday Confessions Link Up with Kathy is coming back on Wednesday!!! AND I AM COHOSTING!!!!!!!!! I am so honored and I already have my post ready to go. Cant wait to read all of your confessions. We don't judge!!!
Favorite Quote:
Favorite Funnies:
How I feel before lunch everyday…damn salad….why aren't you a cheeseburger????
After a stressful day when someone asks what I want….
When I am sitting in my cube and the loud people next to me start talking about stupid shit…
How I feel after a haircut…
I hope you all have an amazing weekend!!! I am linking up with Amanda today, duh!