Friday Favorites
Favorite Song: Try Again by Aaliyah When was the last time you heard this song? It's a great one and speaks the truth. If at first you don't succeed, dust yourself off and try again.

It also reminds me of this…
Favorite Recipe: I think these baked zucchini sticks with sweet onion dip would be the perfect healthy game day snack to tone it down some!
Favorite Snack: Have you tried the Sea Salt Roasted Chickpeas? These things are delicious!!! I had tried the chipotle lime ones a year or so ago and wasn't impressed but these….these are awesome!!
Favorite Lust: Has anyone tried the Too Faced foundation yet? I really love Too Faced eye make up but haven't tried any face products.  I would love to know your thoughts! I am about half way through my Make UP Forever Matte foundation and I don't know if I love it like I used to.
Favorite Links:
–I obviously had to Peanutize myself! Thanks to P!nky for that!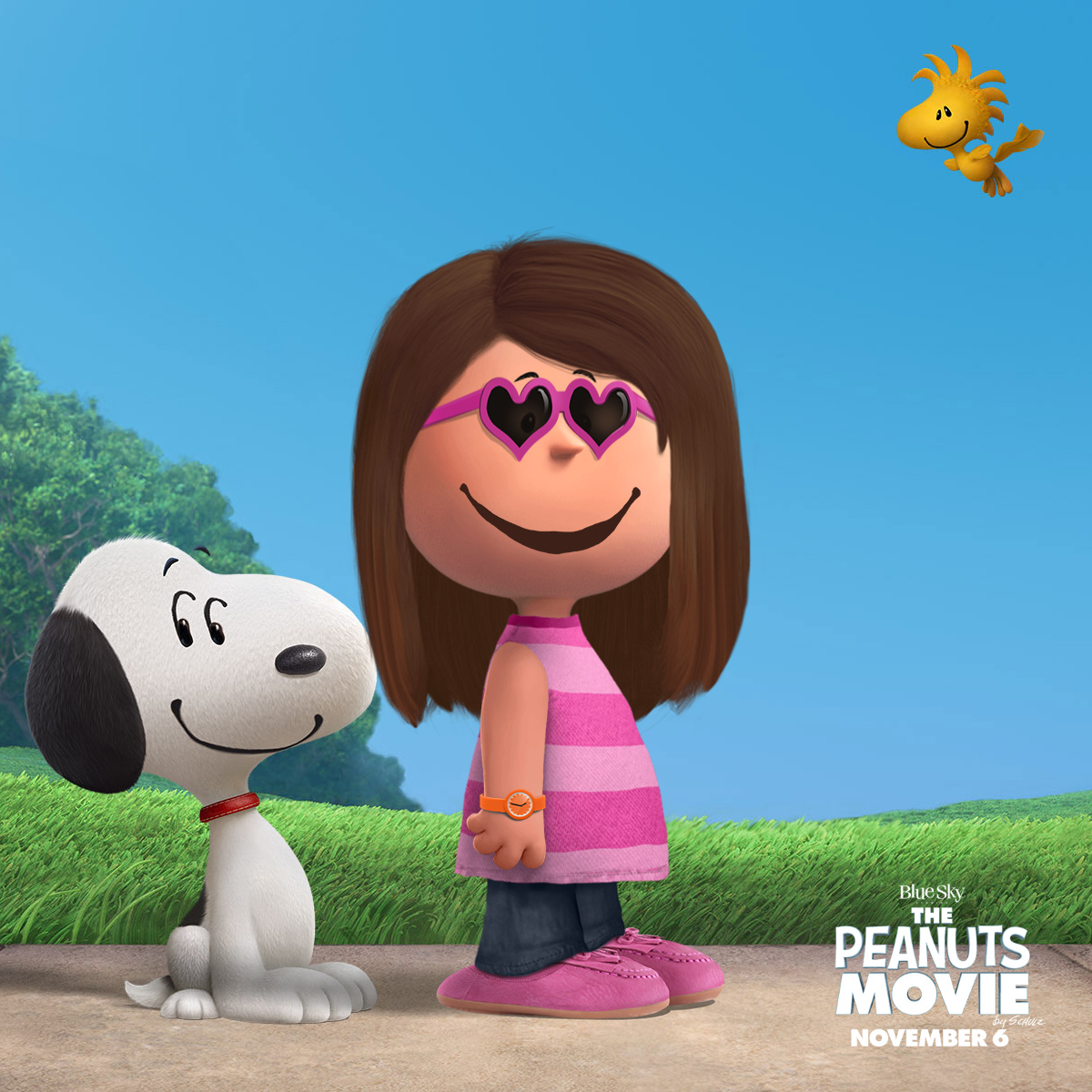 –How many of these picture poses have you fallen victim to?
–When is the last time you really cleaned out your refrigerator? LC has some great tips!!!
–Fine out which Law and Order SVU character you are based on your zodiac sign.
–How do you know you were born in the 80's? You basically relate to every last one of these!!!
 Favorite Funnies:
When someone says I live at WOB on the weekends
How I feel about Tuesdays…
Also how I feel on Tuesdays…
When I have to deal with stupid people…
This weekend is going to be one of bad decisions. Mainly bad food decisions. We are heading to Breakin' Bread on Sunday and I had the best time last year, so I know it won't disappoint!! Basically 35 of the best restaurants around Birmingham will be having unlimited tastings all in one place. Birmingham peeps, if you have't gotten your tickets already…well then I am not sure what you are doing with your life!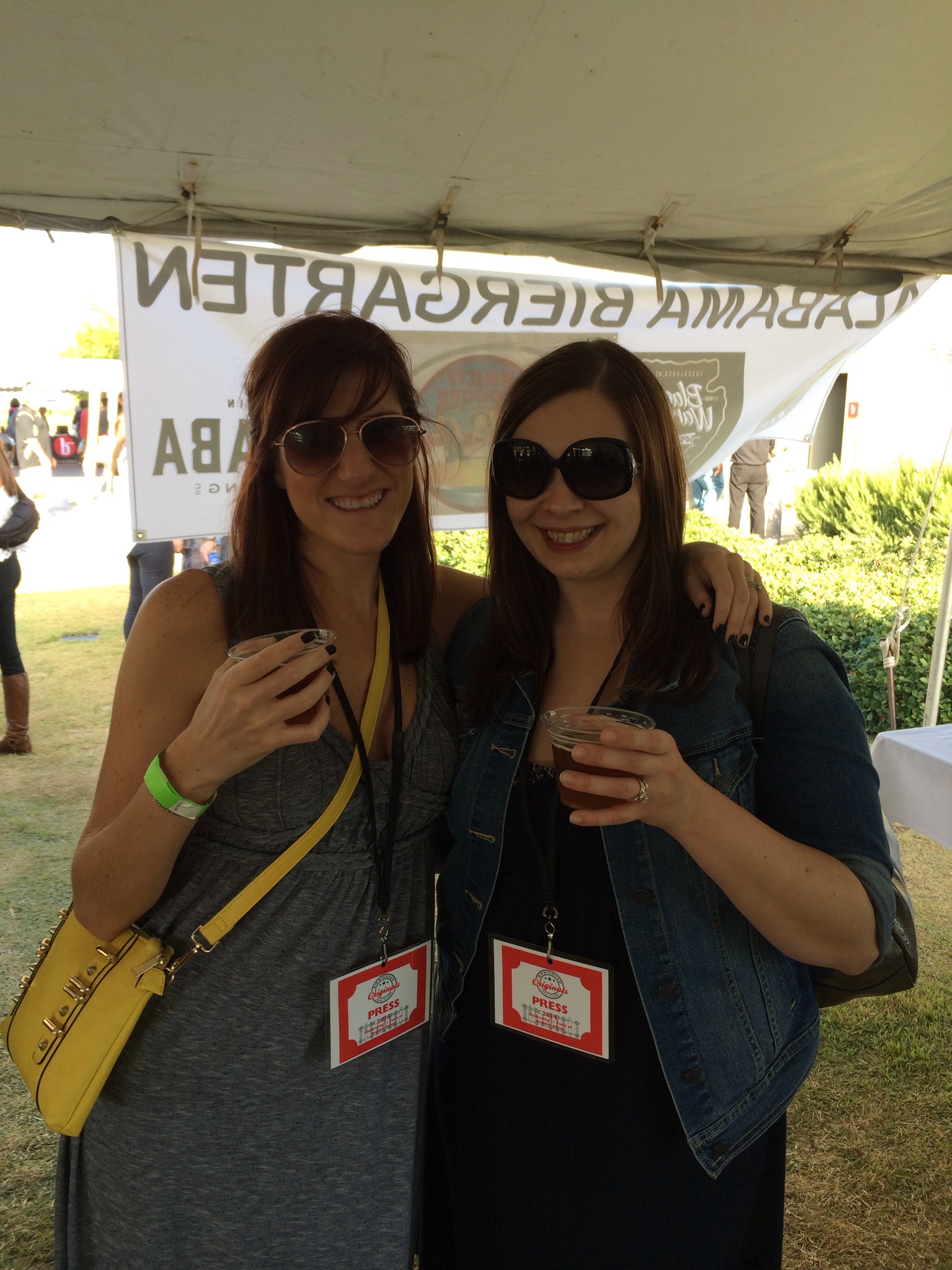 Laura and I at Breakin' Bread last year!
I hope you all have a fabulous weekend!!! I will see you back here Monday with food porn, no doubt!
Linking up with Amanda.