Favorite Song: DJ Snake & Aluna George You Know You Like This. This song has the weirdest freaking video ever with the ape and what not, but the song is awesome and I like to run to it. I know the video has a deeper meaning, but I like to make the joke "no one knows the struggle of the ape."
Favorite Delivery: My Sephora package arrived! I had run out of foundation and am going back to an old friend, Make Up Forever. I also grabbed the Bare Minerals Blemish Therapy, my free NARS birthday gift and I received a few other free samples! I will let you know my thoughts on all of it soon!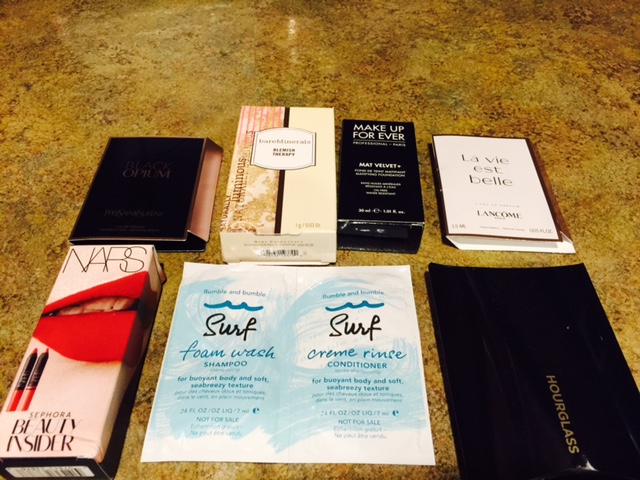 Favorite Product Find: Piper Wai natural deodorant. I have been looking at natural deodorants for awhile. I have become increasingly paranoid at all the toxins I come in contact with on a daily basis. The natural deodorants at places like Target you just cant trust. Or at least, I can't. I've tried.
You want the real life? I am a sweater. I am from the north and I have chosen to live in the south where temperatures make you fully aware that hell really does exist and we are living in it. My northern blood hates to get hot, and it doesn't take much for me to feel like I am dying. So when Amanda shared this deodorant I immediately emailed her and asked to give me the real 411 on it.
While the paste is a bit weird to apply, I was surprised at how quickly it vanished in to my skin and how I was instantly ready to get dressed. The scent is a clean smell, and honestly could go for a guy or girl. You use a small pea size amount, so it looks like the container will last awhile. It has held up during my work outs this week and I am impressed.
Pay no attention to my nail polish. I had just gotten done scrubbing the shit out of my nails after doing super muddy yard work and had chipped off a lot of my polish.
 Favorite Beauty Hack: I received the Sally Hansen VoxBox from Influenster a few weeks ago and I have to say, I am really liking the Airbrush Legs! I haven't been to the beach since July 4th and so I am turning in to my pale self again. Also, my legs have some imperfections with scars from various cuts and bruises from being a klutz and most recently I have about 15 fire ant bites on my ankles from cutting grass. It is still hot as crap outside, so I am wearing dresses all of the time. I love the fact that I can rub this stuff on as part of my hair and make up routine in the morning before I get dressed to give it time to dry. Then I am out with perfectly even toned legs with a splash of color that is believable. Also, you can totally wash this stuff off with soap and water so no harm no foul.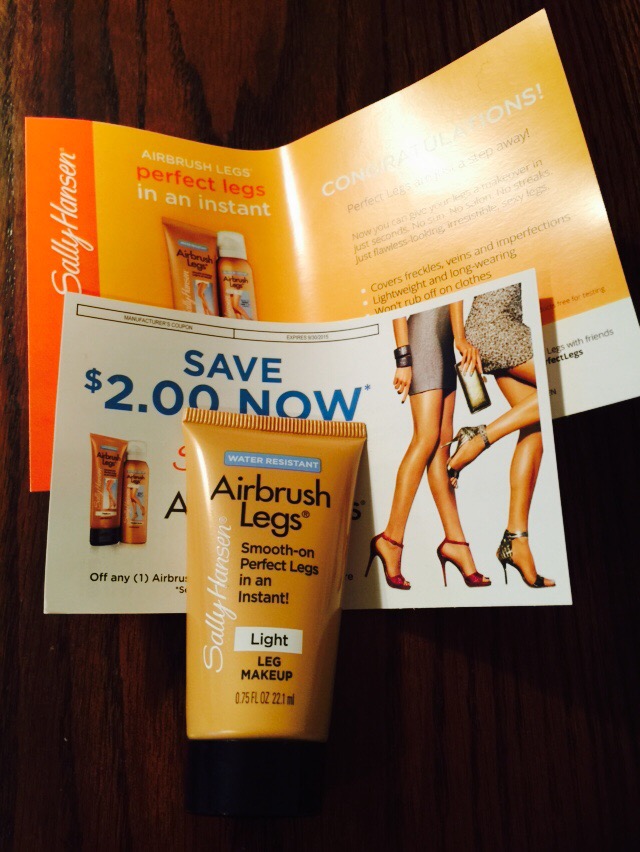 Favorite Recipe: I made this Korean Grilled Chicken Wednesday night. I followed the recipe perfectly with the exception of cooking it on the foreman instead of a grill. It was delicious!!! The green beans were bathed in some olive oil, Parmesan cheese and garlic salt and cooked for 15 minutes at 425 degrees.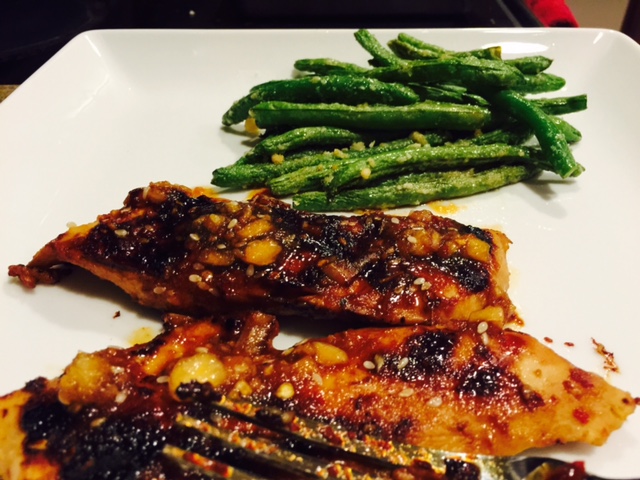 Favorite Links:
–Want to feel old? Like really old? Read this. Kids these days don't even understand!
–What kind of Haute Dog are you? I took this quiz and got Chow Chow. That is the last dog I would expect to be. But look at the description:
You are dependable and intelligent. You don't take life too seriously and cherish the time you get to spend alone. You'd prefer to hang out with a small group rather than partying until 4 a.m., and nothing compares to an alarm-free nap on a rainy day.
Sounds about right….
Favorite Funnies:
LOLOLOL @
Now, if you'll excuse me…
Linking up with Amanda. I hope you all have a fabulous weekend!!!!!