Oh snap! It is Friday up in this bitch! This week went surprisingly fast!
Favorite moment: Hanging out with blogging friends turned IRL friends! Last night was the Birmingham Bloggers meet up at Pale Eddie's. Meegan and I met up early so I could grab some grub at Moe's BBQ then headed over to the meet up. On our way back to her car, we had to stop and take pictures at the light tunnel. Because, light tunnel!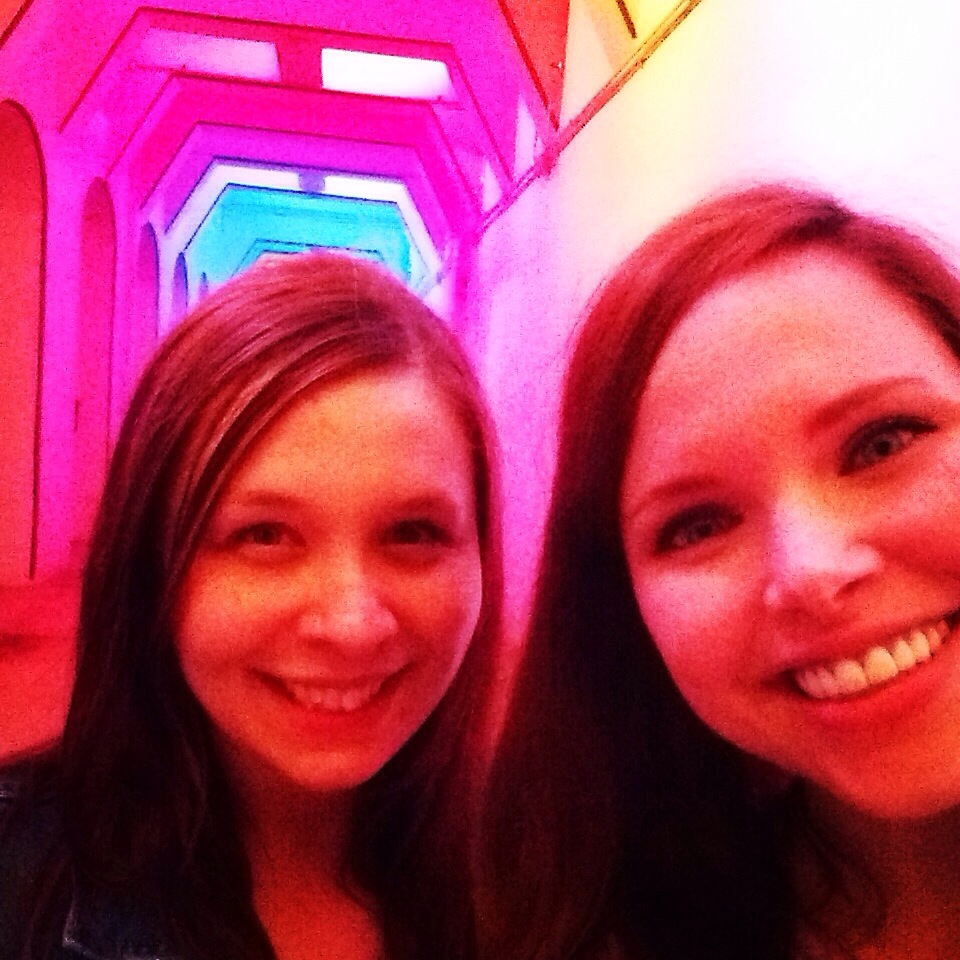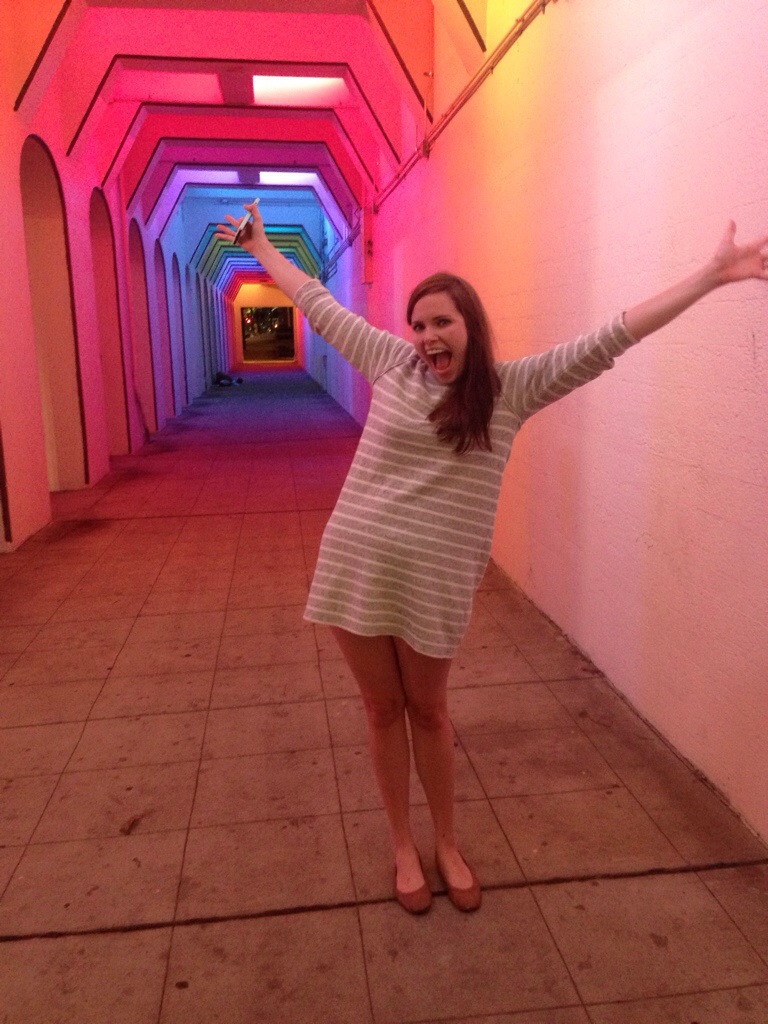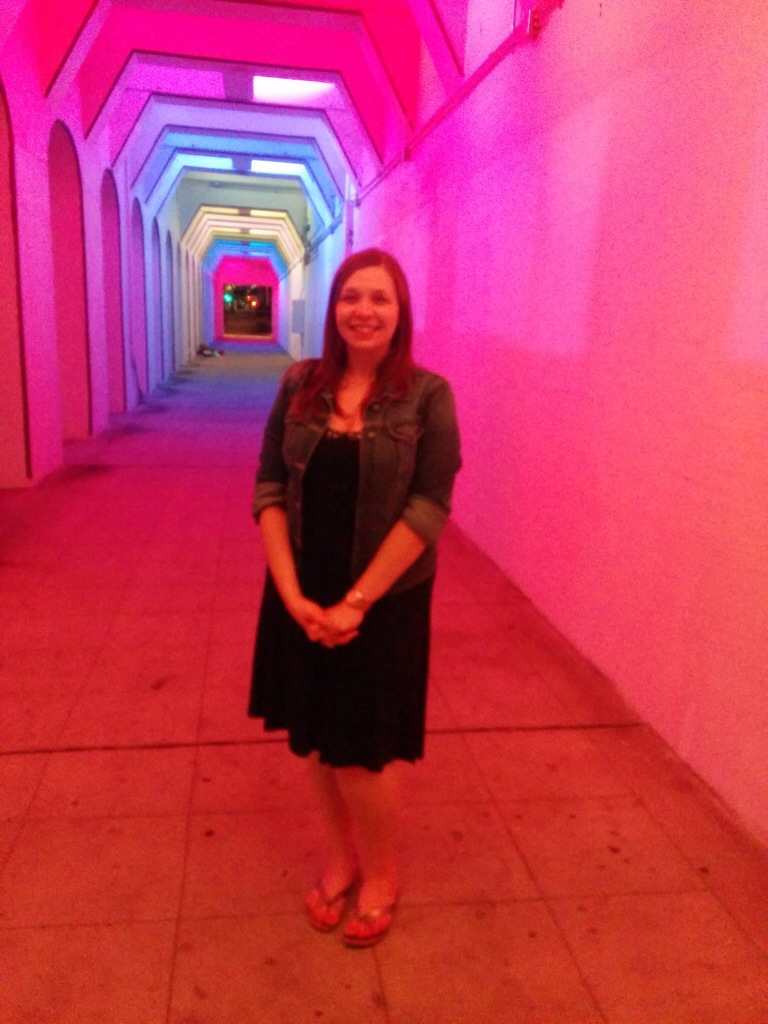 Yes, that is a homeless man sleeping on the side walk behind us.
What else did we learn? Meegan is way more fun in her picture than me!
This was the glass that my beer came in? LOL. Keep it classy Mississippi. The other side was a logo from a brewery in Jackson, MS.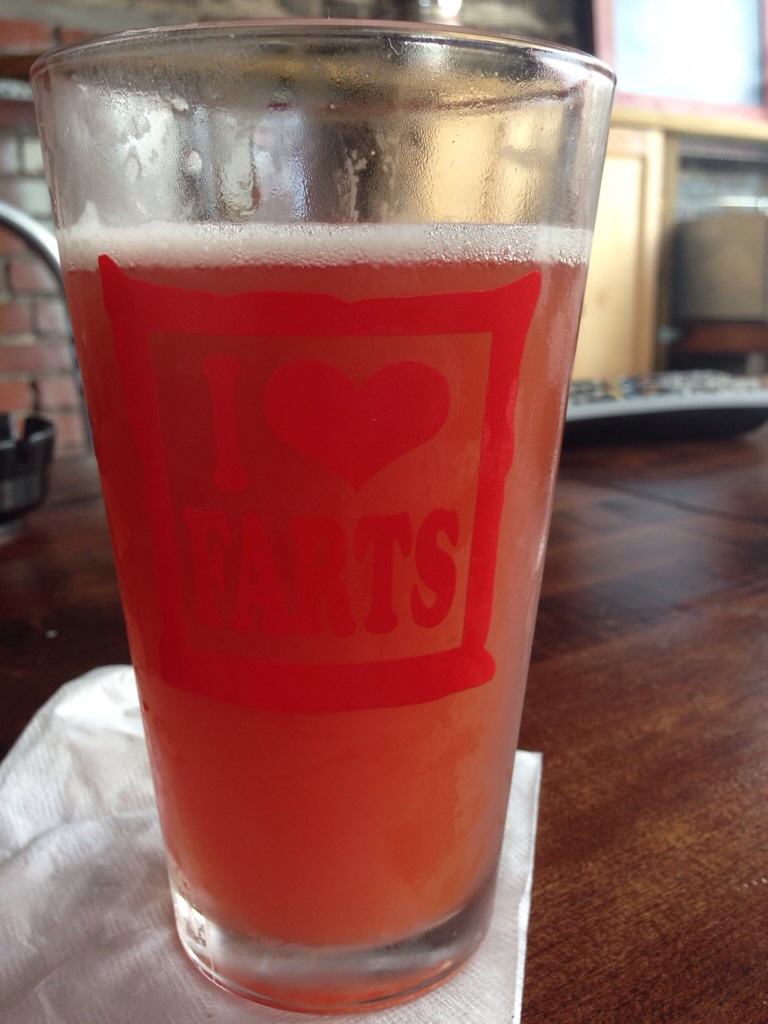 Favorite Song: No Mediocre – TI and Iggy – Basically…I want to be Iggy when I grow up.

Favorite Purchase: I mentioned that I hit up Sephora last weekend. I have had a week to play with my new foundation and bronzer. I freaking love both and have nothing but good things to say!
Make Up Forever Matte Velvet Foundation (I am #25, surprisingly not the lightest one, SCORE!) I had used HD in the past but it was never quite right. It looked amazing in pictures but not so great in person. That matte velvet looks great in both ways!
Too Faced Chocolate Bronzer – You guys, this stuff actually smells like chocolate! Also, I like that it looks natural against my pale, vampire like skin. It adds a little color and contours my face into not so chubby. Win win.
Favorite pictures of Olivia:
A tisket a tasket a kitty in a basket!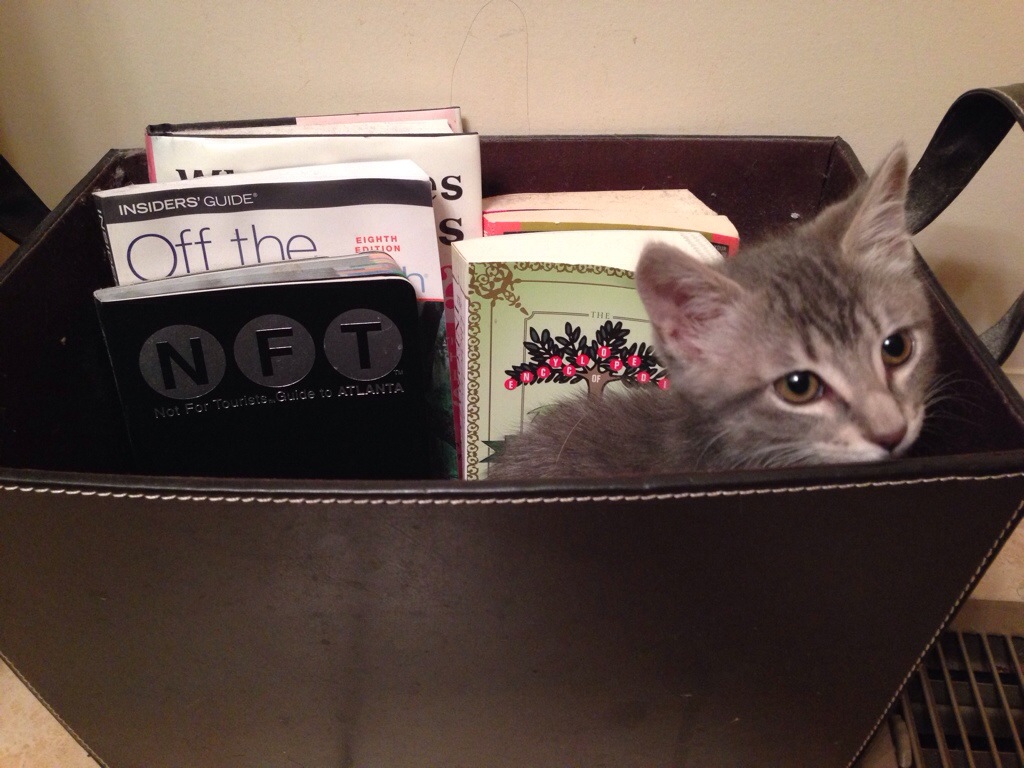 I shall call her Spider Kitty.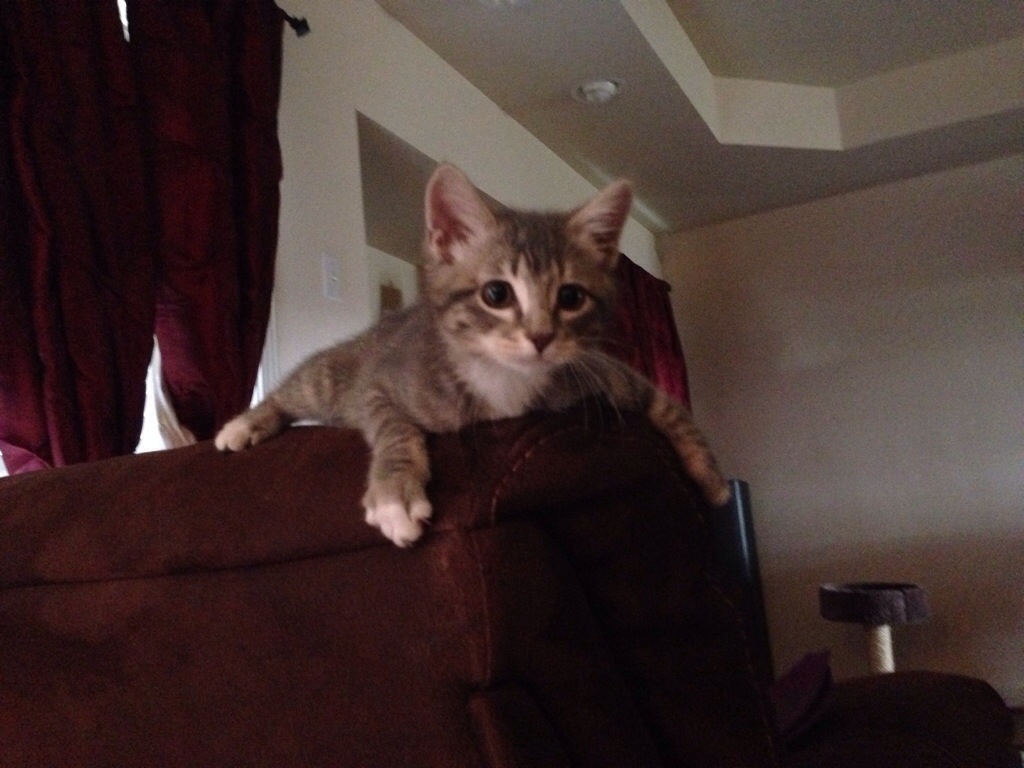 Friday Funnies:
My motto in life:
I hate when I am cracka lackin
I freaking loved this segment in All That!!! You guys remember this?
My sister is the younger sister they talk about. Don't mess with Tracy!
To the random people I acknowledge in my building:
It's Friday, would you expect less:
Go link up with the wonderful Amanda and tell us your favorites. Hope you all have a wonderful weekend!!!!