Favorite Song: When I sing along to Wiz Khalifa's Roll Up, I always feel like my street cred points rise. 
Favorite Moment: Laura and I playing with the dogs last night at GBHS! Look at these three cuties that are looking for their forever home, Koda, Chelsea and Hooper!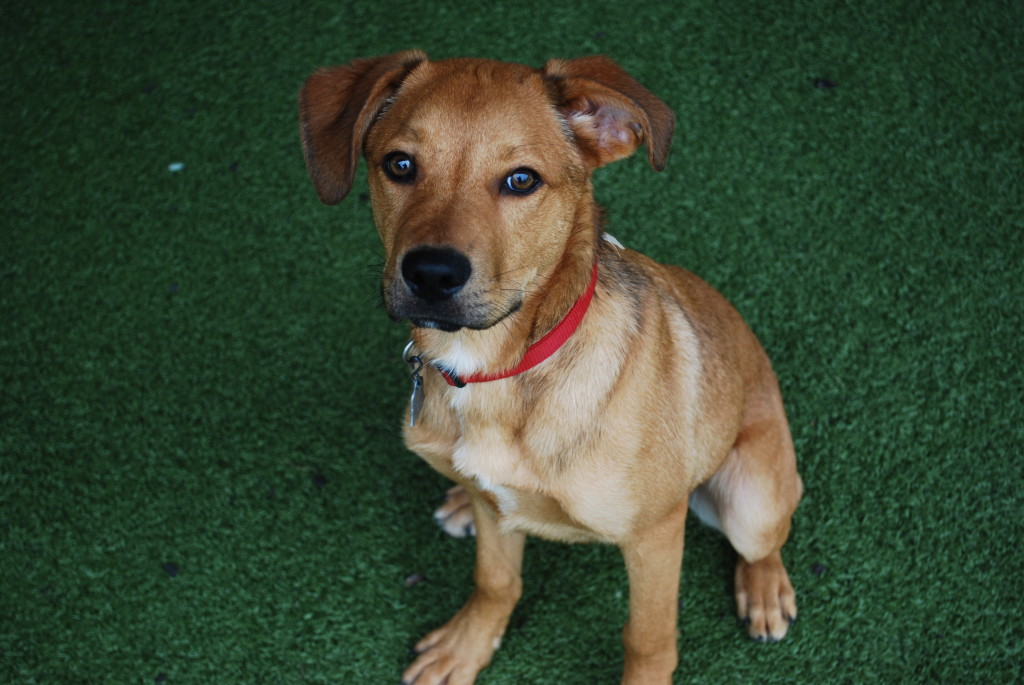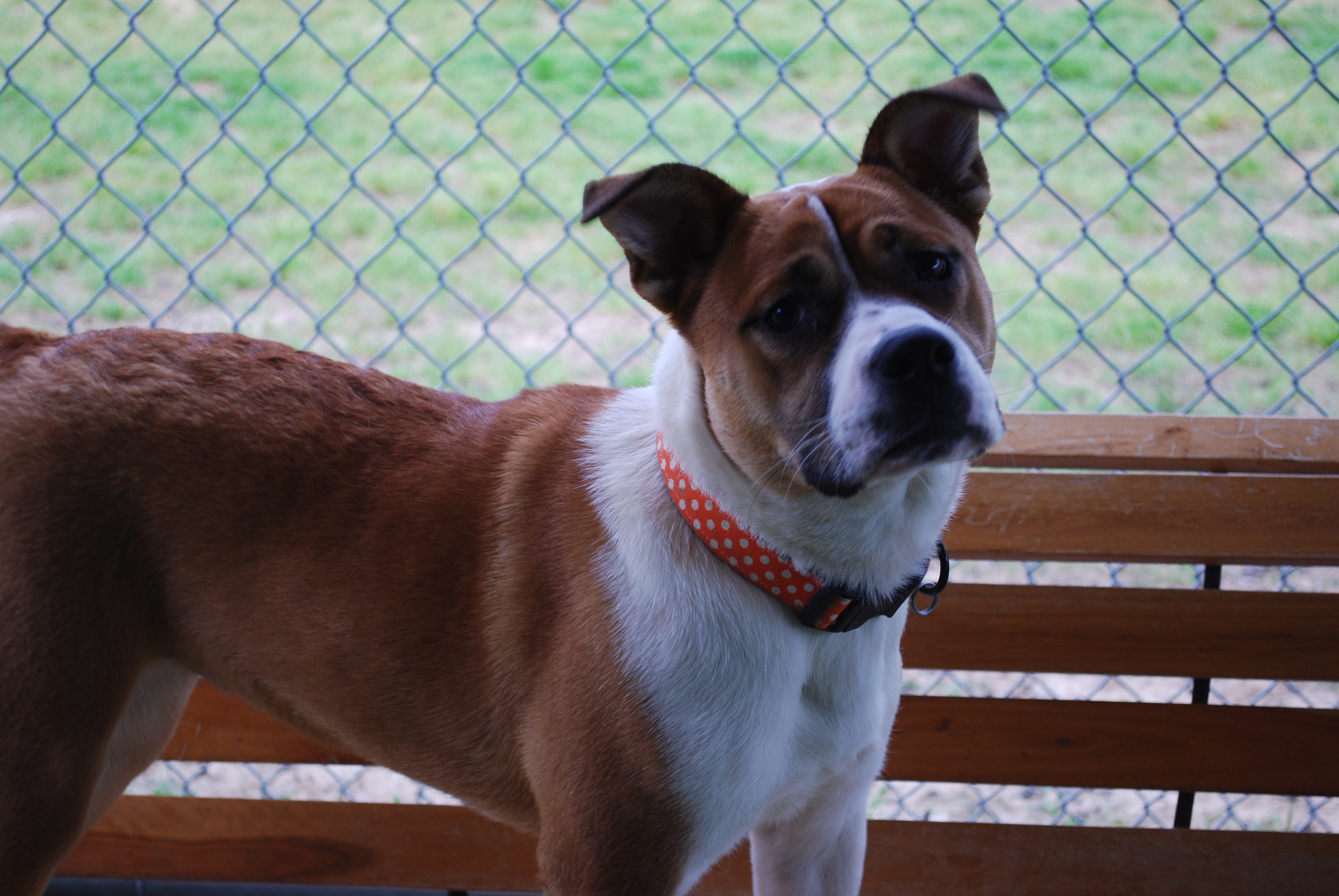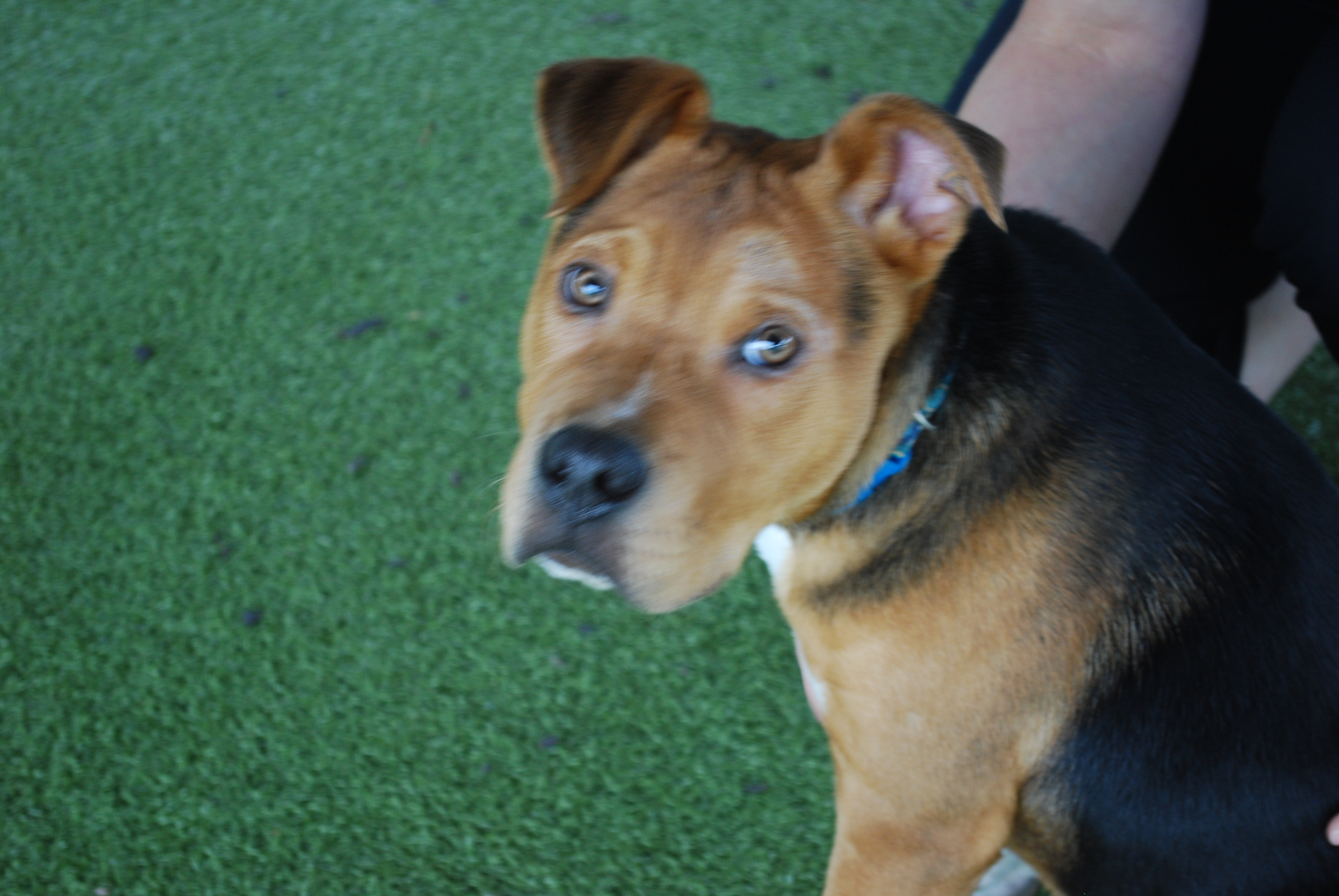 Favorite Pin: Navy and white are always classic. I love everything about this picture! I could see myself curled up in one of those chairs reading for hours.
Favorite Recipe: Last week I made my Mexican Skillet Casserole and it is always amazing. Always. Not to mention, you only have one pan to clean and um…cheese.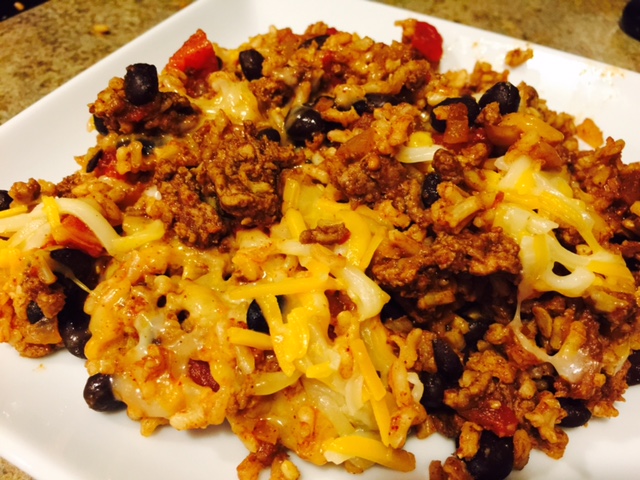 Favorite Product Find: Target had the Starbuck's Cinnamon Dolce coffee on sale this past week. I normally opt for a non-flavored coffee but I was intrigued. I paired it with a splash of the all natural sweet cream creamer…and it was delicious! A nice little switch up for the week.
Favorite Funnies:
How I feel when I walk in to Nordstrom Rack
The spin cycle….
Apparently, there are perks to the cone of shame!
How I feel using those hand dryers in public restrooms…
Did someone say cheeseburgers?
After you eat too much…
I hope you have a great weekend!!