Favorite Song: Afrojack Ten Feet Tall – This isn't a new song by any means…but I just love it!!! I added it to my running list for next week. It is in good company with a whole bunch of Calvin Harris stuff. And Lady Gaga. Because if you aren't running to Lady Gaga, I am not sure what you are doing with your life.

Favorite Dinner: Last night Chris and I met up with his family at Konomi for my sister-in-law's birthday dinner. I freaking LOVE good sushi and hibachi…and great company too 🙂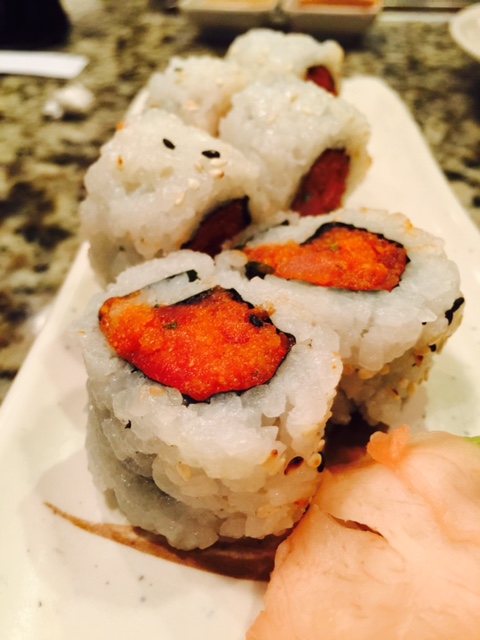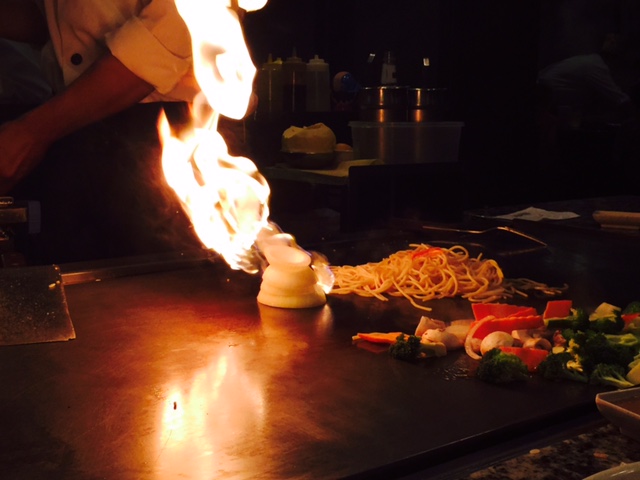 Favorite Beauty Product: I picked up the Biore Charcoal Warming 1 Minute Face Mask last week because I just have to do something about my skin. I only used it once so far, and I can really tell a difference. My skin is smoother, some of the blemishes I could feel starting disappeared and the overall look (tone?) of my face is brighter and more even. All in one minute of scrubbing?Yes, please!
Favorite Surprise: Chris was out thrifting and he picked me up this Donald Duck mug. I thought it was so sweet of him to grab it. I had no clue he was looking for glasses for my collection when he went out, but he said he does all the time.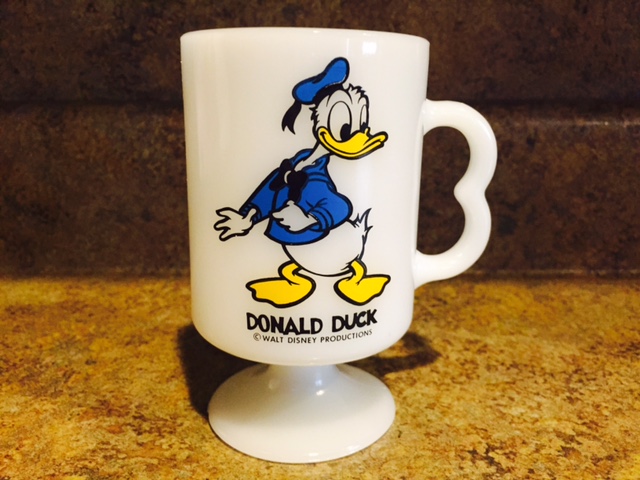 Favorite Body Product: I like to keep a scrub in my shower at all times for good exfoliation. I normally grab one from Bath and Body Works, but when I was at Target last weekend I found this Bodycology Sugar Scrub.

I am really loving this stuff!! I picked up the XOXO one, it has a delicate smell of raspberry and vanilla musk. It reminds me of a scent I used to wear in college and I just love how soft it makes my skin feel after I use it. There were two other scents, a floral one and a sugar one….they all smelled great in the store and I think this is going to be my go to from now on at $5.99!!!
Favorite Funnies:
To remember when I am at the beach this summer…
How I feel when I have to go to the doctor/dentist
When I heard about the Sephora VIB sales
This is Laura for me…
How I feel in a new outfit
Linking up with Amanda. Have you checked out her new blog design? Girlfran got all fancy on us!