Favorite Song: This week's song is Tom Petty's Free Fallin'. Talk about a throw back! My sister's birthday is today and this was one of her favorite songs when we were young. Like really young.

Favorite Snack: I discovered the Chobani flips and my life was forever changed. Or something like that. But seriously, these things are delicious!!! I love the Key Lime Pie and the Nutty Banana
Favorite Delivery: There was a Kate Spade Surprise Sale last week and I stumbled upon a metallic rose gold tote. Chris got me an amazing rose gold watch for our anniversary a few years ago, and I have loved anything rose gold since! I saw that the tote was on super deal and I happened to just send Chris the link like holy crap check out this deal. He responded back with ordered the rose gold. So sweet of him!!
Favorite New Beauty Find: Last week I needed to stop at CVS for something…maybe dish soap? I can't remember. Anyways, I stumbled upon the Milani lip products that Kristen and Mia have talked about and they were buy one get one half off! I picked up the gloss in Pink Lady and the lipstick in Pink Frost. Love them both!!! I am wearing the gloss more just because I am more of a gloss girl but trying to lean more on lipstick than before, which was never.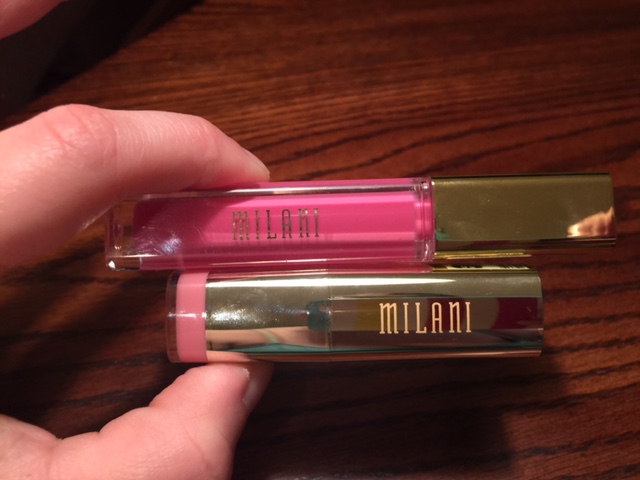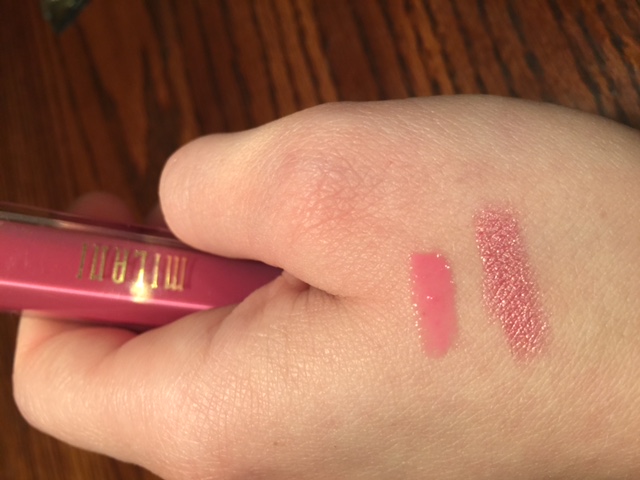 Favorite Birthday Girl: My little sister turns 27 today!!! Let that sink in…my little sister is turning 27. Yikes! She likes to rub my age in my face sometimes, but I like to remind her she keeps inching closer to 30 herself! Happy Birthday, Tracy! You are the most amazing person I know. You are so strong, well grounded, an amazing mom, and I couldn't ask for anyone better to call my sister. I love you!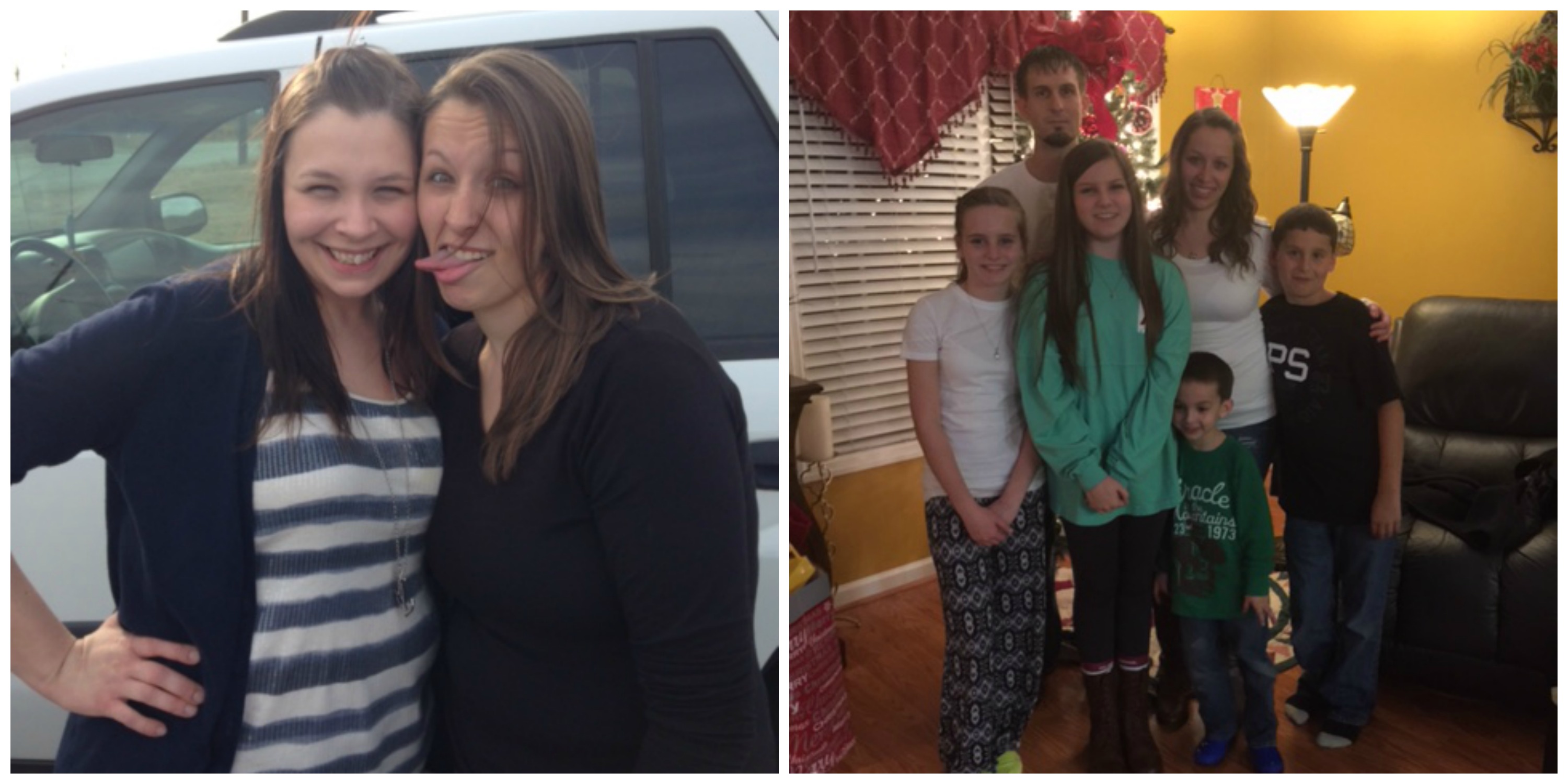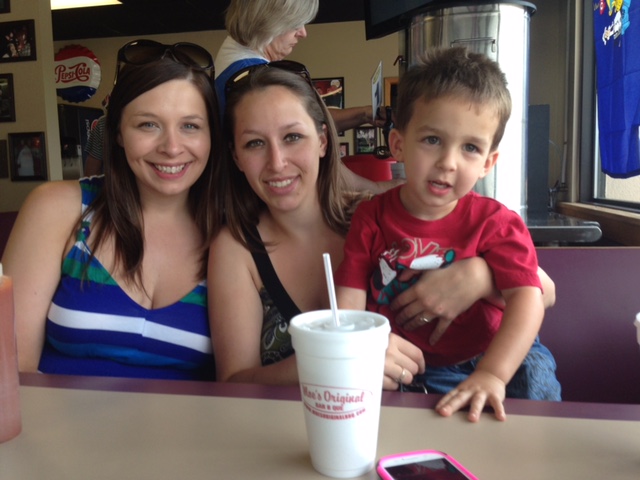 Favorite Funnies:
I have seen a few friends cars get booted in Atlanta when I lived there. This is pretty epic!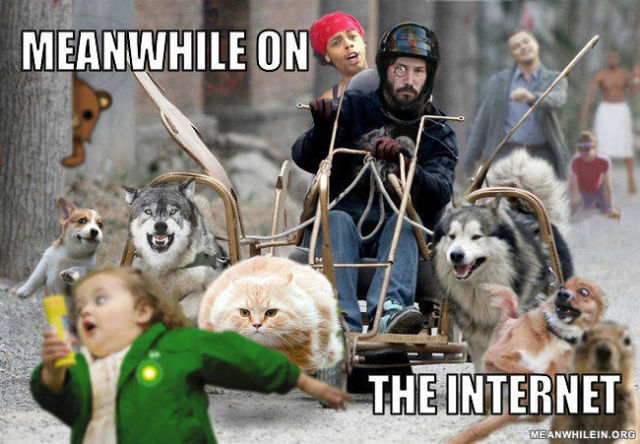 Friday dance party!!!