Hey there 2015!!! I hope that everyone had a fabulous new year! We were hardcore on NYE and fell asleep on the couch watching the Mississippi State game. I woke up around 10:40 pm turned on Ryan Seacrest and T Swizzle, celebrated the eastern ball drop, woke Chris up and went to bed. I was born in the eastern time zone, so that is totally legit.
Yesterday was a super disappointing day in football for the SEC. I can't even talk about it…on to next year! The only sweet spot was watching that tool bag Jameis Winston fumble the football as he fell on his ass and Oregon put the beat down on him. That part of the day I did enjoy quite much.
Favorite Song – Taylor Swift – Wildest Dreams – I just love this song! Laura got me the CD for Christmas and I felt like the 90's as I flipped through the book and pictures that came in the packaging!

Favorite Meal – My mom and I went to Blackwell's Pub in Cahaba Heights for lunch on Tuesday. I just love that place! I always get the same thing when I go there, and I wanted to change that. I had been wanting to try their "award winning" PB & J Burger for quite some time and so I did! Peanut butter and blackberry jelly atop a wonderful juicy medium burger. Yes, please! Their burgers are delicious!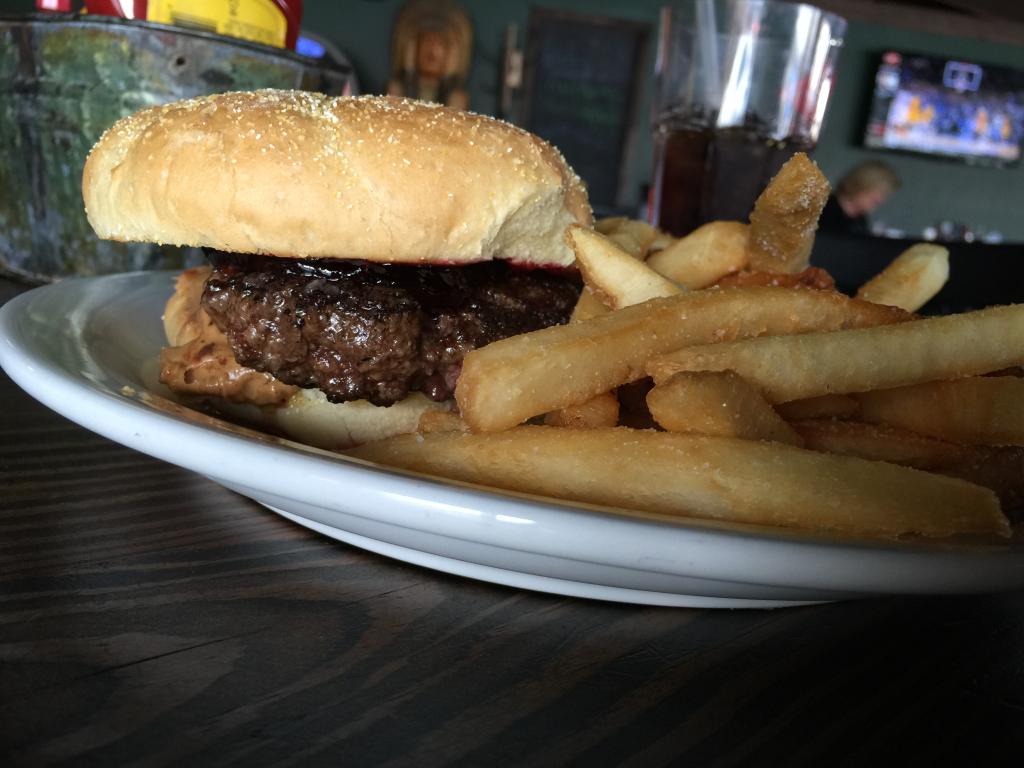 Favorite Motivational Phrase –
Favorite Purchase – I stopped by CVS to see if they had any good Christmas stuff left over and sure enough they had the Snoopy hot dog toaster that I had seen back in November! Score!!!! This is the best $10 we have ever spent. The hot dogs turn out so delicious and were perfect for game day!
Favorite Funnies
Well….31….but same thing….
Kids tell it like it is!
Have a great weekend!!!