Happy Friday!
We got Zoe's dance pictures back this week, oh my goodness!!! Speaking of dance, I have several friends out there who have girls that just started. Heads up on the Target tap shoes…they suck!!! If you look super closely in the red outfit photo, you can see her tap has come loose on the foot in the back. She has only worn these shoes maybe 5 or 6 times. Once that tap comes loose, they're done. Even though they look brand new everywhere else. I had grabbed them in a rush one week, as it seems we grew out of our old shoes overnight and I didn't want to wait for shipping from somewhere else. Never again.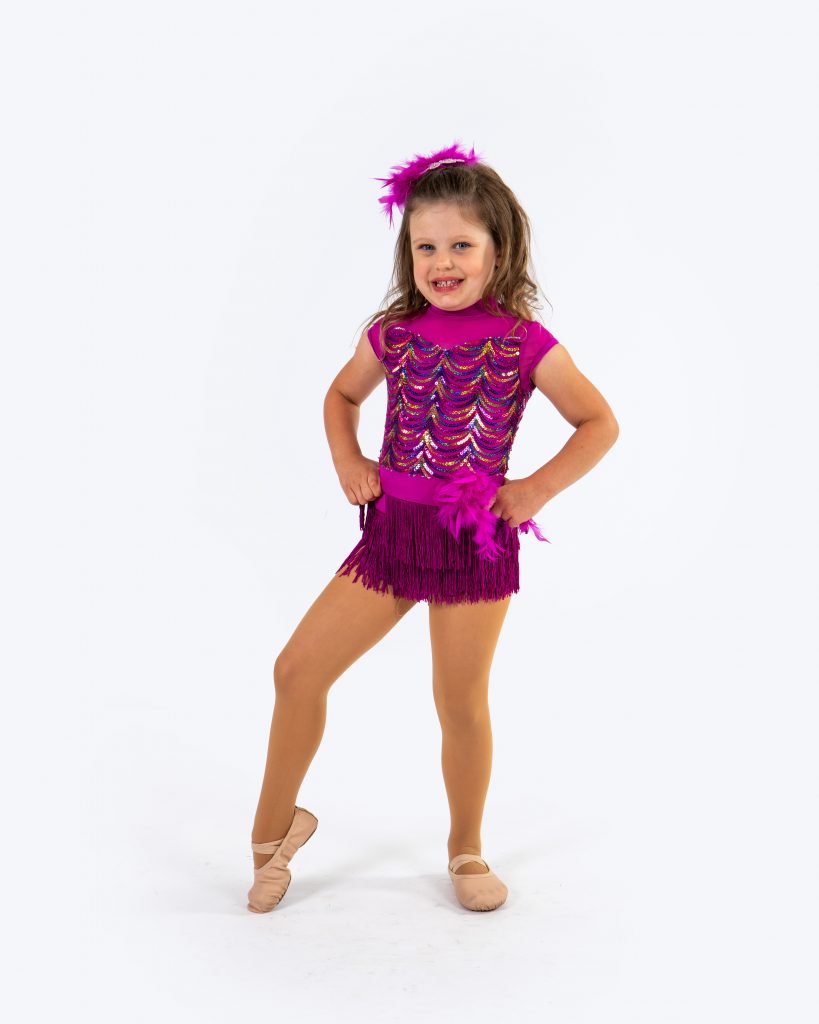 This weekend we have a little trip planned, an egg hunt and of course Easter on Sunday. I cannot believe it is Easter already! Luckily, I had been collecting things here in there over the last few months so I didn't have any last minutes scrambling for Easter basket items. I did drop the ball slightly on egg hunt stuffers. I don't like to do tons of candy, and Zoe has already done two egg hunts that were mostly candy. I went by Dollar Tree yesterday to grab some temporary tattoos or stickers or something, and the place was RIDICULOUS. There was a line of at least 20 people to check out at one register. No thanks! I think I am going to just stick dollar bills in some of the eggs.
Favorite Finds: These shoes have memory foam and are the most comfortable heels I have tried in awhile. I have plantar facetious and a very high arch, shoes are quite the struggle for me. They aren't too heavy, even though they look chunky. I'm not saying I will walk around all day in them, but I can definitely wear them for awhile and be ok.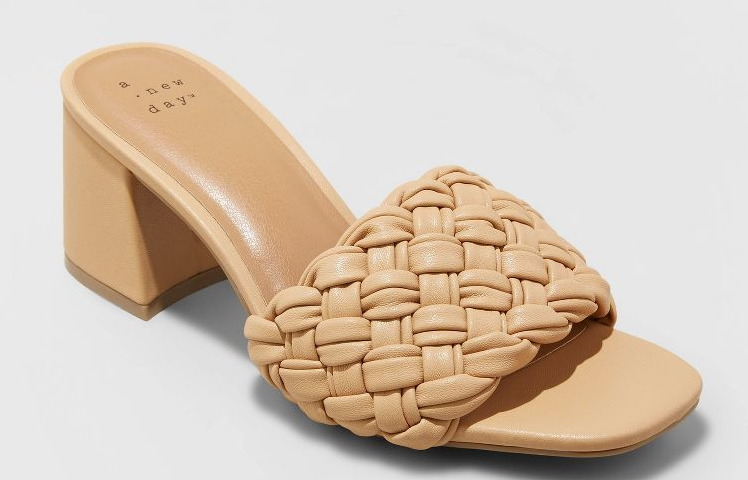 I also really like these camis. They are under $20, look great under blazers or even alone. They have an adjustable strap and have a silky/satin finish front and back. I find that a lot of tanks from Loft and other places are cotton in the back. I like this better. There is a little slit on the sides that makes the fit super flattering. They run true to size as far as camis go. I tend to order a size up for length, and I like a looser fit. The "purple" is more of a pink color to me, just like in the photo. The other colors I have seen in person and are true to their representation online.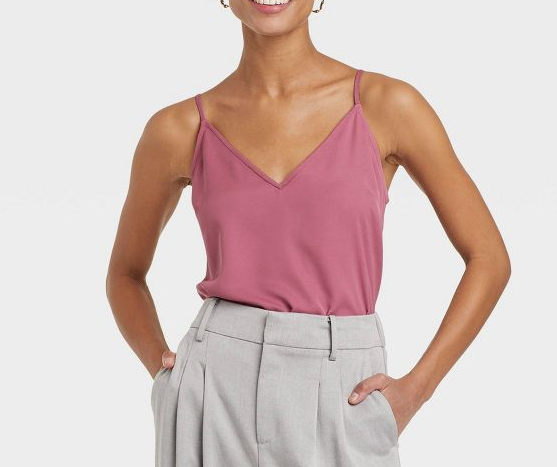 Favorite Recipe: These hot honey chicken bowls look good, right? I think I might try them for lunch or dinner soon.
Favorite Funnies:
Linking up for Friday Favorites. I hope you all have a great weekend!