Happy Friday! We had such a beautiful weekend last week. Sunny, in the 70s, a slight wind at times. Zoe had a playdate with one of her friends and they played so well together. Outside in the bounce house most of the time. Tonight, we have a winter weather advisory and it might snow. Gotta love the south in that weird transition from winter to spring, right?
Zoe had observation at dance last night and we got to try on their recital costumes. The girls looked so cute! It is crazy to see pictures of them from their first observation night three years ago versus now. She will get a trophy at the recital for the first time this year, and I cant wait to see her accept it!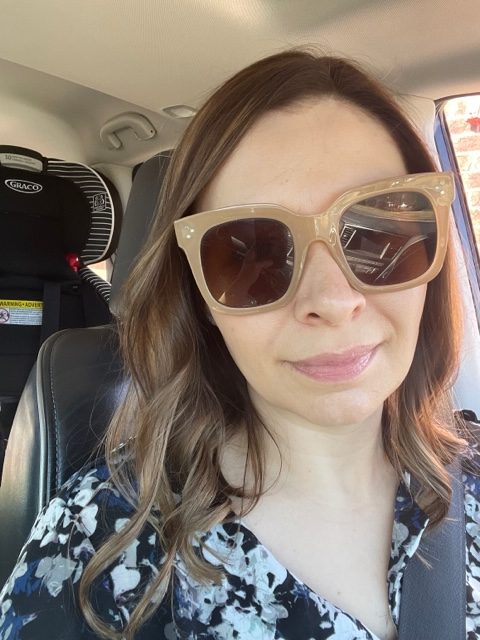 I got my hair cut and colored yesterday. Nothing will make you feel more able to take on the world than a fresh hair cut, am I right?
Favorite Finds: I heard a podcaster talking about CJLA and that they offered some American made clothing. Great, affordable pieces that were classic and wardrobe staples. I decided to check them out and I cannot get enough! I ordered a dress from them, and then another immediately after and have a friend turned onto them too. I have struggled so much lately with finding things I like in stores, and now I feel I have a great go-to. I follow them on Instagram and they are really helpful sharing try-ons with different body types and if you ask them questions in their DMs, they are very responsive. They have new launches and collections all the time. Can't wait to see their next one! I am waiting on my Rocco dress to get here.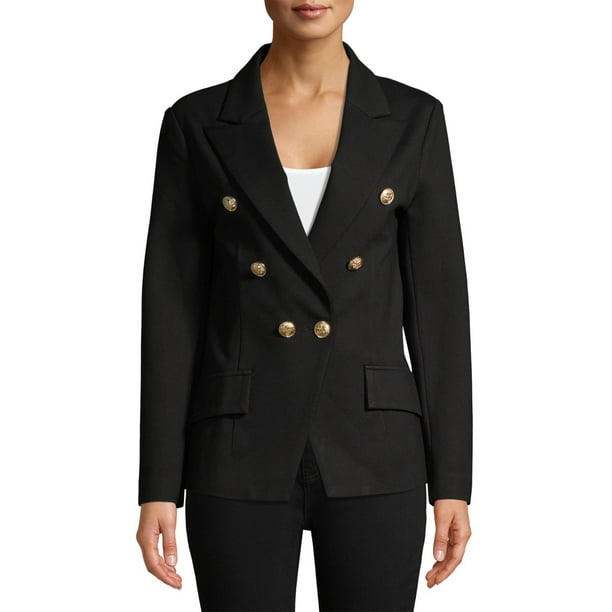 I saw this blazer at Walmart and it gets great reviews. It is the perfect dupe for the much more expensive designer one that I have had my eyes on for quite awhile. It comes in several colors and I really love the navy, royal blue and white as well. It seems to be selling out in certain colors really fast, so definitely don't sleep on this.
I got a Josie Maran body butter in my FabFitFun box last month and I LOVE it. Definitely my new favorite body butter. I have been switching over most of my products to cleaner options (I am not perfect) and the most important to me are the ones I slather everywhere. Synthetic fragrances are truly awful for you, and this doesn't have any. It leaves me skin so soft for hours. There are several scents to chose from. I got the citrus one and my box and I like it, I really want to try the Vanilla Fig next.
Favorite Recipe: This chicken piccata recipe has been a staple in our house for awhile. Even Zoe will eat it. It comes together in under 30 minutes and is perfect for weeknights. Definitely don't skip the fresh lemon zest.
Favorite Funnies:
Annnnnnnd because I was reminded yesterday that the time change is this weekend. Lord help us.
Linking up for Friday Favorites. I hope you all have a wonderful weekend!