Happy Friday!!!! You guys, my oldest nephew turns 17 today. How crazy is that??? Chris and I have the anniversary of our engagement coming up later this month too, it's been 12 years. What even is time?
This week has been a busy one. Work has been crazy, we had a mid-week home repair that had our kitchen in disarray for two days. And if I am being completely honest, it is still a mess because I just haven't had time to clean it up. But, Zoe had her Valentine's exchange at dance last night and she came home so happy. Her dance teachers are the sweetest. I also decided to change gymnastic gyms for her. I know it is mid year, but I am her advocate and I am hoping for a better experience at her new gym.
Through all of that, I somehow managed to listen to two books this week and physically read one. I love when I can binge several books in a row. I decided to create a book highlight on Instagram and review them all in my stories in addition to the times I share them here. I might start doing some empties over there too. It takes so long to write empties posts and I have an entire bin full of them from the last 6-8 months. Ridiculous, I know!!
Are you going to watch the game this weekend? I don't really care for either team….but I am ridiculously excited for the half time show!!!! I am sure all of us in our 30s and 40s are!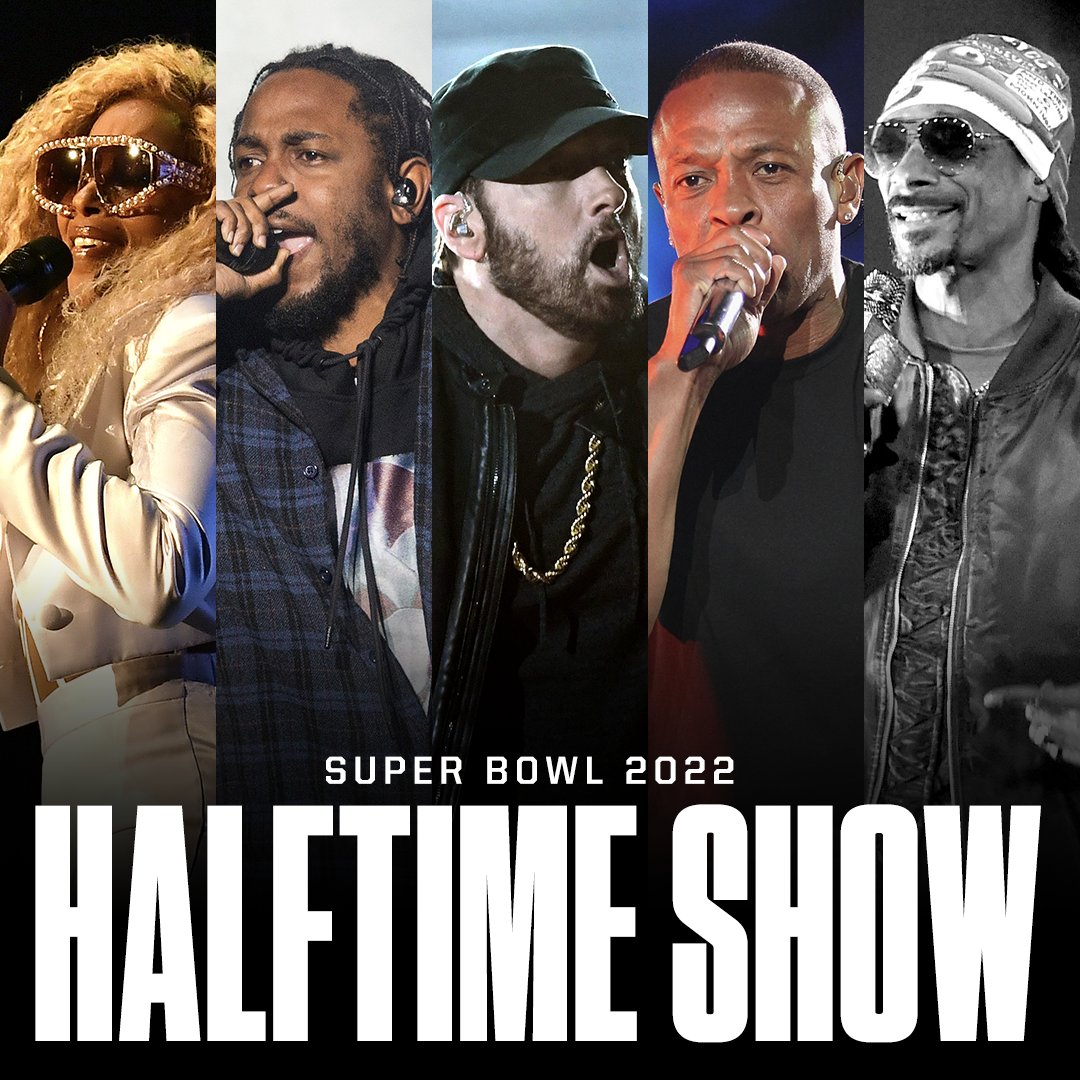 Favorite Finds: I grabbed this dress for Zoe for St Patrick's Day. I love that it is versatile to wear all spring/summer too. We LOVE this brand, everything is so cute on her and good quality.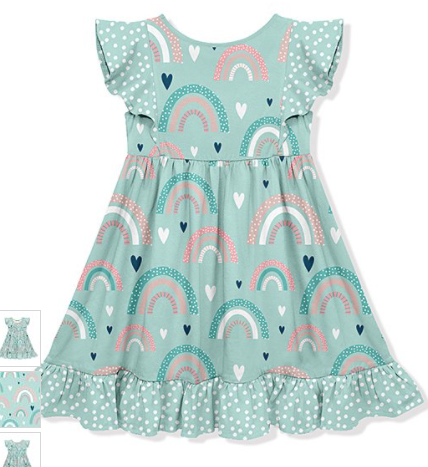 I also ordered her this dress for Easter from the same brand. Told you, we love it! How sweet is this print?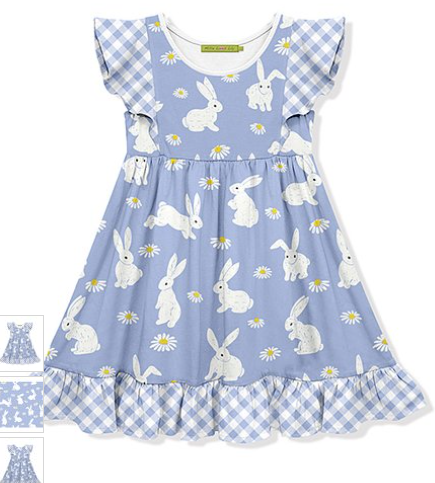 Favorite Recipe: This was a quick dinner the other night. I roasted some brussels in the oven at the same time the chicken cooked.
Favorite Workout: This was a fun dance party to add on at the end of my workout this morning to get some extra movement. You could even try it on your lunch break! Love this girl's attitude and motivation. I find myself doing several of her dance party workouts after arm or leg sets.
Favorite Funnies:
Linking up for Friday Favorites. I hope you all have a wonderful weekend!