Are you totally stuffed from eating all day yesterday? As you are reading this, my mom and I are out shopping and have been over night. Lots of walking everywhere, so holiday calories totally don't count for me, right?  If you are planning to go out today, you can read my tips from last year. Don't be a noob.
Favorite Christmas Song: Sarah McLachlan's version of  O Little Town of Bethlehem is absolutely beautiful.
Favorite Float in the Macy's Thanksgiving Parade: Obviously there are a ton of fancier ones, but I love seeing Snoopy every year! As long as I see him, I am happy!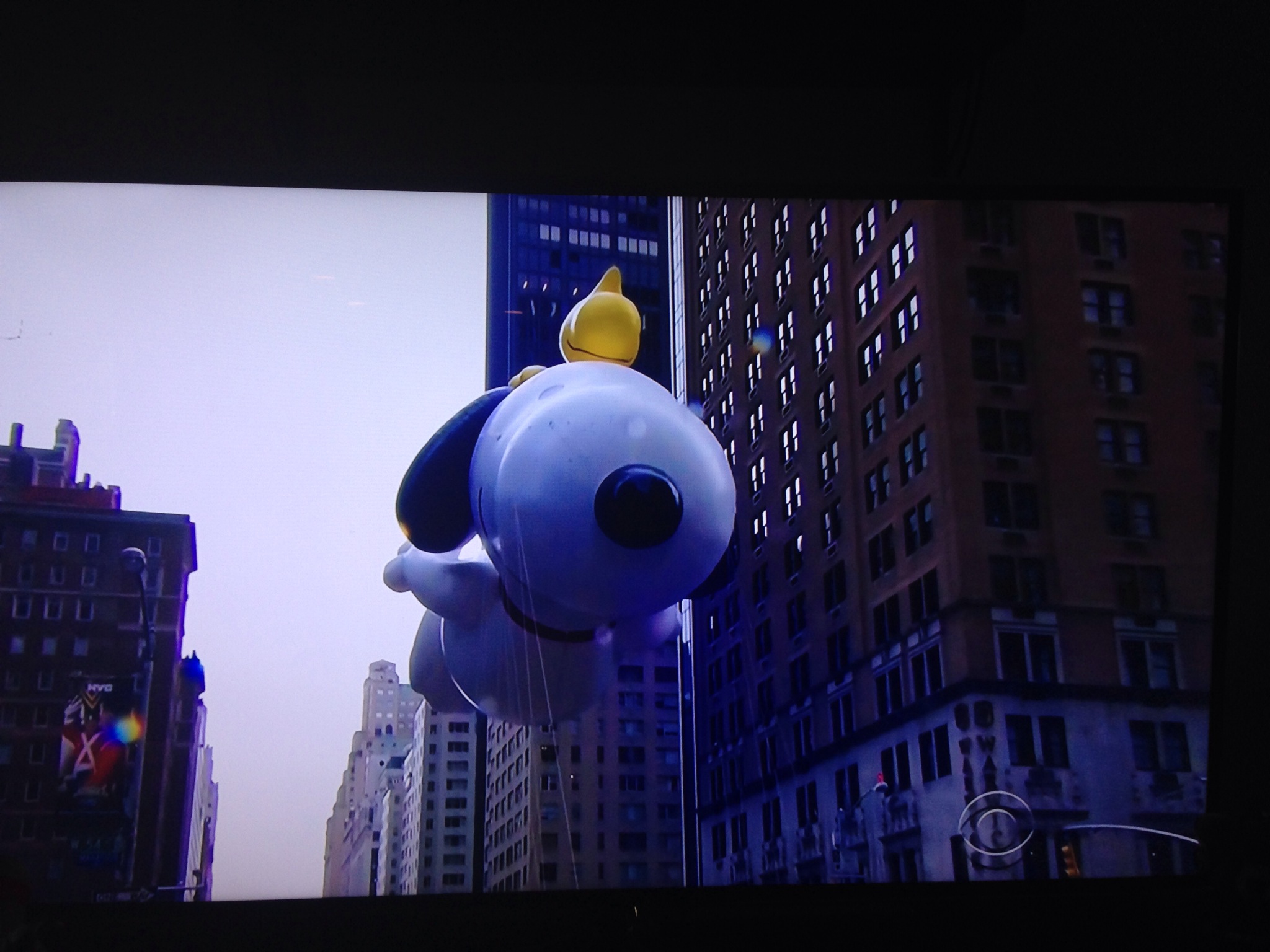 Favorite Decor in my House: Our Christmas stuff is up!!! I worked hard on Monday to get it all out. Here are a few areas….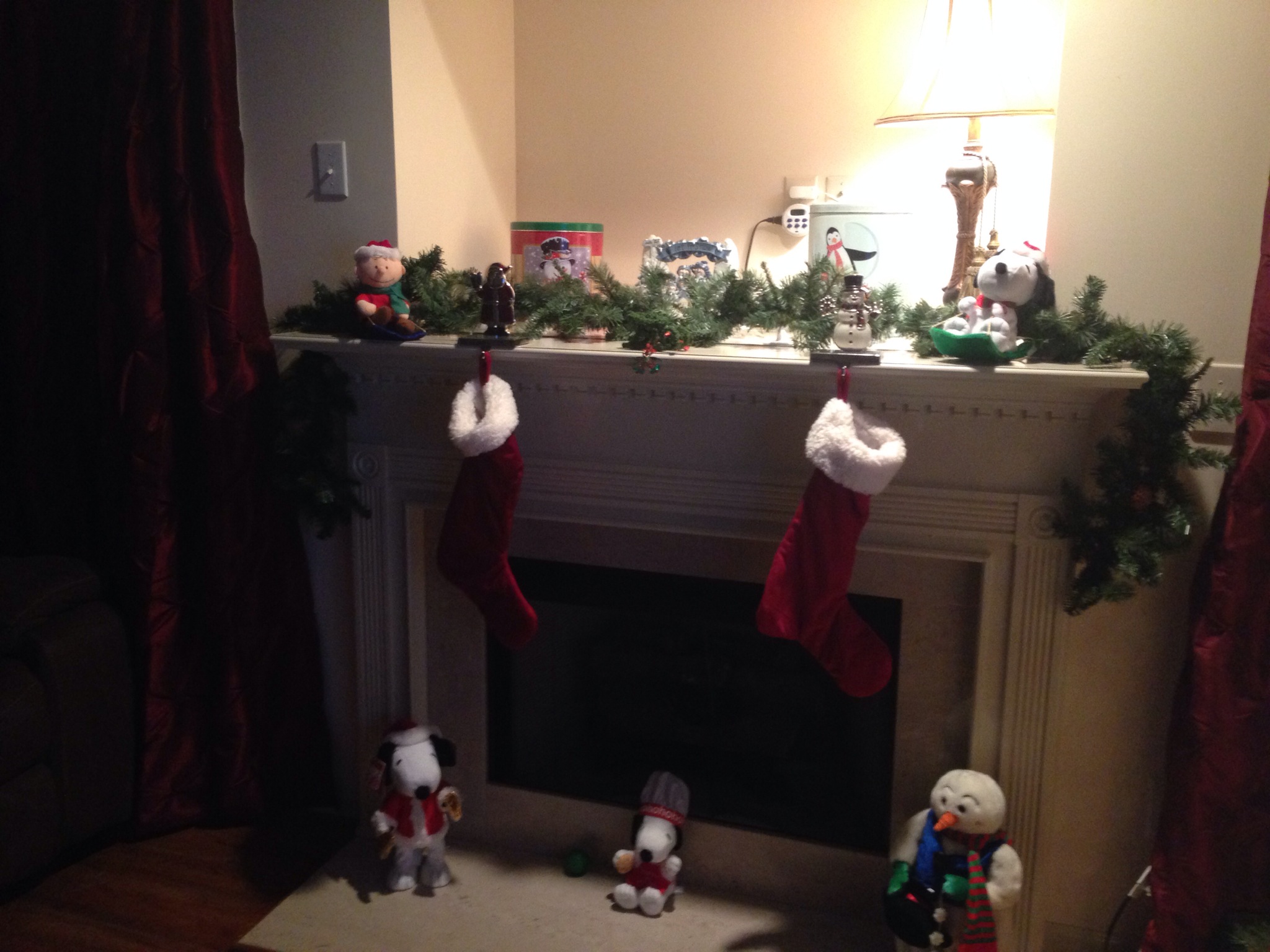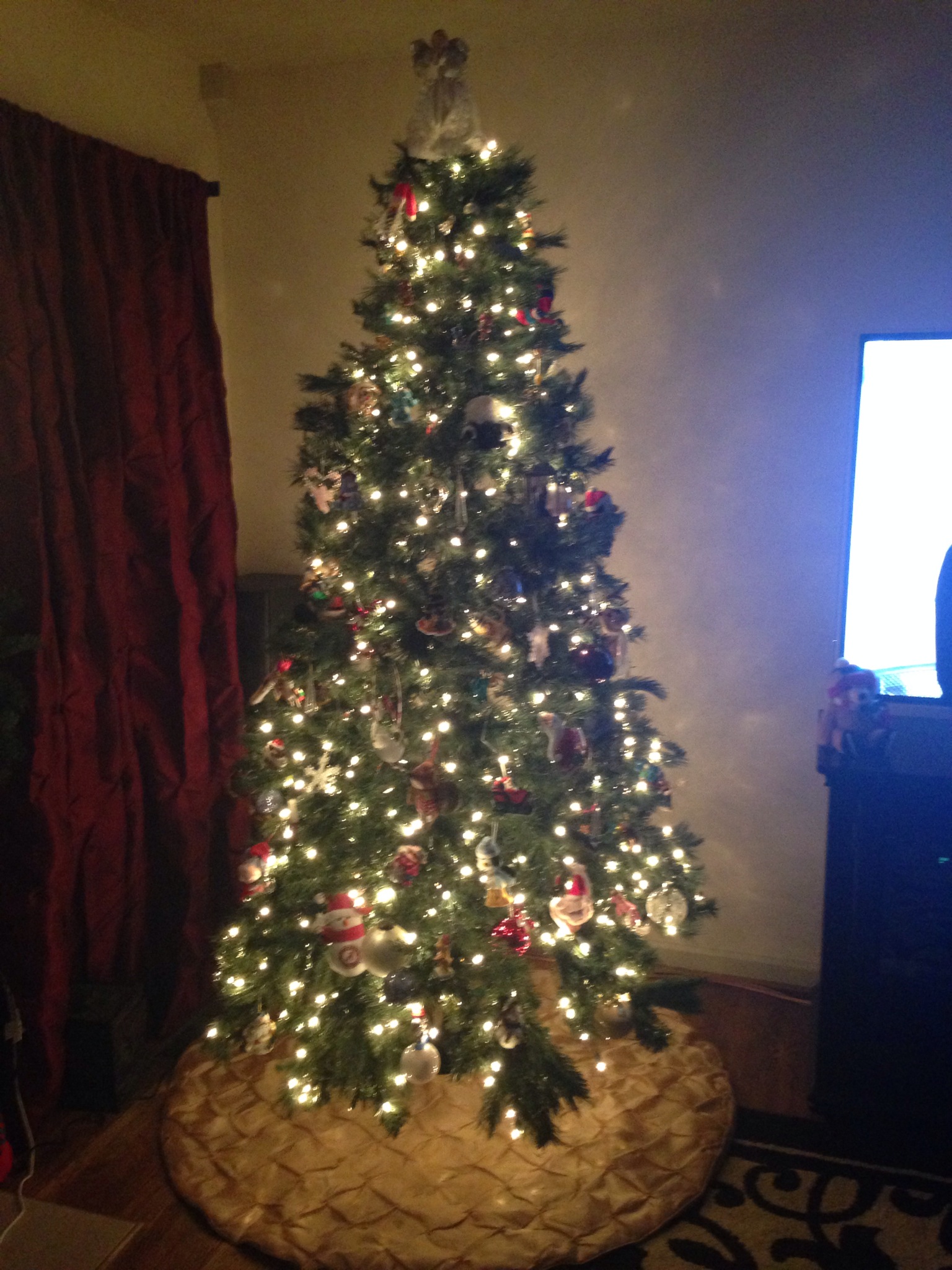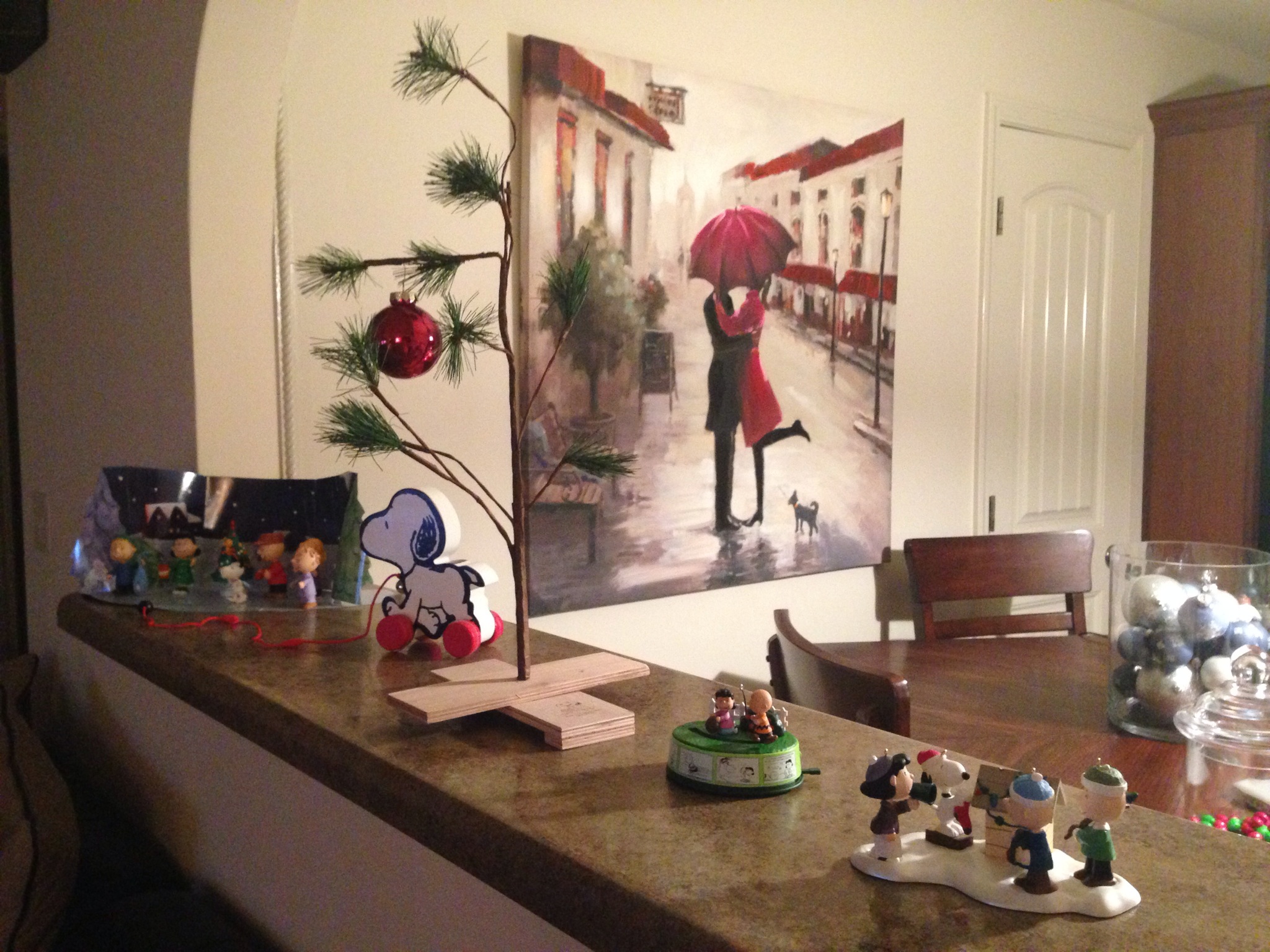 Favorite Pictures of Gracie and Mac: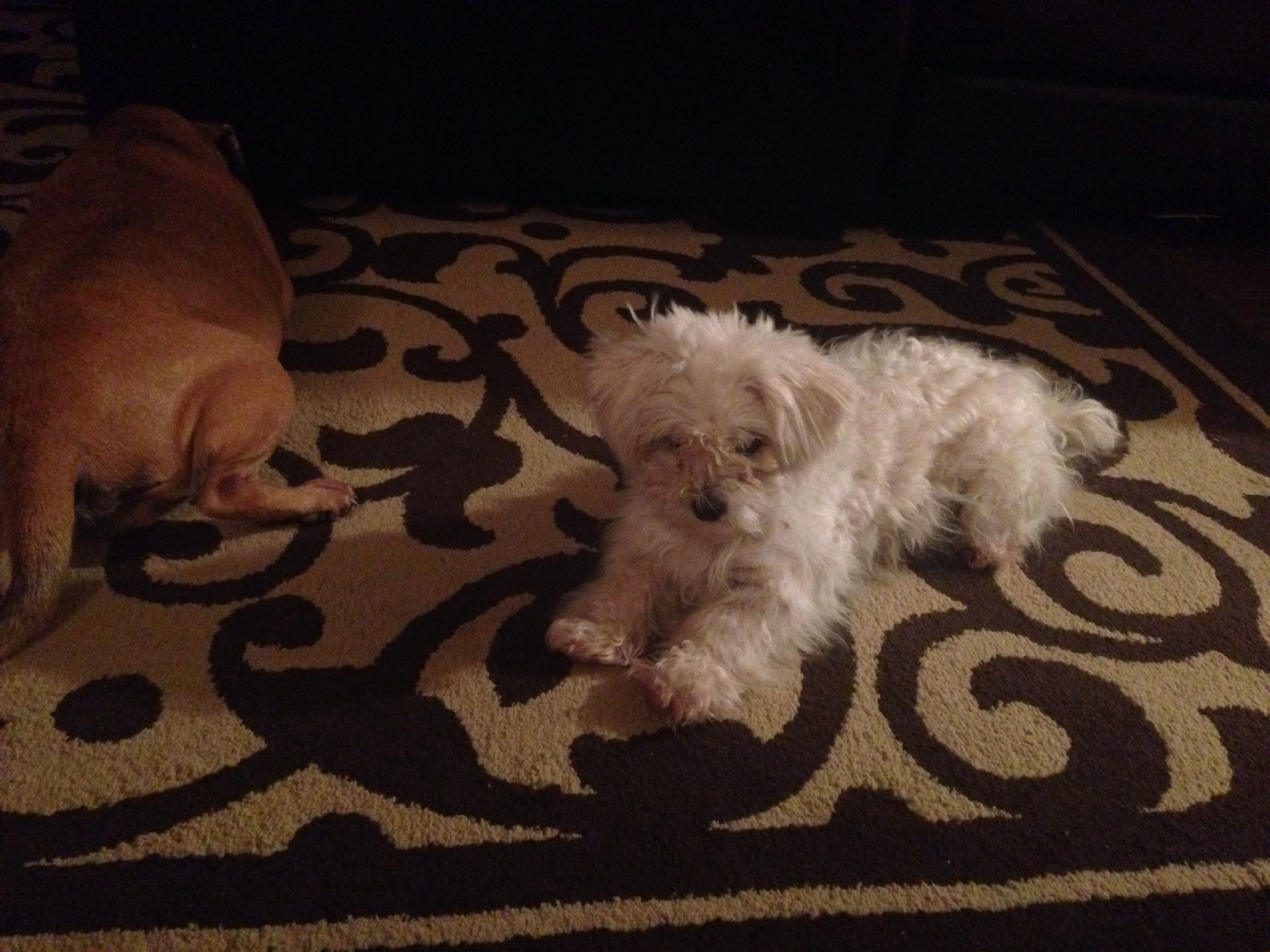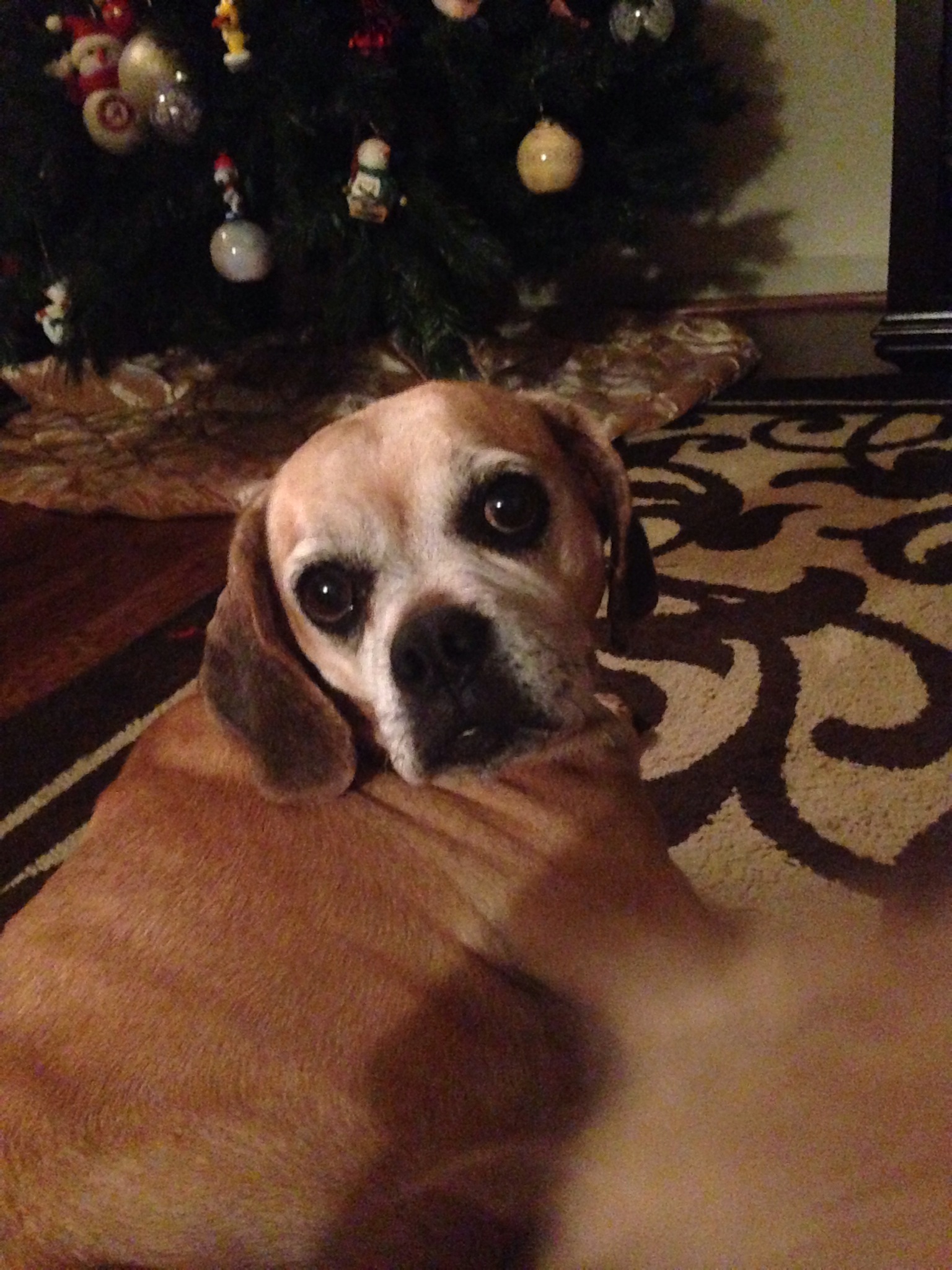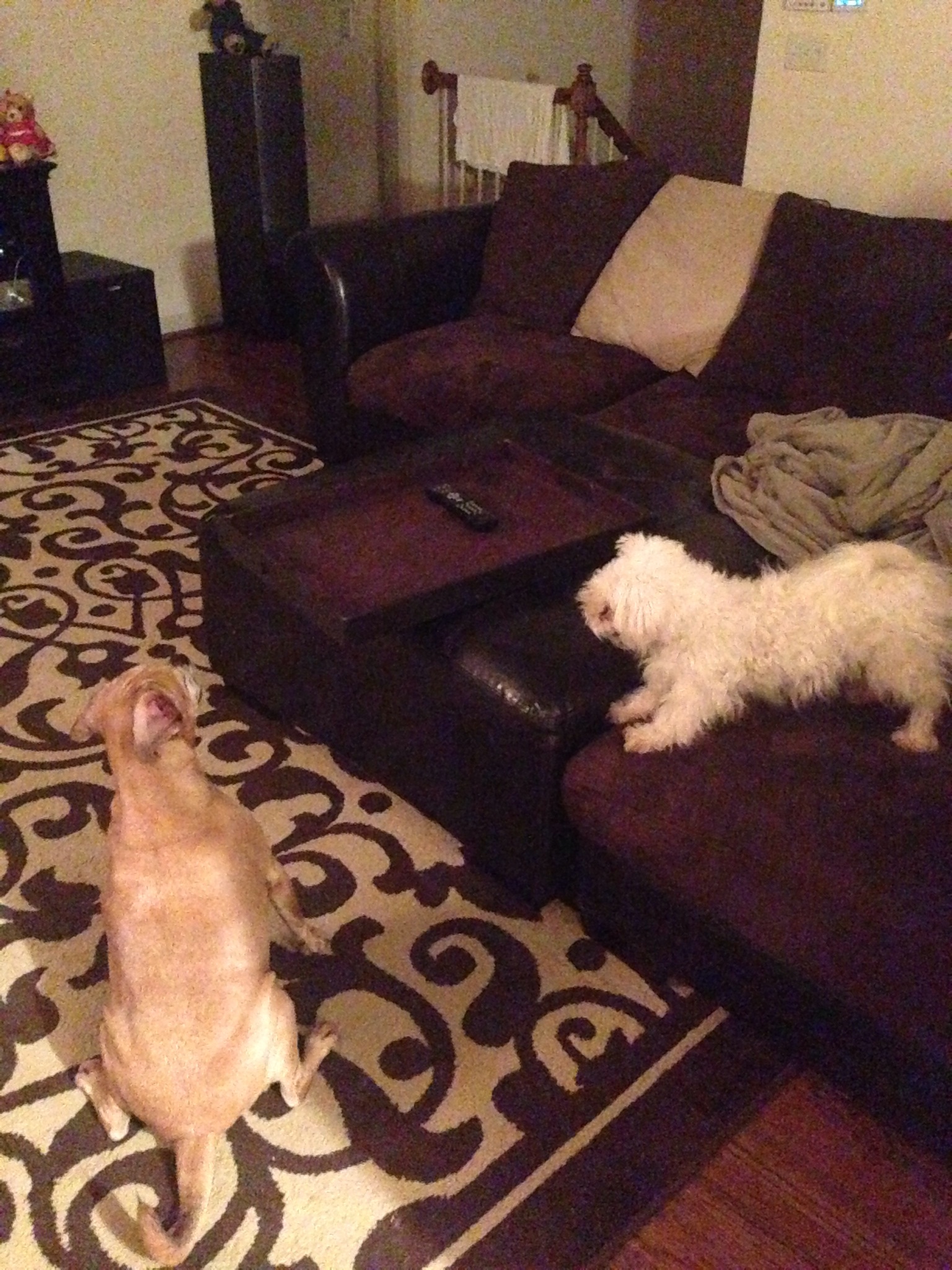 Favorite Moment: Going to my dad's Wednesday night to see some family that came in town from Pittsburgh. Both of my parents were only children, so my dad's cousins are our closest cousins. Charlie and Terri came through Alabama on their way to a dog show and we got to play with their award winning Papillons! He had five that were puppies, the picture below is Victory. I really want one! They always have the most beautiful Papillons I have ever seen! One of the ones with them is 18 years old and I remembered when she was a puppy. It was so good seeing them, as it has probably been about 10 years since I have!
Charlie and Victory. Want to come home with me Victory? His sister Calista was SUPER sweet too. Ahhh puppies!!!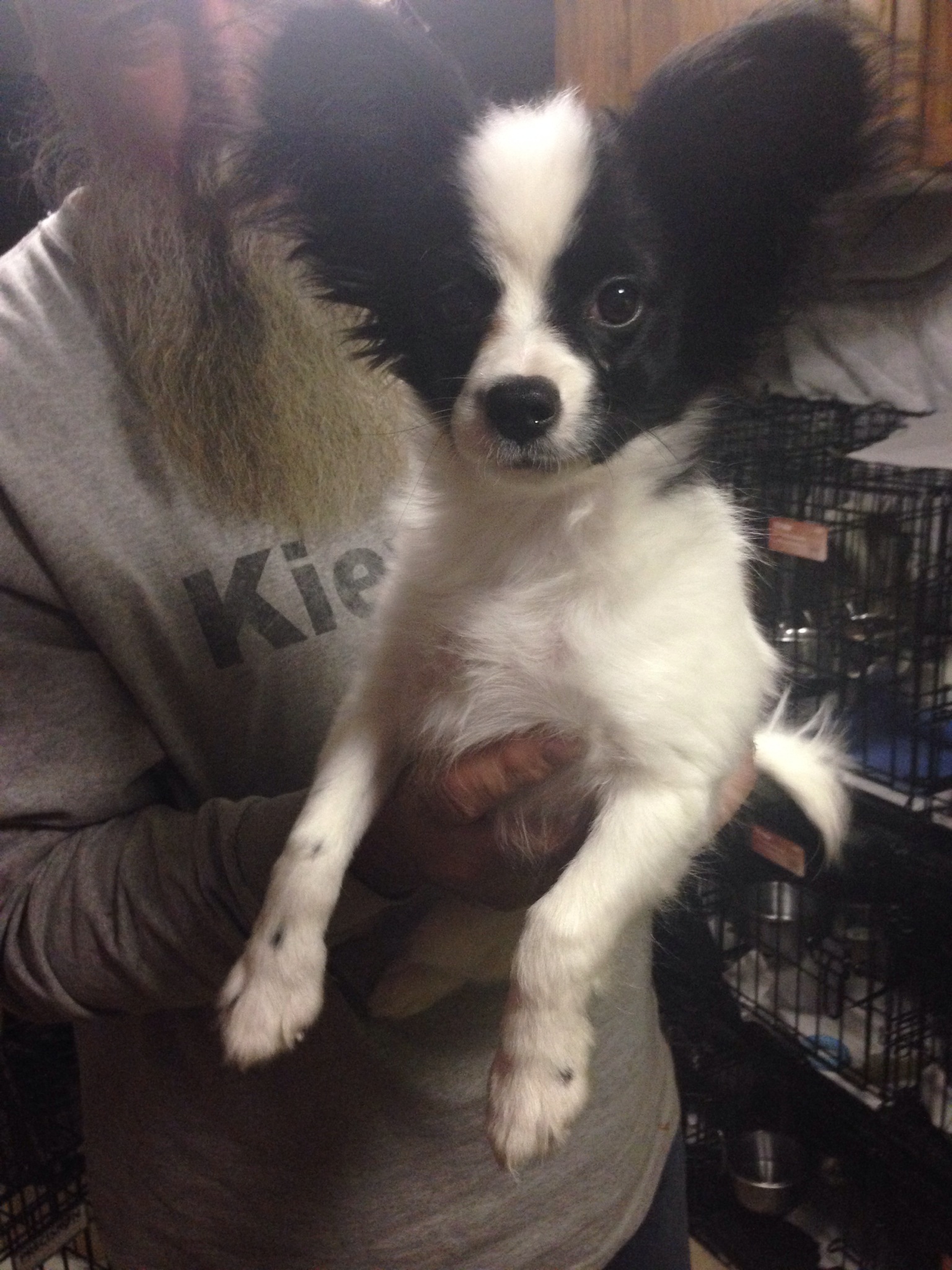 Also, my dad had all his Christmas decor up. He plays Santa every year around Christmas time and visits hospitals and other non-profit children homes to bring gifts and give a little hope. Of course his house looks like the North Pole. I loved all the elves that looked like they were decorating the tree!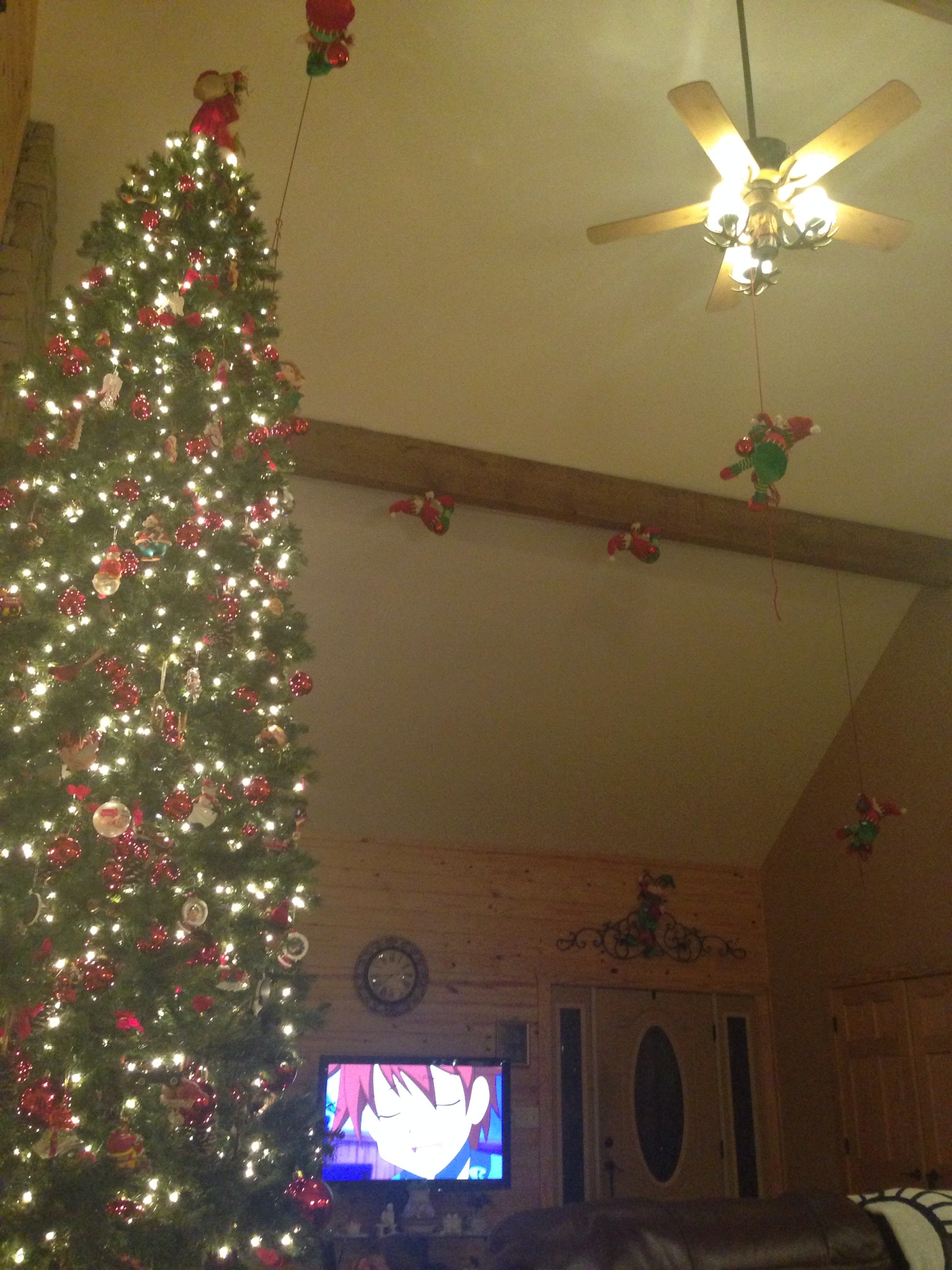 Tallest tree ever.
Friday Funnies Holiday Style: