Favorite Song – The first installment of my favorite Christmas songs! Merry Christmas Baby featuring Colbie Caillat and Brad Paisley. I love the rock/blues feeling this song has! It is upbeat and super fun to sing along to!
Favorite Workout – Popsugar's Ultimate 30-Minute Cardio Pilates – An instructor from Burn does this one, and ladies….burn indeed. Seriously, if you need a new full body quick work out you need to check this out. The abs portions are hard core burn in areas of my abs I didn't know existed.
Favorite Surprise– Chris surprised me with roses, Godiva chocolate and a sweet card on our anniversary! Five days later, and they are still beautiful and perfect!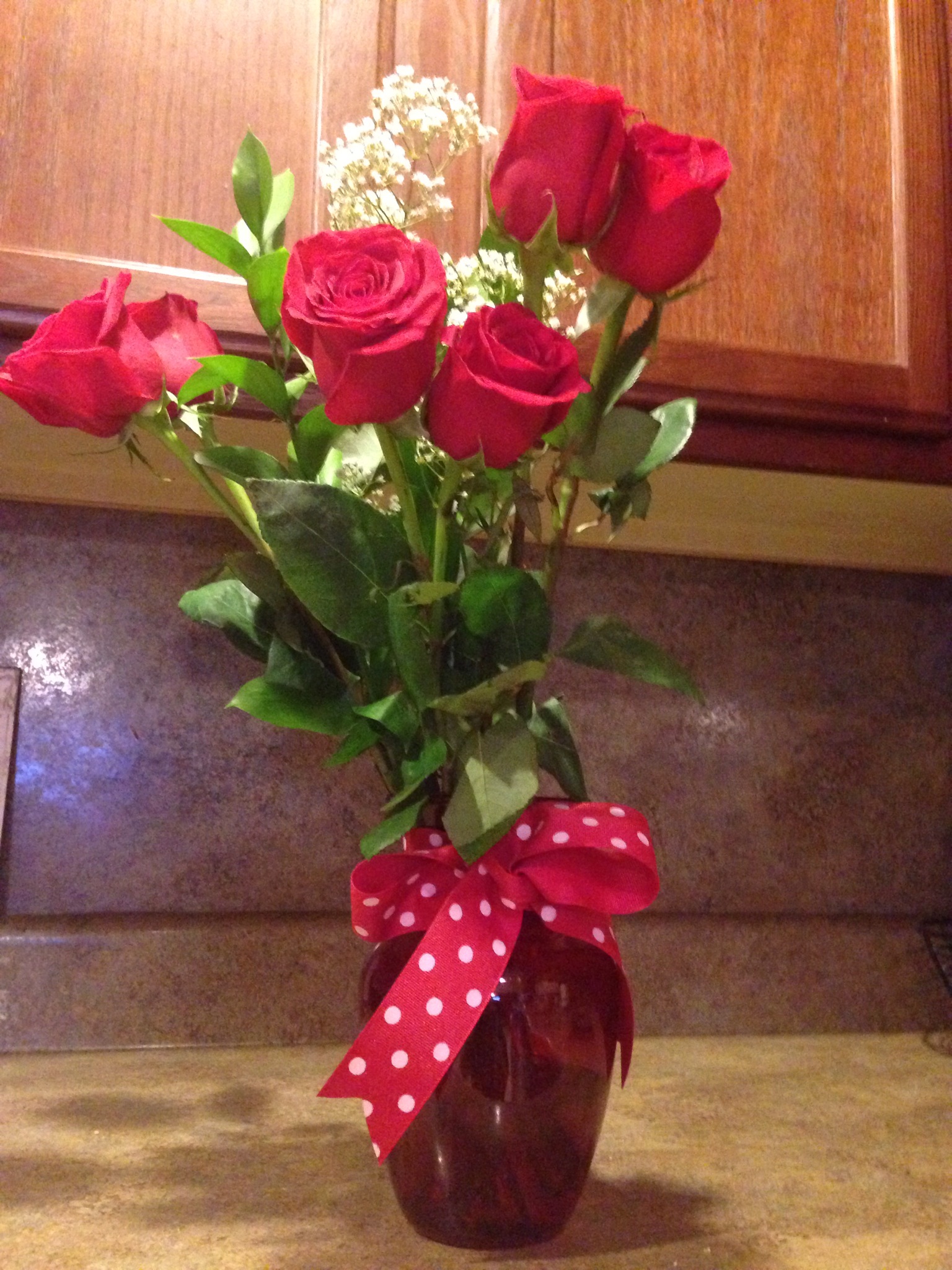 Favorite coffee time – I love when the holiday themed magazines start rolling in!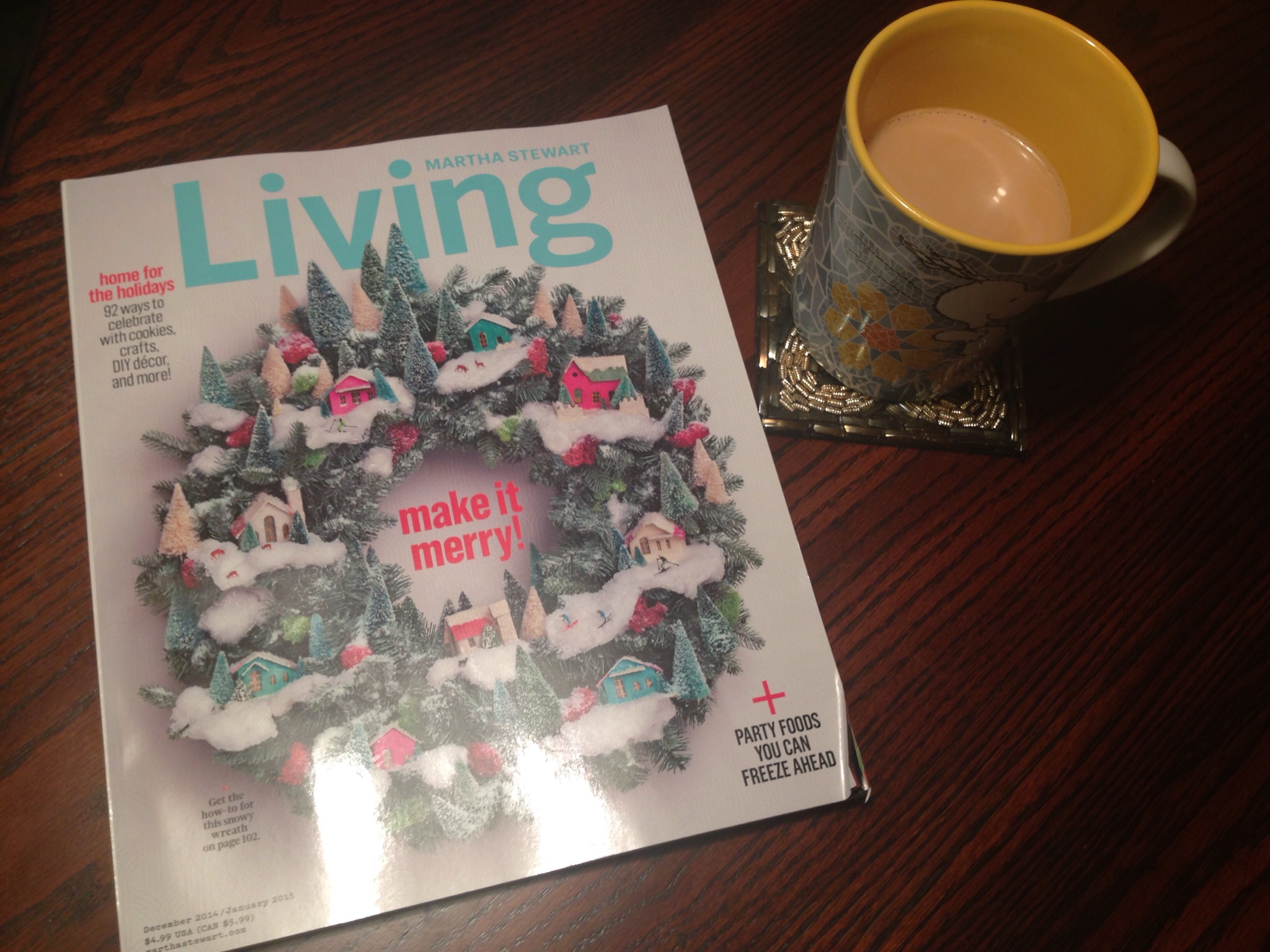 Favorite Recipe – I found this baked fried rice recipe on Pinterest. It is quite different than mine and uses siracha, pineapple and cashews. I think next time I will change it up with this! (click picture for link)
Favorite Find – You know that Rosy Vaseline lip product I am constantly raving about, and got several people to buy? (Still waiting on my royalties…) Wellllllll I found a Creme Brulee one at Target for $1,79. You're welcome!
Side note – The Rosy one is usually found with the lotions NOT the chapsticks. This one I found up front in the cosmetic section where the holiday gift sets are.
Favorite Funnies
This look speaks for itself..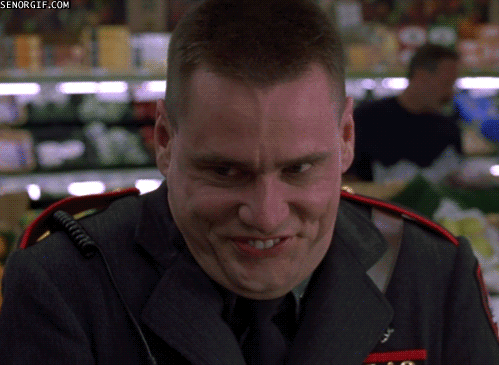 How I feel in my closet getting dressed some days…
When you and your girlfriends get together…
How you look when your skinny jeans fit….
When you're sitting at your desk and someone pops a diet coke can…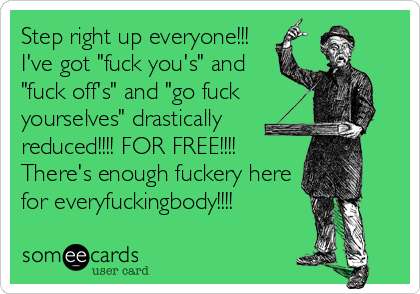 Go link up with Amanda and share your favorites!