Hey there! This week was….a week. I took my car to get an oil change Monday, and they balanced the air in my tires while I was there. Fast forward to Wednesday when I pulled out of the garage for a grocery run, and realized my front tire was completely flat. UGHHHH. I had to call AAA to come put my spare on and take somewhere to fix it. Turns out, it couldn't be fixed and I had to order a new one. Shout out to the guys at Vulcan Tire for just taking my tire and rim, and setting it up so that when I came back….they just had to switch it out. I only waited for about 15 minutes and it was amazing.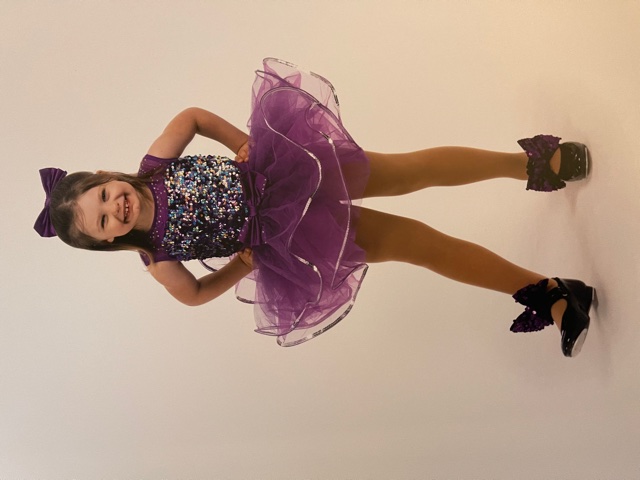 The professional dance photos came back last night!!! This is a picture of the picture, but how cute are these? Speaking of dance, Zoe started back to dance in person last week. She has had the BIGGEST smile on her face when I come to pick her up! She gets to see a few of her besties, and it was so sweet to see them react to each other for the first time.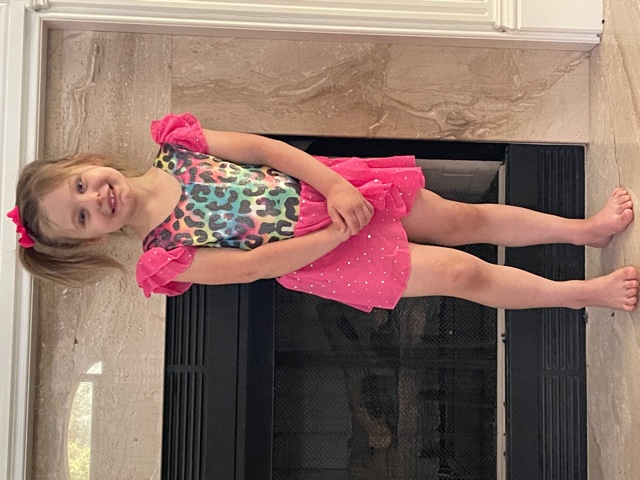 Her new dance outfit came in this week, and she was super excited to put it on! Jojo has brought back the side ponytail, and Zoe was so rocking it last night.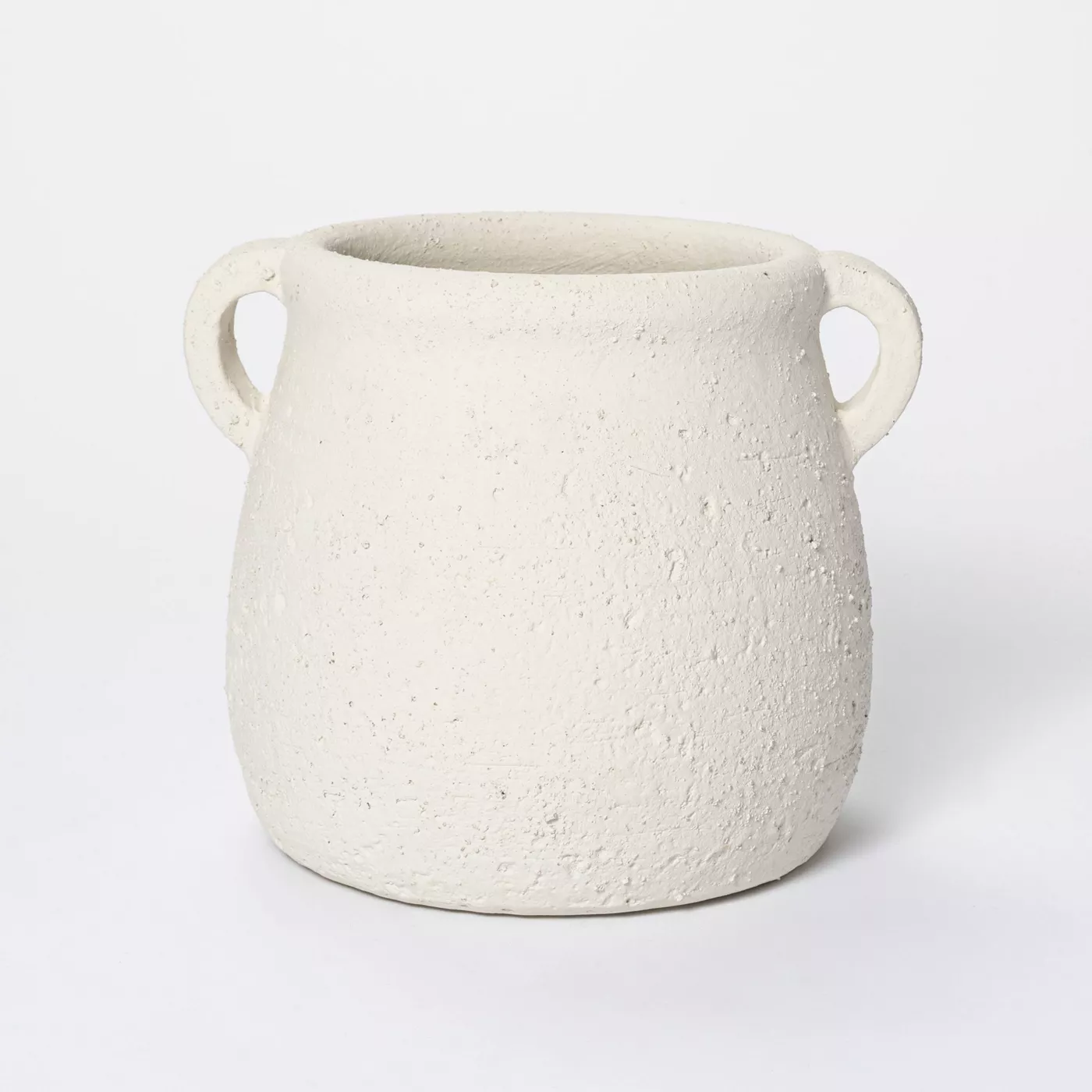 Favorite Purchases: I ordered this gorgeous planter from Target, driving 40 minutes for a pickup on it…because that is how serious I was about it. I wanted it for my utensils in the kitchen, and not the planter function. I thought it was a beautiful vessel, and way less cheesy than all the ones out there that say "Utensils" on it, you know? The quality and price is great, and it was exactly what I was looking for! I have really honed in on my decorating style over the last month, and have become much more inspired. I will share some areas I have been working on soon!
The Universal Thread tshirts I shared last week (or maybe it was the week before?) Either way….they are on sale for 15% off this week so I ordered 2 more. Grab them! I also grabbed this dress for under $15.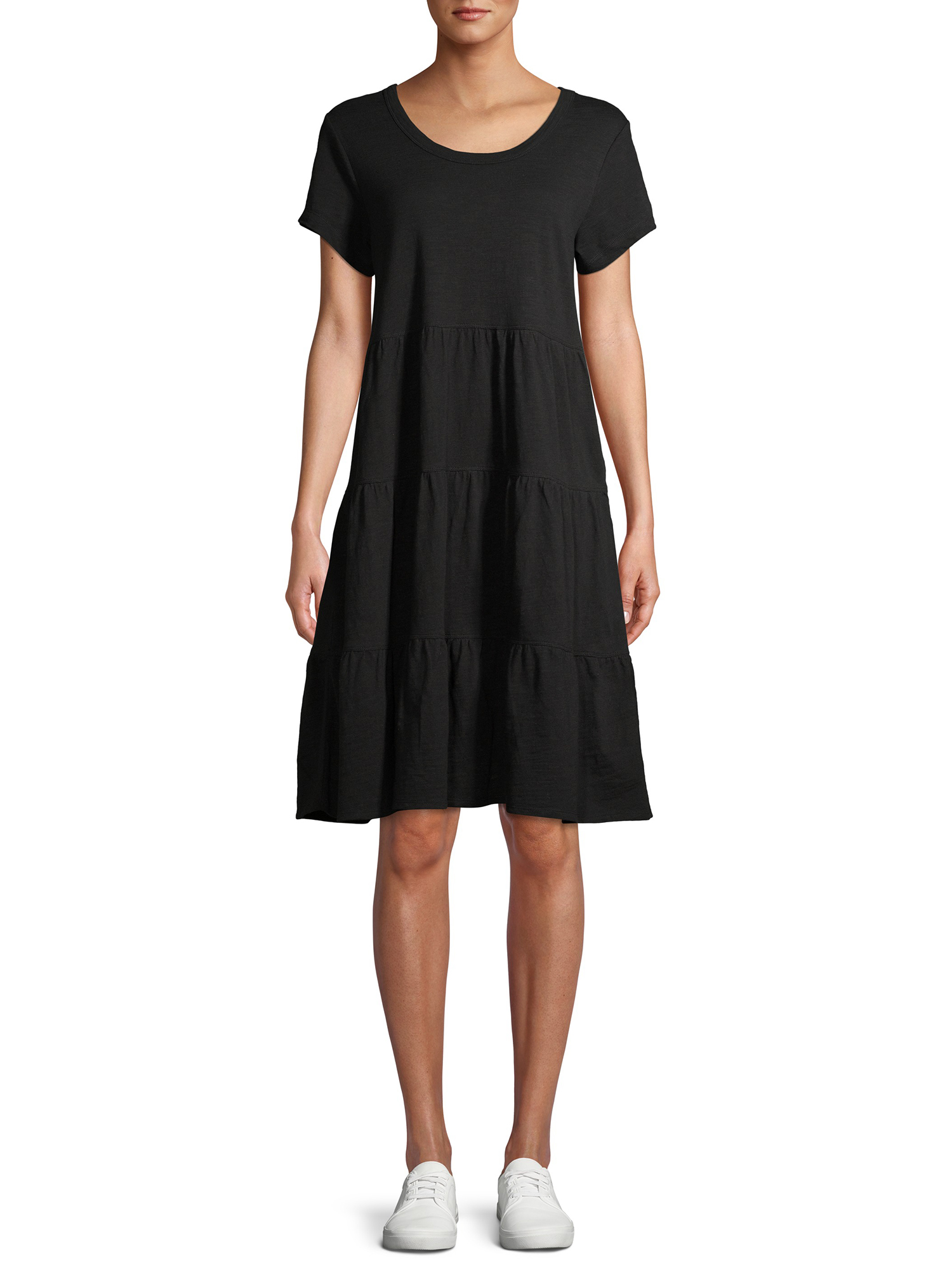 I have my eye on this top from Anthro….but I need a major sale/coupon because that price tag is quite steep for something that could have questionable quality.
I am still having the hardest time finding clothes. I wanted to try some Abercrombie jeans. but they are sold out in my size of any decent pair that isn't completely "distressed" or white. I NEED some new stuff! I have the same few outfits I keep wearing. A lot of you have had conversations with me this last week expressing the same thing. Some of these brands need new buyers if we are all feeling that way!
Favorite Recipe: Warmer temps have me craving pasta salads. How amazing does this Mediterranean one look?
Favorite Workout: I added this quick Tabata to one of my other workouts this week…and man!!! Don't let the 12 minutes fool you, you will end up sweaty and breathless after this one.
Favorite Funnies:
Linking up for Friday Favorites.