Well, we are about through the first week of February! Are you going to watch the super bowl this weekend? I don't really care about either team, I am going to be there for the commercials and half time show…and a good reason to eat the delicious things. I grabbed a football shaped pizza and two different kind of cheese stuffed pretzels from Aldi, along with two heart shaped cheeses.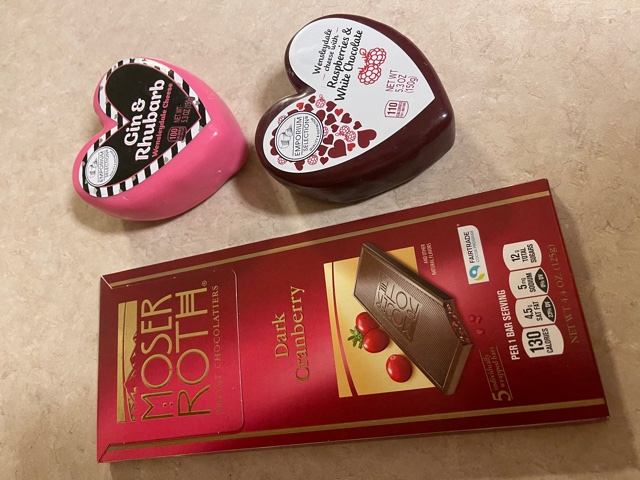 We can call that my favorite Aldi find for the week! The raspberry white chocolate cheese is amazing. I may have accidently opened and ate some of that last night. Oops. I am also going to make homemade salsa and guac, because duh! You have to have dips! Aldi also had football plates for $1.99 for a 20 count, so I grabbed some of those as well. Not doing dishes for one meal sounds like a dream come true.
Favorite Purchases: I had mentioned some issues with Zoe and clothing lately. Some of her favorite dresses from last year were from H&M. It is one of the only things in her closet that she will put on without a fight. I know that their prints can sell out really fast, so I hopped on their site and ordered 7 of these cotton sundresses in various prints/colors. It makes my life a hell of a lot easier. Also, they are under $5, holla!!!!! They have some really cute heart prints for v-day, star prints for Memorial Day/4th of July, and a really really cute bunny print for Easter right now. Along with their usual fruits, unicorns, florals and other cute ones! H&M and Target are my favorite places to get clothes for Zoe. Here is Zoe in her bunny dress…she doesn't need Easter to wear her peep headband, obviously. My favorite part, is that I can usually get 2 years out of their clothes with the sizing they do. And if that isn't a major win, I don't know what is?!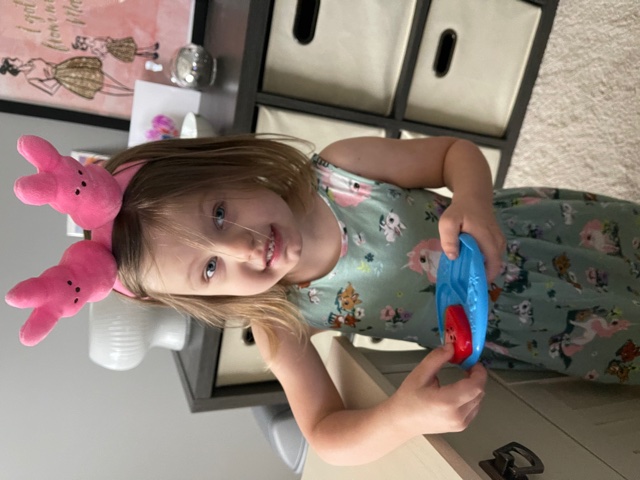 I am enjoying this Sky High mascara I grabbed last week. I always do a full face of makeup on Mondays for my weekly zoom meeting with my team, and other days I try to at least but on a little mascara and some lip gloss. Give myself the illusion that I am put together. I love how thin the brush on this one is, zero clumping issues. Also, the packaging is gorgeous!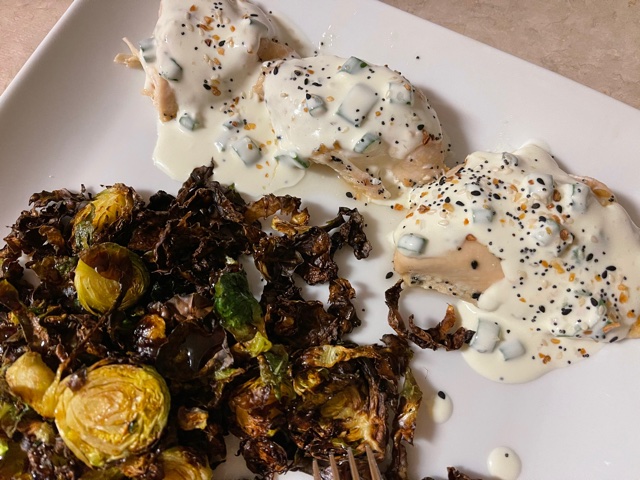 Favorite Recipe: I made everything chicken last night. It is really a no fuss meal. Preheat oven to 400 degrees, melt some butter and spread over chicken breasts. Sprinkle with everything but bagel seasoning and cook for 30 minutes. Mix together a half a block of cream cheese, a tbsp of butter, some green onion and 1/4 cup of half and half in a bowl and spread over the chicken when it comes out of the oven. Sprinkle with a little more everything seasoning BOOM! DONE!
Favorite Workout: I really enjoyed this super set workout I did yesterday. I burned a lot of calories and was sweating by the end. I killed every workout this week and am feeling super pumped about it today. Having a loose plan really helps me stay on track.
Favorite Funnies:
Linking up for Friday Favorites. I hope you have a great weekend!