Blogging 4 times in a week, who am I? 2014 Nadine? Apparently so. It is just a distraction that I need from….everything. Right?? I mean, we are now 8 days into this year and I am basically done already.
Favorite Moments: I had to dig deep this week. But there is always something to be thankful for, and good memories made. Even though it was cold, we got in three walks this week before the rain came. After working all day, nothing feels better than getting out there and moving.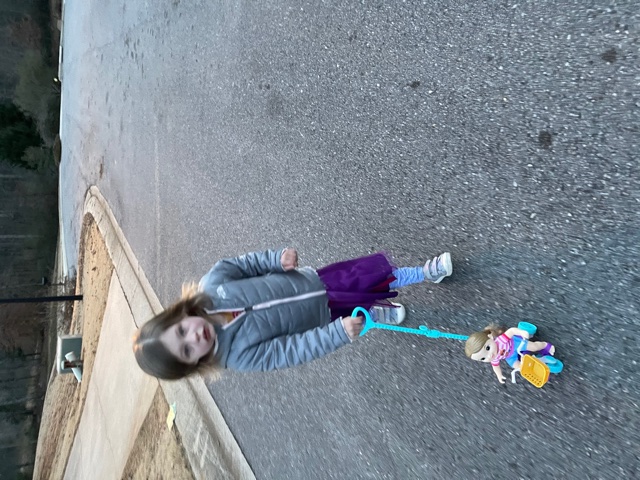 The other morning, I was sitting in my office working and happened to catch some movement out of the corner of my eye. I thought it was my neighbors lab, as I tend to see her around that time each day. Then I saw some more movement and looked closer, three young deer in our front yard!!! They hung around for a few minutes walking around. It was so cool.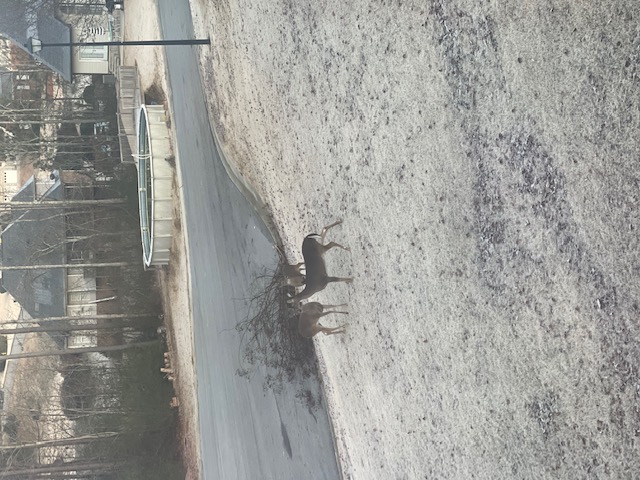 Favorite Purchase: I had a reward at Target and saw that they had leopard heart pajama sets that just came out. What????? LOVE!!!! This is the best, because I tend to wear sweatshirts and shorts around the house pretty much every day, and this is just a fun version of that.
I also think this is a fun sweatshirt if you want to get festive for vday.
Favorite Recipes: We are back to healthy eating this week, and I always take it back to basics when I want a reset. I made some of our favorites to keep us motivated. Kung Pao chicken with stir fry veggies. I omit the sugar and cornstarch, still turns out perfect. Zoe stole all my broccoli.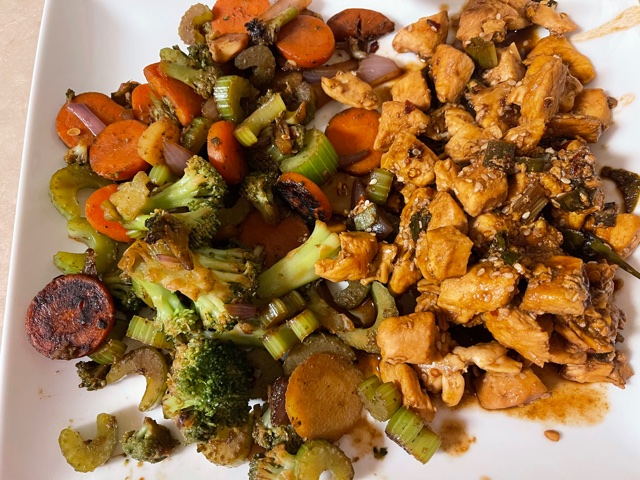 We also had Kickin Chicken with brussels from the air fryer.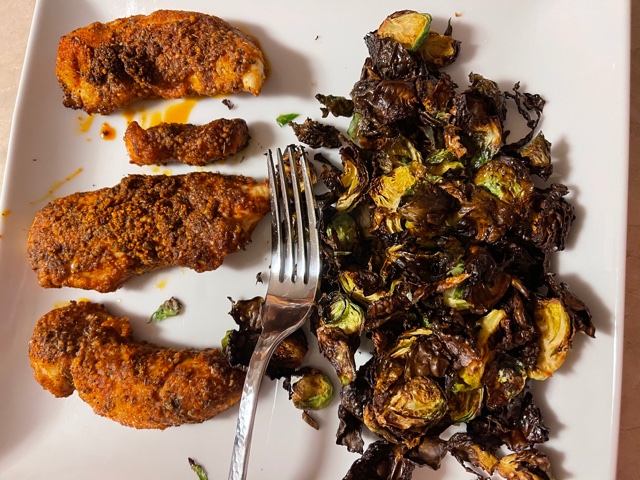 And I found these butternut squash noodles in the frozen section at Target. They are DELICIOUS! I made a brown butter sauce with a dash of sage, then topped with parmesan cheese and served with a side salad. Definitely going to add to the rotation. It came together in under 15 minutes.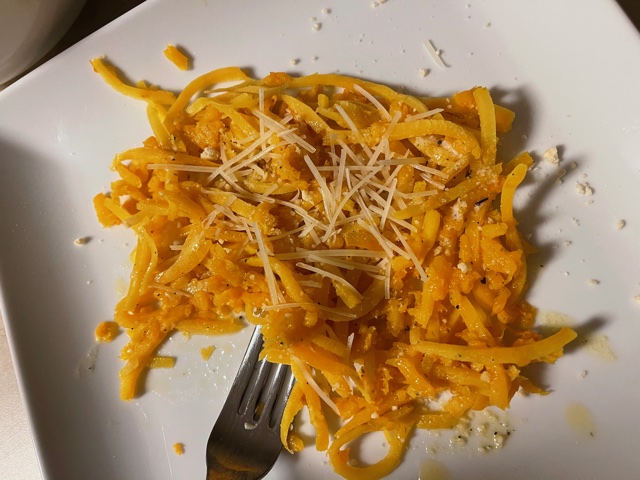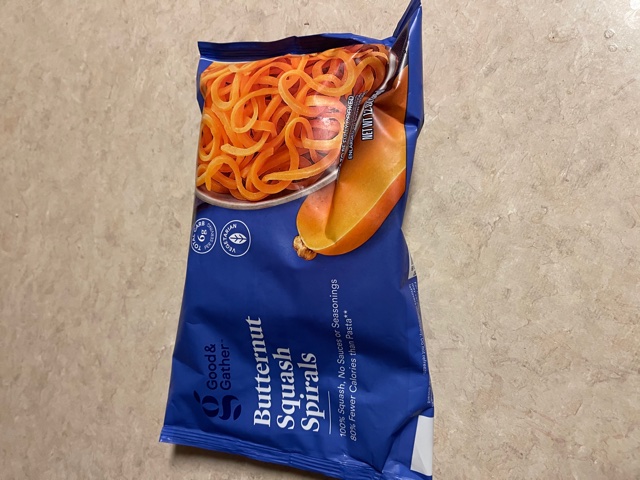 Favorite Workout: Heather Robertson came out with a new HITT this week and I did it this morning. Burned lots of calories and worked up a sweat. Feeling good!
Favorite Funnies: