It is hard to believe that this is the last weekend before Christmas!!! Work was insane all this week, so I never got to share our weekend shenanigans last week, or post anything I had planned. Pretty much the story of my life this entire year.
This weekend, we plan to do all the Christmas things. We are going to bake cookies (I will share our favorite recipe next week, including the icing), watch some Christmas movies we haven't gotten to yet, wear our mommy and me matching jammies, read Christmas books, see my sister for a little bit, and do some more Christmas crafts.
Favorite Moments: The weather was gorgeous last Friday and Sunday. We spent every moment we could outside, knowing it might be one of the last for a little while.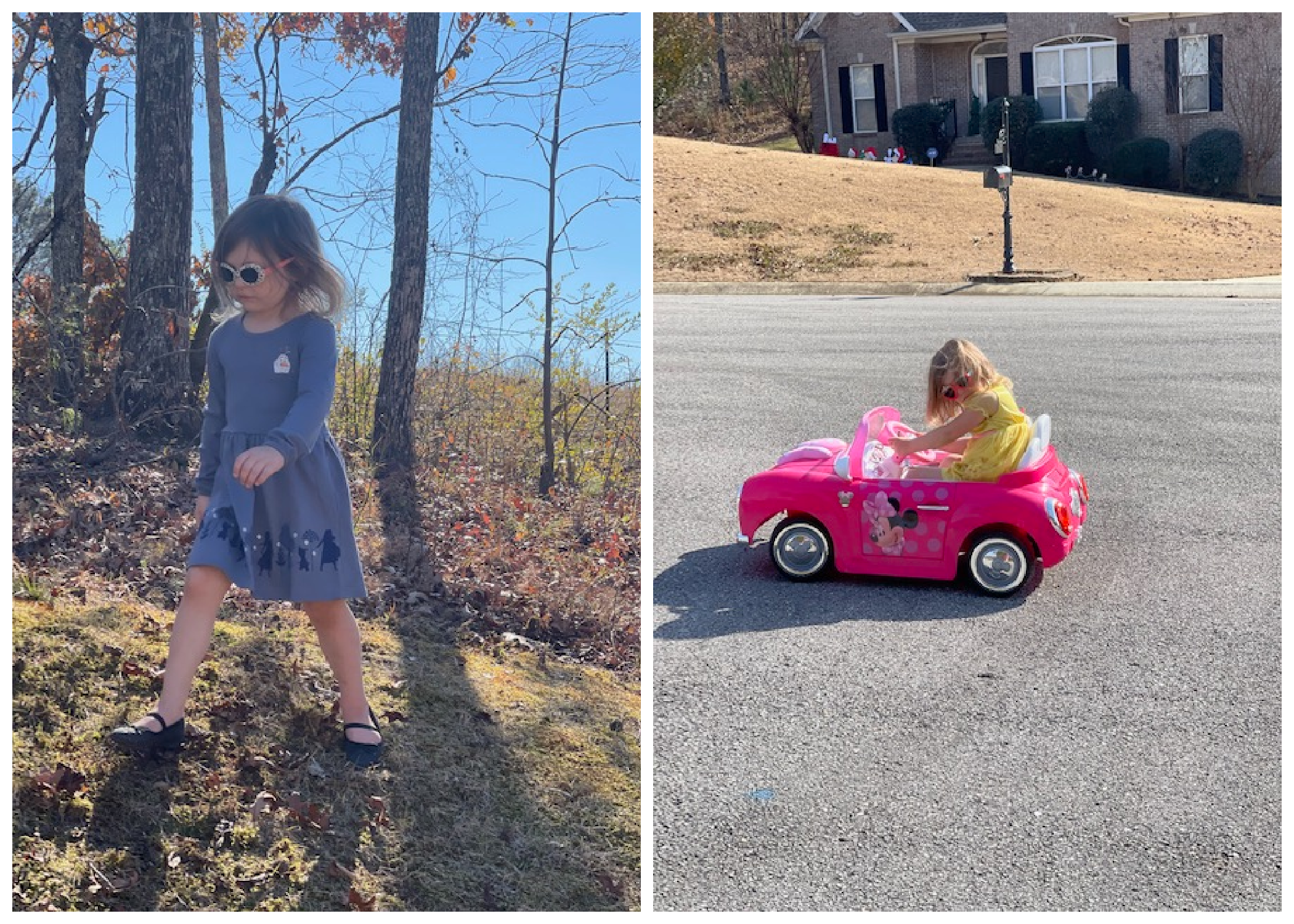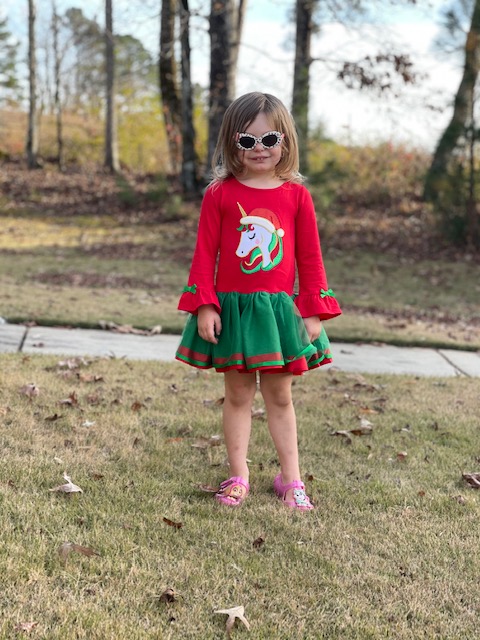 We did our gingerbread village last Sunday. It was a lot of fun having several houses to decorate, but we always run into the problem of them caving in while we are doing them. I think next year I am going to purchase the already built one and just roll with it.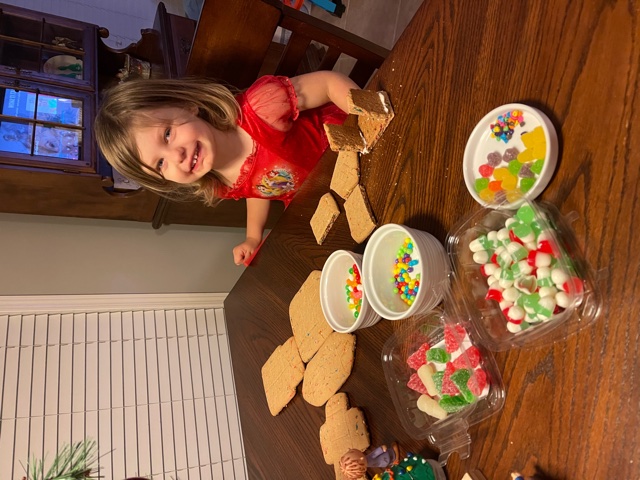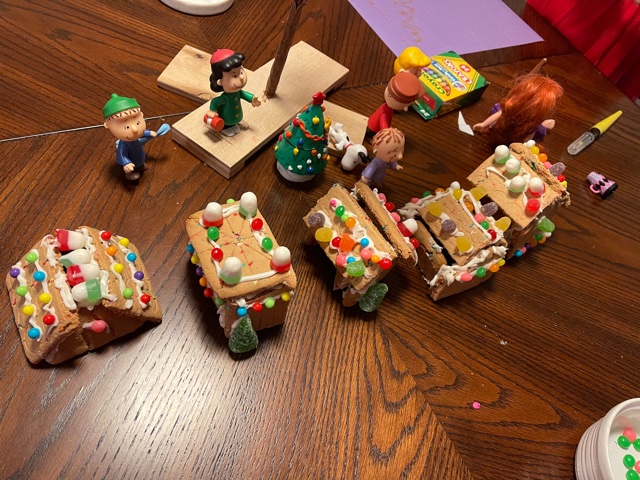 And of course our elf has been up to his own shenanigans each night. Luckily, he hasn't made any more messes since the snowpocolypse of 2020 in our kitchen.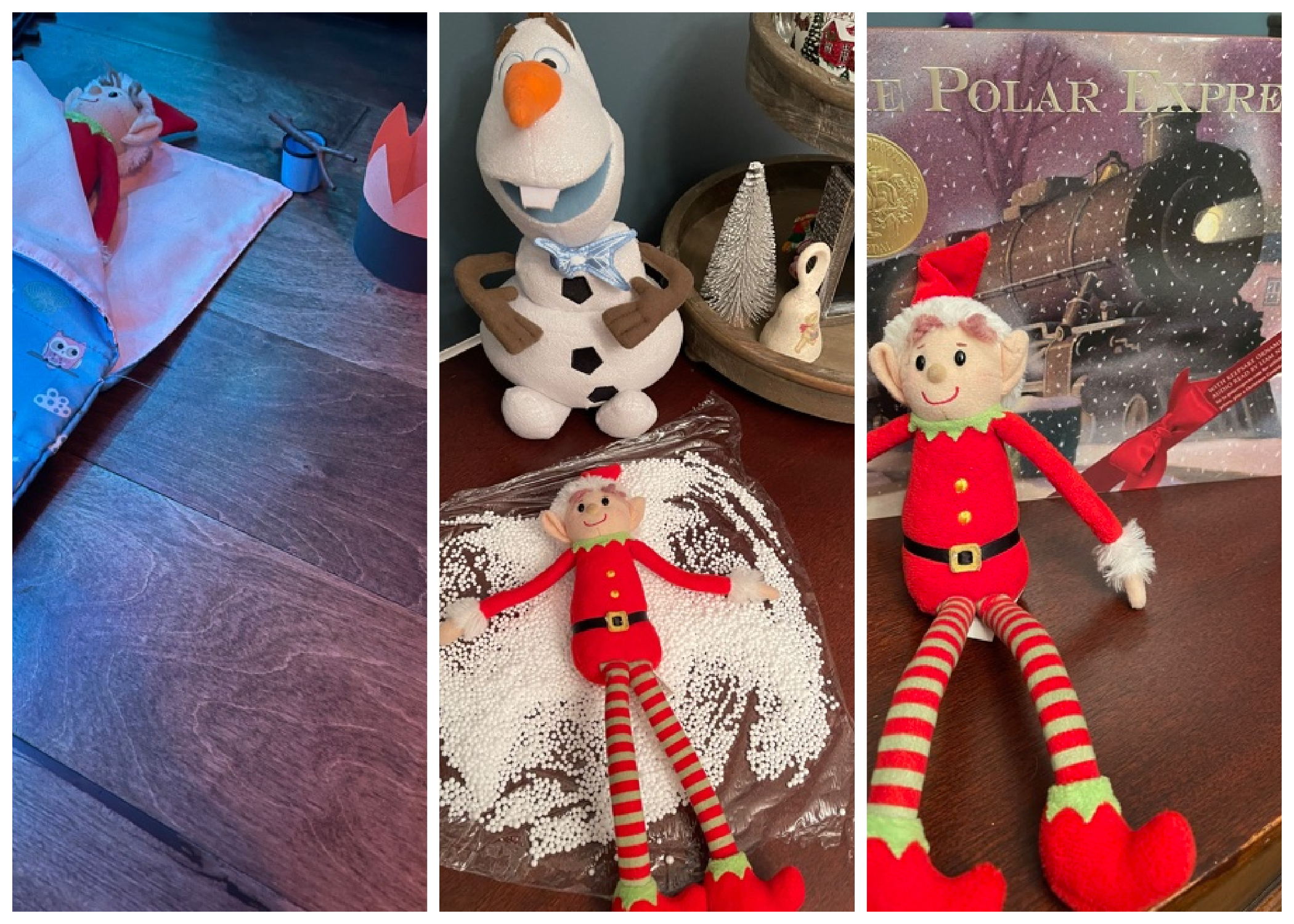 Favorite Purchases: My favorite sweatshirt came out in two new colors this week. A dusty rose and powder blue. I grabbed up a dusty rose for myself, and ordered one for my mom to put with her Christmas stuff. Of course, the package in lost in transit now….but I own enough of these sweatshirts to know I love them and have several colors in them.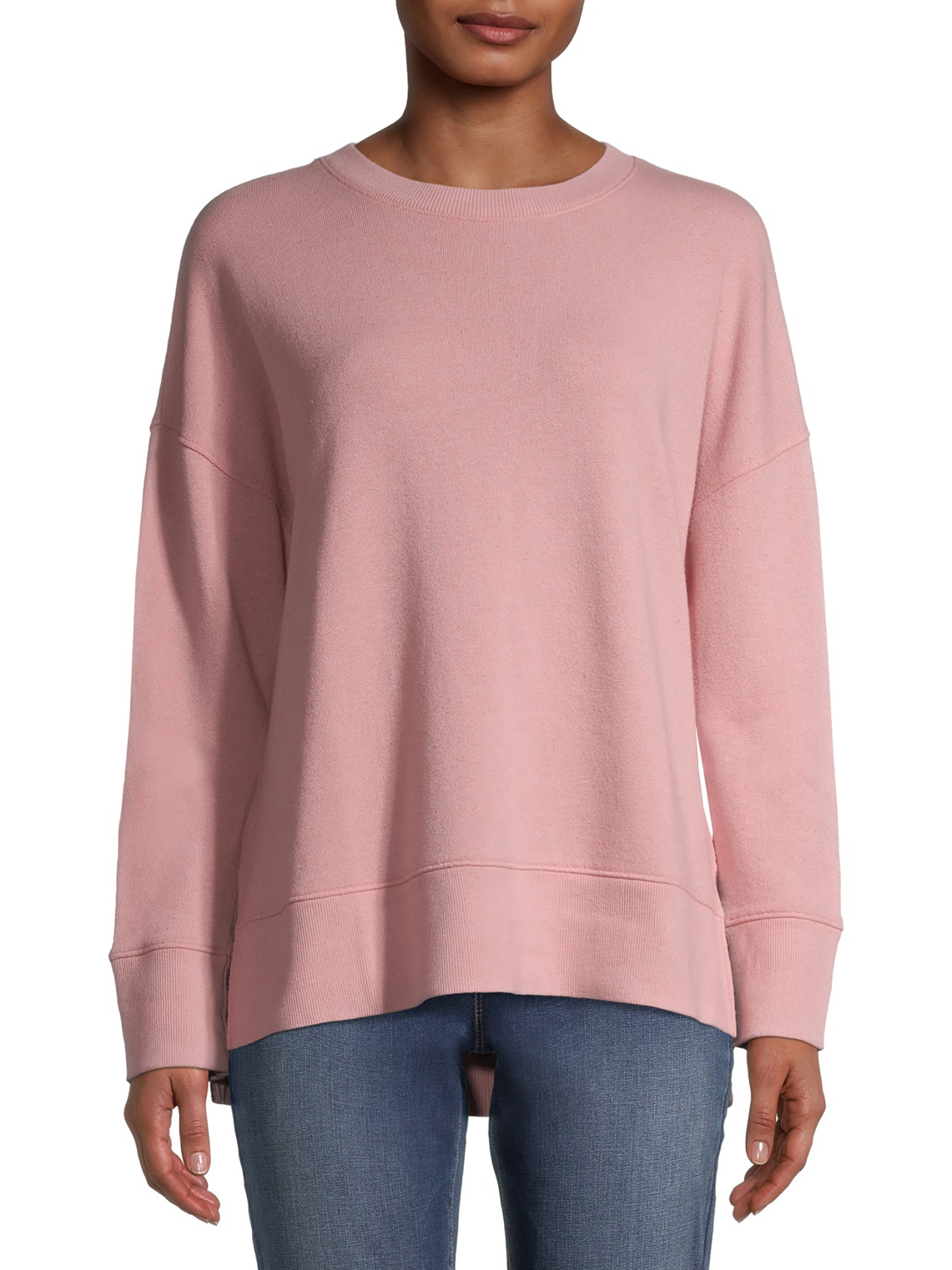 I have been using the Colleen Rothschild conditioner/hair mask for several months now, and I absolutely love it! I have a really good hair routine down now, finally. I think that this has played a big part in how soft and healthy it feels/looks now. She has a tis the season sale, so now is the time to grab it! Her hand cream is also amazing. It smells so good and is not greasy at all.
Favorite Recipe: I need to really sit down and get some new meal plans in the works again. I have been in a food rut the last few weeks, feeling very uninspired. This Christmas salad looks so good! f
Favorite Kid Activity: How cute are these toilet paper snowmen??? Definitely making these this weekend!
Favorite Funnies: