Happy Friday! We still have another full week of October. Where do you stand on Christmas this year? Are you still going to wait til after Thanksgiving or December, or are you like us and we are turning this place into Christmas Wonderland starting November 1st?! If 2020 has taught me anything, it is to find the joy wherever you can. Make any reason a reason to celebrate. Christmas is my favorite time of year, so why wait to bring the joy and cheer?
Yesterday, Zoe asked me if I could find some different outfits for her smaller barbie doll. I remember that I had a small doll like that set aside for her from when I was little. I decided to go through that box and give her some stuff that I know she can take care of now. I have been waiting my whole life to pass on my Barbie stuff to her, honestly. She literally played with the things I gave her for hours yesterday. She was upset she had to go to bed last night because she was still playing. It was nostalgic and pretty cool to see her loving them so much. NKOTB for life!!!!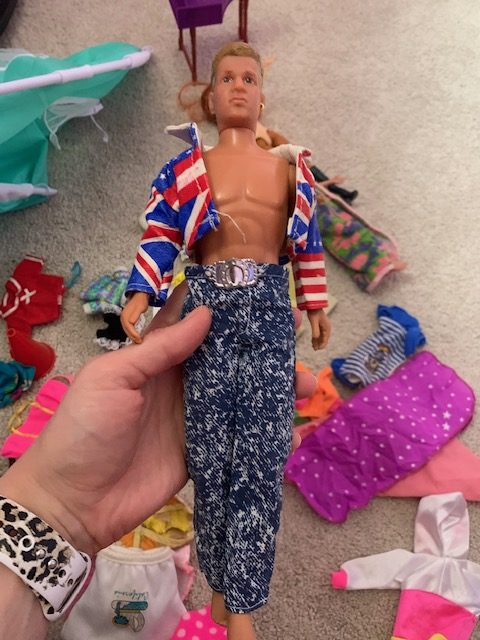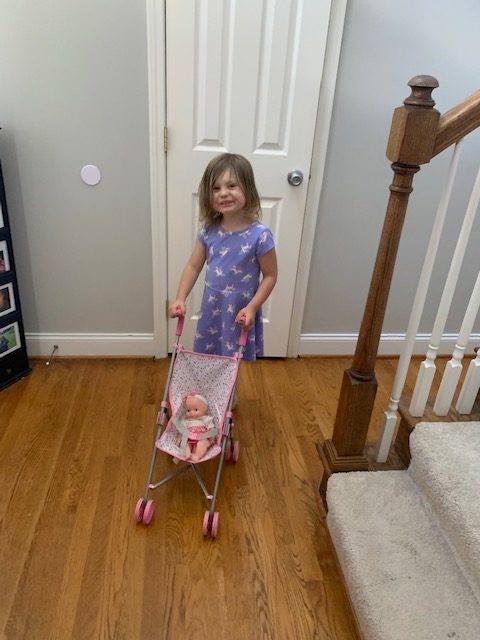 Favorite Purchase: I ordered Kristin Cavallari's new cookbook, True Roots after seeing a talk show she guest starred on a few weeks ago. She mentioned that she never eats anything white. No white rice, pasta, sugar, flour, etc. Since I have added carbs back in my diet and trying to find a healthy lifestyle balance with it, and I am sick and over all the recipes, I thought this would be the perfect inspiration to reinvigorate me in the kitchen. There are some super delicious looking things in here, and nothing that is too crazy. There is a little bit of everything with main dishes, salads, snacks, desserts, cocktails. So many things I cant wait to try!
I have been using this hand cream for about a month now, and it has become my absolute favorite. I have a problem with dry, cracked skin all year on my hands. Add in all the excessive washing, and its a disaster. This formula is so good because it instantly sinks into the skin, and doesn't leave that greasy feeling at all. The perfect one to keep at your desk! I LOVE the scent of it too.
I also ordered her hair mask and am obsessed with it as well! Unfortunately, it is out of stock right now. The site says it should be back in late October. There is a reason it is out of stock!!! I am planning a post soon on my hair care routine that has seriously changed my hair for the better.
Favorite Aldi Finds: I was all about the cheese and crackers at Aldi this week. They have so many amazing cheeses out right now!!!! Do yourself a favor and get a bag of the dark chocolate covered pomegranate as well. Or maybe not, because they are seriously addicting.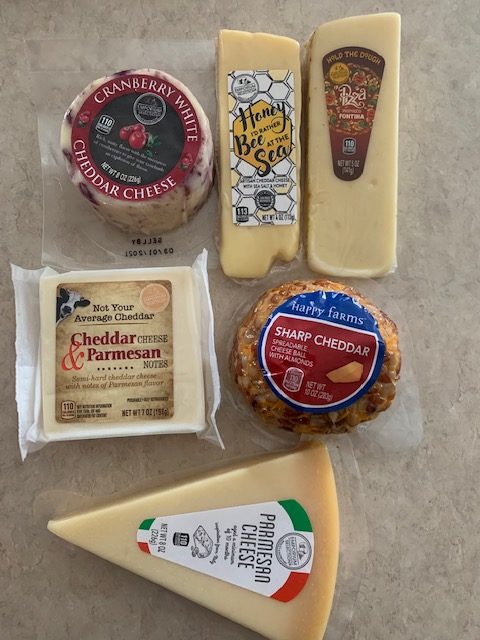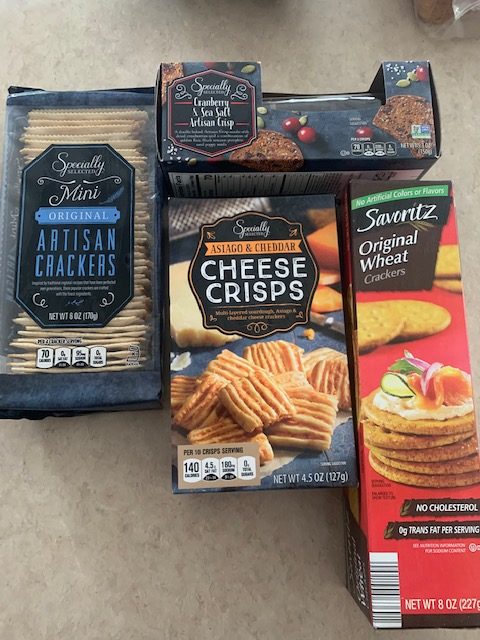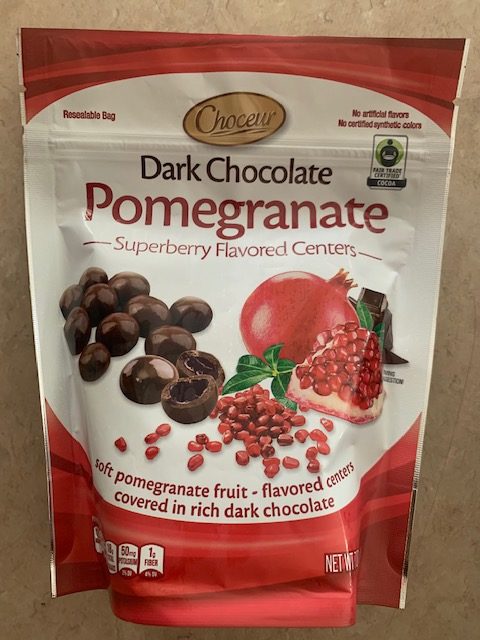 Favorite Recipe: I made SkinnyTaste Stuffed Pepper Soup this week. It is one of our favorites. I especially love it over some brown rice. Even Zoe was loving this soup and ate it two nights for dinner. She isn't huge on soups, so I was shocked.
Favorite Workout: I did this full body strength workout this week. I feel like for the length of the workout, you really hit all the major muscle groups. You do each move 4 times so you want to grab a lighter weight for the arm ones! I took a quick 15 minute walk after and felt great!
Favorite Funnies:
This one was funny to me because we shopped at Giant Eagle all the time when we lived in PA.