Happy Friday! Another week spent at home. Did anyone else have a really hard time keeping up with what day it was this week??? With the holiday Monday, it has really thrown me for a loop. We had a lot of rain this week, so we have been cooped up inside a little more than we have this entire time we have been home. Zoe has asked pretty much every day when she can go on her slip and slide again. This weekend is looking more promising, at least.
How many of you plan to keep your summer travel plans with everything going on? Just curious. We always go to the beach in July, and I figured this year we probably wouldn't….but it is still up in the air. It is hard to know the right thing to do.
Favorite Recipe: I made this spicy thai chicken recipe with asian slaw the other day, and it was so delicious! Low carb friendly, and pretty quick to come together.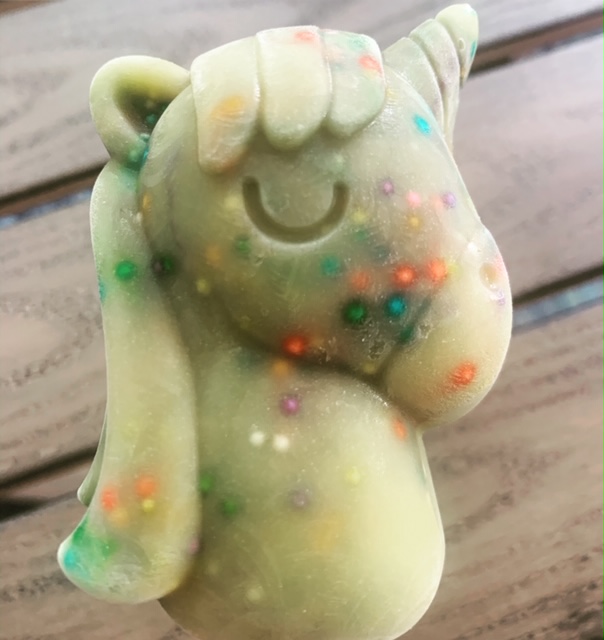 Favorite Purchase: I ordered a bunch of popsicle molds for Zoe to create some fun cold treats for the summer. This kid lives for a popsicle, so she is really excited about them. We tried out the unicorn ones first with this funfetti pudding pop recipe. Super simple, and she loved it. She is really excited about the ring pop style that we plan to try out this weekend with a fruit recipe. I think these are going to work great for her because they are smaller. She couldn't finish this entire unicorn pop.
I love having regular molds (I am going to make a coffee popsicle for Chris and I to try out!) but also fun shapes! These monster ones are so cute and on my list!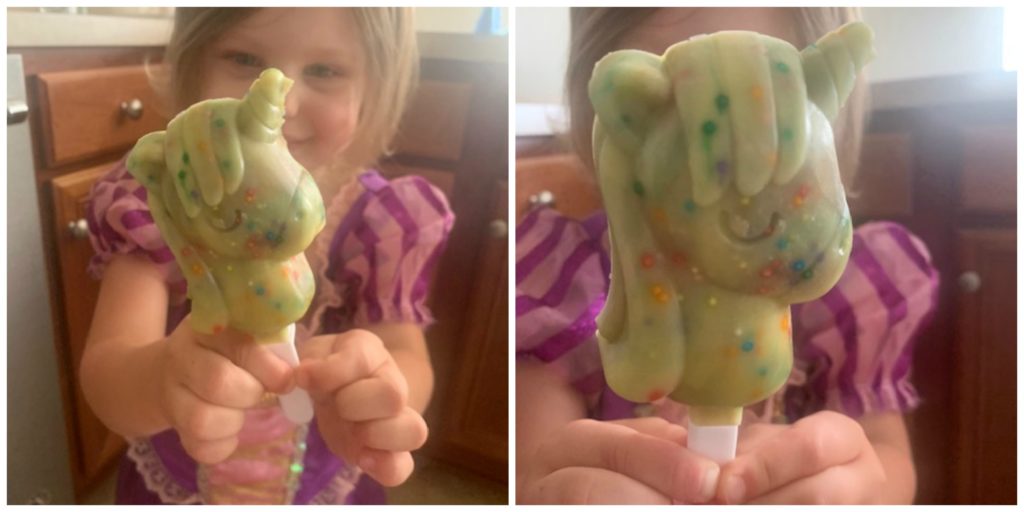 I also scooped up this Hempz Pineapple & Honey Melon lotion on my last Ulta order. It smells absolutely incredible!!!! It is the perfect amount of moisture without feeling too heavy or greasy for summer. I am in love. And so is Zoe, she keeps stealing it.
Favorite Workout: This cardio workout had me sweating. It was all standing, I hate having to drop down to the floor for cardio. I added on a 10 minute arm workout after and it was perfect.
Favorite Funnies: