Favorite Song:Truly Madly Deeply – Savage Garden – Do you really expect anything but a throw back song from me most days? I want to stand with you on a mountain….

Favorite Purchase: Michael Kors skinny black pants from TJ Maxx. I stopped last Friday on my way home from the airport. I needed some retail therapy after flying, duh! I scored these pants for $34.99, originally $99.95. I was super excited about it! They fit perfectly!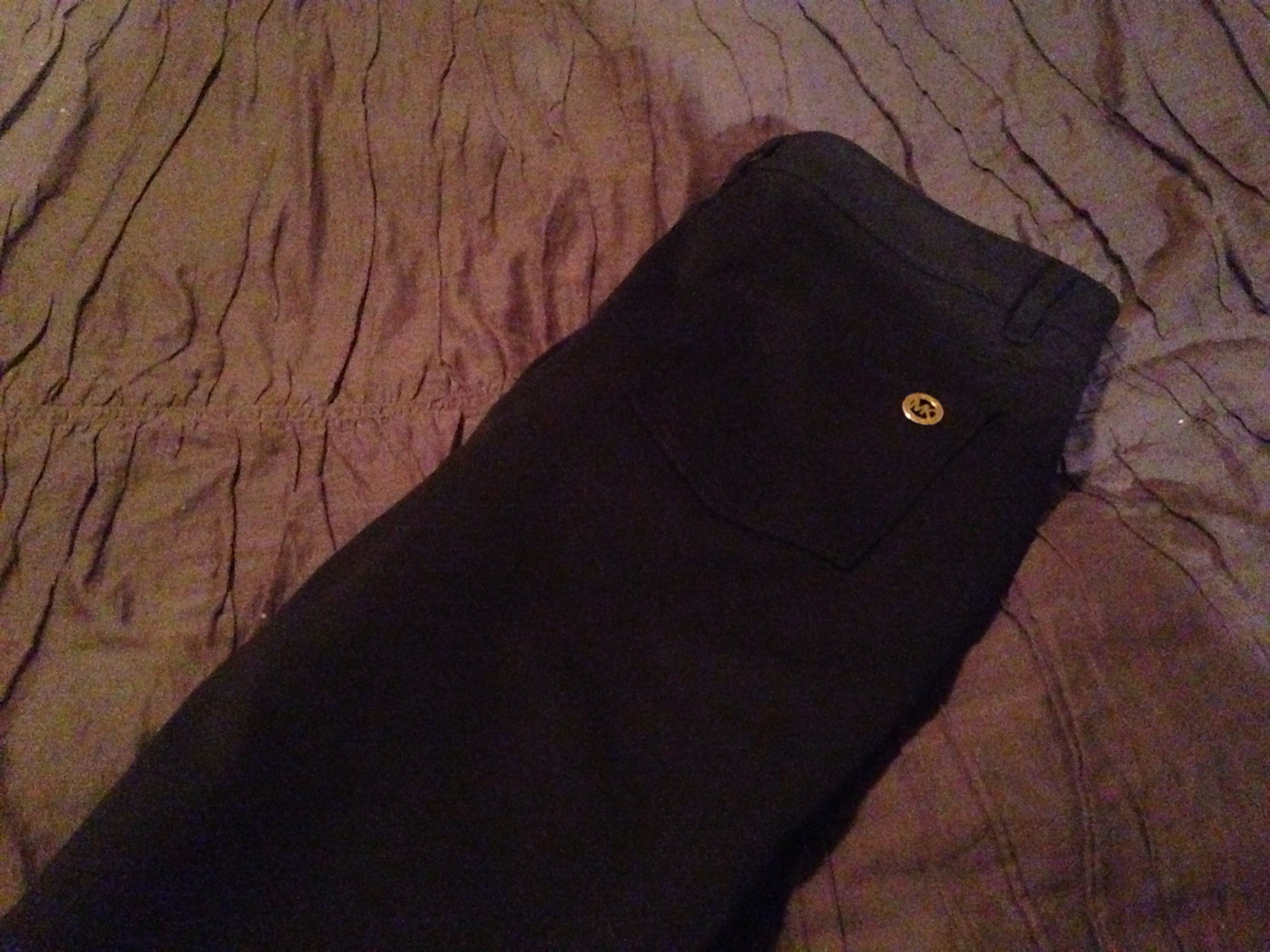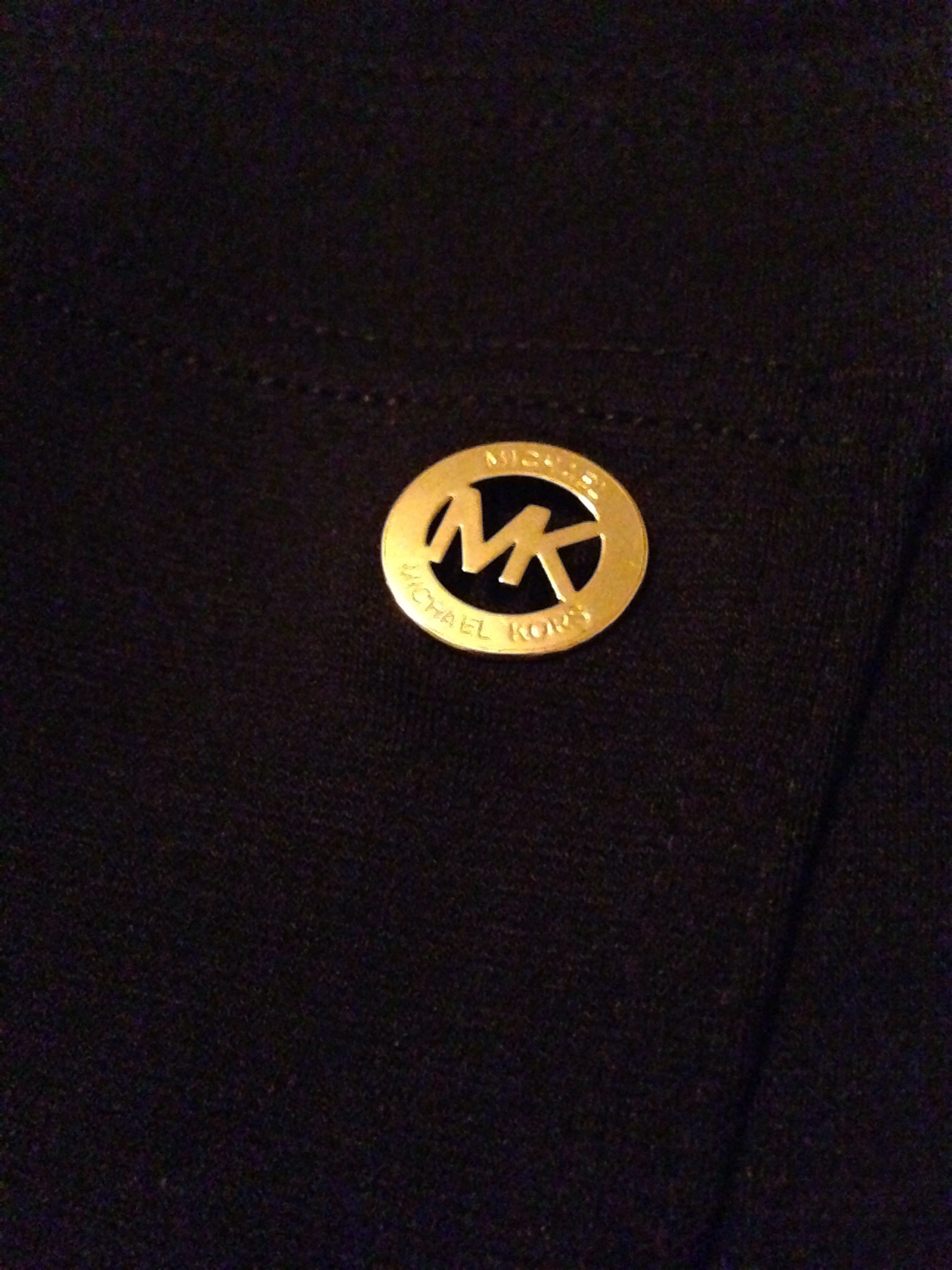 button detail
Favorite Delivery: I received this repairing hair care shampoo, conditioner and masque to try from Influenster. To say I am excited to see if it works in an understatement! I smelled the masque of course, and it smells wonderful! I will be trying it this weekend. Stay tuned for the results!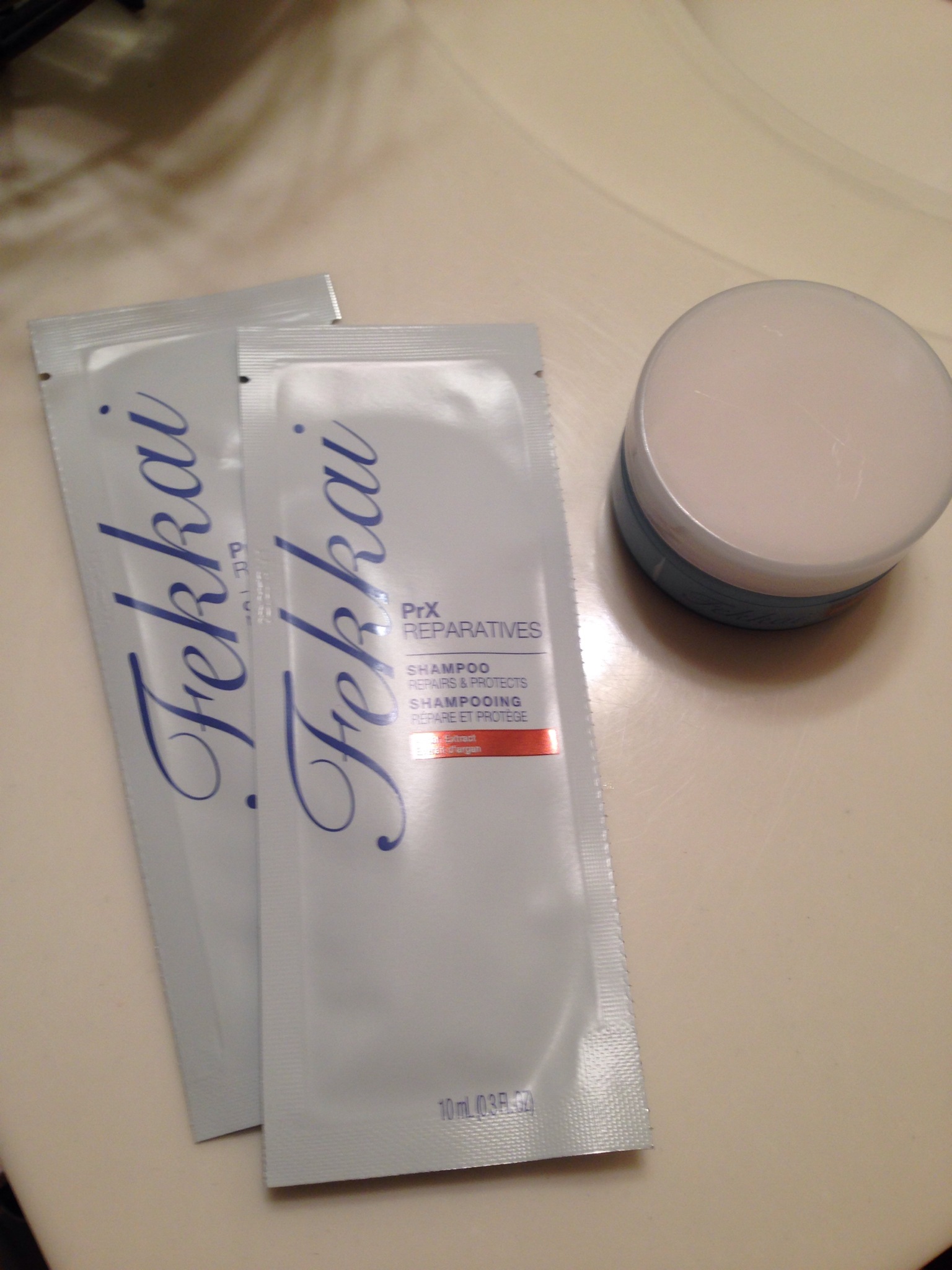 Favorite Food Find: While scouring the frozen section at Target last Sunday, I stumbled upon a new line of single serving items by Archer Farms. This quinoa was delicious! Like, hello feta, how could you not like this? Plus you know, it is healthy because quinoa. Perfect to pair with other items for lunch during the week!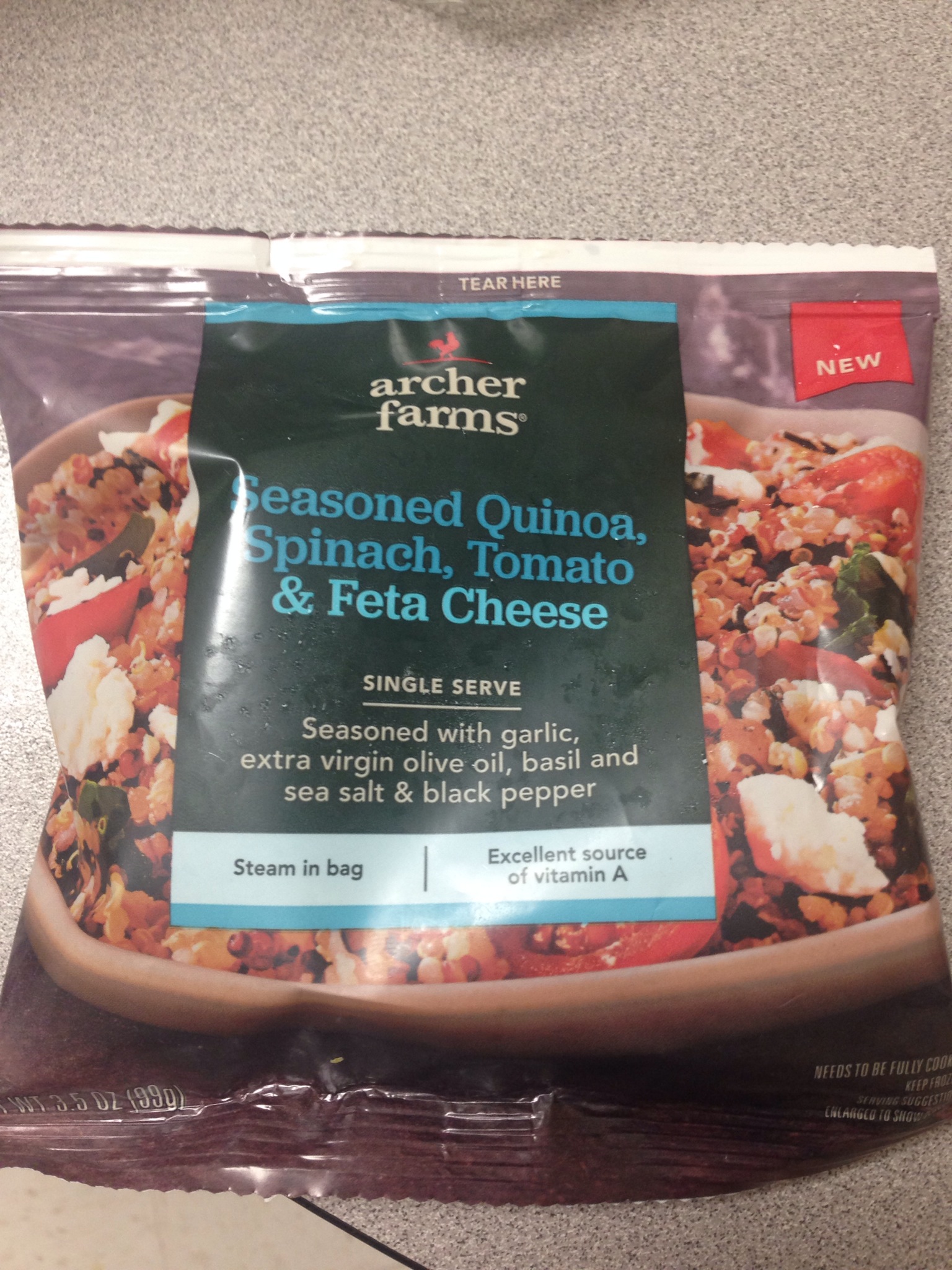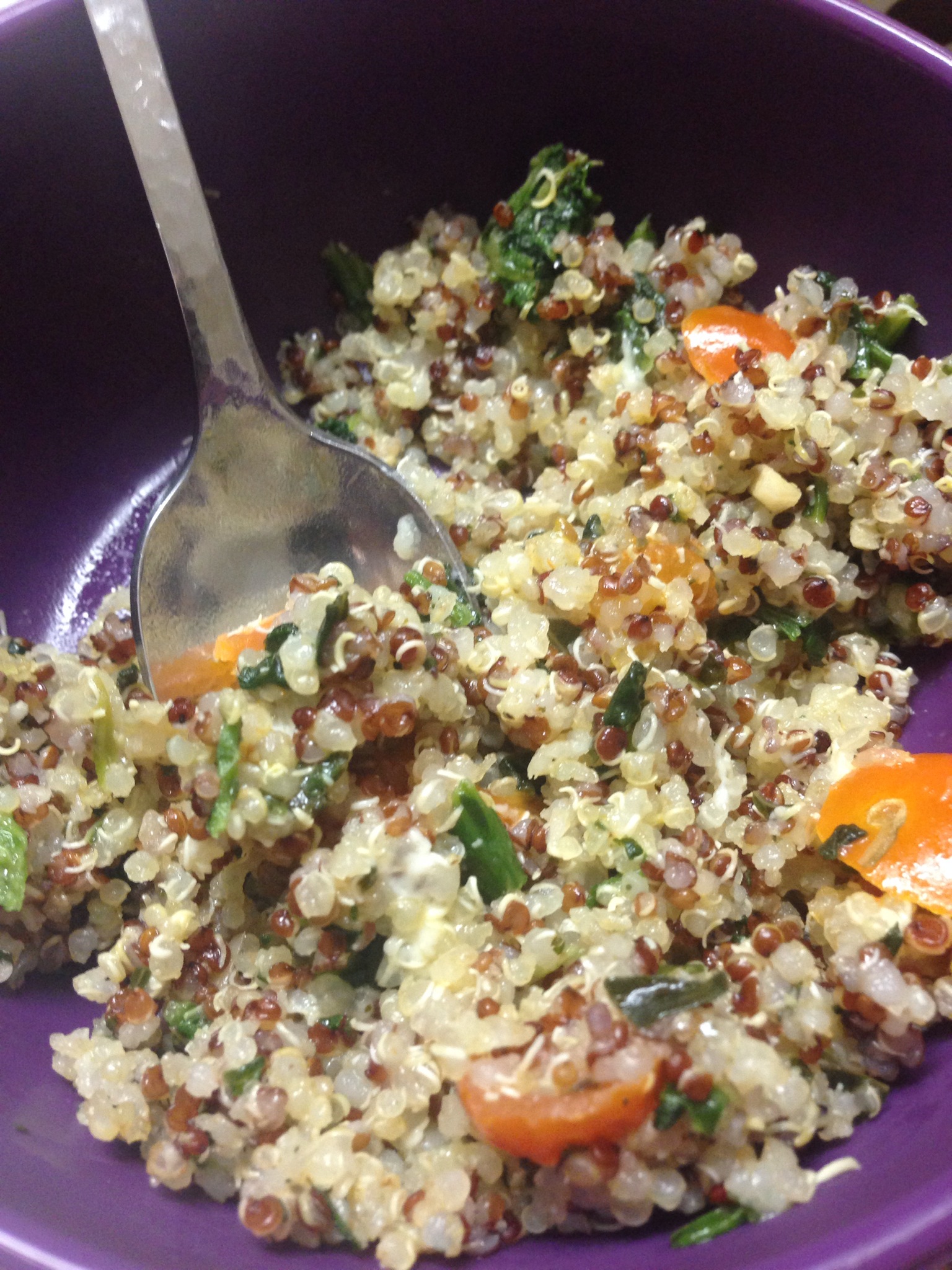 Favorite Livvy Pictures: Amanda said she needed a dose of Livvy. She is harder to catch in picture these days…as she is full on crazy pants.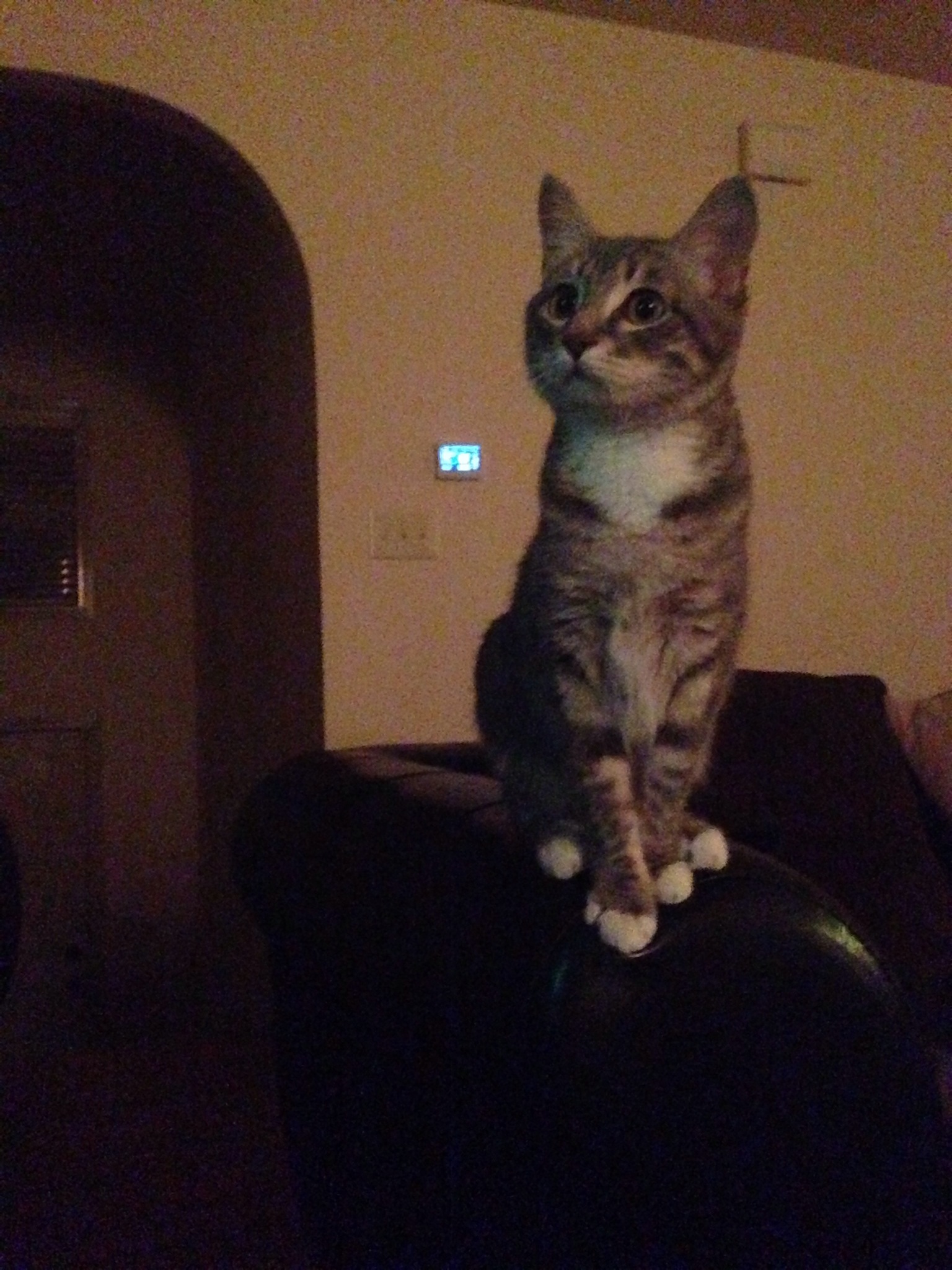 She is obsessed with the TV. If it is on, she is mesmerized by it and promptly jumps up and tries to touch what is on the screen. To which she gets yelled at and sent to her room because those kitty paws do not need to scratch our TV.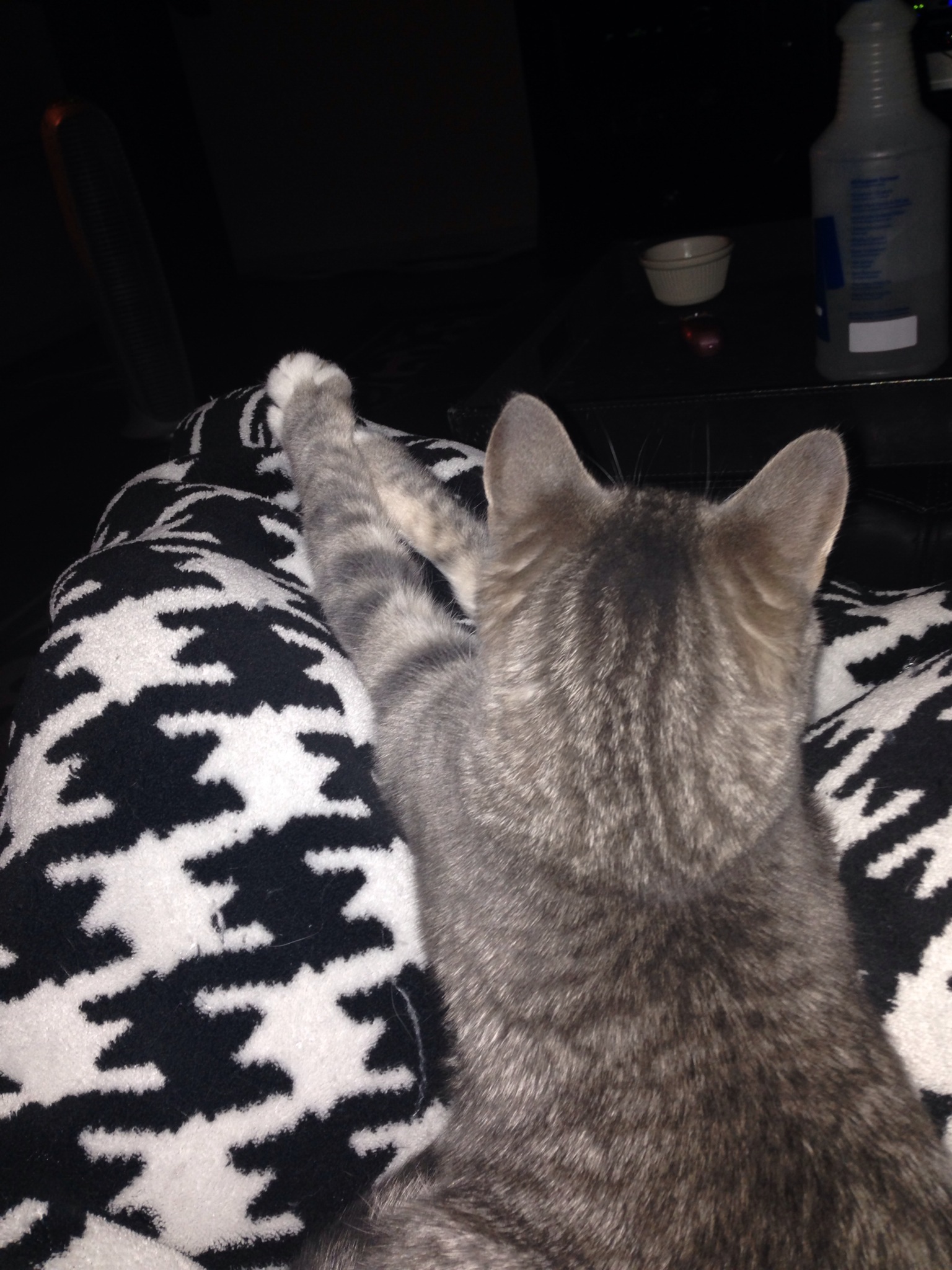 Watching TV yet again (from my lap) and undoubtedly plotting a way to get up on the entertainment center without us noticing. Not likely, Livvy. Not likely.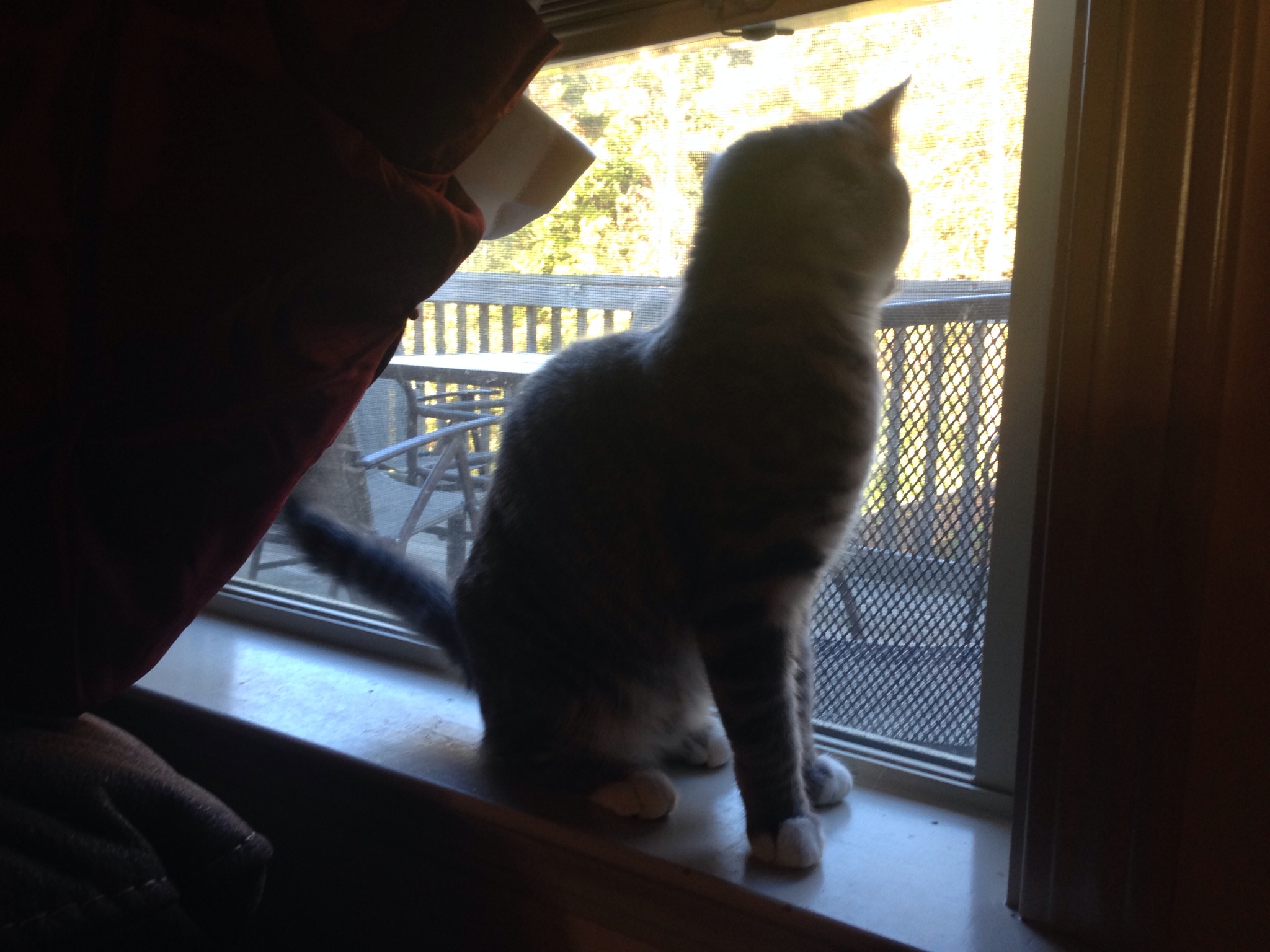 She is also obsessed with the dogs. From a distance. She sits in the window and stalks them when they are outside. We have to keep the blinds up and the curtain tied away from the window to keep her happy, or she meows until you fix it. Obviously.
Favorite Funnies:
I am not ok with drunk driving at all, yet I find this ecard hilarious….
Hmmm I can see the dogs pulling these shenanigans.
How Mac probably feels when he can't find Livvy…..