Well this week sure did get away from me! I meant to show up Monday for weekend shenanigans, but it never did happen. Summer is in full swing down here in the south. Hot, humid, muggy, random thunderstorms. I am like, hey fall, where you at??? But, I so love spending time with Zoe outside in the evenings! We play golf, ring toss, bubbles, go for walks, ride her bike. It is just so much fun!
Favorite Meal: Last Friday, Laura and I went to East West Birmingham. It was my first time, I have been dying to go since they opened last year. They only do lunch on Fridays, so you have to plan ahead. We shared some fried cauliflower as an app, and I ordered a pork belly and short rib bao bun as my main dish. SO FREAKING DELISH!!!! Those buns are like tiny clouds. Freaking yum. I hope to go back again soon!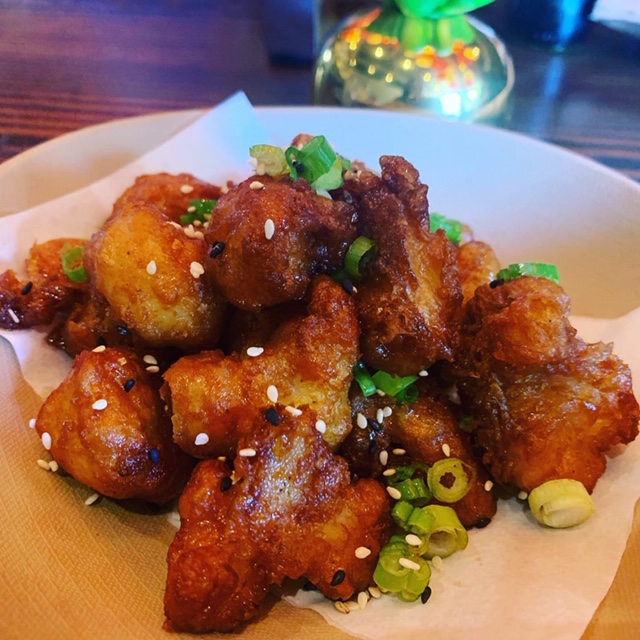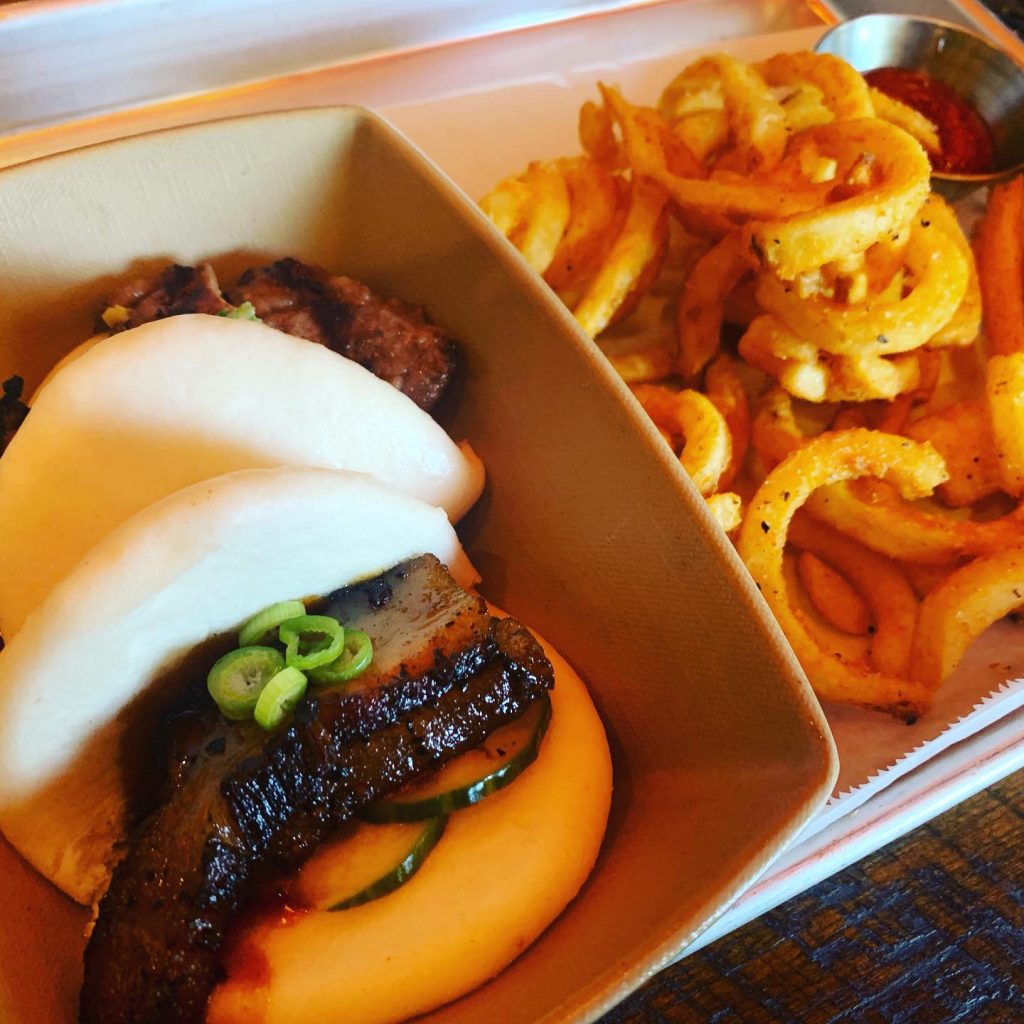 Favorite Treat: My friend and I have made a habit of stopping by Birmingham Candy Company after our lunches when we meet at Pizitz. They are amazing!!! There is so much to chose from, everything is delicious, and the people that work there are so nice and friendly. They are seriously passionate about what they do, and I mean, who wouldn't be when you are serving up little happies to everyone. If you are ever in Birmingham, you have to make this stop!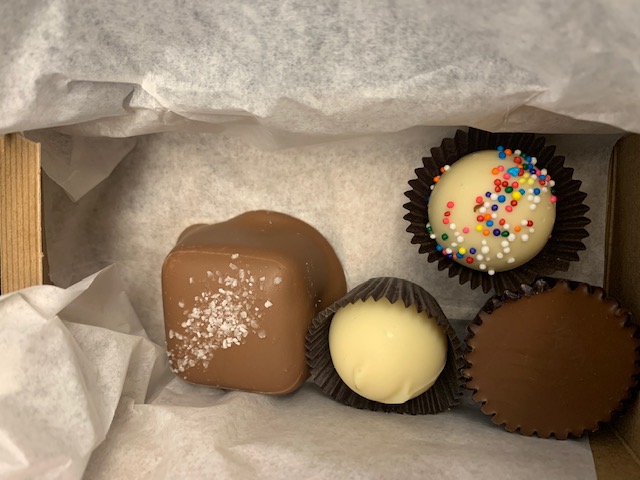 Favorite Moments: We went to Rodney Scott BBQ last Saturday, and then walked around 5 Points with Zoe and showed her the Storyteller Fountain. Which honestly, is quite creepy, but a staple landmark and fun to see. By the way, Rodney Scotts has the best turkey and hush puppies in all the land, and their kids chicken meal is so delicious!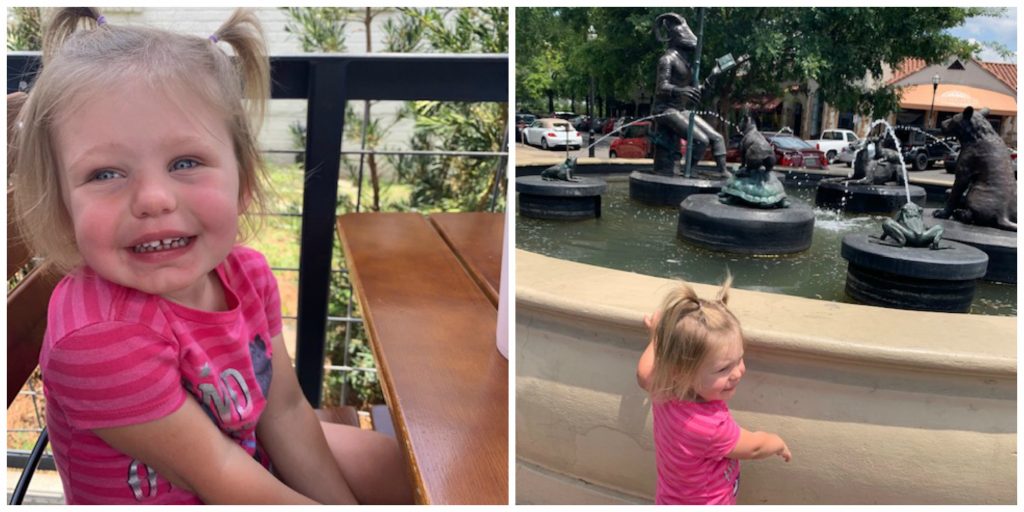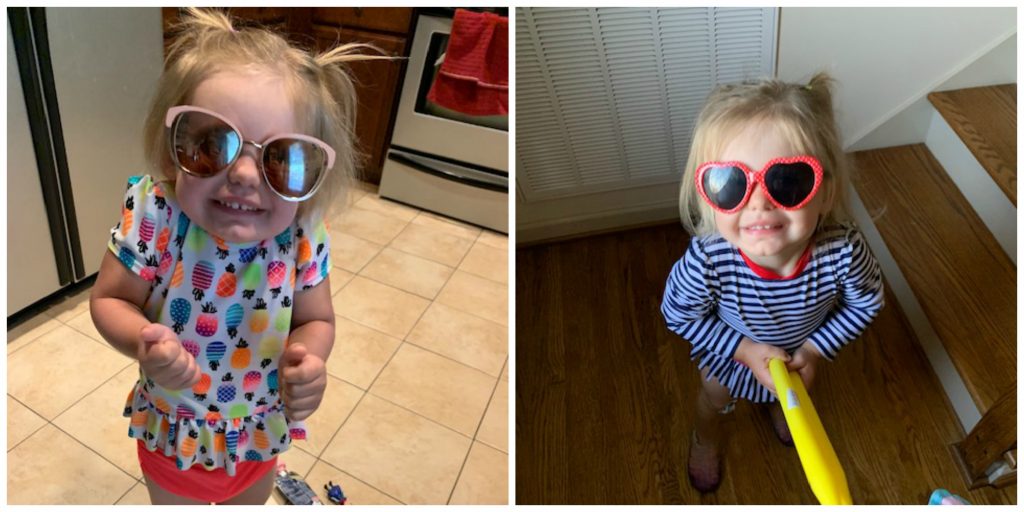 Favorite Purchase: My hair dryer caught on fire last Friday. What a way to start the day, am I right??? It was time for a new one, so I headed to Ulta and grabbed the Drybar, after so many people messaged me that it was the best. I have to admit, I am loving it so far!!! I noticed that it doesn't get near as hot as my old one…but I am thinking that is part of its magic? My hair has been sooooo soft all week!! It was quite pricey, but I am thinking worth it.
Favorite Funnies:
I hope that you all have a great weekend!!!