You guys, I am SO SICK of tornado season already!!! It has barely even started, and the last three weeks straight we have been under a tornado watch/warning at some point in the week. Last night I had so much anxiety driving home from work/daycare. I was racing with the storm. So much wind and lightening, but I managed to stay about 5 minutes ahead of it. I got home and stepped out of my car and didn't like the way the atmosphere felt. It was eerily silent and the wind wasn't right. I didn't even make it through my living room before my phone and weather radio started freaking out telling me there was a tornado in my area. I turned around and looked out our front window and OMG!!!! It was right fucking there. Well I mean, like 5 miles in the distance. BUT STILL!!!!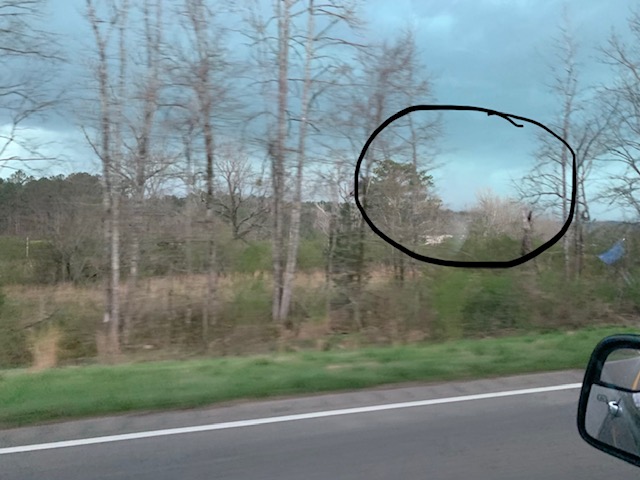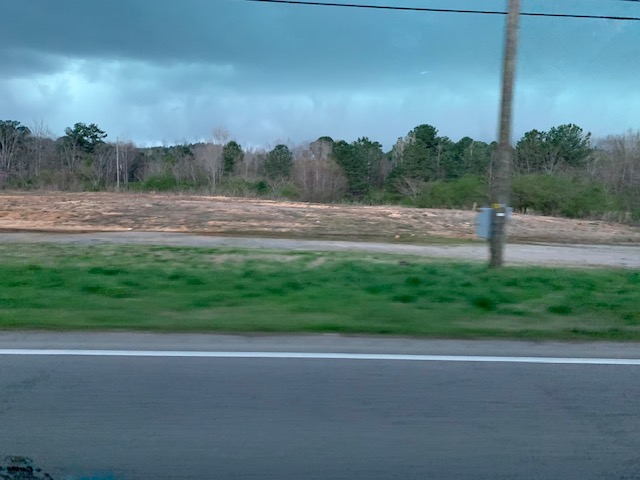 I am so glad it was going away from my house, but it was heading right towards my sisters house. It went straight up the road that we take to get to each other. Luckily, it didn't actually hit near her house either…but it was at the tail end of rush hour and there were a LOT of trees down on Hwy 431. Lots of people on the road when it happened.
So over this weather!!!!!!!
But I am done talking about that, because I can't get that image out of my head and cant think about it anymore. Let's talk about lighter things, like my favorites for the week! Perhaps my first one is actually showing up to blog.
And getting to see Laura on Wednesday for lunch!!! We grabbed salads at Edgar's Bakery, and they were delicious! We have plans to go shopping together tomorrow too, and take the kids for some delicious lunch. I cant wait!
Favorite Purchase: My fun, pink glasses I ordered from Amazon over the summer broke last week. I have been lost without them and decided to order a different pair. These came in this week, and they look and feel very designer, but at a much better price. They have a really nice case they came in too!
Favorite Recipe: I make these sriracha meatballs at least two or three times a month. They are so good!!!!!
Favorite Funnies:
Stealing this from Kathy, literally me every single morning. Except at 6:30 am instead. It is even better, because Zoe is Moana obsessed.
Linking up with Amanda, I hope you all have a wonderful weekend!