Hey there, Friday! It is about time! I am not going to lie, this week was rough. I couldn't be happier that it is finally Friday!I usually share little snippets from the week on Fridays, but I am having to dig deep this time.  A co-worker that left last year has come back and we all went to lunch on Tuesday. It felt like nothing every changed. Zoe has finally started letting us watch/listen to something other than "pets"! It has mostly been Vamparina, which she calls "anana." But I will take the win. She has also learned how to say "fruit," which is her favorite part of dinner every night. She has been picking up a lot of words, it seems like each week she adds a few new ones! This is such a fun age.
Favorite Creamer: About 95% of the time, I have the naturals sweet cream creamer in my coffee. I had gotten away from a lot of the flavored ones. One of my favorite drinks to order from SB is the Coconutmilk Mocha Mochiatto though…so when I saw this creamer….I knew I had to try it! It is SO GOOD! Get you some.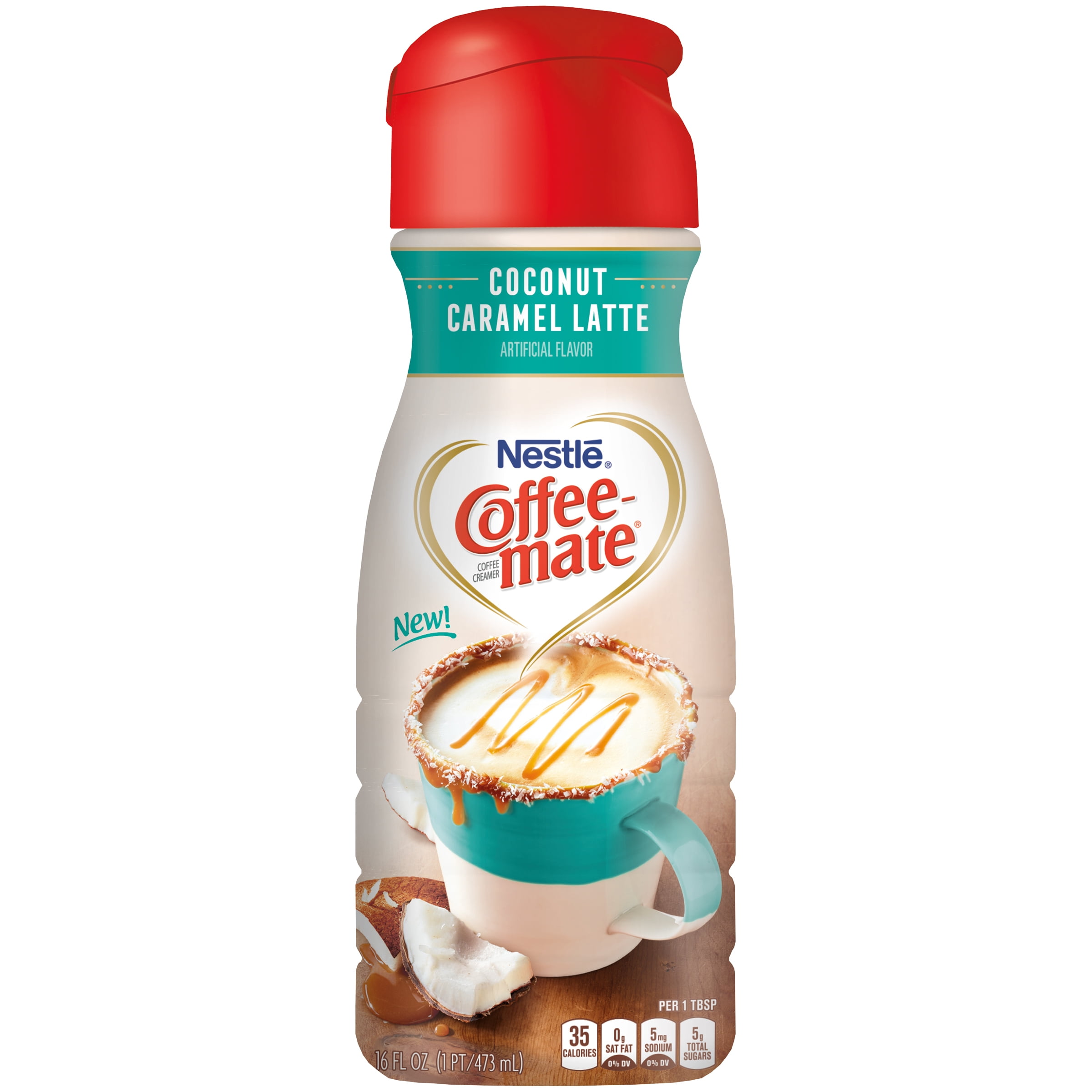 Favorite Recipe: I could go for a comforting bowl of pasta right now. But you know, still want to keep it within my daily points. I saw this recipe on SkinnyDish and I cant wait to try it. Pasta and bacon in one dish??? Yes, please!
Also, how amazing does this WW Peanut Butter Pie look???? It uses whipped peanut butter to cut down on calories. Sign. Me. Up.
Favorite Purchase: Laura gifted me with an Athleta gift card for my birthday. I needed some retail therapy last Friday, and decided to stop in for a browse. I instantly fell in LOVE with this Coaster Luxe Sweatshirt. The color is GORGEOUS!!!! And the material. OMG! It is so so so buttery soft. This might be the coziest thing I have ever placed on my body. It fits true to size, and even has the little thumb holes on the sleeves for extra comfort. It is so flattering on, and you can basically expect to find me in this all fall/winter.
Favorite Funnies:
I hope you all have a wonderful weekend! Linking up with Amanda.