I am not sure what is going on, but I have had some problems with my blog this week. It was done off and on the last few days, and I wasn't able to get my recipe post up for the keto pizza skillet or anything else. I will get that up next week, I promise! So many of you mentioned you would like to try it. In other news, it has just been another busy week with work and life, you know. The usual adulting. It has been in the 70s-80s the last few days, so that has been nice. Though, we are supposed to have severe weather tomorrow. Again. So over that.
Favorite Memories: Zoe had super hero day at school. To keep from being that mom who doesn't participate in the fun events, I headed out to Target and found the most perfect Wonder Woman outfit for her. She looks adorable and everyone made a fuss when we walked in the door.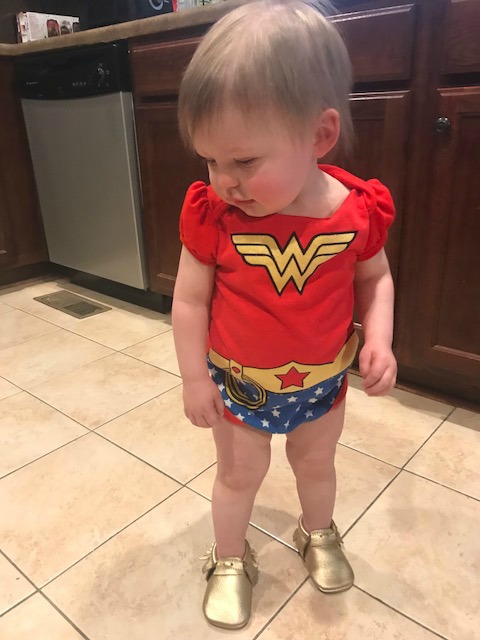 We had some good eats this week. I made the keto cheeseburger skillet last night, we had egg roll in a bowl, salads, kung pao chicken and tonight is braised pork chops. I managed to squeeze in a last minute impromptu lunch at Babalu with Laura and I grabbed an acai bowl from Farm Bowl the day I ran to Target on lunch.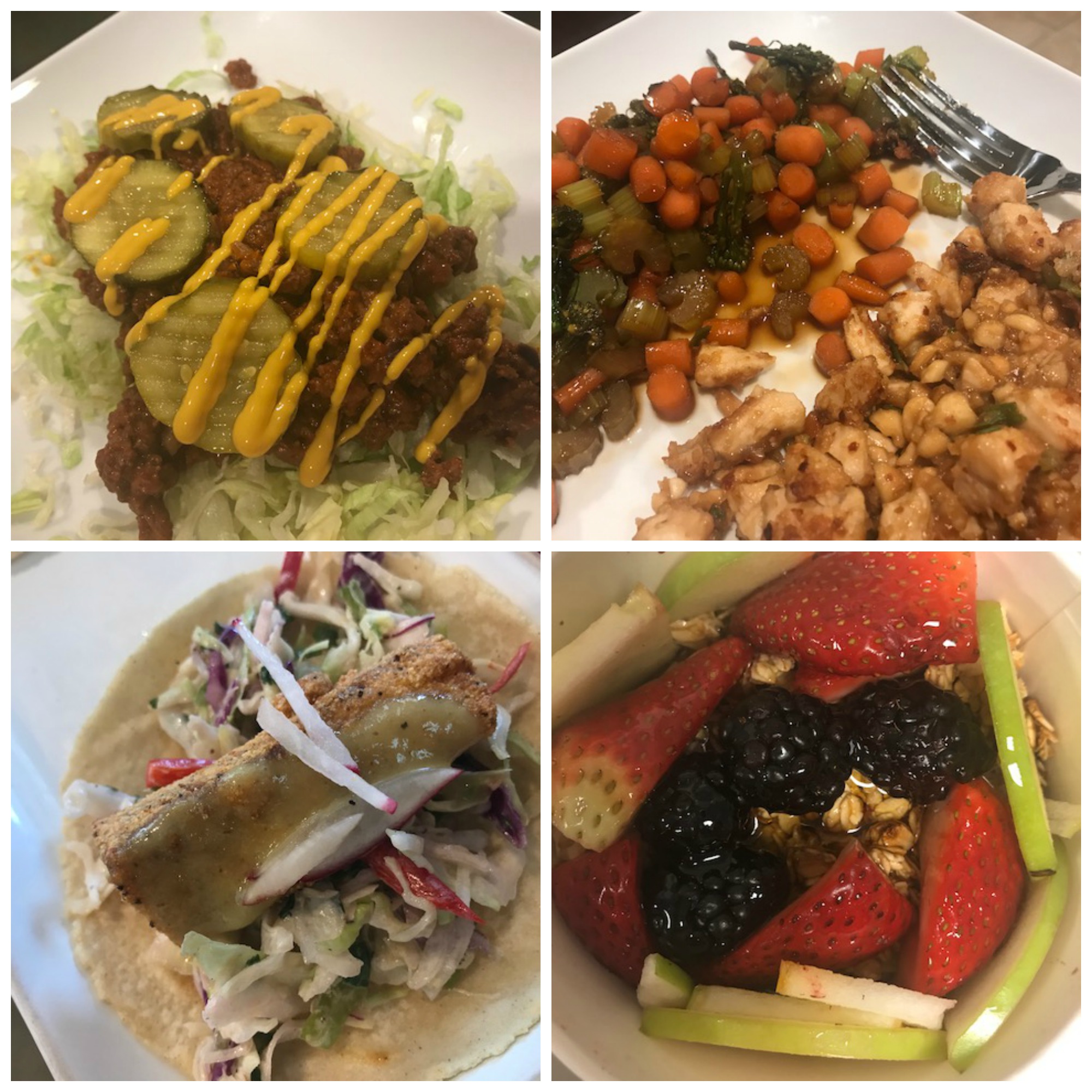 Favorite Recipe: This "healthy" take on Irish Nachos has me totally interested. YUMMMMM
Favorite Purchase: I am in need of a few spring/summer pieces to replace some stuff that is worn or ill fitting. I found this adorable Style & CO A-Line dress from Macy's on sale for half off. The fabric is so soft and flowy and the color is absolutely gorgeous (uniform blue). I really love the length of this, as most dresses I deem too short.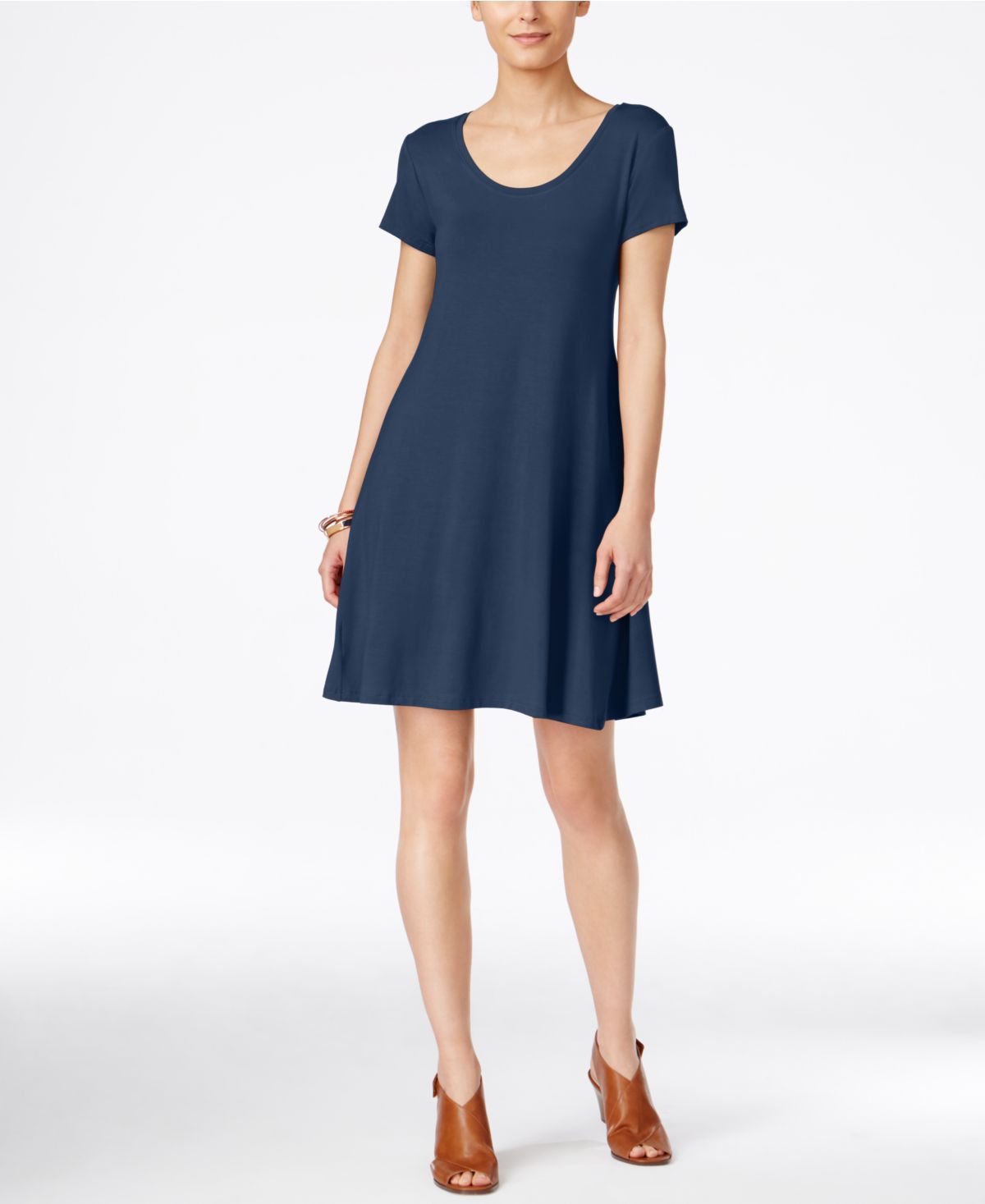 I have my eye on this white denim jacket. It was a great length and very stretchy denim, so very comfortable. I am waiting for it to go back on sale. I should have scooped it up with the dress because that day it was under $30!!!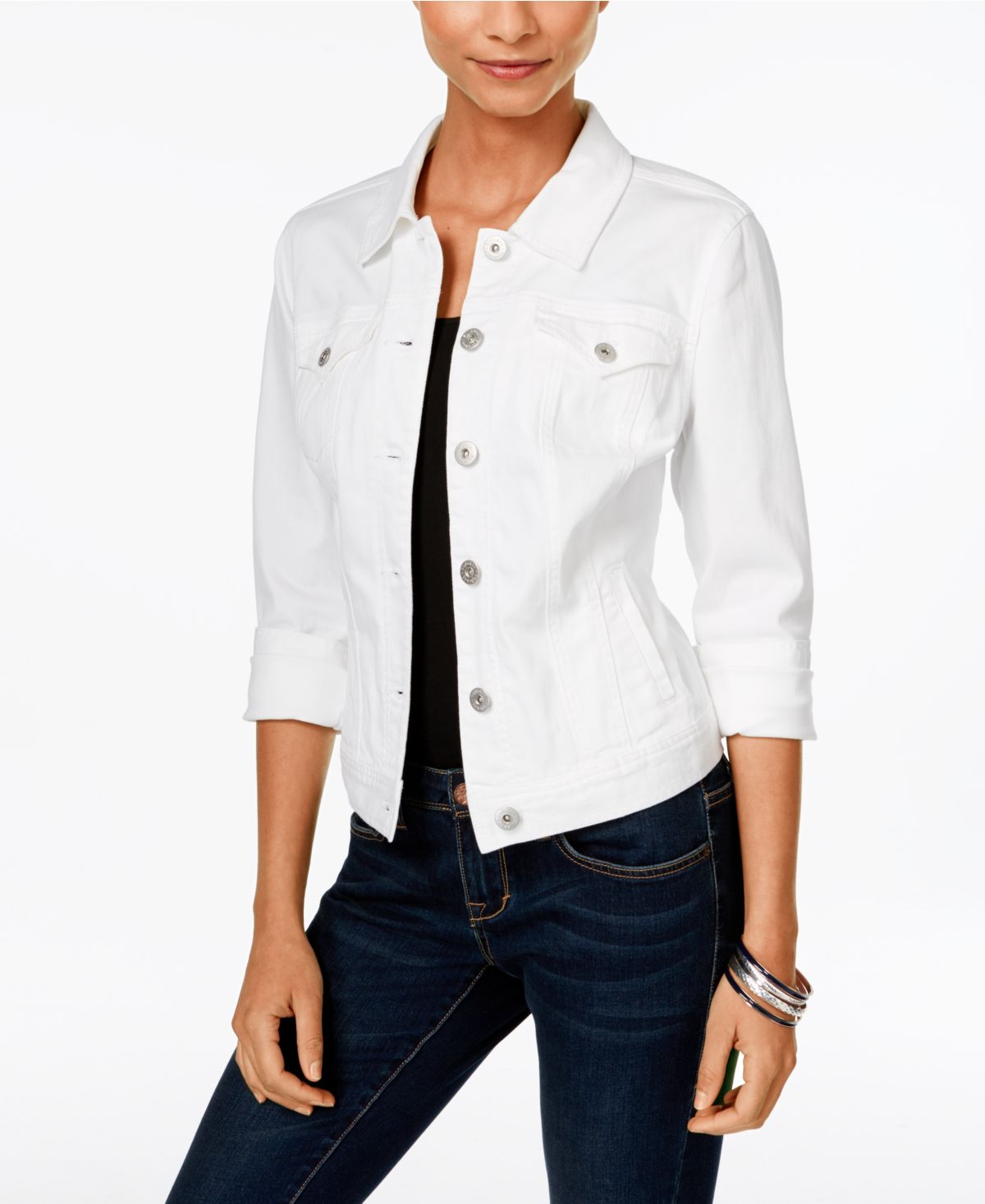 Have you tried the Brazilian Bum Bum cream from Sephora??? This stuff is seriously amazing. It smells so good and makes my skin so soft. With the VIB sale coming up, its totally worth the splurge.
Favorite Funnies:
Linking up with Amanda. I hope you all have a wonderful weekend.